Is It Time To Give Up Your Style?
If you're looking for a transformation besides "just a little shorter on the sides" check out our ideas on how to switch up your iconic style.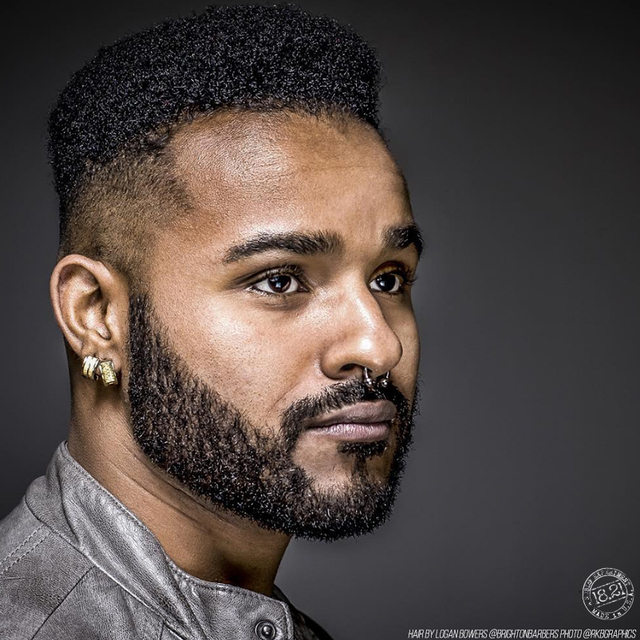 How To Grow Out A Buzzcut
There's nothing worse than the "in-between" stage of a haircut. Your locks reach a point where they're nearly impossible to style but they're not long enough to go in for a trim. For most guys, the hardest chop to grow out is a buzzcut. Though the freshly shaven look was convenient on most mornings, waiting for your hair to grow out can feel like an eternity. The good news: Rocking a not-so-freshly buzzed head is actually pretty easy. Read on to find out how to cope with your cut at all stages.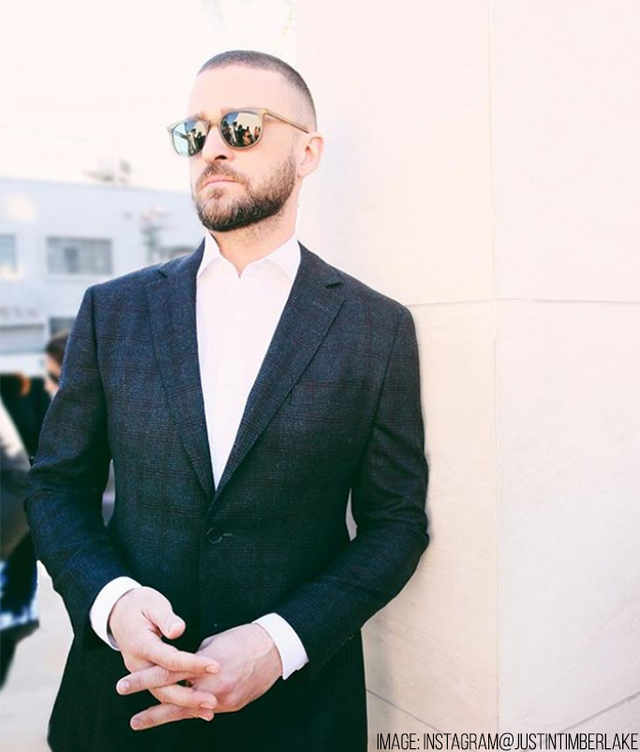 From Boy Band to Oh Man!—Celeb Hair Transformations You Have To See To Believe
Ever look back at old photos from your teen years and wonder, what was I thinking? Now imagine having the entire world watch you grow up and transform into the man that you are today. That's the case that every former boy band member has to face—bad hair and all! Though most of the guys ditched their signature locks for a more grown-up style, we can never forget about their crazy 'dos. Here, we pay homage to the top celeb hair transformations that give major hope to guys everywhere.