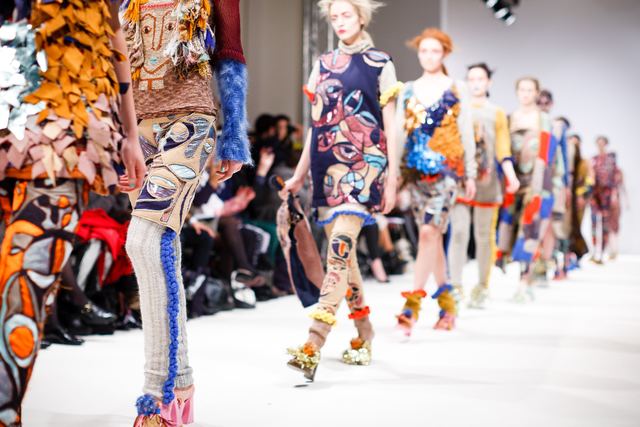 3 Styles to Steal From Fashion Week
Amongst the avant-garde runway styles, there are always trends begging to be incorporated into your beauty routine. Check out the top runway looks that will change the game when you're rushing out the door.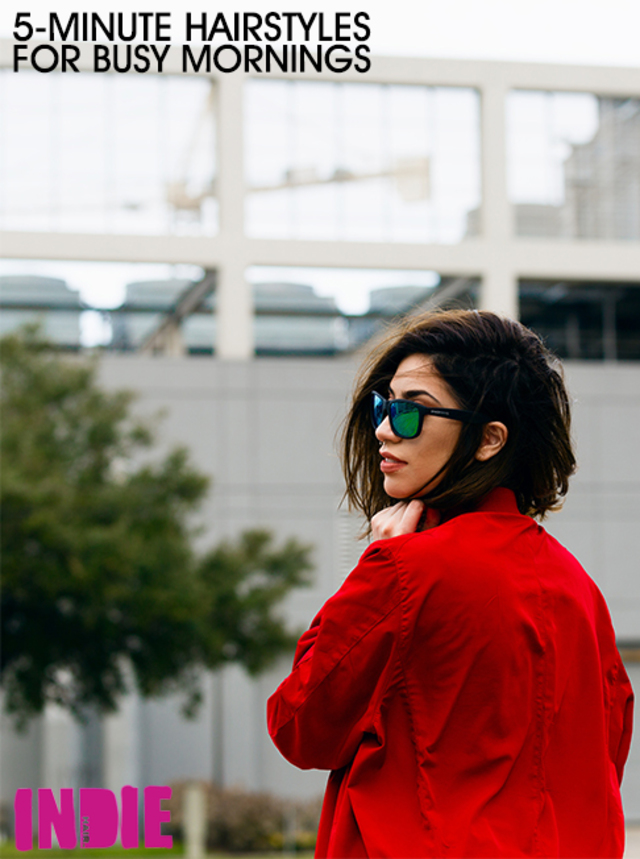 5-Minute Hairstyles for Busy Mornings
Whether you have an important A.M. meeting or a jam-packed day of classes ahead, we all have those mornings when we hit the snooze button a few too many times. But just because you overslept, doesn't mean you have to look like it! Read on to discover three chic hairstyles you can create in five minutes or less.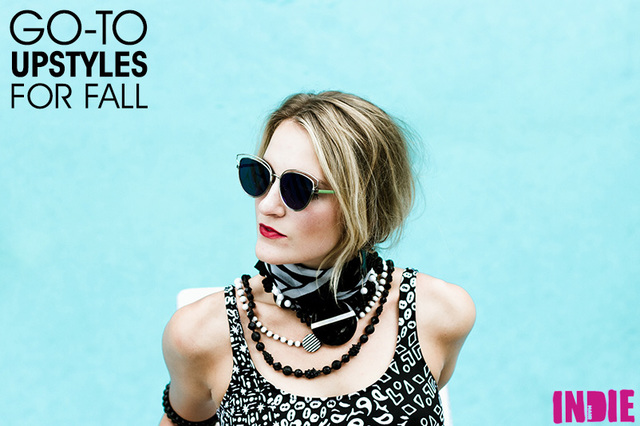 Go-to Upstyles for Fall
Looking to take a break from your tried-and-true beach waves? Try adding an upstyle to your hair routine. No longer reserved for weddings and proms, modern updos are more effortless, lived-in and more romantic than the looks of years past. Even better? They're much easier to achieve than you think. Read on to find out how to master three easy updos for fall.