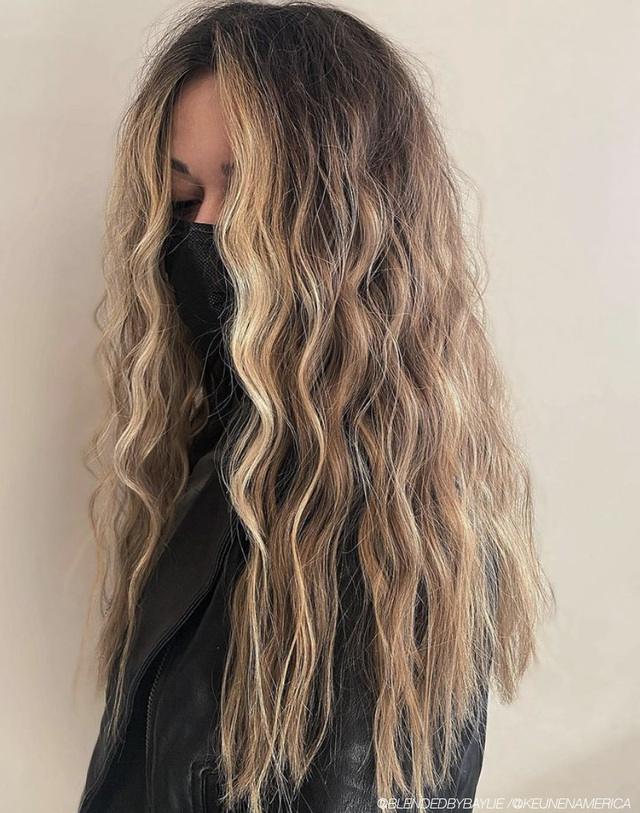 Summer Color Inspiration We Can't Get Enough Of
Goodbye, messy buns and unintentionally exposed roots, and hello, fresh, sexy, summer hair! We've been keeping tabs on some of the hottest Summer 2021 hair color trends and here are some of our favorites of the season (so far)!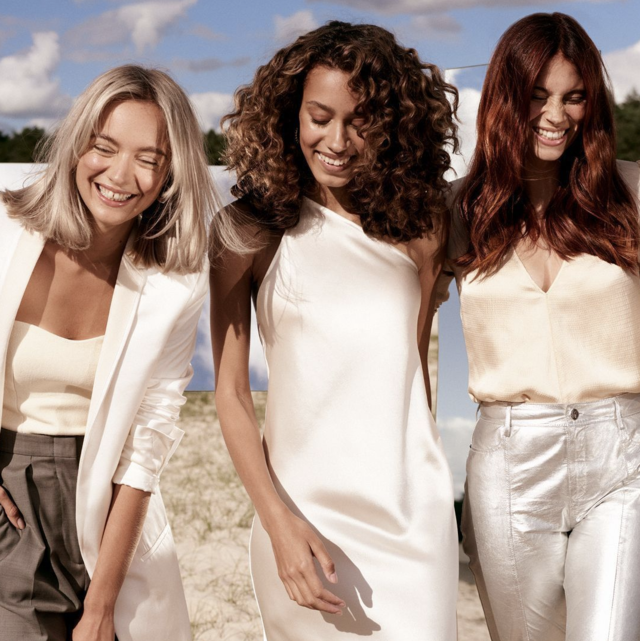 How to Prepare Your Hair for Color
Excited about your upcoming hair color appointment? For the best outcome possible, be sure to prep your hair prior to your appointment. From inspiration to how to wash beforehand, read on for some of our top tips!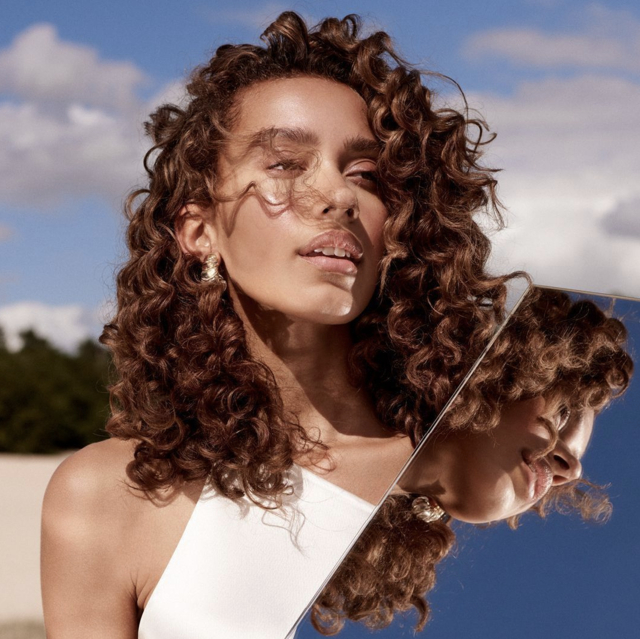 Our Favorite Ways to Wear Waves + Curls This Summer
Movie premieres, backyard pool parties, music festivals, and cocktails in the cabana. There is so much to look forward to in Summer, and so many reasons to dress up or down! No matter the occasion, waves and curls are two of the best hair trends during these hot months. The ways to wear waves and curls is a list that's infinitely long and expands across hair types. We've rounded up some of our favorite ways to wear waves and curls this Summer, so give them a try and let us know what your favorite is!