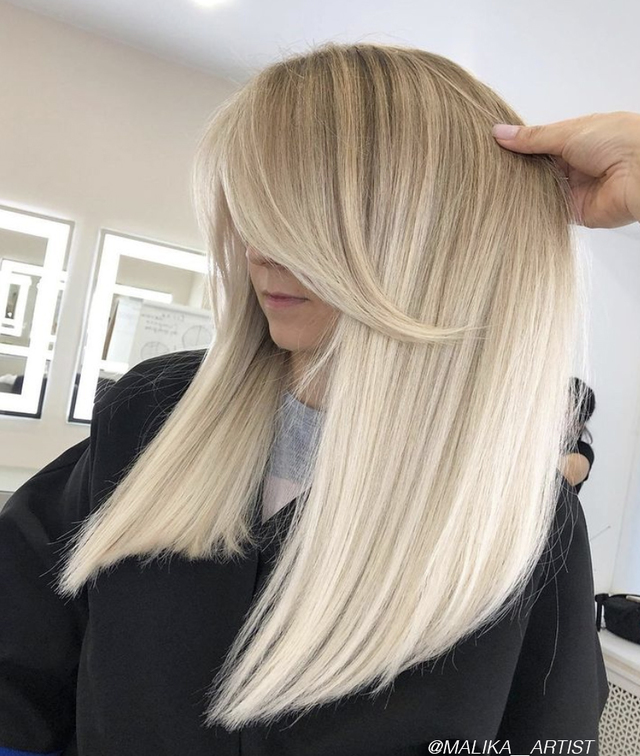 Easy Ways To Add Heat Protection this Winter
You can sometimes still get away with air-drying in the winter months, but as the temps continue to drop, gone are the days of wash and wear hair. Instead, you'll probably notice yourself busting out the blow-dryer much more often! This means you're in need of heat protection. With plenty of polished looks to embrace this season, find our favorite heat protectants that can help polish any style whether you're using a blow dryer, diffuser, straightening or curling iron!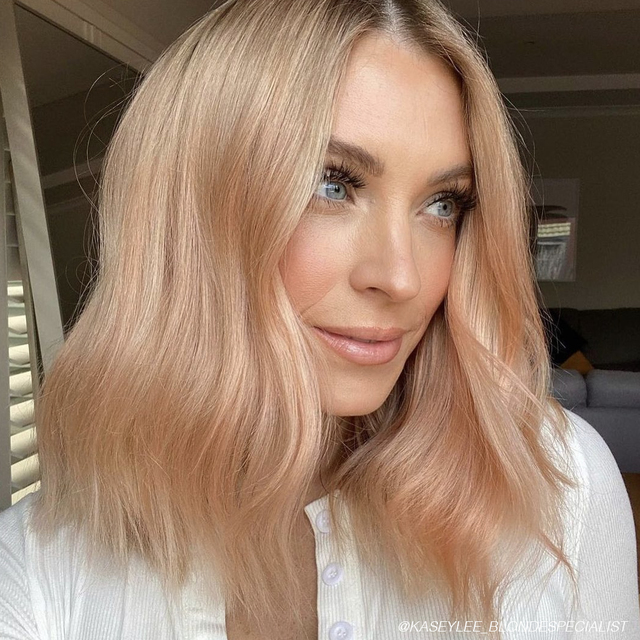 Fresh Hair Color Inspiration for Fall
We can smell the cinnamon and pumpkin spice now! As fuzzy socks, scented candles and cozy cardigans begin to emerge so do gorgeous fall colors all around us. Each year, the turning of leaves signals the creates an array of hair color shades just waiting to inspire your next appointment. If you're still unsure what to do with your shade this season, take a peek at these dreamy colors that are sure to make it onto your wishlist.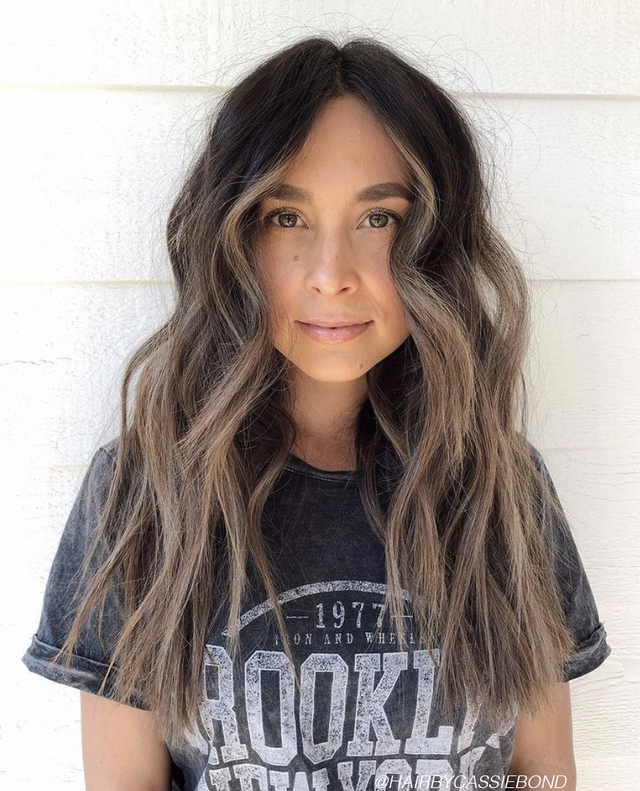 Back-to-School Styles
There are so many great hair trends emerging this season, from cuts to color and styling, and these are some of our favorite trends that clients will be asking for this fall!