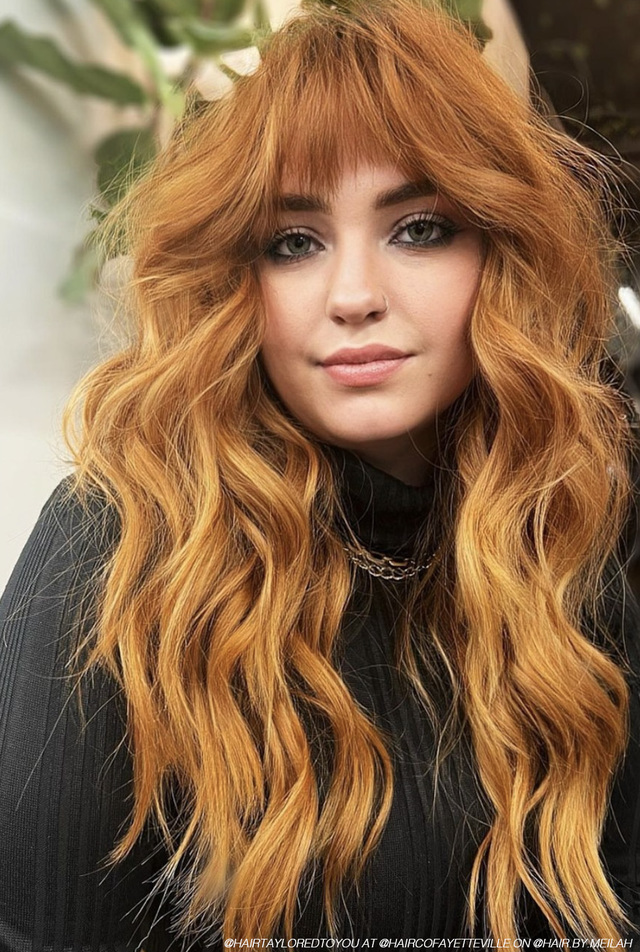 Hair Care Tips for Color Corrections
Whether you've decided to switch from blonde to copper or add face-framing highlights to your usual root touch-up, color is one of the best ways to express your style. However, sometimes when we switch things up (whether it's your hair color or your hairstylist), we can run into issues. Fixing color issues usually involves a color correction service. Minor troubles include brassiness or color fade. However, you might run into damage or placement problems on the severe side. To learn more about color corrections, keep reading.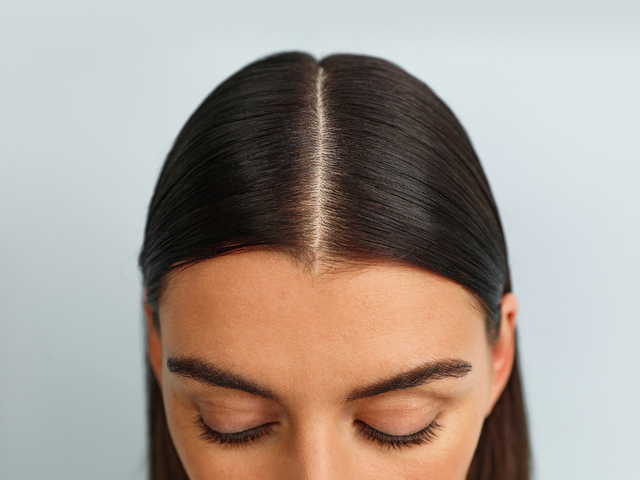 Hair Care Treatments To Improve Scalp Health
Flakes, redness, itchiness — scalp issues appear differently for everyone. No matter the problem you're dealing with, upgrading your scalp care routine can help target and reverse your symptoms. Whether you're dealing with dandruff, a dry scalp or seasonal irritation, these are our top hair care treatments to improve the health of your scalp.