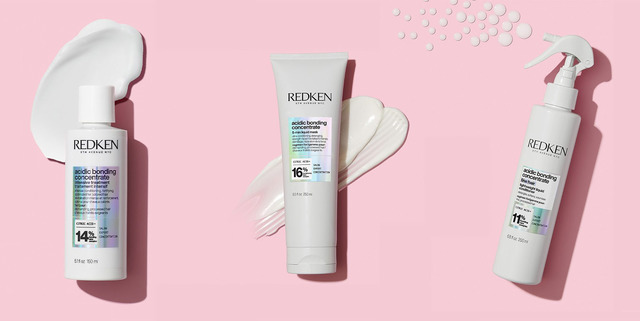 The Top Bonding Hair Treatments to Add To Your Holiday Wishlist
The holidays are a perfect time to indulge in a little self-care. To get everyone in the mood this season, we're breaking down the best bonding hair treatment to add to your wishlist no matter what hair type you have!
All hair types, regardless of styling routine, texture, or color, can benefit from bond-building treatments. These treatments can define curls, repair heat damage, and extend color and shine. And as we head into winter, bonding hair treatments are an absolute must. From shampoo to style — these are the top bonding hair treatments to add to your wishlist this season.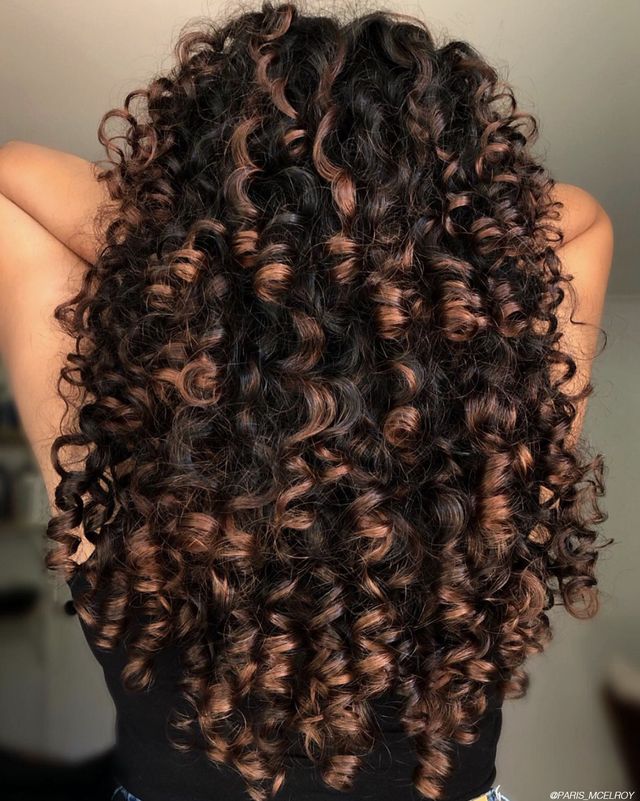 The Ultimate Winter Hair Care Guide for Curly Hair
Winter is such a lovely time of the year to celebrate with family and friends and stay cozy by the fireplace. However, for those with curly hair, the cold spell also brings challenges like frizz, dryness, and lack of definition. With a few strategic product swaps, you can keep your curls looking fabulous all season long. Take a peek at these essential tips and tricks for maintaining healthy, moisturized, and bouncy curls, featuring two powerhouse ranges from Redken – Acidic Bonding Concentrate and All Soft Mega Curls.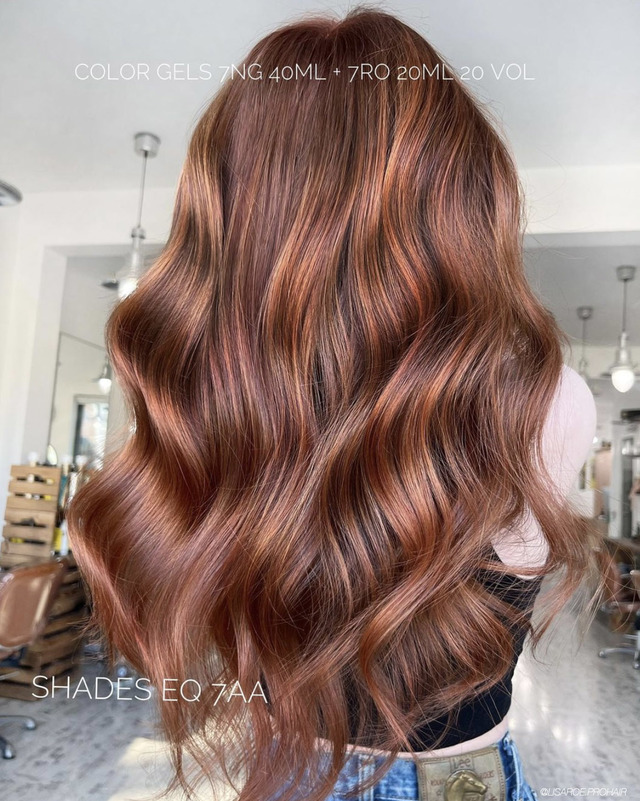 The Latest Gray Coverage Options for Vibrant Results
It's inevitable — at one point or another, all hair turns gray. This happens when your hair stops producing as much melanin a.k.a the pigment that gives your hair its color. As this slows, hair begins to turn gray which can present a challenge for some. In addition to changing color, the hair can also change texture leaving you with a different head of hair than you're used to. While many hair dyes only concentrate on gray coverage, Redken, Color Gels Oils provide up to 100% gray coverage while also improving the shine and condition of your hair.