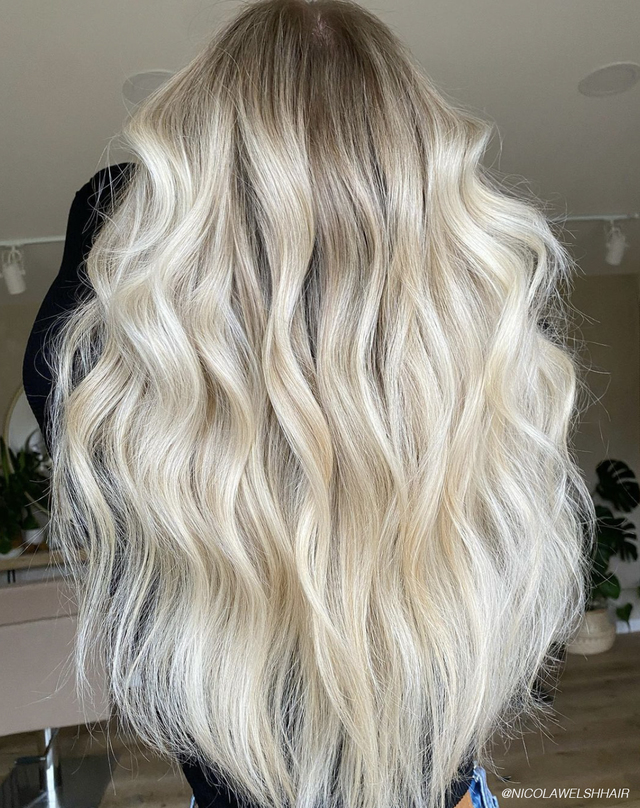 How To Repair Blonde Hair
There is a big misconception that the rise of damage from color halts once you leave the chair. The truth is after blonding services hair is increasingly compromised for up to two weeks following the use of a lightener. This is due to the alkaline state the hair is in following these services. The best way to repair weak bonds during a blonding service? Redken Shades EQ Bonder Inside! 
The Top Color Tips for Curly Hair
Curly hair is beautiful all on its own, but sometimes adding highlights or upgrading your hue can create just the change you've been looking for. The biggest concern when coloring curly hair is the worry that it will damage curl patterns and lead to frizzy or undefined looking strands. However, with the right lightening or coloring products paired with key color care curly hair clients can achieve any shade they wish!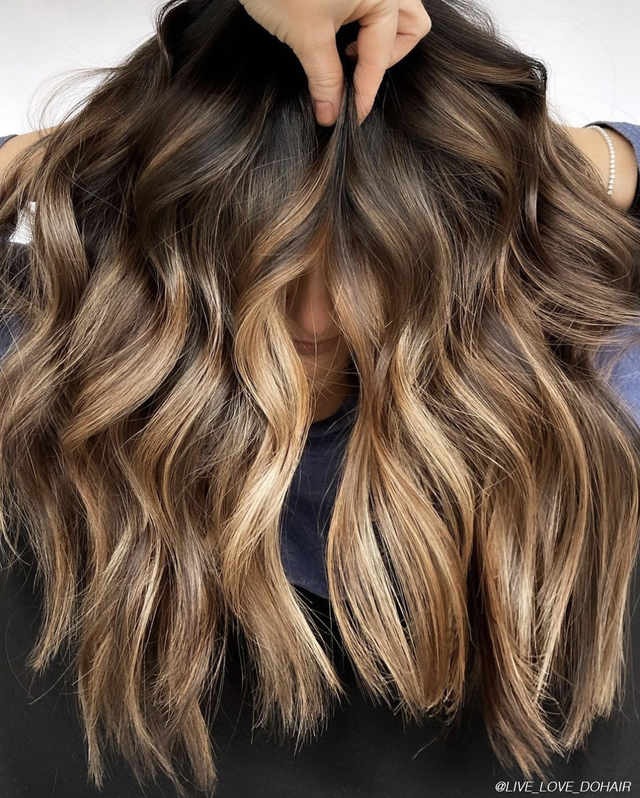 Dry Shampoo Isn't Just For Oily Strands
By now, we know all about the magical ability of dry shampoo to refresh and revitalize second-day strands. But dry shampoo isn't just for sopping up sebum. This styler can be used for a range of hair care and styling needs, which is why it is a must-have to keep in your beauty cabinet.