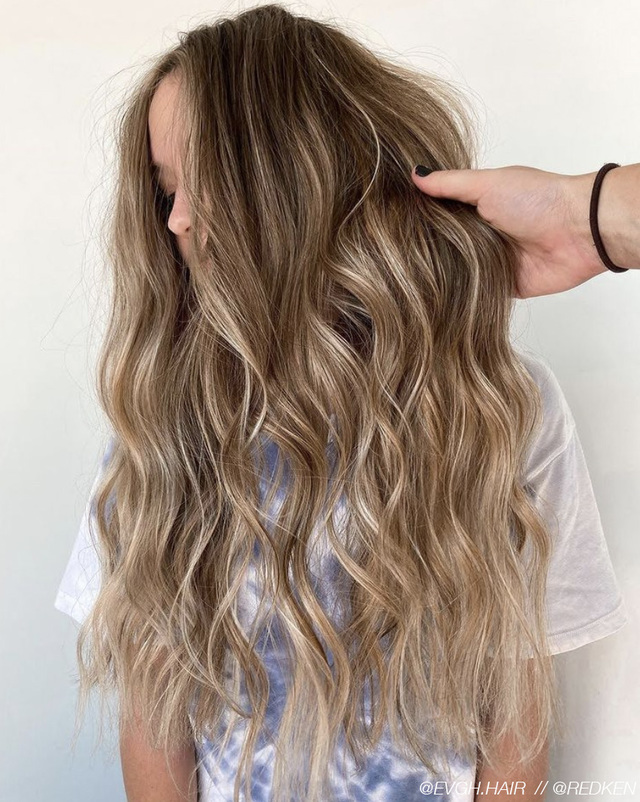 Expert-Approved Color Correction Techniques
With clients making their way into the salon post-lockdown, you'll most likely see mistakes, coverups or at-home blunders. From bleeding highlights to unwanted tones, color corrections can range in difficulty and above all else require a degree of patience to be fixed. As a colorist, you might need to do a little digging to get down to the root of the problem, but with your expert knowledge and professional products, you can fix [almost] anything. Read on to learn about a few common color correction techniques and tips to reverse them!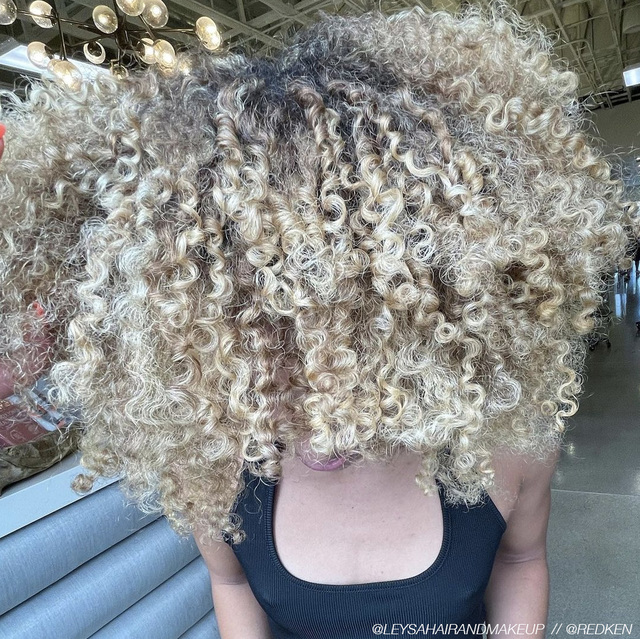 Balayage Tips For Curly & Coily Hair
The embrace of natural texture patterns has opened up new movements and techniques surrounding hair color for wavy, curly, and coily hair. One of the best ways to highlight individual curl patterns is through balayage. A free-hand color technique that allows the stylist to create a customized color placement that enhances the shape of texture. Read on for a few of our favorite balayage tips for highly textured hair.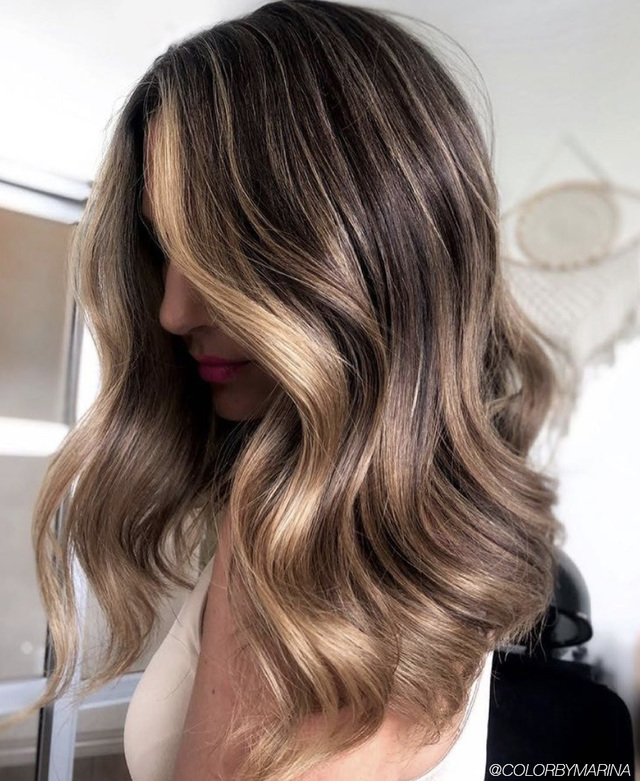 Summer Tips To Save Your Style
Sunshine, travel, and saltwater — the things we love most about summer can sometimes be the most detrimental to our hair color. Whether you've just got your color done or are trying to stretch out the time until your next trim, adding a few changes to your routine can easily improve the health of your hair this summer.