The state of our environment is a serious issue that is plaguing the planet. Some of the repercussions – such as global warming, melting ice caps, microplastics, and floating garbage barges in the ocean have been a big wakeup call for individuals and brands. It is no surprise – and actually a welcomed marketing effort – that Pantone has named the 2020 Colour Of The Year "Bleached Coral". We can only hope that this gives the warming water temps the recognition it needs to slow the process that is killing off our coral around the world.
It is said that every minute, one garbage truck full of plastic is dumped into our oceans, which has led to over 5 trillion pieces of plastic currently littering our beautiful waters. With only 9% of the world's plastics actually being recycled, KEVIN.MURPHY is dedicated to doing our part to cut down on the waste.
We are excited to announce our Ocean Waste Plastic initiative. As the first-ever beauty brand to do so, our bottles will be made from 100% recycled ocean plastics, projecting that we will cut down on over 360 tons of new plastic each year. Ocean Waste Plastics utilise a circular supply chain, removing plastics from oceans, rivers, and beaches and repurposing them for packaging and effectively cutting down on CO2 emissions.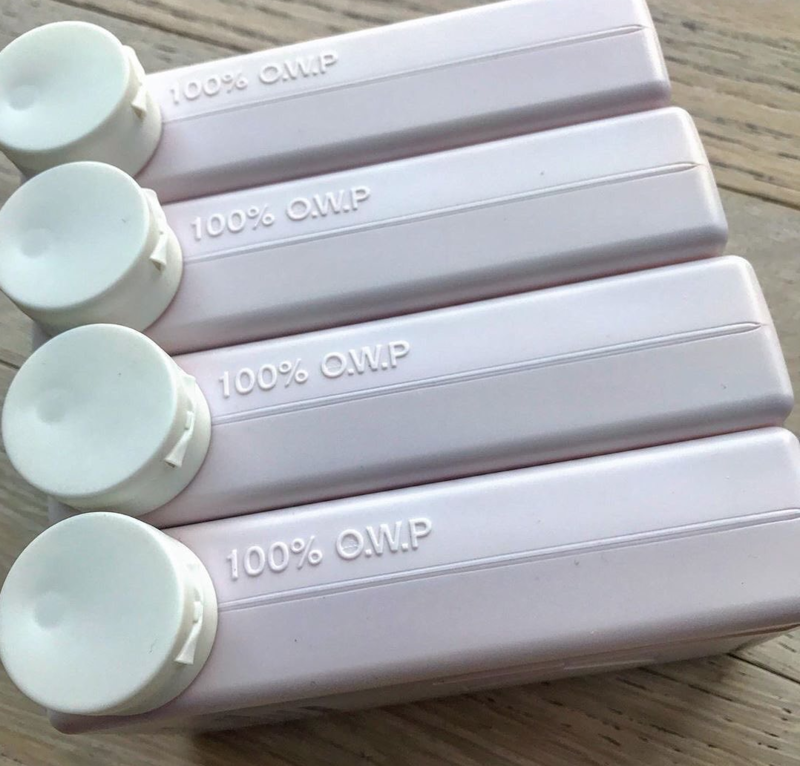 "This change is for the future of our environment and for us to be truly sustainable – to clean up our oceans for the sake of our planet and for future generations." – Kevin Murphy
Hoping to make a splash in the industry, we hope this starts a ripple in the industry, leading to more sustainable practices and a commitment to improving the state of the globe.
The only slight difference you might notice is a small shift in colours of the bottles of shampoos and rinses, and a small O.W.P. stamp on each bottle. Other than that, you can enjoy your favourite formulas knowing that you're also doing a part to cut down on excess plastic waste.
---
For fashion-forward colour and style inspiration be sure to visit us on Instagram, Facebook, Twitter, and Bangstyle and to see all the specials, be sure to visit the KEVIN.MURPHY store!