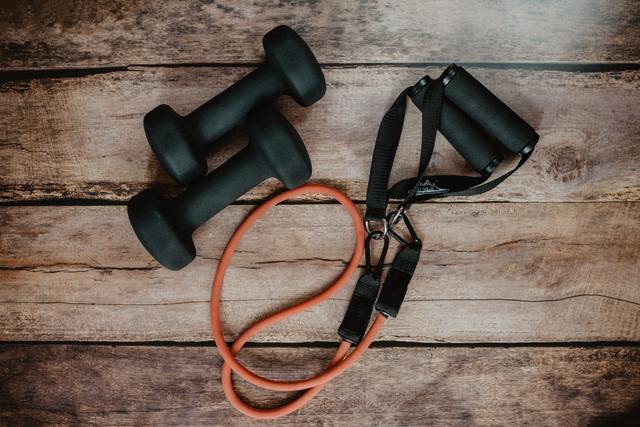 The Best Free Online Workout Classes
If you are able, staying active at home can be a great way to fight cabin fever and keep your immune system strong! No matter what routine you usually follow, below are some great resources for free online workout classes to stream from the comfort of your own home. Whether you make it a daily self-care routine, an activity with the members of your household, or virtually hold friends accountable, these are great ways to connect and de-stress!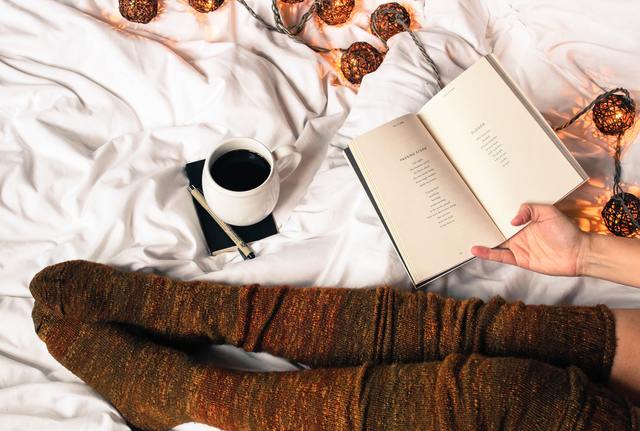 Fun Ways to Spend Your Time While Social Distancing
At the moment, social distancing has become somewhat of a "norm" for the lives of many around the globe. A phenomena enabled by the growing spread of Covid-19, also known as coronavirus. While we are still learning more about more about this pandemic everyday, what we do know is that the shape of our cities, our friendships and our lives are taking on alternate routines from what we are accustomed to. It all impacts us in different ways, and as we navigate this together, there are great developments in ways to spend our time online. Check out a few activities you can add to your routine to help you feel connected.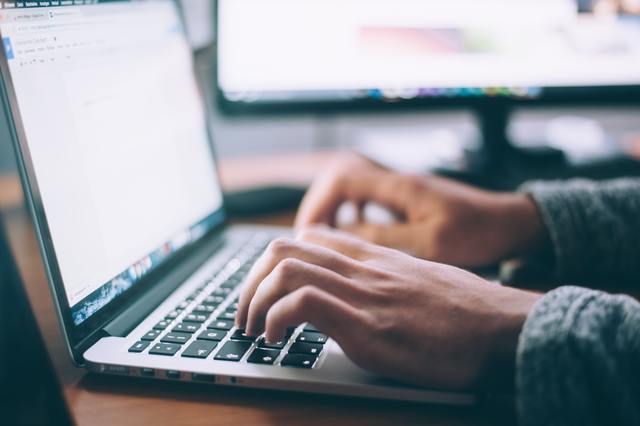 Available Online Education You Can Access Now
Take a peek at some of the latest online education resources you can tune in to from the comfort of your own home. As we continue to update classes, follow these brands on social media and turn on alerts so that you don't miss out on the latest opportunities!