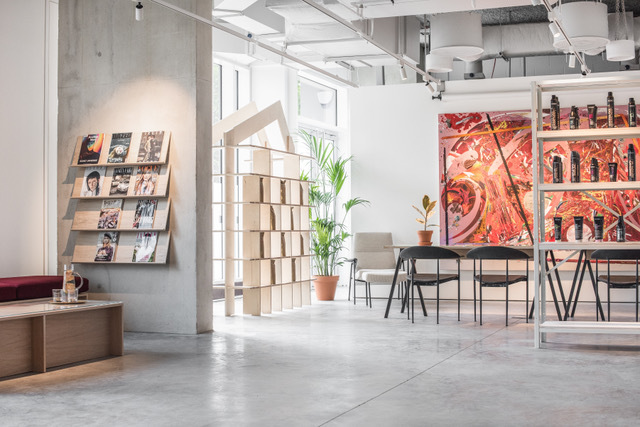 Hairstylist Advice: How to Move Your Career Abroad
Have you ever dreamed of moving abroad to start a new job? While there are countless online forums, sometimes it's nice to hear from a first-hand perspective what the process is like. From finding a salon that fits and making sure your skillset is up to par and navigating the visa process. If your dream is to make it abroad, start here!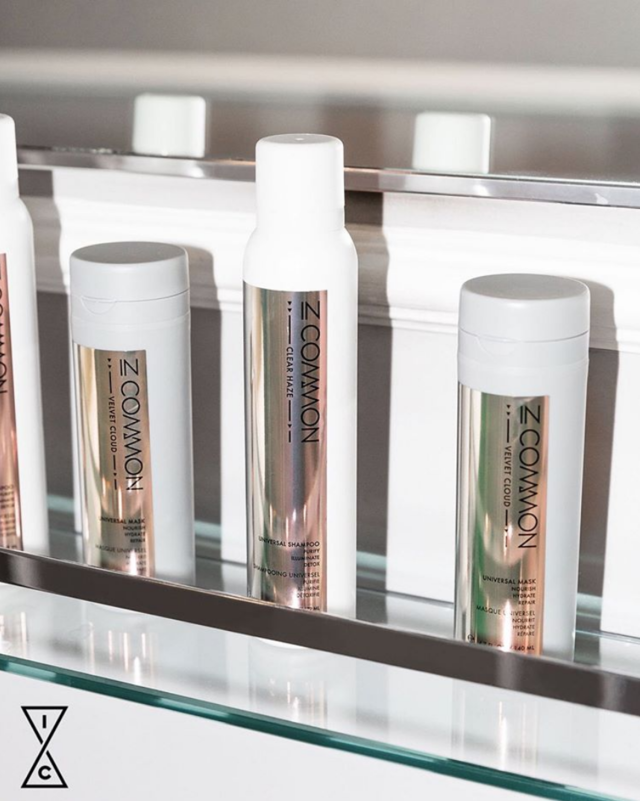 Product Review: IN COMMON Beauty
Just one of the perks of being a beauty editor comes in the form of new shampoo. As products launch and boxes get delivered ever so often, my shelves are constantly getting a makeover. Over the years, I've become more selective about which products I keep, which I will actually recommend and the ones I give away to friends. Let me just tell you, I'll be holding on to my latest delivery. Recently, celebrity stylists and 901 owners Riawna Capri and Nikki Lee lauched their new line of products – IN COMMON.
The Trials & Tribulations Of Finding A New Hairstylist
Serious question: is it a good idea to go for a big transition the first time you visit a new stylist? For a while, I had it in my mind that I should pick a haircut based on a stylist, and therefore ask that stylist for their "signature cut". If you think about it, going to someone new for the first time is much like a first (blind) date. You two don't know each other yet and there is a feeling-out period. Just like with any relationship, it takes time to build trust, figure out styles, and ultimately how to work together. So, next question: how do you get to know a new stylist?