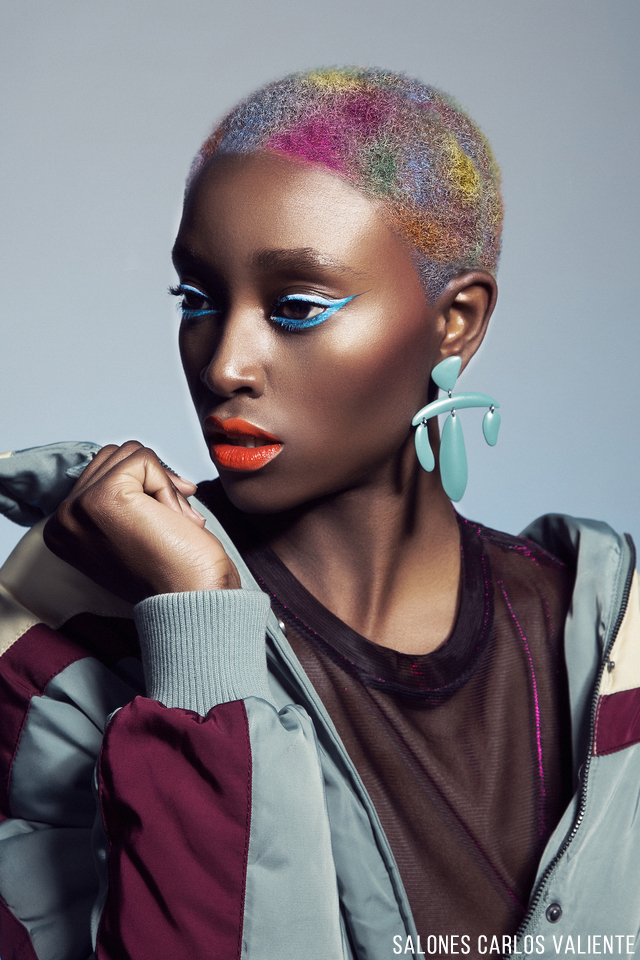 How To Save Your Hair While You Sleep 
From constant tossing and turning to sleeping on rough cotton sheets, our hair often takes a beating while we snooze, resulting in breakage, tangles, frizz and more. The good news?
The Best Hairstyles for Your Workout Habit 
If you've ever stopped in the middle of your workout to tighten your ponytail or adjust a topknot that's started slipping to one side, you know the importance of a good gym hairstyle. It may not seem like the most crucial part of the pre-workout prep, but the right style can not only keep your strands securely up and out of your face, but it can also help you get the most out of your session.