October 15 2021 / KEVIN.MURPHY
Your Fall Detox Guide
While spring may be known for "cleaning," fall becomes the perfect time to start new rituals and decompress from the summer season. If your schedule has gone...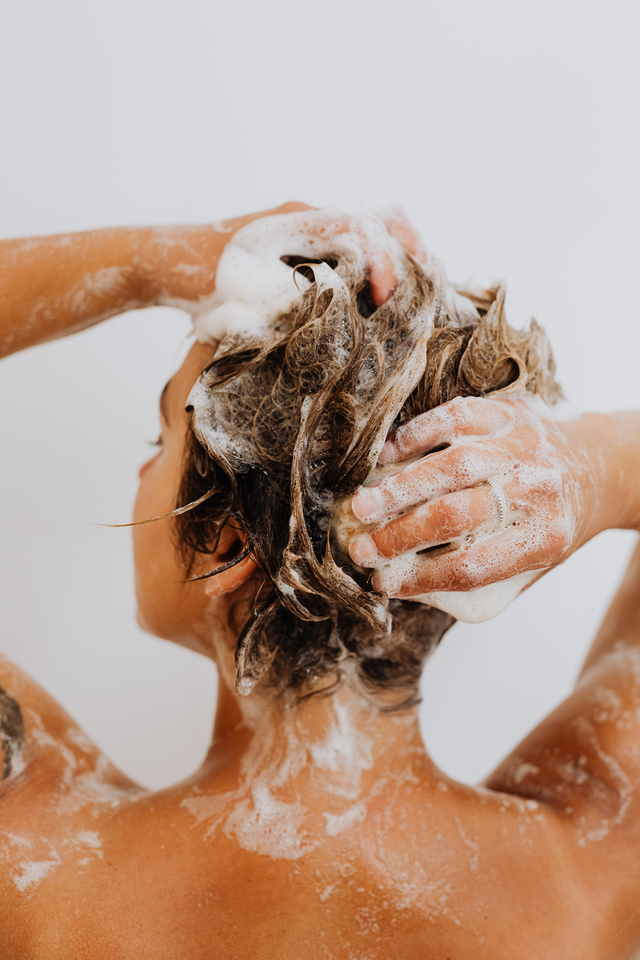 October 14 2021 / Bangstyle
How Often Should You Wash Your Hair?
There's been quite a buzz surrounding Ashton Kutcher and Mila Kunis and their wash routines, much of which has ended in hilarious responses to the media from...