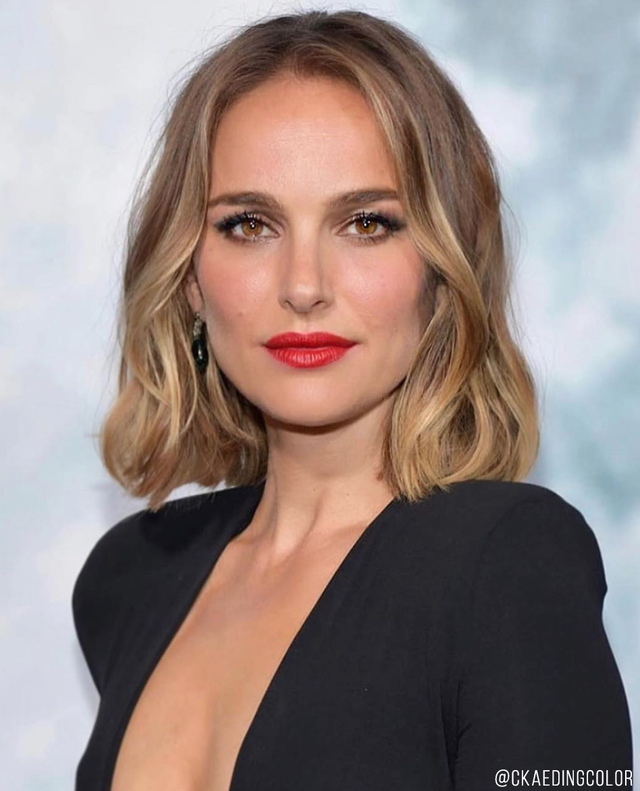 January 26 2020 / Bangstyle
2020's Top Hair Color Trend
Warm tones have been on rotation over the past few seasons, but it looks like 2020 is all about the Midas touch. Gold is anticipated to be the season's most ...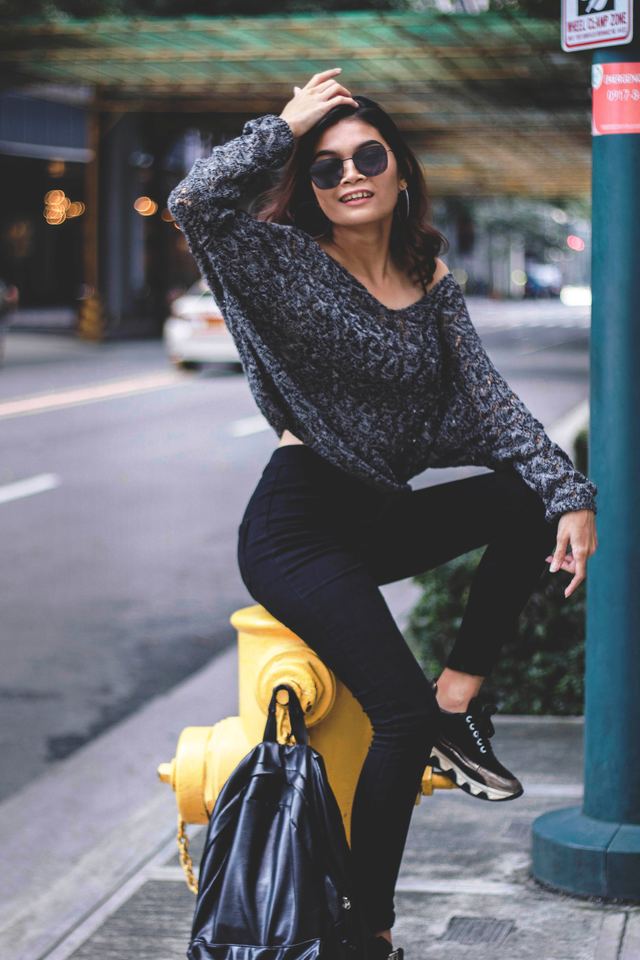 January 24 2020 / Bangstyle
2020's Buzziest Beauty Trends
It's the start of the new year and the perfect time to shake up your beauty routine. If you're curious about some of the latest product trends hitting social...