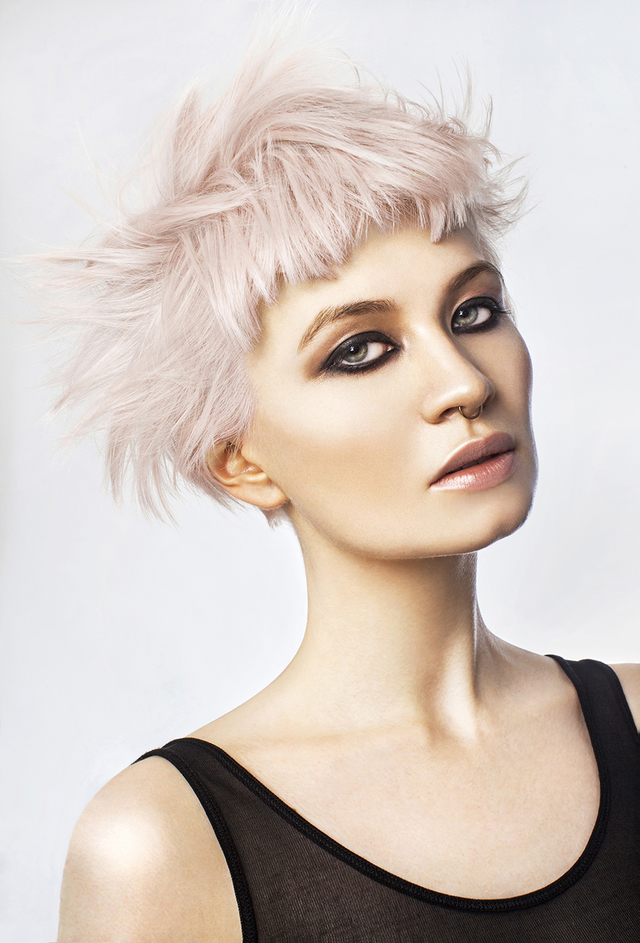 October 22 2021 / Bangstyle
Winter's Top Hair Colour Trends
The chill indicative of winter has finally landed. As we begin to bundle up, clients are on the hunt for the latest colour trends to match their style to the...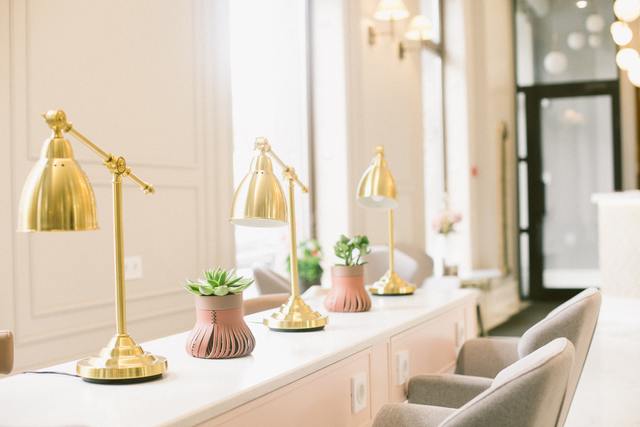 October 21 2021 / Bangstyle
4 Salon Ideas for the Holidays
Holiday music, jackets upon jackets, warm beverages, and last-minute appointment requests are right around the corner. Is your salon ready for the holiday se...