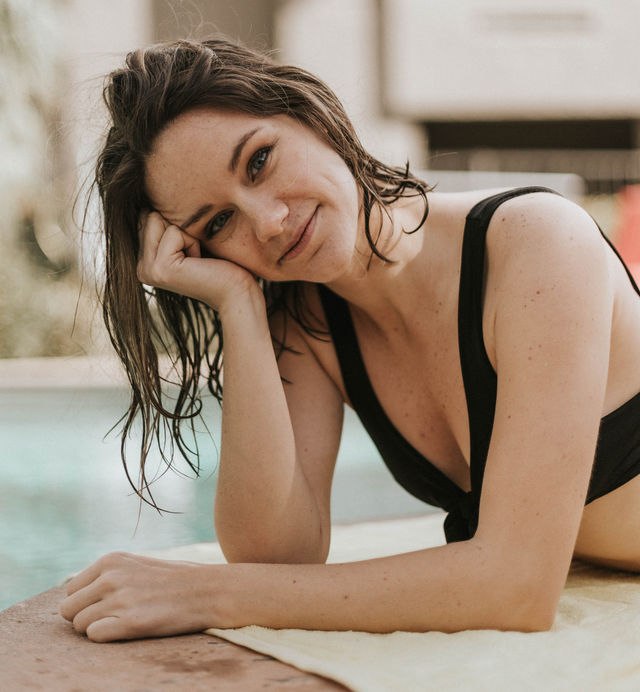 October 27 2020 / Bangstyle
Anti-Aging Tips For Your Hair
From hair care to the best styles to turn back the clock, we're committed to giving you to tools you need to know for a lifetime full of lovely locks!
October 27 2020 / Bangstyle
Bridal Kit Must-Haves
When we talk about bridal kits we have to consider not just the kit we pack for ourselves as artists...but the one we leave behind for touch-ups as well! Dep...