16 modas en peinado y corte para el año 2016
¿Quieres saber cuáles cortes y peinados causarán sensación durante el año nuevo? Claro que ¡sí! Y como nosotr@s aquí en Estilo y Forma estamos dedicadas a mantenerte informad sobre las ultimas noticias sobre el tema, no podíamos darle la bienvenida al 2016 sin antes enumerar las 16 modas más impactantes.
1. Flequillo, pollina, cerquillo – No importa cómo le llames, este año está de moda como nunca antes.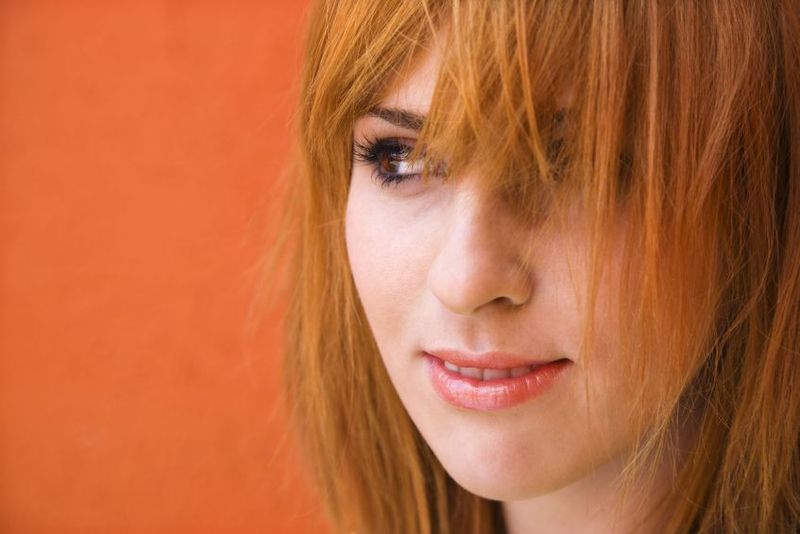 2. Textura natural – Cualquiera que sea tu textura natural, déjala brillar. Y si tienes el cabello lacio, crea el look de ondas playeras con un buen producto texturizador.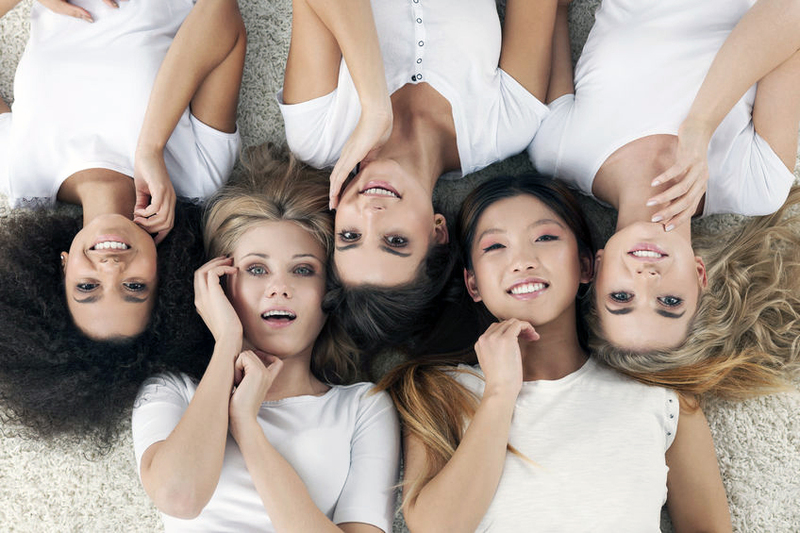 3. Los peinados caseros – La idea es lucir como que llevas tu cabello de la manera más fácil y menos complicada posible, ya bien sea un moño para vestido de gala o el pelo suelto para tu vida cotidiana, mientras más informal el peinado, mejor.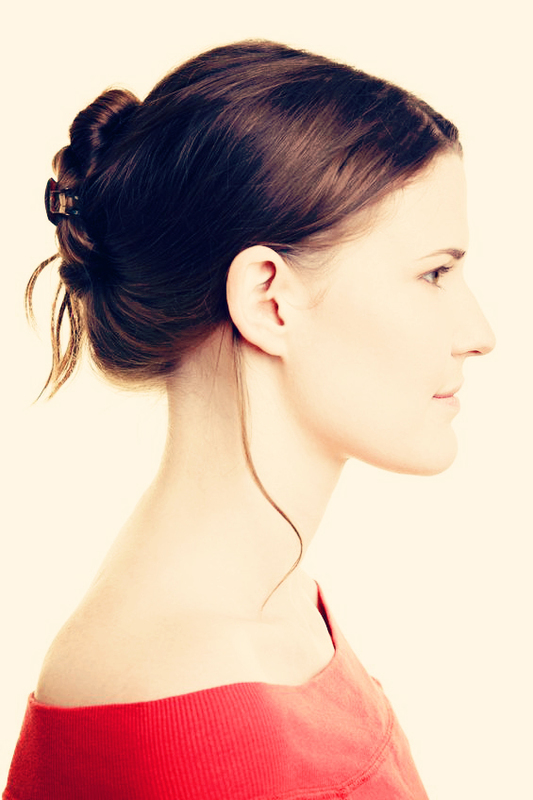 4. Enroscados – Hablando de moños, llévalos suavemente enroscados en la nuca, ya que los moños altos del 2015 ya no están de moda.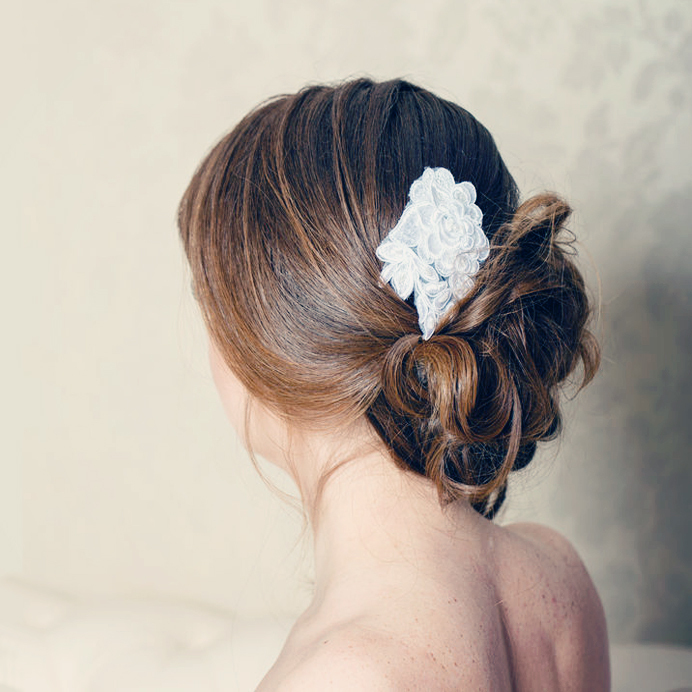 5. Los accesorios – Aunque antes los hemos visto como herramientas para realzar el peinado, este año ¡son las estrellas!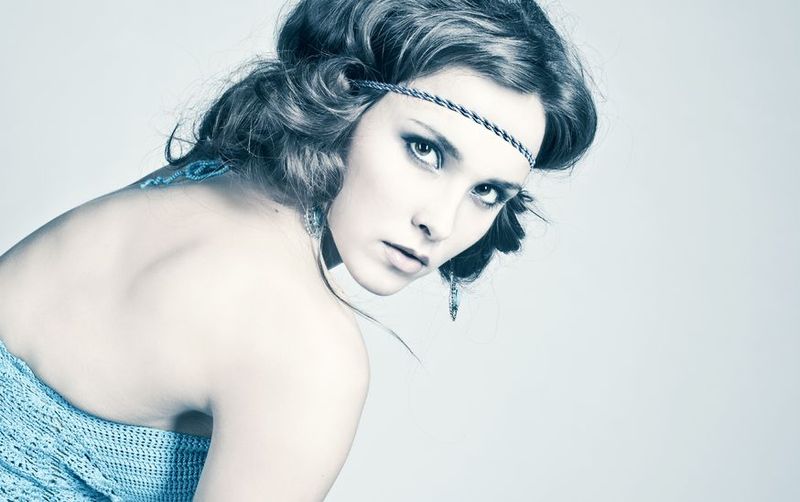 6. ¿Pelucas y extensiones? – Así como lo oyes. Ya bien completa o peluquín para, por ejemplo, agregar un cerquillo, las pelucas te permiten cambiar tu look por completo por una noche.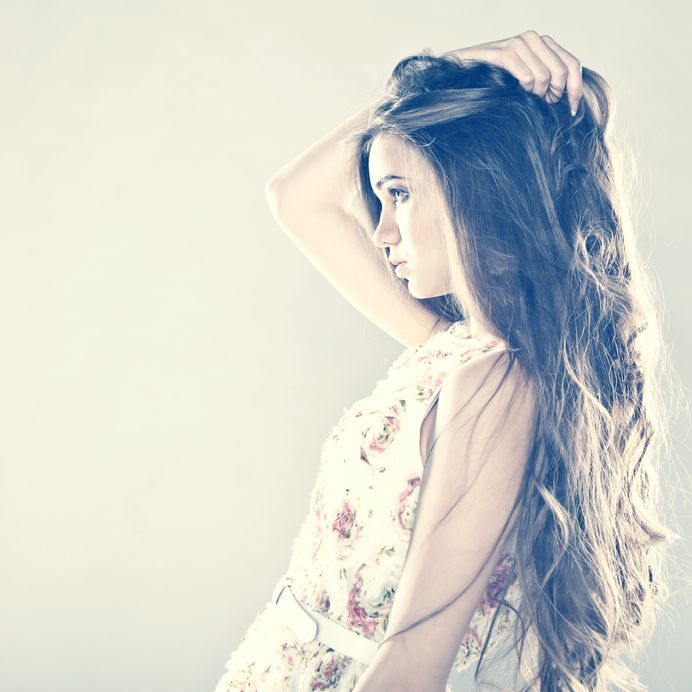 7. La trenza sigue marchando en toda pasarela – Solo que este año, en vez de verlas todas desconstruidas y suaves, las veremos súper estructuradas y tirantes.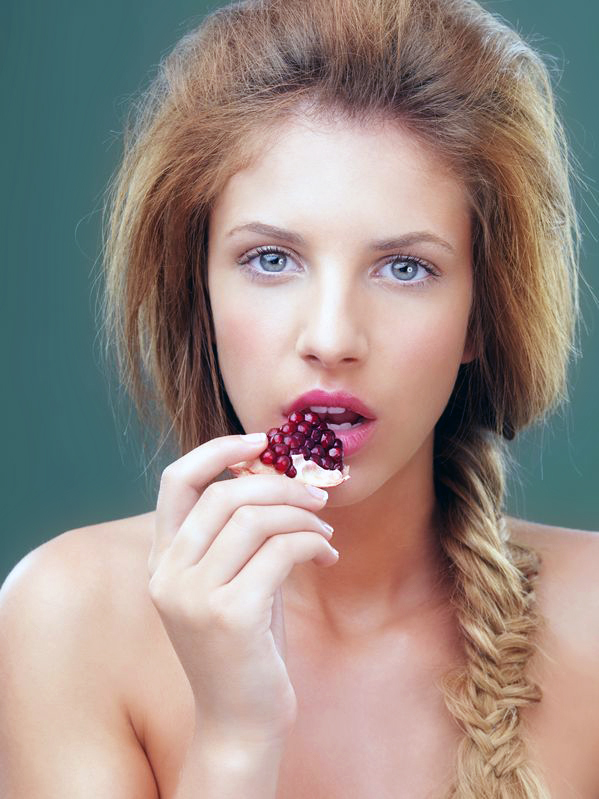 8. Cintas que atan – Las cintas están de moda, así que llena tu kit de belleza de cintas en todo color y tela y decora tus colas de caballo, moños, y hasta tu cabello suelto con ellas.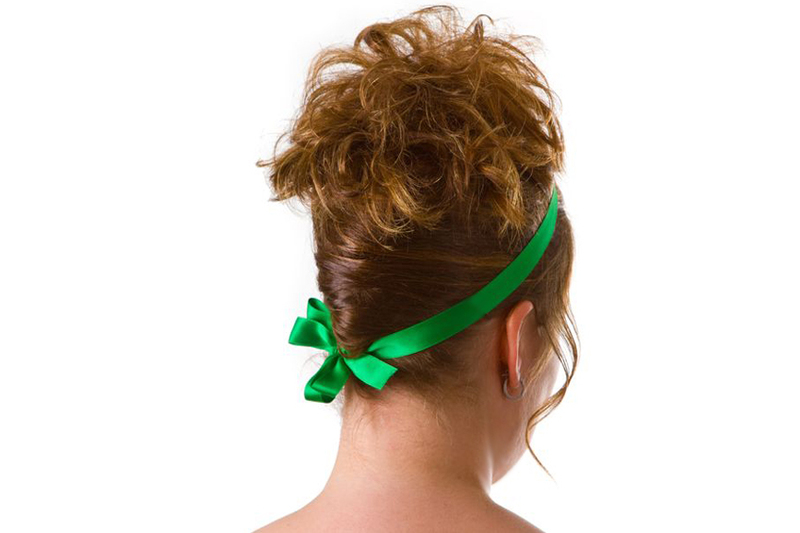 9. Flores y plumas – Al estilo de las cantantes caribeñas de eras pasadas, úsalas como adorno e inspiración para este verano entrante.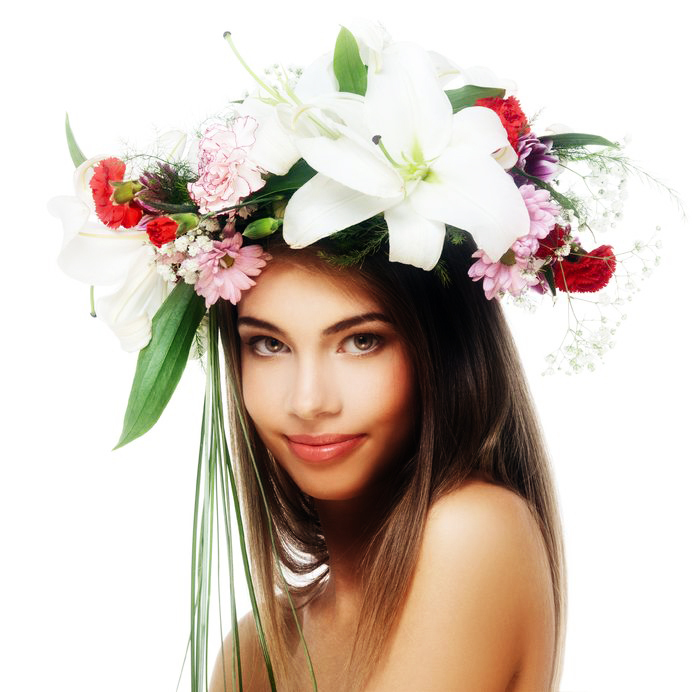 10. Las coletas – Como cuando eras niña, las coletas están de última, solo que ahora las puedes vestir de adulto con accesorios que le cambian la personalidad. Pero, recuerda de llevarlas en la base de la cabeza ya que, al igual que los moños, este año las colas altas están pasadas de moda.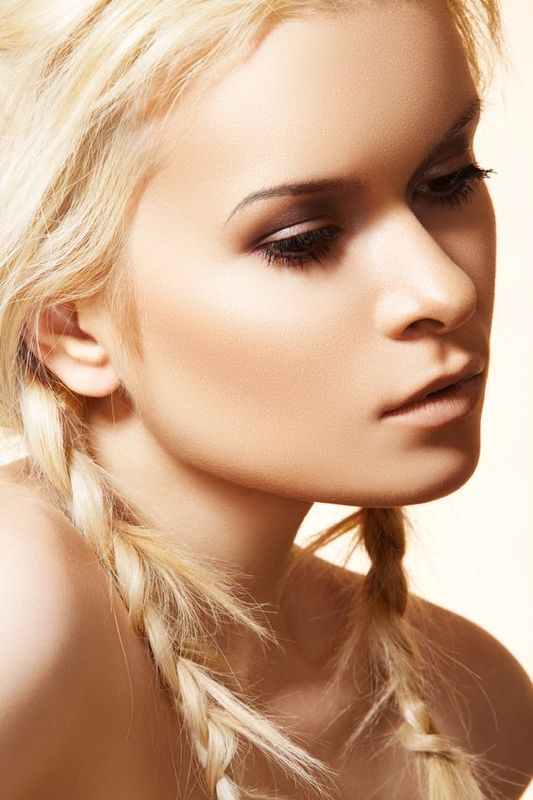 11. Ondas mojadas – El reto es lucir como que acabas de salir de la piscina o como que acabas de hacer ejercicio y estas en extremo sudada. No suena sexy, pero se ve espectacular.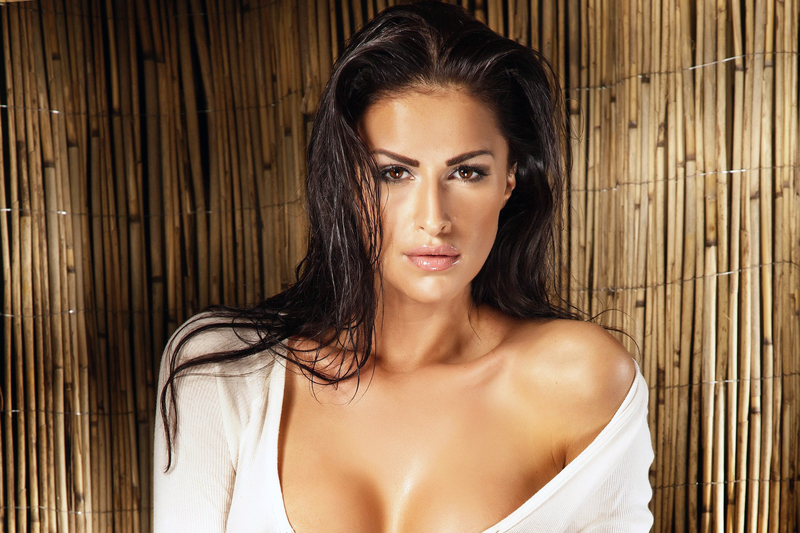 12. La Tomboy – Los cortes y peinados masculinos para las chicas siempre lucen extra-sexy, y este año, vuelven a estar de moda.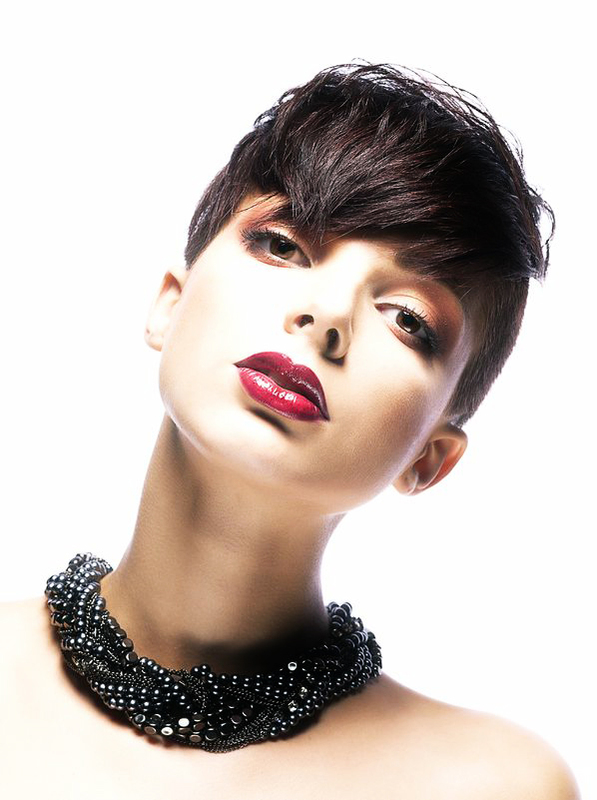 13. Romance total – Lleva tu cabello recogido con ondas suaves y sutiles para crear un look totalmente soñado.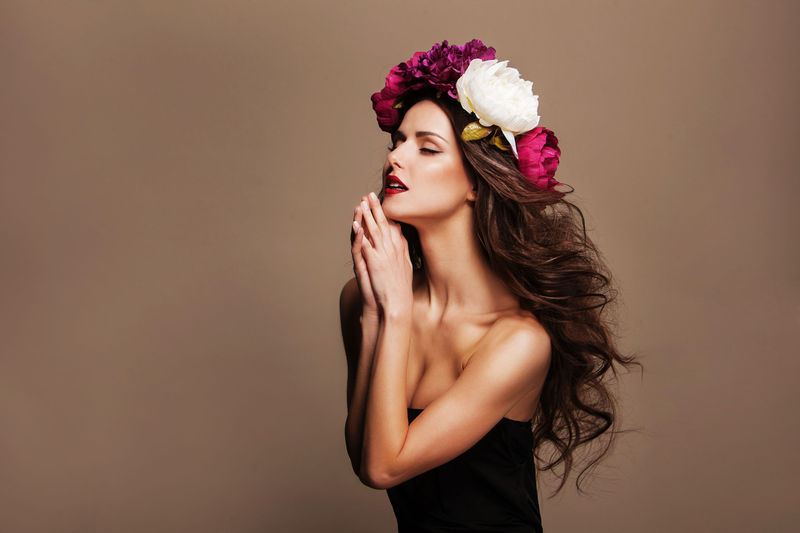 14. Brillo y movimiento – Utiliza todo producto a tu alcance para lograr el brillo natural del cabello saludable. Combínalo con un corte que le dé movimiento libre y dinámico y logras nuestro look favorito del año.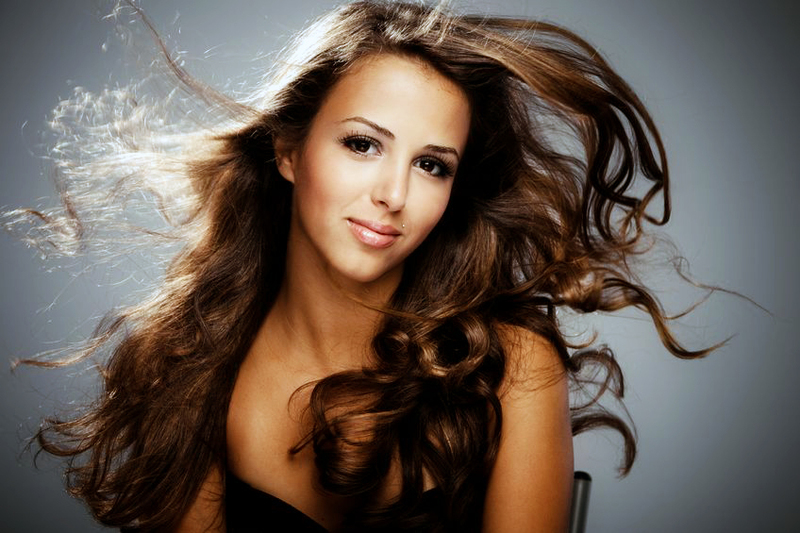 15. Eras pasadas – Resulta que este año, la moda les hace honor a los looks más populares de los años 60, 70, y 80, desde bohemio hasta punk, disfrútalos todos.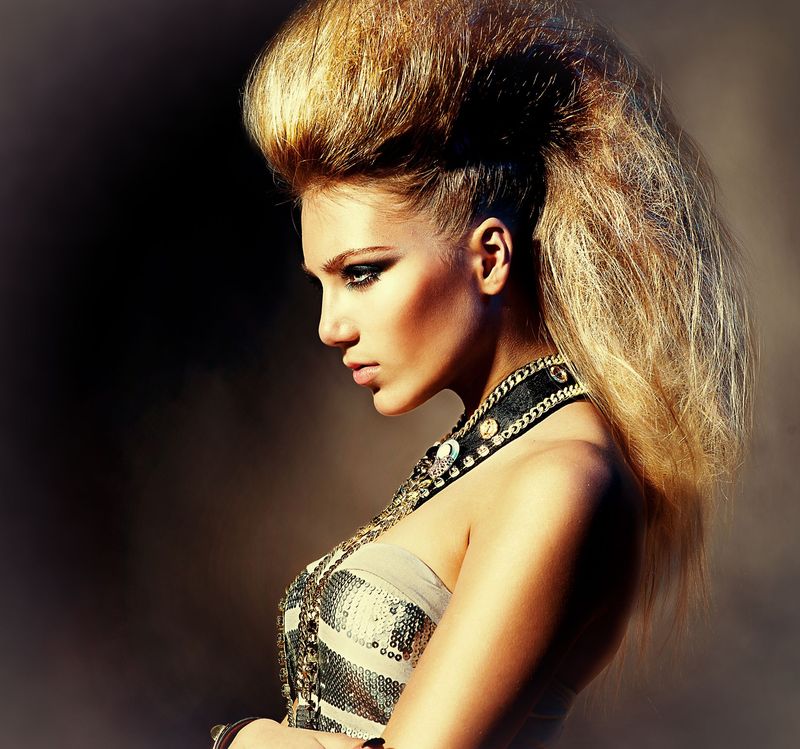 16. El Look de Diane – Inspirado por el peinado que la famosa diseñadora Diane Von Furstenberg llevó durante los años 70, con ondas gigantescas, contamos este peinado entre los más sensuales de las últimas 5 decadas.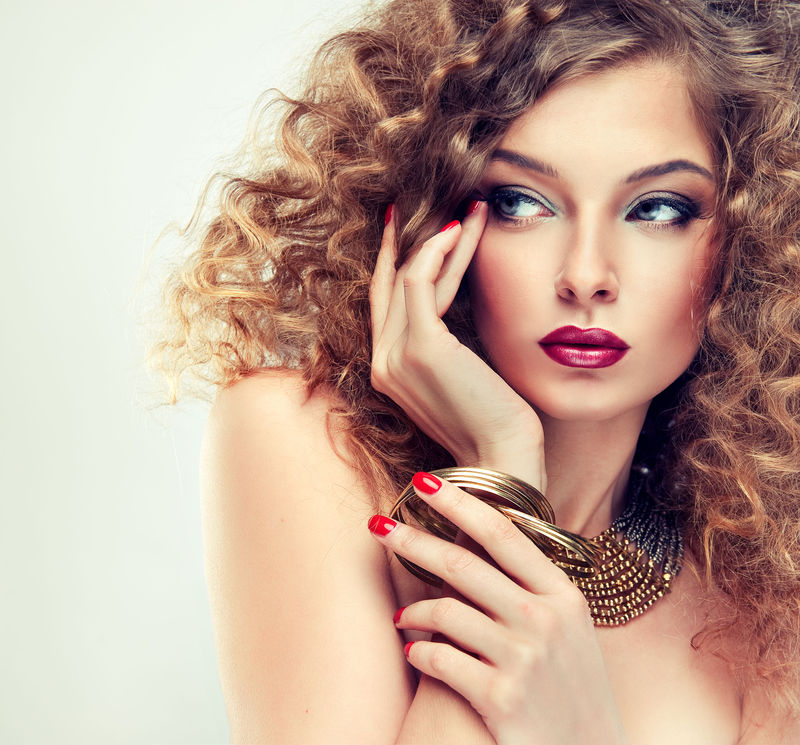 Be sure to stalk Estilo on Bangstyle for the latest trends!
---
16 Top Hair Trends for 2016
We know you are dying to find out what hair trends are going to rock the fashion world in 2016. And, since all of us at Estilo y Forma are passionate about keeping you up to date on the latest beauty, hair, and fashion news, it was clear just how we needed to ring in the New Year: Bring you the top 16 hair trends for 2016! Are you ready to have fun with your hair?
Bang! Bang! Bangs! – In Spanish we have a half dozen names for them, but it doesn't matter what you call them, this year, they will top the fashion world like never before.
Natural hair textures – Let your natural locks shine this year, all year! Lacking texture? A good haircut and the right texturizing products will give you the ideal beach waves even in the dead of winter.
Home-made styles – We don't mean home cuts, colors, or perms. Leave those to the experts. We are talking about that slung on, natural, easy hair style that looks like a five-minute job, but is sophisticated and profoundly sensual.
Loose, low buns – Try them all! Twists, buns, picked up braids… Just wear them loose and low to the base of the skull. So, leave those 2015 high and tights behind.
Hair Accessories – Lately they have just been tools to enhance a style. In 2016, however, they take center stage.
Wigs and extensions? – You hear it here. Whether a full wig or a hair piece, add, add, add! Add bangs, length, density; these will let you sport a completely different look every night of the week.
Braids – Last year they were deconstructed and soft. This year, they are highly structured and sleek, and they will continue to rule the runway.
Ribbons and hair bands – For a while, these got a really bad rep in the fashion world as S&M for your hair. But, 2016 brings them back, in every color and style and for every type of binding that you want to wear.
Flowers and feathers – Taking a cue from the quintessential Caribbean singers of the past, look to these as accessories and inspiration this coming summer.
Pigtails – They aren't just for little kids anymore, or just for little girls for that matter. Pigtails are in with the help of some adult accessories and that slung on look we talked about before. Wear them low on the skull and leave the single ponytail in the dust.
Wet waves – The trick is to seem as though you just strolled out of the ocean and on to the beach, with the perfect set of wet, textured summer waves cascading over your shoulders.
Tomboys – Ladies, the masculine, short cuts are in! Don't be afraid to chop it all off; it is super sexy and will grow back by the time these cuts go out of style.
Romance – A soft waterfall of curls, whether you wear them loose or in a gentle upswept do, create a dreamy look ideal for that special 2016 evening.
Shine and movement – Do whatever you need to do to maximize your hair's shine and movement. Healthy hair is always in style, and the best way to achieve this look, by the way, but if you are in need of a boost, there are plenty of products and cuts that your stylist can provide you to fake it 'til you make it.
Throw-backs – As it happens, 2016 is going to be a little nostalgic, as it brings back the best of the 60s, 70s, and 80s for your hair. From punk to hippie, everything goes!
The "Diane" – Finally, this year, give a fashion nod to Diane von Furstenberg with this look that harkens back to her famous 70s disco waves. This look makes our list of the sexiest looks of the last 50 years.