This fabulous collection won Adrian Rotolo, of Ibiza Hair in Melbourne Australia, the 2016 Hair Expo Colour Technician of the Year Award. With perfectly placed brights and the cuts to match his colour magic, we are in awe of the beautiful shades. In addition to this win, Adrian was a finalist for three other Hair Expo Awards this year, and once you see his cutting edge style and aesthetic in composition, it is no wonder why. Take a peek at the collection and hear what he had to say about the inspirations behind the collection.
---
Passione presents an eclectic and free spirit, highlighted by a stunning colour palette of pastel tones that elicits a feeling of freedom and beauty.
Drawing inspiration from the colour palette that was the cornerstone of the Giambattista Valli and MAC Cosmetics 2015 Summer campaign, Passione delivers a mildly surreal subtext, slightly futuristic in appearance with a hint of metallics and smoke yet also challenging the traditional idea of beauty.
The colours, in conjunction with Giammbattista Valli collaboration, were inspired by floral tones and beautiful hues taken from a Japanese garden scene. Think Kyoto in full spring bloom.
Pastels in pinks, muted blues and steel grey, and rose combine with punches of vibrant lilac and fuchsia to create a couture feeling to the collection with a futuristic edge.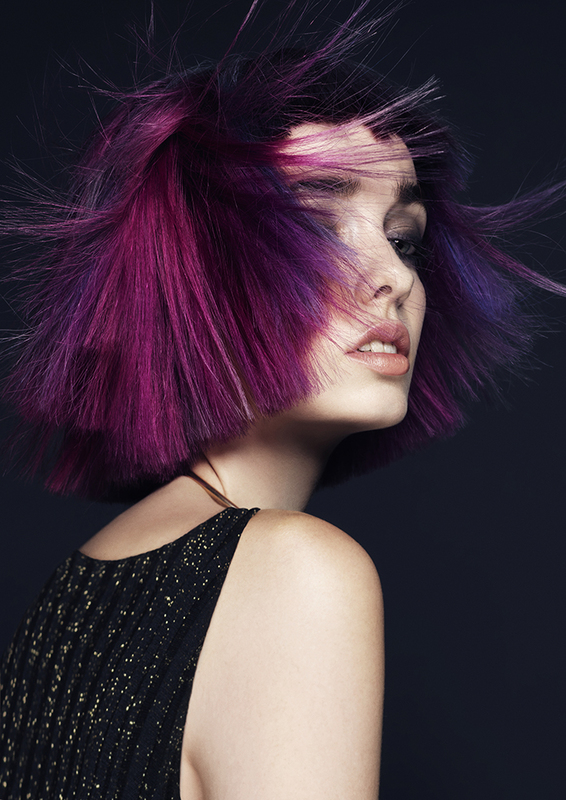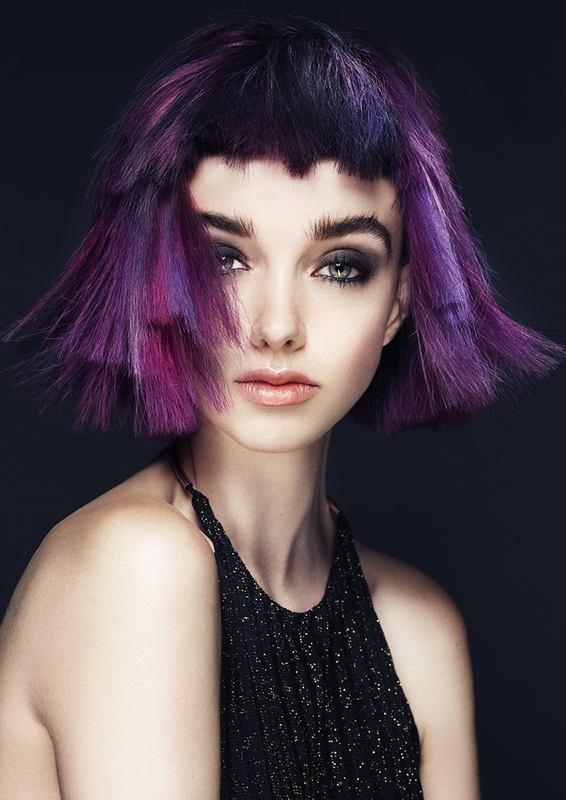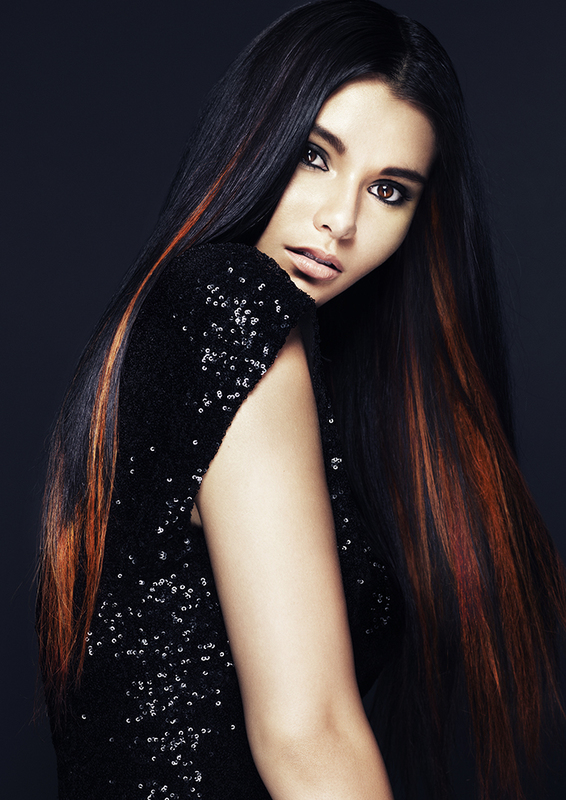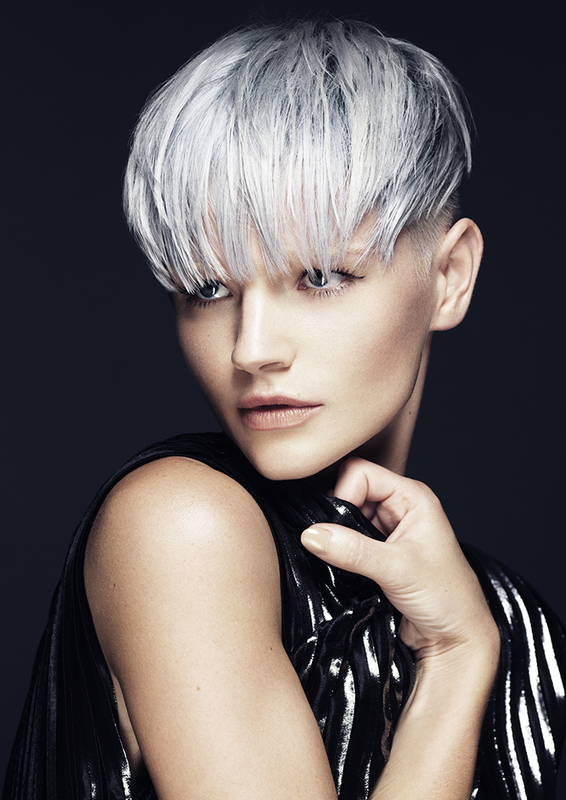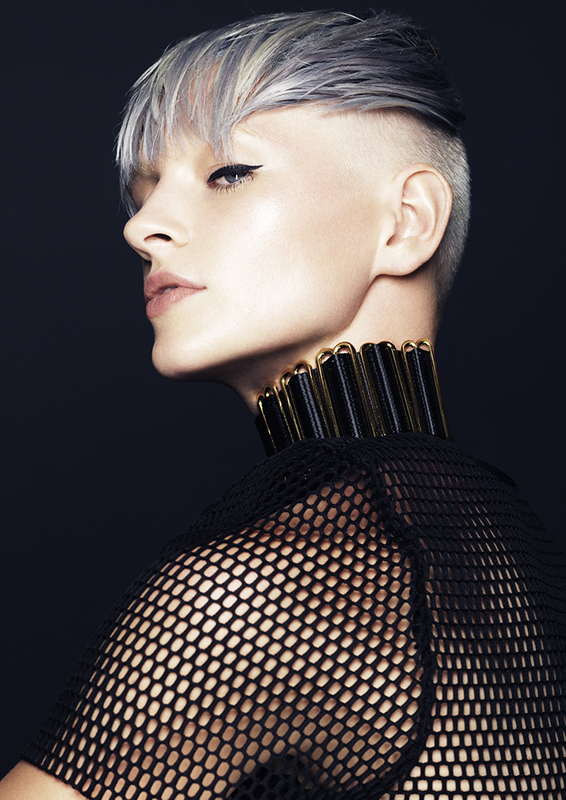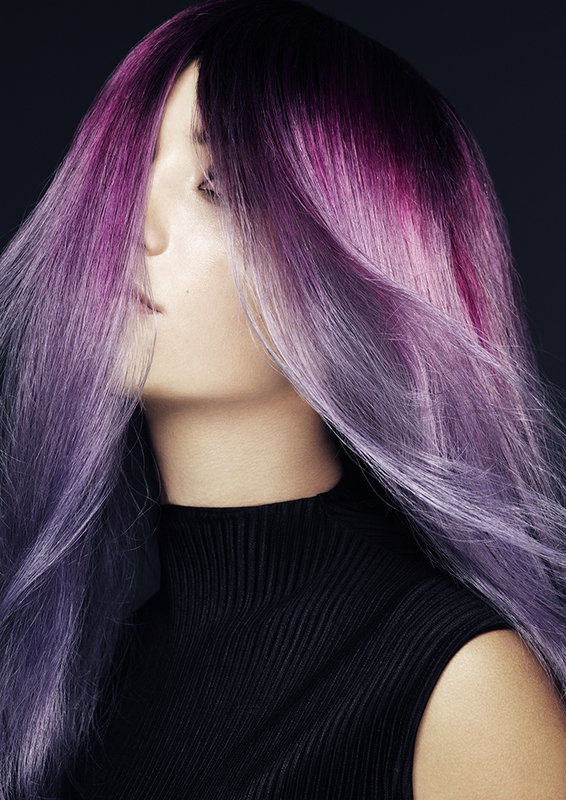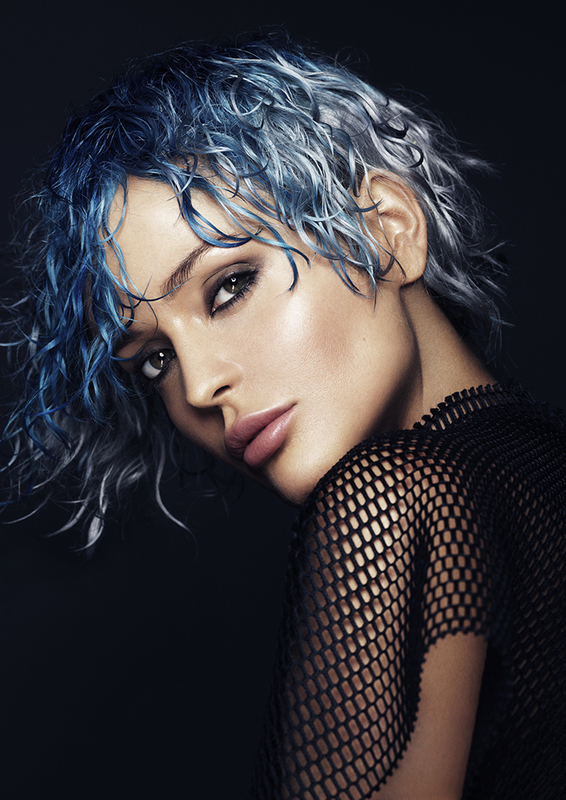 PHOTOGRAPHY
We wanted the models to be photographed cropped in to highlight the intricacies in the colour and the texture of the cuts, yet still engage with the viewer.
The backdrop is to be dark, in keeping with the overall feeling of a futuristic theme that was also quite sensual and sext. The backdrop is not to detract from the beauty and hair of each model but moreso enhance it.
STYLING
We wanted our styling to be luxe and beautiful. We wanted the chosen pieces to reflect a feminine vibe, yet still have an element of toughness and a mild flamboyance to them. We chose black for sophistication and a beautiful way to offset our work.
MAKEUP
Makeup was to be kept very natural, with dewy skin. There was a subtle smokiness and metallics for the eyes and just enough to really enhance the beauty of each individual model yet not detract from the hair colour, style and texture.

"To have the ability to create beautiful work that inspires others and cultivates curiosity is perhaps one of the greatest gifts my hairdressing career has given me.
My passion for colour and creative technique stems from my ability to create hair colour that has a commercial wearability, something that is touchable yet can elicit wonder.
The flows over into my educator/technical role with Schwarzkopf where I share my capacity to influence colour direction, and encourage a new wave of hairdressers to be inspired by colour and experiment with it.
I am committed to my leadership role in the salon as Technical and Education Direction, deriving enjoyment from watching my team learn and from, challenging them to look beyond what is in front of them and imagining what could be.
A creative colourist, I thrive on taking something from what we see or perceive to be ordinary and making it extraordinary.
As educator and technical director, I enjoy witnessing growth and advancement of technique in the new generation; to be able to evolve and influence Australian colour work and see it sit alongside the best in the world. That is my ultimate goal."
---
Be sure to stalk Adrian Rotolo on Bangstyle to see all of his latest uploads and inspirations!

CREDITS:
Hair: Michael Piastrino
Colour: Adrian Rotolo
Photographer: Andrew O'Tool
Makeup Artist: Kylie O'Toole
Stylist: Vass Arvanitis
Salon: Ibiza Hair