Each year, Sebastian releases a hair collection to inspire contestants. This year, that collection is ECLECTIC. It fuses elements from diverse styles and asks stylists to push the boundaries of their looks.
Thinking of entering? Submit your most innovative Eclectic inspired look by January 9, 2017.
To enter: Get inspired, Create your look and Upload a photo of your inspiration. https://www.sebastianwna.com/national-competition/
Never entered before? Take a chance and enter one of our regional competitions! Hosted in Los Angeles and Orlando this year, it's the perfect opportunity to test out your competition skills. To enter, you only need to share 3 of the best looks from your portfolio. If you're selected as a finalist, you'll compete live and come away with a professional photo to enter the national competition. Winners of the regional events are entered as semi-finalists into the national competition, plus win an all-expense paid trip to attend WNA in Dallas TX! Get all the info here: https://www.sebastianwna.com/regional-competitions/
Take a peek behind the scenes at last years What's Next Awards and check out the winning looks by Gianpaolo Colombo and Damaris Earlewine to see what it takes, and why YOU should enter!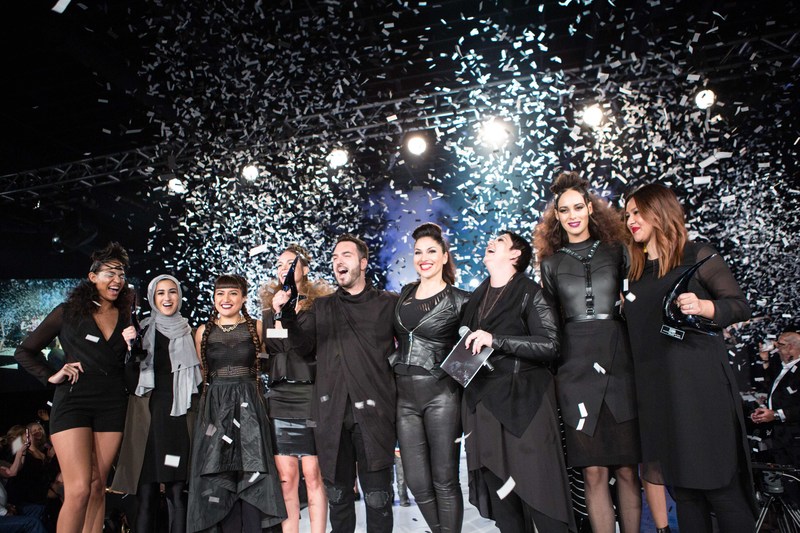 Go to: https://www.sebastianwna.com/ to learn more.