While quarantine 2020 had many people making tons of bread, binge-watching seven-season-long series, or mastering dozens of TikTok dances, others were taking on a new look! That's right, 2020 was the year of drastic changes when it came to beauty choices and those trends are shaping the new ones you'll be seeing in 2021!
The Mullet
2020 was kind of the year of Miley Cyrus! She had some fire singles, amazing collabs, and an album that soared through the charts. On top of that, she single-handedly brought back the rockstar mullet! She took it on herself to bring this traditionally very manly style, and make it femme fatale.
Now, a mullet is definitely a bold haircut, but it's a bold haircut that is suitable for all hair types. As long as you have confidence, Redken Full Frame 07, and a trustworthy hairstylist, you'll be able to rock a mullet. The mullet is the exact badass hairstyle we'll need to walk into the new year ready to conquer the world. Bring it on 2021, we're ready for you!
Curtain Bangs
You've seen them on TikTok, you've read about them on Bangstyle, and you're about to see them all over the place in 2021! That's right, we're talking about curtain bangs. Curtain bangs are the windows to your eyes and the drapes of your forehead. These bangs differ from a traditional front bang or a side bang because of their ability to send major flirty vibes, while also bringing in a hint of mystery to your face. Celebrities like Camila Cabello and Dakota Johnson have been wearing these bangs for a little while now, and it's time for everyone else to jump on this trend. If you become the next cutie to convert to curtain bangs, be sure to use Keune Style Defrizz Serum No. 17 to keep them neat, shiny, and wispy.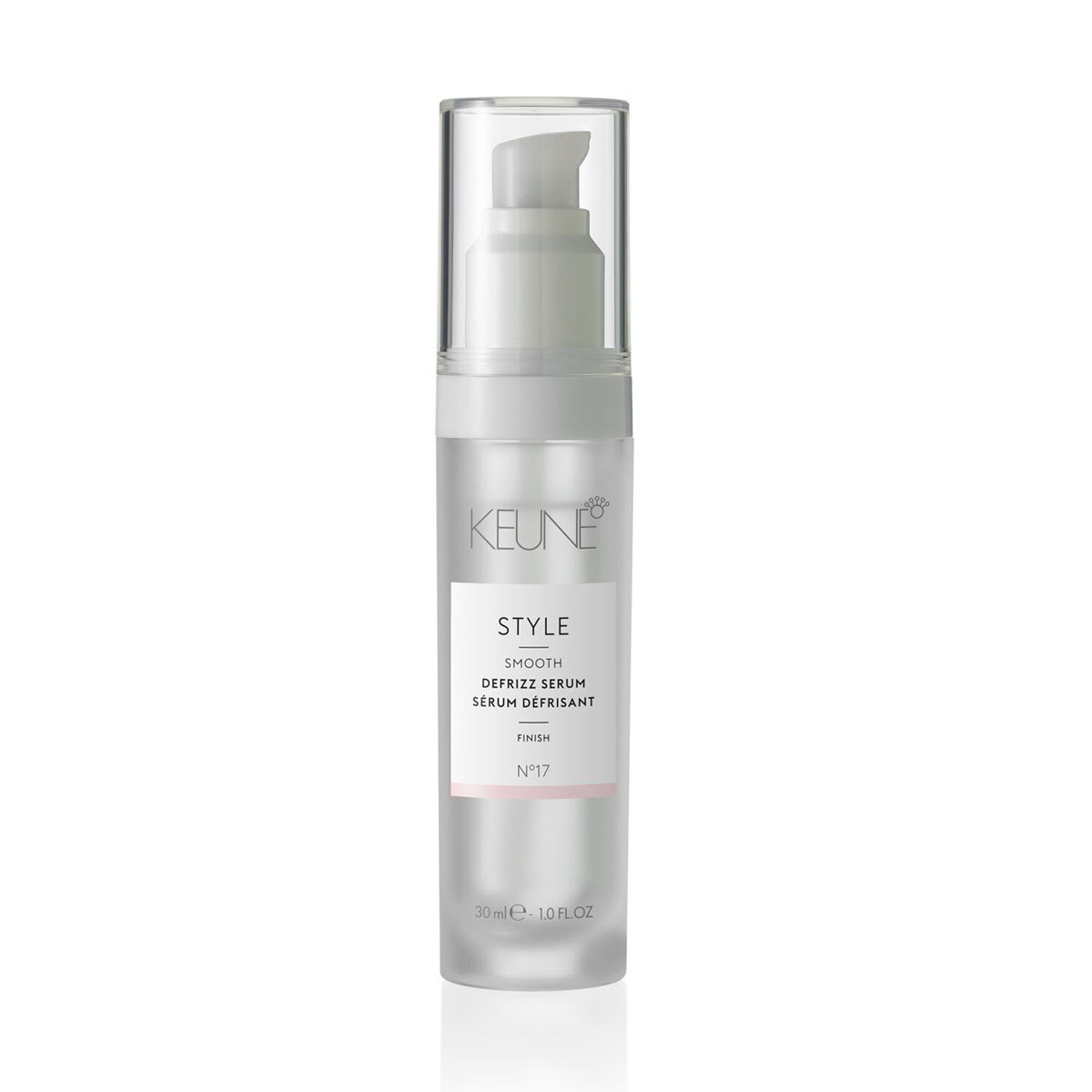 The Curly Bob...and really all Bobs
Despite public perception, blunt bobs aren't the only bobs out there. There are angled bobs, wavy bobs, long bobs, old Hollywood bob, and even curly bobs! Curly bobs aren't something you've probably seen too much of, but they are certainly going to make an appearance in 2021.
In 2020, many people experimented and embraced their natural hair because they found fewer reasons to get all glammed up since everyone was stuck indoors.
This was just step one of the natural hair love. Step two comes in 2021, when people embrace old styles, with their newfound hair types, like the curly bob. Kehlani's hot take on the bob is such a cute and fun way to embrace her naturally curly hair. Rather than just letting your hair grow out and be left untouched as we did in 2020, it's time to take our naturally gorgeous locks to the salon in 2021 and get a cut that's guaranteed to turn heads. Now, for a curly bob, you will need to add some products to maintain the style, but make sure not to use too many products to the point where you're removing the naturality of your hair. Opt for a curl-enhancing lotion, like KEVIN.MURPHY MOTION.LOTION to perfect your curly bob.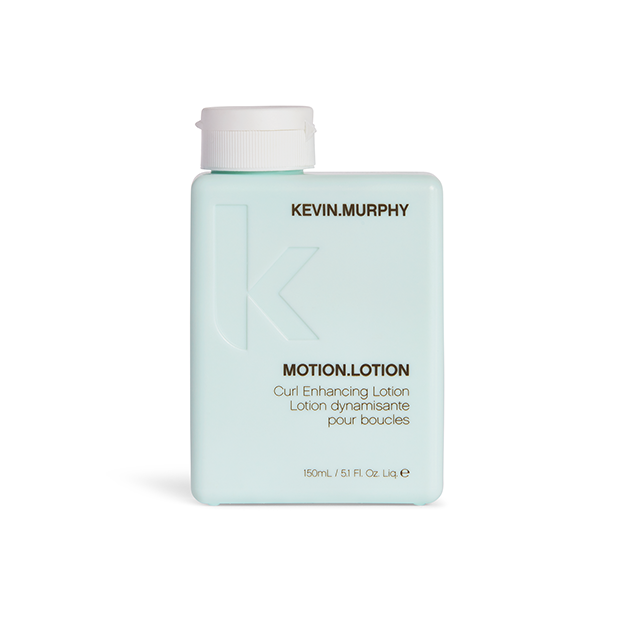 Written by: Sahara