Hair colour is one of the brightest ways to paint a new persona this season, and after this year of uncertainty clients everywhere are looking for a bold new way to illuminate their best features. With influences from the 2021 Pantone Colour of the Year to progressions of natural tones, these are the shades we're most excited about for spring 2021!
Illuminating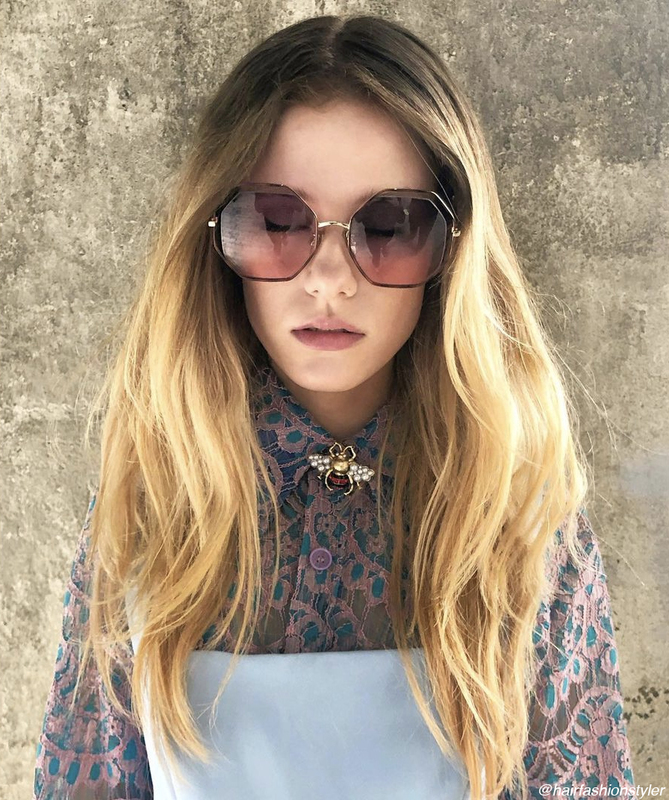 While Pantone would describe Illuminating as a "sunshine yellow," we'll see this shade play out in the beauty industry in bright brushes of eyeliner and shimmering plays on the inclusion of GOLD within hair colour. COLOR.ME debuted its new GOLD TONER last year and with the trend toward Illuminating, we're sure to see this shade make its way into blondes, brunettes, and redheads this season.
Ultimate Grey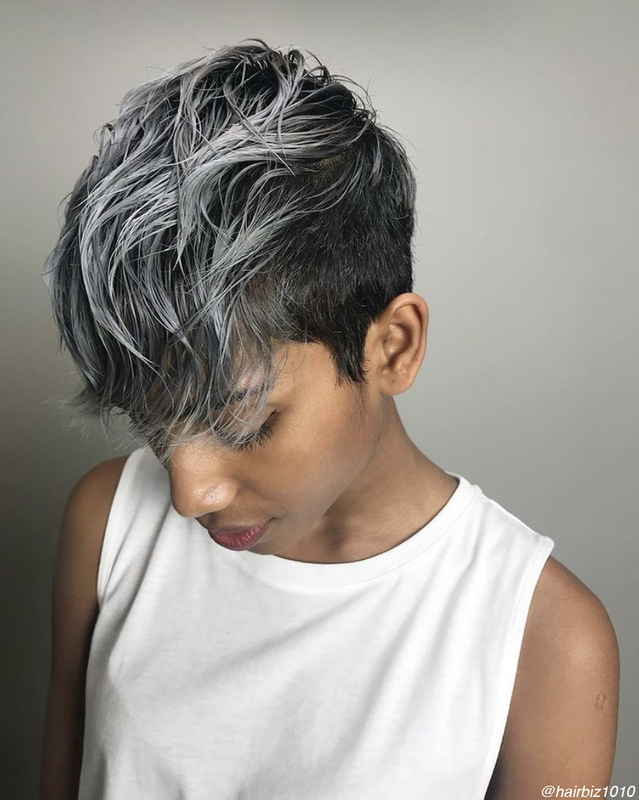 An uplifting shade of grey, Pantone's second 2021 Colour of the Year calls for a cool down when it comes to this season's hair colour. Grey can work its way into hair colour with a true grey or with hints of the shade peeking through in icy platinum blonde. Create the look by including SILVER, ASH and ICE in your upcoming formulas.
Multi-faceted Brunettes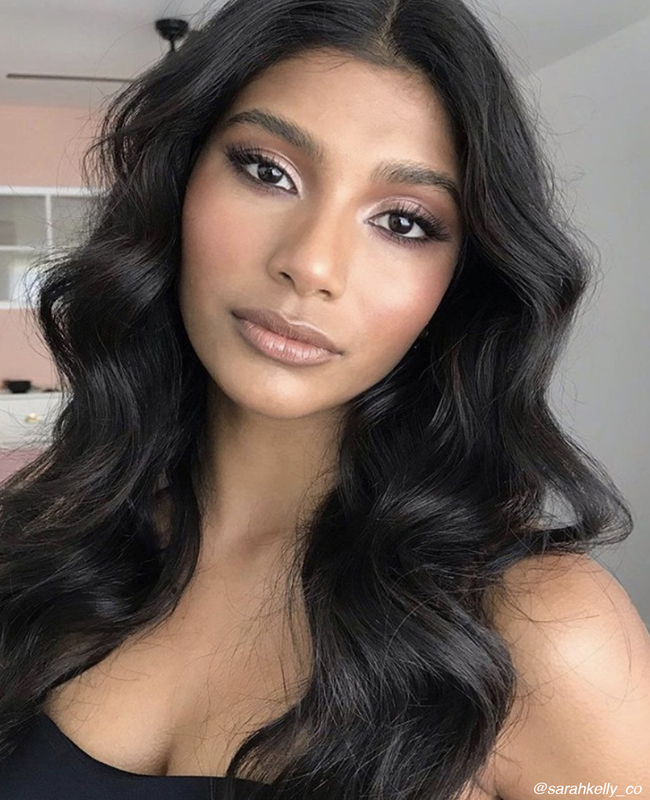 With low-maintenance being a thing of the present, brunettes are having a major comeback this season. Ditch your usual "sun-kissed" highlights for a walk on the dark side with the addition of rich, chocolate, multi-faceted brunettes. Opt for a pH.D treatment to darken colour, restore shine and add manageability to your style.
Classic Blonde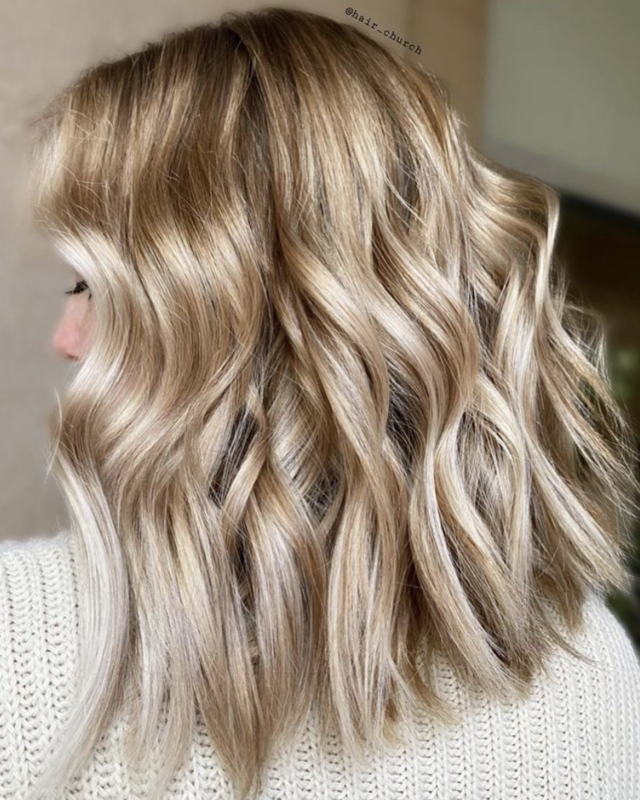 While there is a time and place for platinum, we'll see a resurgence of neutral, classic beige-blondes everywhere. Achieve an even transition through baby-lights and complete the look with a scalp smudges to blend new growth for an effortless finish.
Shades of Copper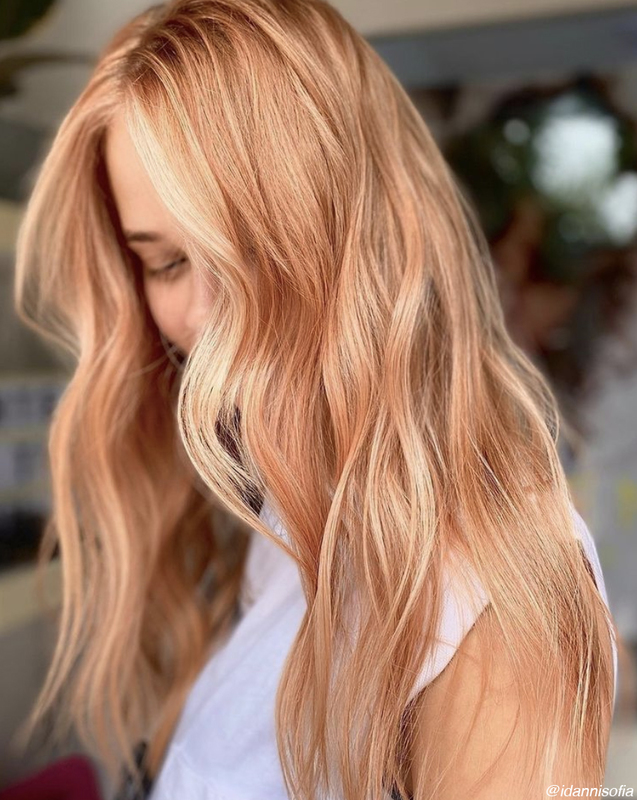 A beautiful blend between RED and ORANGE, If you're looking to warm up this season, you'll be on-trend with a copper shade. For a fresh take, consider a colour melt or adding copper highlights to enhance your natural hue.