Whether looking for a stylish way to end the new year or a fresh way to start it, we've got a set of fresh hairstyles to pick from in 2023.
The chill in the air, the hints of the holidays around every corner — winter has always been a time to focus on family (related or not), social gatherings, and dressing the part. Whether you're gearing up for the end of the year or looking to start the new year off right, there is plenty of fresh inspiration. As always, we're looking to the past, and this season the 70s have caught everyone's eye. Volume, movement, and texture are common requests in the chair. Here are our favorite ways to wear it.
The top hair trends to expect in 2023

"The Rachel" and all its sisters
The Rachel, The Brachel, The Sachel — what was once one of Jen Anniston's least-liked cuts continues to trend with plenty of spin-offs. We've learned from this trend that everyone is after copious amounts of layers, a face frame, and a flippy finish. The classic Rachel has the 00s written all over it while the Brachel (Brigitte Bardot meets Rachel) and Sachel (Shag Rachel) take on 60s and 70s vibes.
Pair with: Redken Spray Wax Invisible Texture Hairspray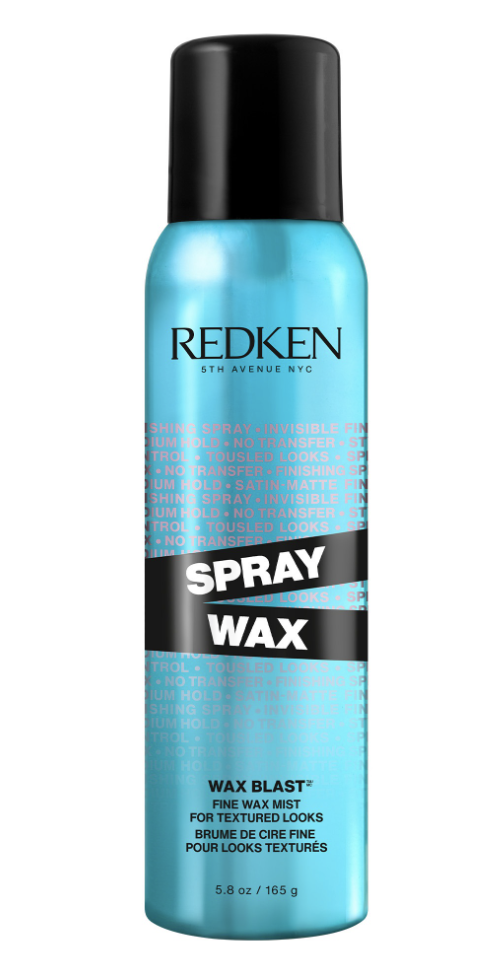 French girl finishes
A response to the bouffant eras of the 50s and 60s, the style of the 70s was all about relaxed, undone hair with a natural, fluffy feel. Wispy waves and imperfect finishes a la French girl chic rule this style. Easily dress up this look with red lips or blushed cheeks.
Pair with: KEVIN.MURPHY DOO.OVER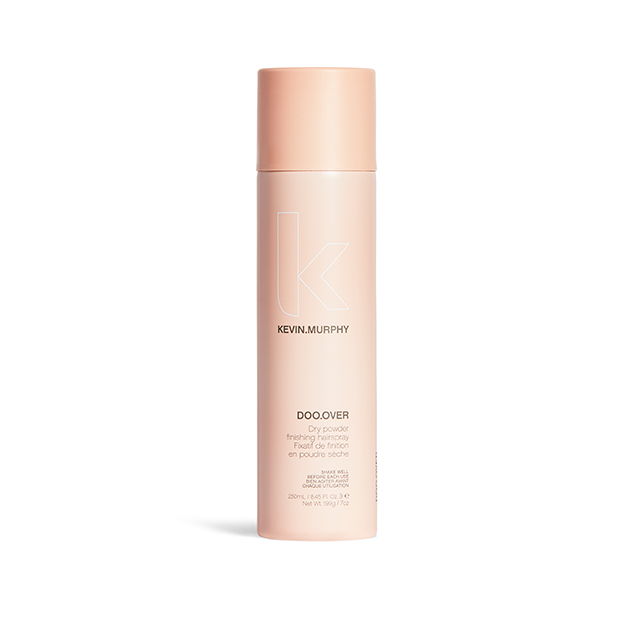 Tousled upstyles
If you're looking for a fresh way to wear your hair up, you might need to visit your hairstylist first. The 70s were all about the built-in face frame, in this case — Bardot bangs. We love a voluminous pony or undone twist with the addition of face-framing tendrils. Pick a style that suits your texture and upkeep habits, and go from there.
Pair with: Wella Professionals EIMI Stay Firm Fixing Spray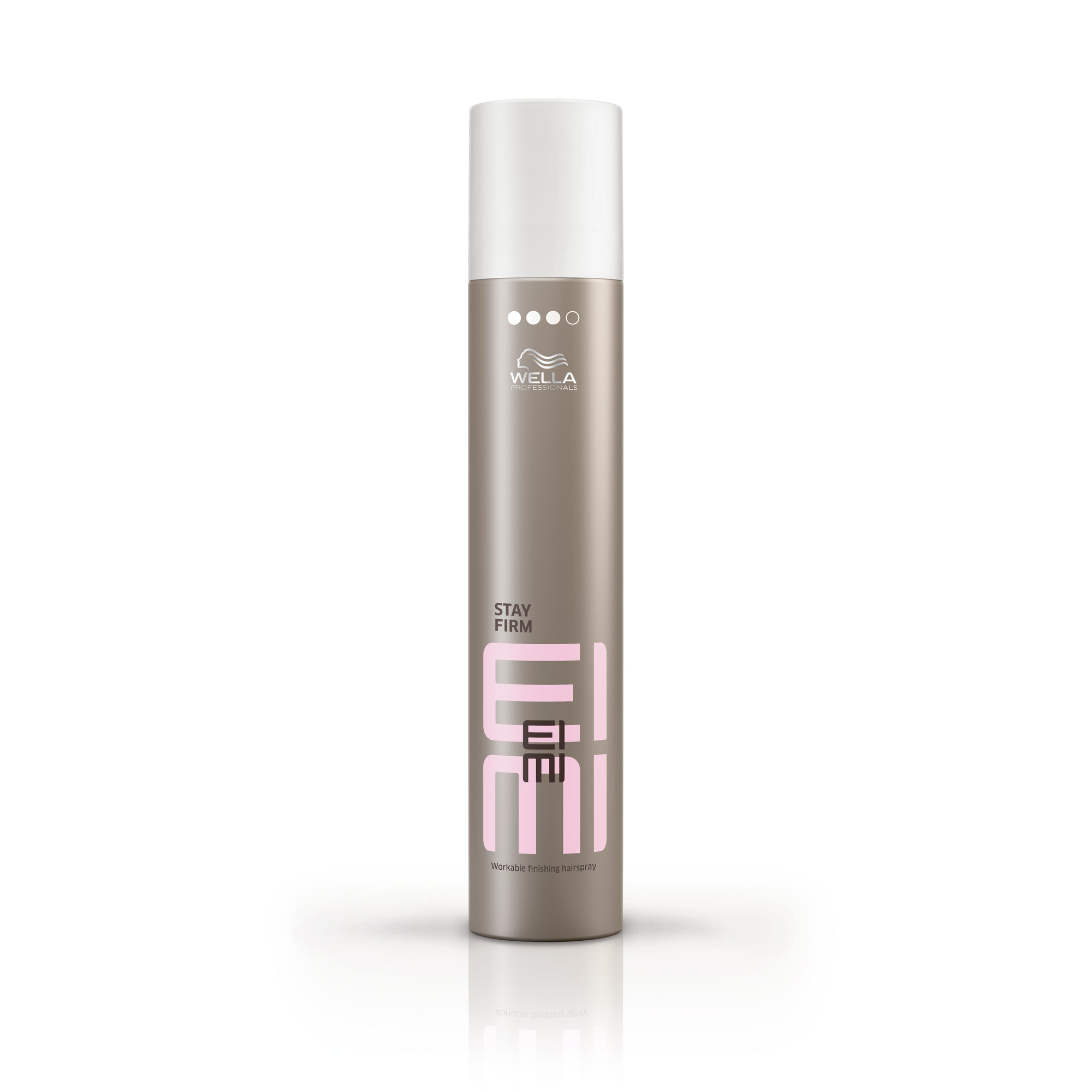 Boy bobs
Boy bob, page-boys — whichever iteration you choose, the denominator is roughly the same. The look is a short, cropped cut with a defined weight line. If you're going for an authentic 70s finish, the page boy with a shorter length in the front is the next step — although tread lightly because this style isn't for everyone. The boy bob is slightly easier for upkeep with just as much flair. We love this look slicked back and tucked behind the ears.
Pair with: Wella Professionals EIMI Shine Glam Mist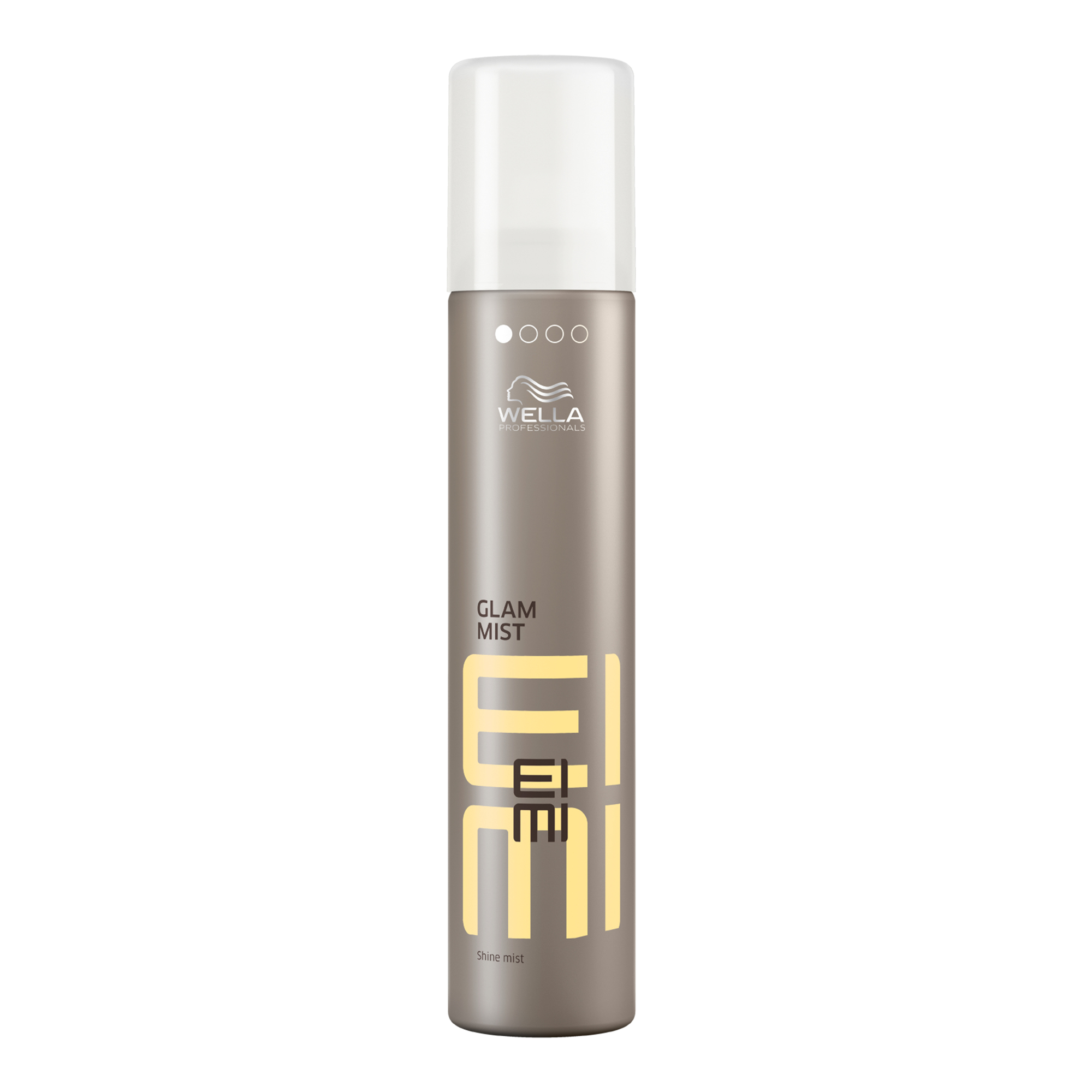 A classic blow-dry
From Cher sleek to Farrah Fawcett-esque, taking the time to blow-dry your hair to smooth and shiny perfection is back. The best part is that this look can be customized to any finish. Straight, wavy, curly, voluminous or sleek — anything goes. Just don't forget to add a heat protectant before you style to ensure a healthy finish.
Pair with: Redken Thermal Spray 11 Low Hold