We are entering a new age of individuality — instead of checking a box on what style you want, hairdressers and clients are looking for new ways to create truly bespoke looks. With a variety of color, length of hair and a range of texture, there are countless ways to bring a unique style to life. Keep reading for a few insider tips on creating a bespoke style!
COLOR TECHNIQUE
Within the world of hair color there are countless ways to get results. To begin, the main choices are between: lighter and darker, natural and vibrant, and foils or balayage. Once these have been determined, a client's cut, hair texture and the individual style of a hairdresser come into play. The flick of a brush or a section and weave technique can create drastically different results. However, when it comes to hair color, balayage is by far the best way to create an ultimately bespoke style. With free-hand techniques, a hairdresser is able to paint individual sections, like the bend of a curl, with lightener to achieve highlights and depth in all the right places. To ensure a seamless style, utilizing a clay-based bleach like Keune Ultimate Blonde Freedom Blonde is essential.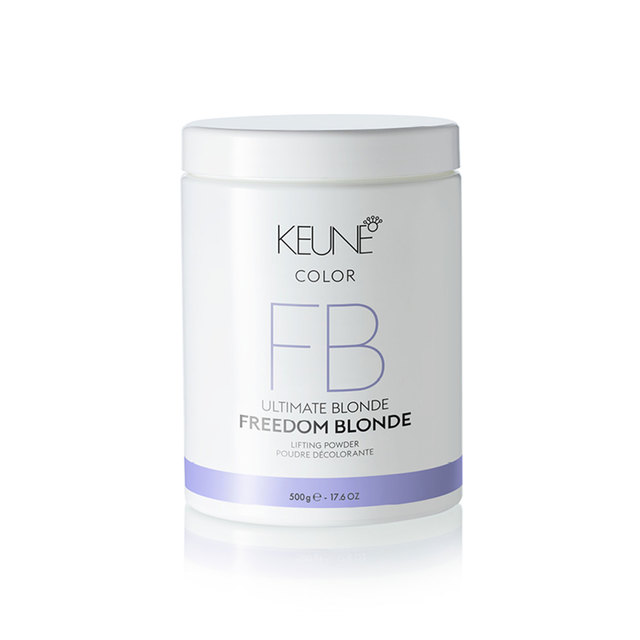 TEXTURIZING TIPS
When it comes to haircuts, there are certain foundations that are the same across the board. Determining a heavy weight line or that silhouette of a cut comes down to precision. However, to create a unique style, it comes down to the clients natural texture and the hairdressers texturizing technique. Usually done on dry hair, texturizing techniques such as slicing, point cutting, or razor work are less about precision and more about artistry and watching the way a wave or curl falls within a cut. To hone your technique, it is best to start slow and try out various techniques on different hair texture types and cuts.
FINISHING FLAIR
Products have the ability to completely change the outcome of any style. Curly one day and smooth the next, products paired with air-drying, blow-drying, and hot tools allow the hairdresser and client to create any look they desire. To get the most out of any look, we suggest experimenting with layering products and finding out what works best with certain textures. As a rule of thumb, it is best to begin with products that improve the health of the hair and then layer with ones specific to your hair type and desired style.
A few of our favorites:
For volume and endless amounts of undone texture: Keune Style Dry Texturizer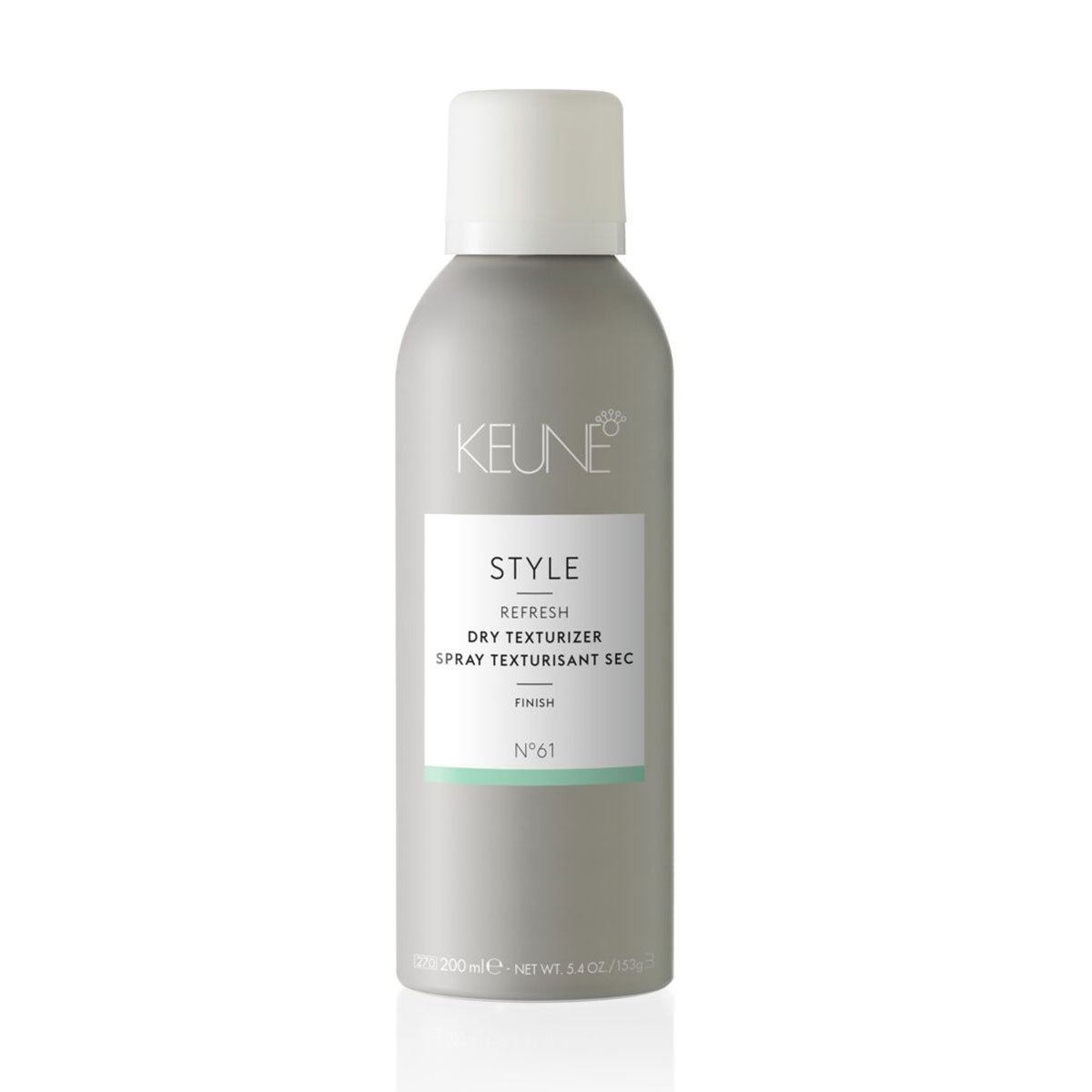 For a smooth finish and long-lasting hold: Keune Style Straight Cream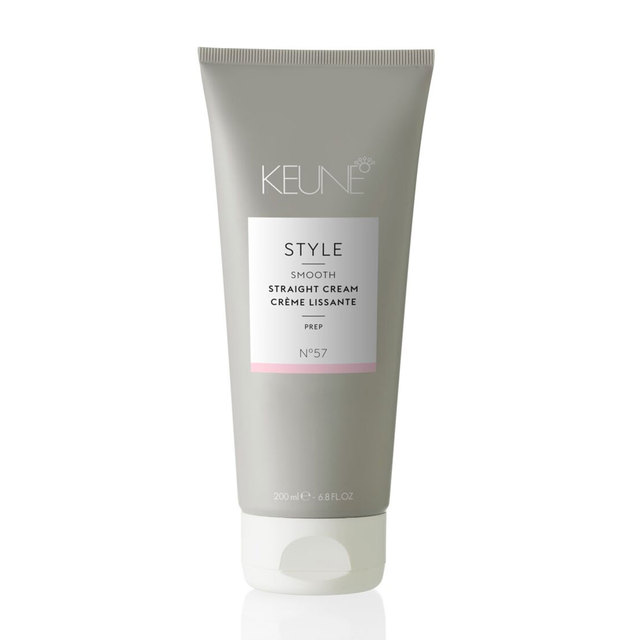 To cut down on frizz, improve manageability and the definition of texture: Keune Style Defrizz Serum