Each season we look to the runways for hints of what movements we'll see next. However, as many shows were cancelled this year or took to online mediums, we are working with new rules when it comes to the birth of trends. Social media has become a brand new influence for its ability to still portray a "street style" aspect, we're all missing from this year's shows. Forecasting what we'll see next, we chatted with Conor Townend from Room 97 Creative in Leeds about the next big haircut trends we'll see this Autumn/Winter season!
Layered or Choppy Fringes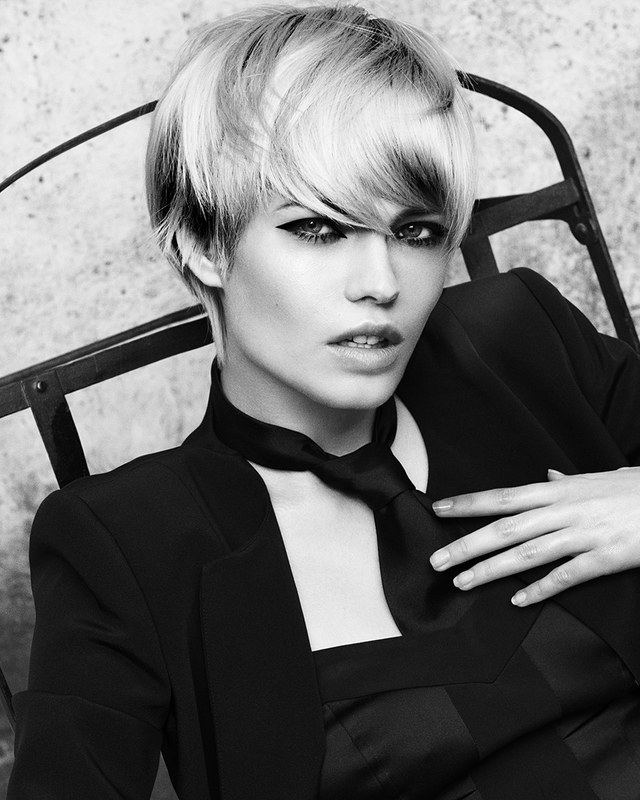 From step bangs debuting on the runway at Celine and a TikTok revolution surrounding curtain bangs, fringe is in your future. If you want an update to your style without losing the length, adding a fringe will instantly revitalise your look. Ideal for fashion-conscious clients who want to make a statement, the fringe suits all face shapes and textures. This season, we'll move away from blunt and bold toward more layers and choppy outlines.
Strong Bobs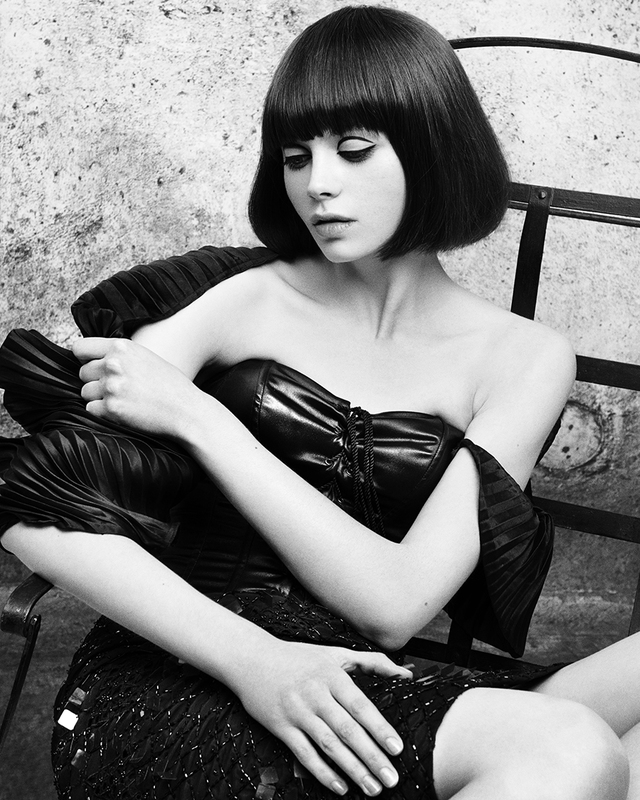 A classic look that only seems to get better with age. The bob is timeless and can be iconic or edgy, depending on the length and the lines. Play with angles to skim the shoulders, or highlight strong cheekbones. Whatever the length, keep it modern with added texture and updated shapes.
Layered Shapes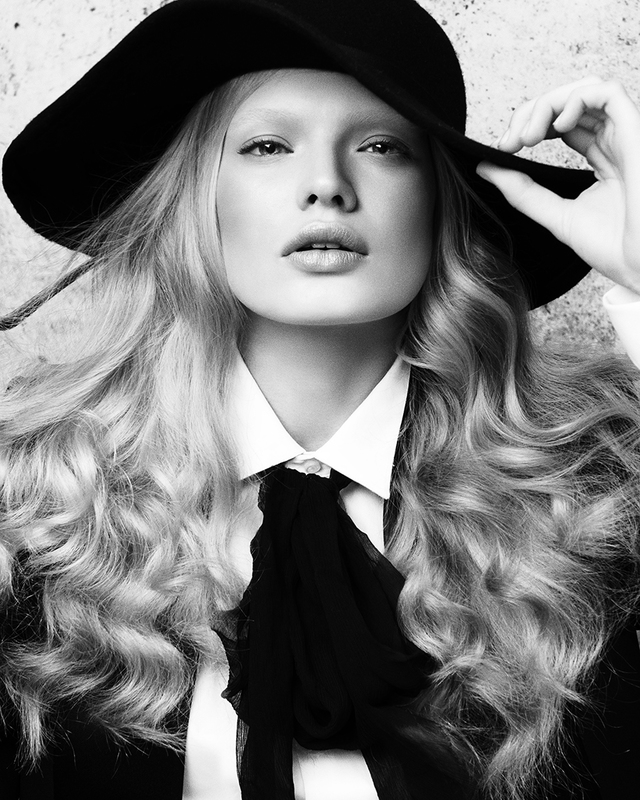 If your client has long hair that they don't want to cut, but still want a change - long layers is the way to go. Shaping them in this way will revolutionise the way they see long hair and give them more options within their style because layers actually lengthen the shape and add movement to lank hair. Which can also be the perfect style choice for those growing out their hair for the first time.
Hair: Marcello Moccia at Room 97 Creative, Leeds and Wakefield