Fall will undoubtedly look a little altered this year. Many won't be returning to school as normal and fashion month is still TBD, but amidst it all, we've found new ways of sharing trends and starting new ones. Style inspiration has already been widely accepted through online means and only grows as summer comes to a close. With inspiration literally at your fingertips we're seeing a new wave of haircut trends develop giving us new styles to ask for as we return to the salon – here are the top three we're crushing on as summer comes to a close!
Faux Shag
It's been a few seasons since the shag made headlines, but this year it is back and better than ever with a brand new iteration. Traditionally the shag is an edgy cut with plenty of rocker vibes and undone texture. The cut is created by adding plenty of layers that generally stem from a single guide. To modernise the look, layers are kept square and then point cut to perfection. With the faux shag, we still see a great deal of texture and movement created with the cut, however, layers are much less pronounced. The guideline is similar to a long layer cut with a few sections of exaggerated shorter pieces, creating the finished effect of a shag without sacrificing weight lines. With the ability to amp up texture for a season, this low-maintenance version can easily be transitioned into something new come spring.
Pair it with: KILLER.WAVES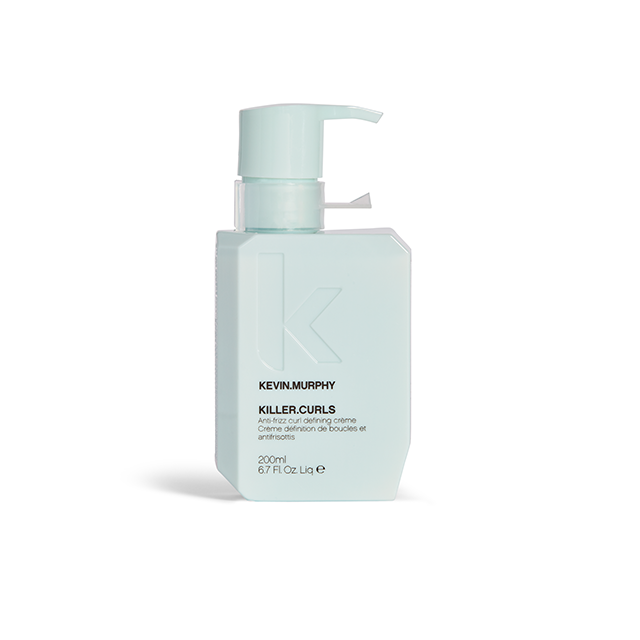 French Bob
Similar to the "boyish bob" Kaia Gerber debuted earlier this year, the French bob is a shorter version of the classic bob. Gaining popularity at the turn of the century in France, lengths usually start near the jawline or earlobe and can be created with or without a fringe for added effect. To create the look, the weight line is typically blunt, but with a bit of added texturising throughout the ends, which upgrades the classic bob to the Parisian version. To style, subtle bends or lax beach waves are best.
Pair it with: UN.DRESSED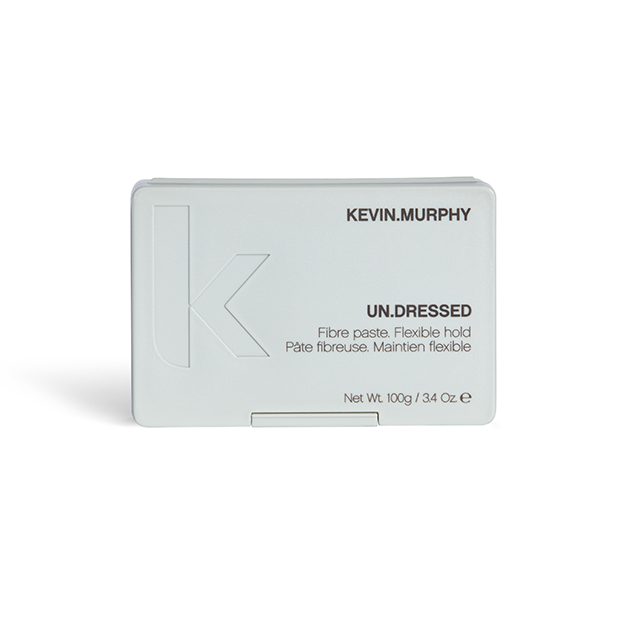 Soft Undercut
If you're looking for a way to modernise long layers, the soft undercut could be your saviour. The structure of this cut is such that it can be created on both short and long lengths. In this new version, "undercut" has more to do with the weight line than the underlying layers. Essentially the weight line takes on a softer version of an A-line, slightly shorter in the back with a smooth transition to longer pieces at the front. This shape forces the hair forward creating more volume and texture.
Pair it with: BEDROOM.HAIR