We're a month into 2021 and we're already getting some major haircut trends worth saving on our Pinterest boards. Last year we had a lot of time to scroll through our social media pages seeing new haircuts we'd like to try, but saving them for another day. Consider today "another day" and let this article be the sign you needed to make a change to your everyday look! There are so many great ways to change up your look and it's amazing what a fresh, new haircut can do for your confidence. So, open up the Pinterest app on your phone, and prepare to pin the four hottest haircut trends of 2021!
The Face Frame

We know you've spent all of your recent paychecks on the new Fenty Skincare line, so it's time to put that perfectly glowing skin on display! No other haircut is perfect for showing off your pretty face than the Face Frame layered cut. You can probably guess where this haircut gets its name, but if you couldn't infer from the name, this haircut is full of layers that draw all attention to your face. With short front layers and longer back layers, the strands at the front of your head will lay perfectly against the sides of your cheek. Then, with the help of a hot wand and a smoothing styler like KEVIN.MURPHY's HAIR.RESORT.SPRAY, your Face Frame haircut will fall in all the right places.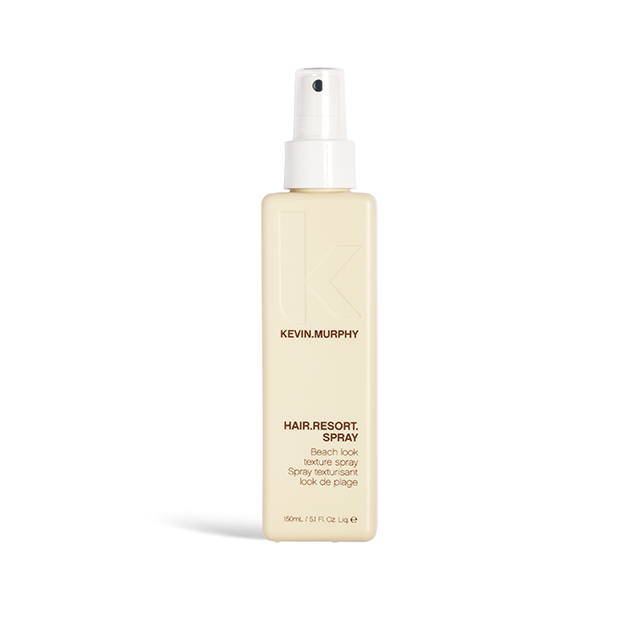 Blunt Bangs

Fierce will be the one word people use to describe you once they see your new blunt bangs! Making a statement can be as easy as cutting a straight line, or having your hair stylist cut the straight line for you! Take it from Rashida Jones, getting blunt bangs makes a bold statement that screams confidence. The sharpness of these bangs can cut through the crowd and automatically catch the eye of that cutie you've been crushing on lately! The key to blunt bangs is how straight they are, so you'll likely need to re-straighten them every morning, but it will be so worth it! Be sure to protect your hair with a heat protectant serum like Keune's Care Absolute Thermal Protector Spray.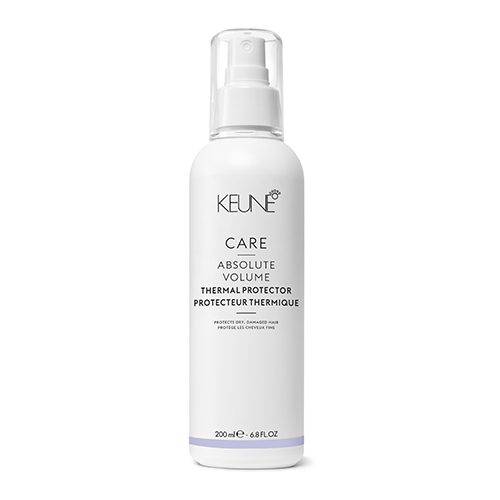 Round Bobs

Take whatever negativity you've previously heard about round bobs, and throw it right out of the window. It's 2021, and it's high time we give round bobs the respect they deserve. If our queen, Zendaya, can wear a round bob on the red carpet, then so can you! This cut is strikingly high fashion and chic, and can elevate any style.
Recommended for someone who is trying to achieve an edgy sophisticated look, the round bob is a chic hairstyle that can look good in all hair colors. The trick is maintaining the sleekness of it. A cut this particular needs a lot of care and can attract frizz, so keep this look silky smooth by using Keune's Style Brilliant Gloss Spray No 110.
The New Shag
Chloe Grace Moretz may be known for having one of the sexiest smirks in Hollywood, but she's also known for rocking a killer shag haircut! The beauty of the New Shag haircut is that in any color, texture, or length, it looks super sexy! You can dress it up like Chloe Grace Moretz did on the red carpet, or you can dress it down for a casual street style look. The technique of achieving the perfect shag look is in the wispiness of the layers! Styling the new shag isn't the time to lay every hair on your head perfectly, but rather the time to flip your hair forward, spray in some Redken Triple Pure 32, shake your hair, and flip it back like a rockstar you are!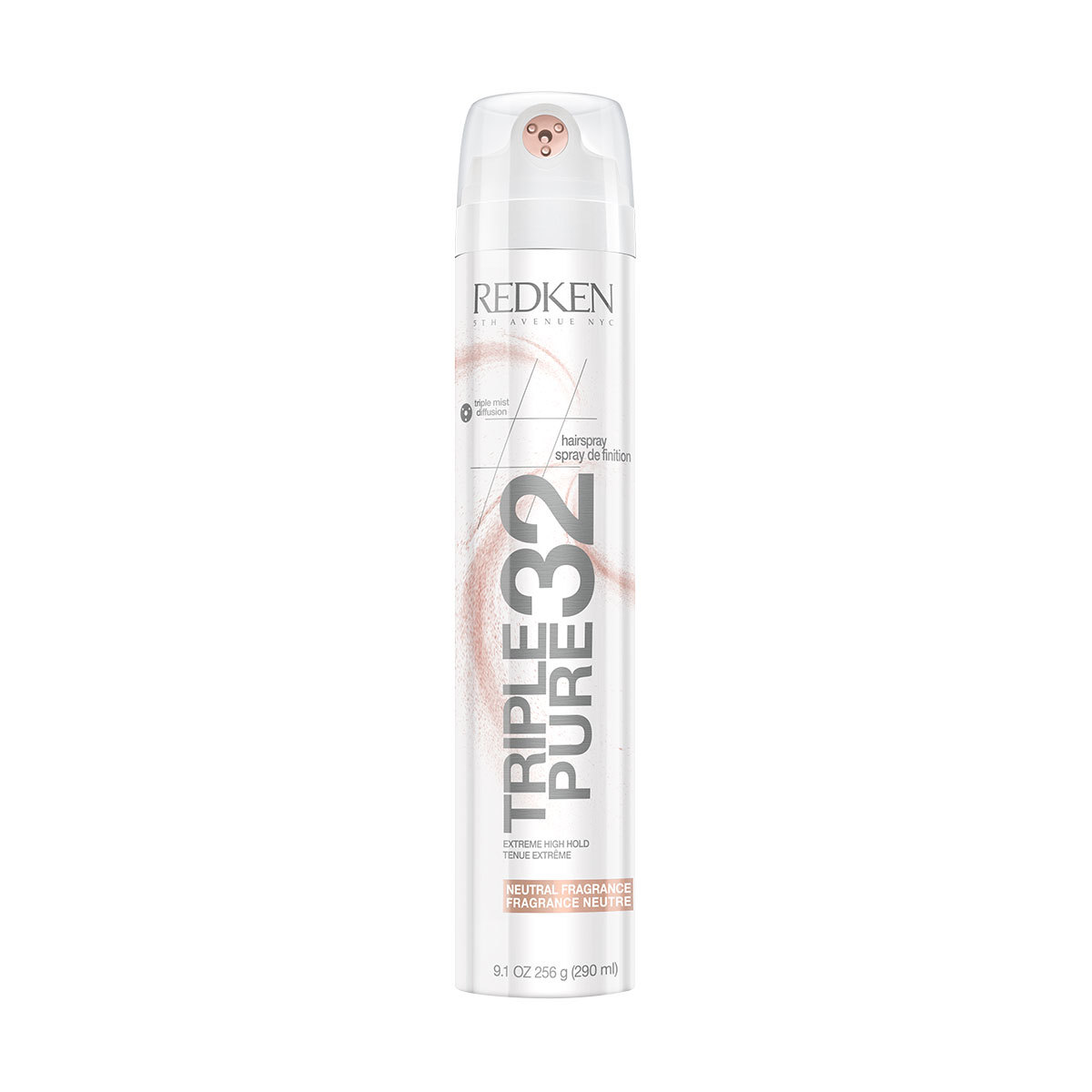 Written By: Sahara