What's your bridal style? As women (and hairstylists) near and far begin dreaming up their "Big-Day" do's, Ramona Krieger of Love2Braid is offering plenty of inspiration to choose from. Take a peek at some of the top bridal hairstyle trends of the season and the tutorials to get the look! Alongside a collection of blush-tone dresses and a few touches of braids, these classic looks can easily be tailored for the modern-day bride.
LOOK 1 - AINE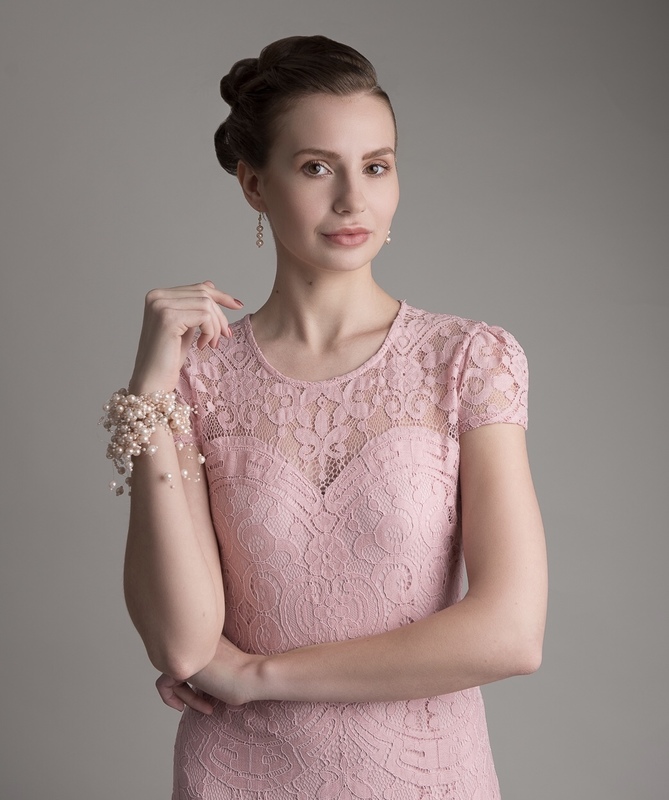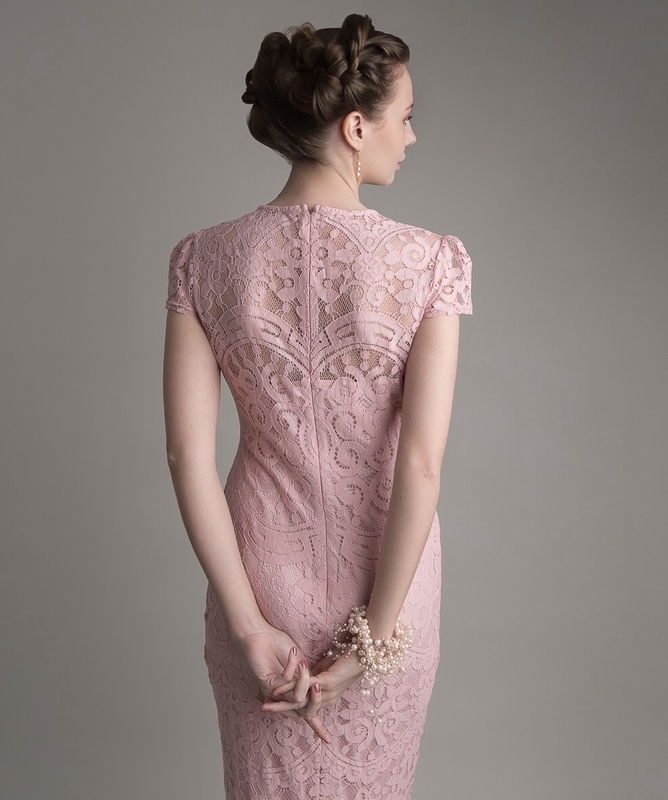 Make a diagonal traditional 'Grace Kelly roll'
Make one big Dutch braid starting from the front of the head
Place it loosely around the 'Grace Kelly roll' to give it an airy and romantic feeling.
LOOK 2 - VENUS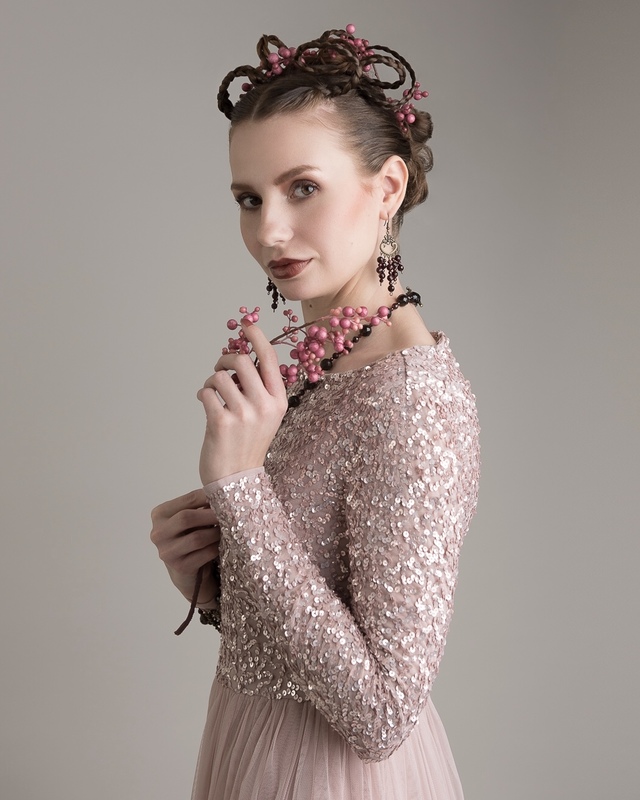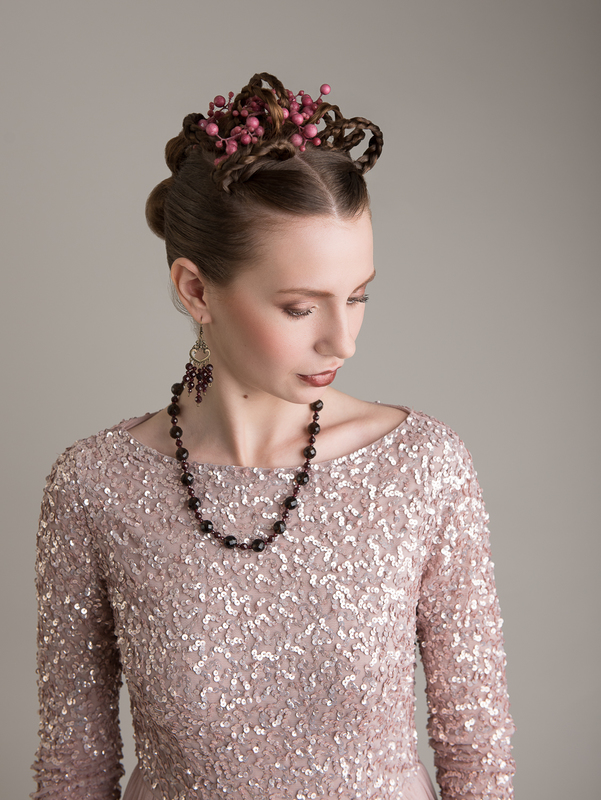 Divide the hair into 2 sections : one on top of the head & one at the back of the head.
Make 2 ponytails at the back of the head with the lower section of hair.
Make 2 loose braids, using the 2 ponytails and create a bun which combine those 2 braids.
Divide the hair you have left, on top of the head, into 2 parts with a clean middle section.
Make small braids which you creatively fold over each other to give it a 'crown look'
I've placed some 'fake pink elderberries' in it to make it more romantic.
LOOK 3 - HATHOR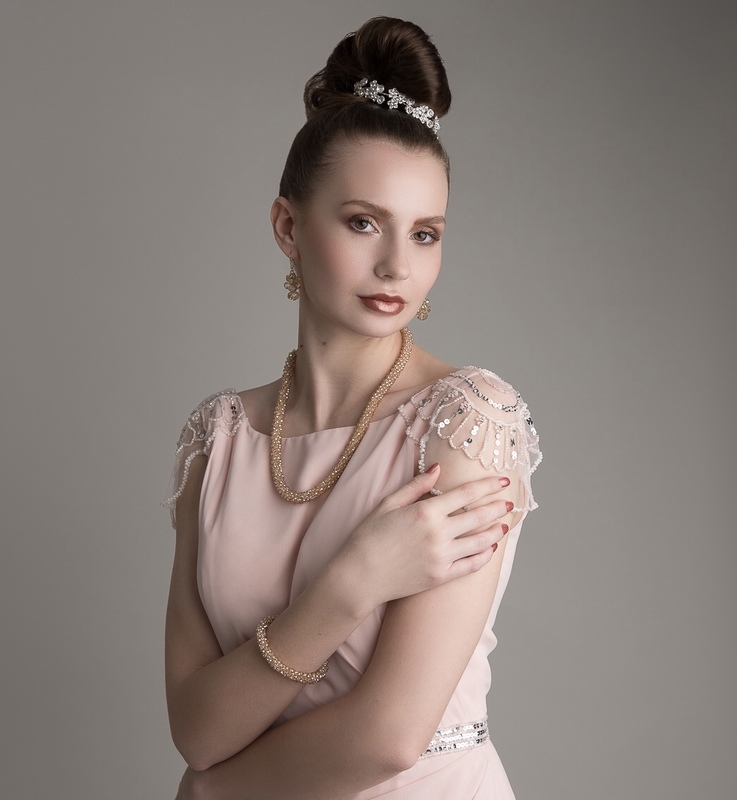 Make a high ponytail and create a large bun.
The bun is place diagonal which gives it another dimension.
Also the bun should be really clean and tight, using good hairproducts is essential.
Using a piece of hair jewelry it adds a really Bridal look.
LOOK 4 - CYPRUS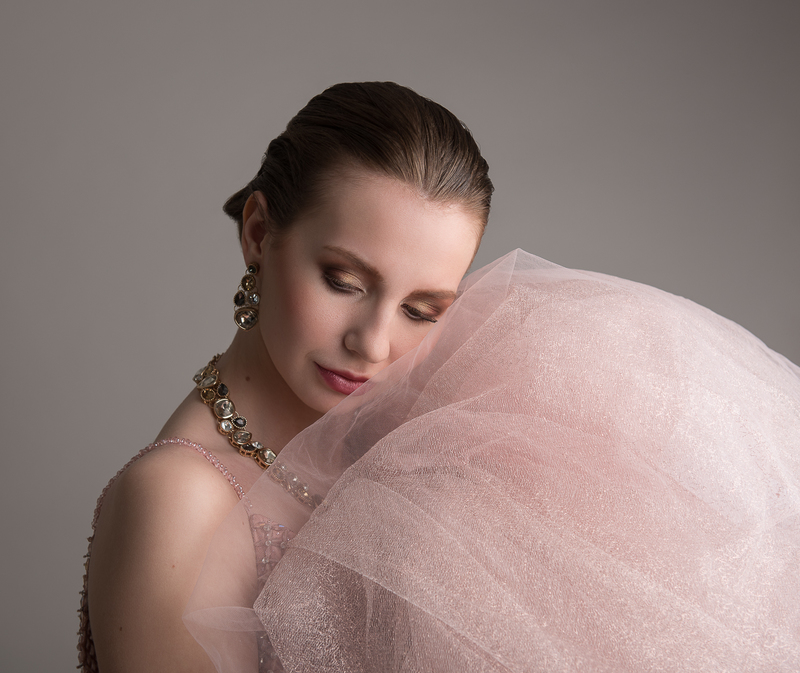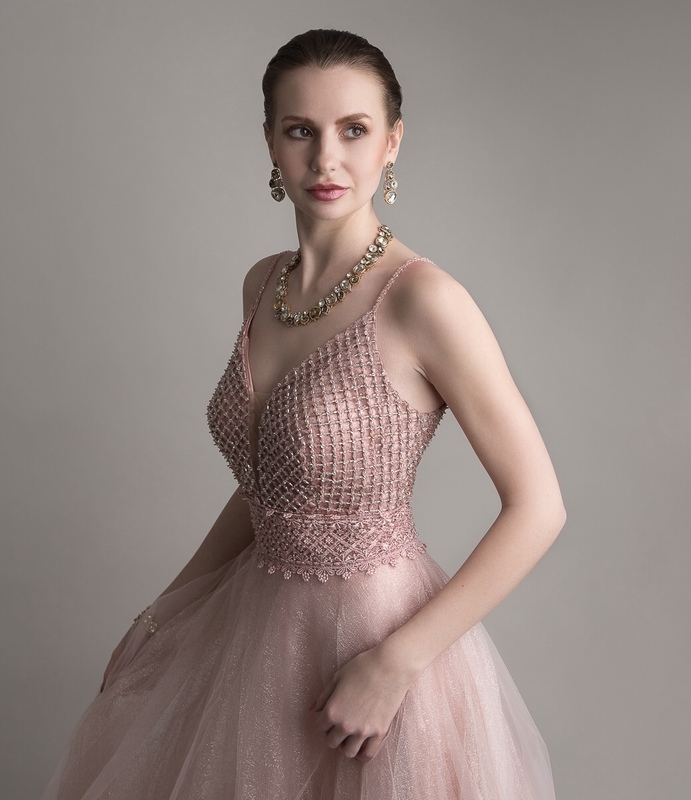 We teased the hair on top a little bit and made a clean low ponytail
Using good hair products are essential for this look
Make a big braid with the ponytail and flip it over
Unfortunally you don't see the back of the hair with this look but it appears to be a bug braided lower bun if you follow te steps mentioned above.
LOOK 5 - CYPRUS With a Twist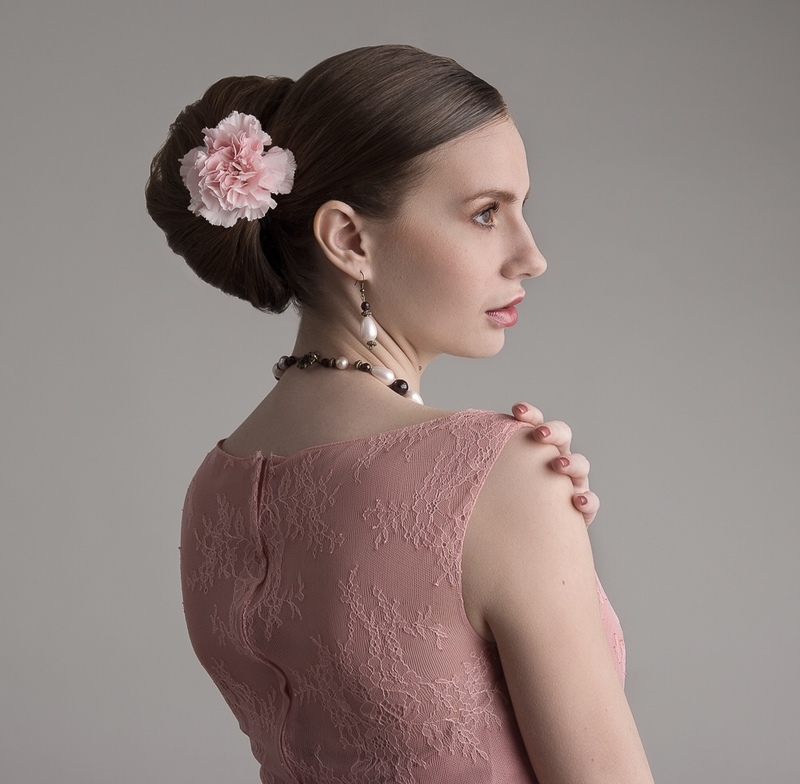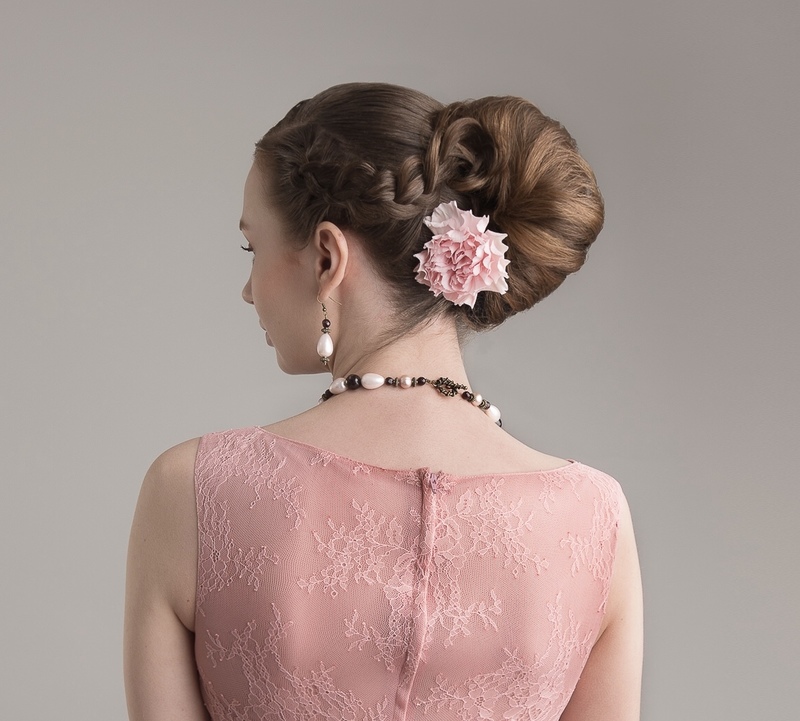 Divide the hair into 2 sections, we need one large part of the hair to make a ponytail and one front part to make a Dutch braid. The front section should be diagonally sectioned to create a classic look.
Make a tight ponytail placed in the middle, at the back of the head.
Make a bun by making another ponytail but don't pull all the hair through. Use the side parts of that bun to place it under & above the ponytail and secure it well. This creates a large 'roll'.
Make a Dutch braid with the front part of the hair and place it creatively next to the 'roll'.
I've finished it off with a large fresh pink flower to make the Bridal look complete.
The Love2Braid Bridal 2020 collection 'Afrpodite'
Creative Team
Photographer: Belinda Terrisse
Model: Lisette Moens
Hair & concept: Ramona Krieger, @Love2Braid
MUA & Jewelery: Corine Steeman
Wedding dresses: Dani van Toll Bridal fashion