Whether it's the effect of Marie Kondo sparking joy everywhere or simply the vibes of spring cleaning and starting new again, we've all been feeling the need to freshen up our techniques… and our tools! Looking to revamp your set kit, salon drawer or simply your house calls? You'll want to pick up a few of these top tools!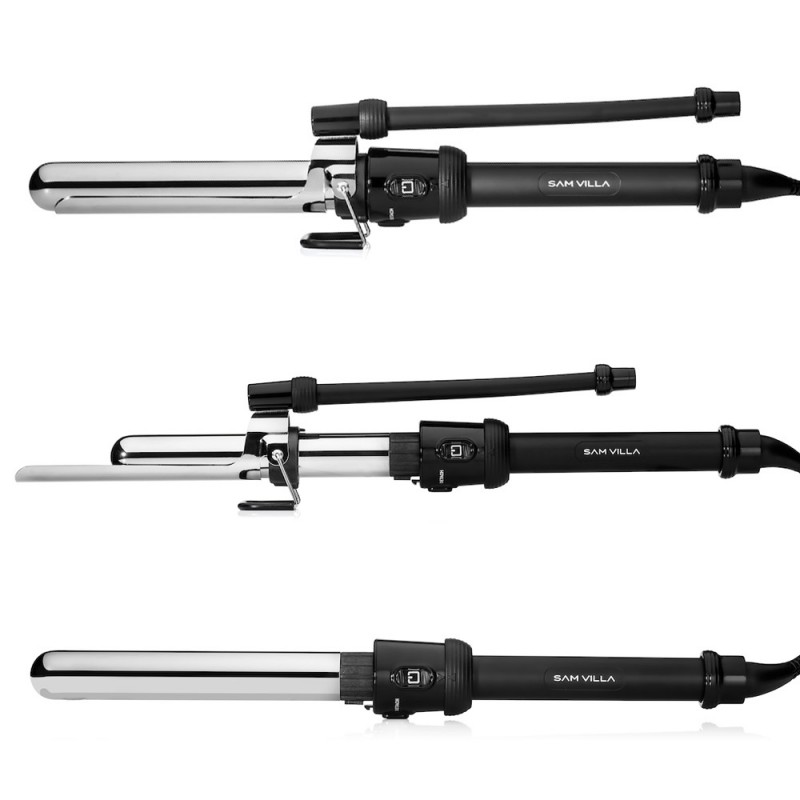 The best thing about this iron is its duality. Not only can you use it as a wand but as a marcel as well, and whether you're hitting the road or simply like to pack light on the daily, this is the tool for you. From creating finger waves to undone texture, stylists can't help but swoon over this one of a kind styler!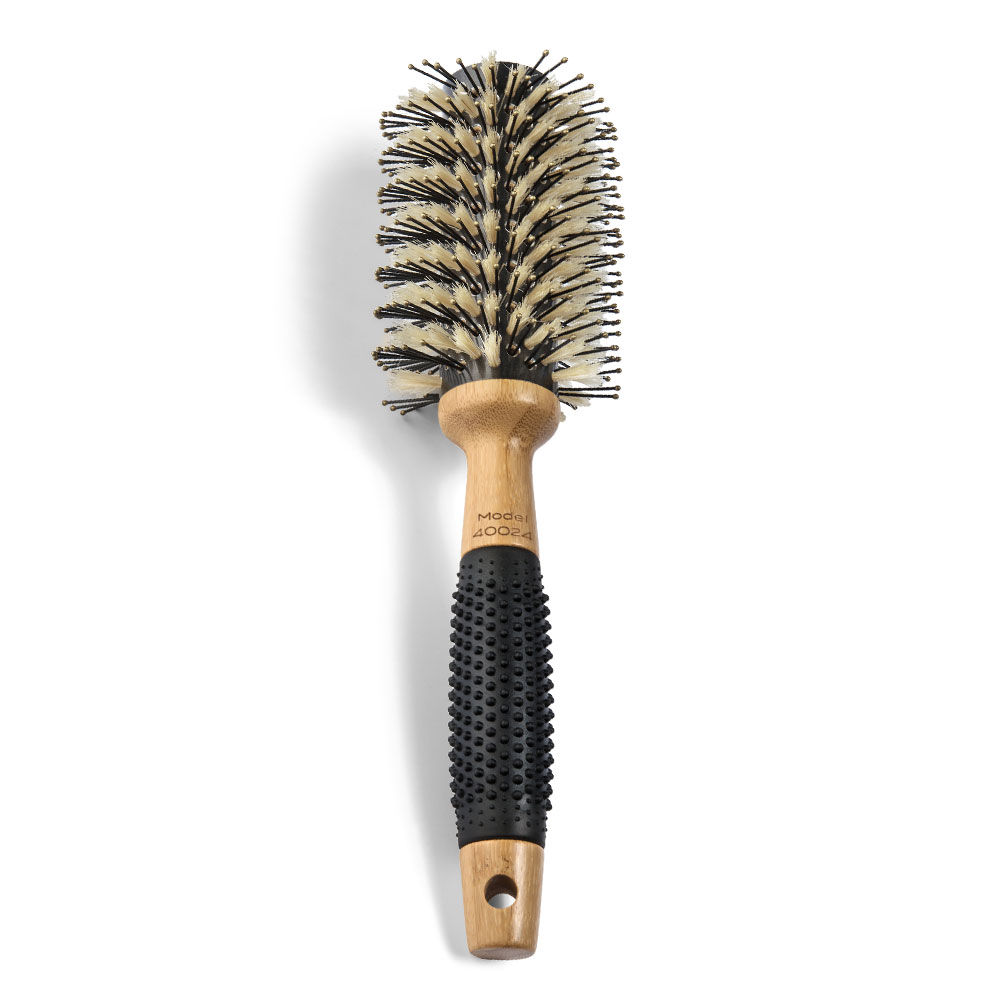 While thermal brushes have their time and place, boar bristle and nylon are the absolute perfect combination for any client. We find this to be one of the rock star tools that every stylist should have on hand! If you can only take one brush with you, make it the Sam Villa Artist Series SprialThermal Brush. From adding curl to smoothing texture and leaving an impeccable shine on the hair, it can really do it all. If you haven't yet ventured into the world of boar bristle, start here.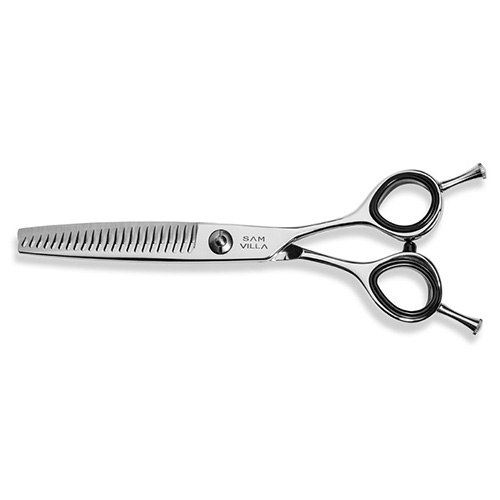 No matter if you specialize in cuts or color or if you love to style, a pair of blending shears is a key tool to increase your sales and freshen up your techniques. Thinking about adding extension services to your book? This is the perfect pick me up. It will instantly allow you to blend without leaving lines. Bobs are back in style, and the biggest issue with creating this cut is heaviness. To combat this, section out within the cut, clip top layers away and starting at the bottom dense area and use the Sam Villa Signature Series InvisiBlend Shear to gently remove weight. These shears only take away a small amount of hair at a time, so a stylist can be aggressive while texturizing without taking out too much hair and creating peaks and valleys. Start at the bottom and approach removing the weight from the inside out and then start to work up in sections. The other great part? They're reversible!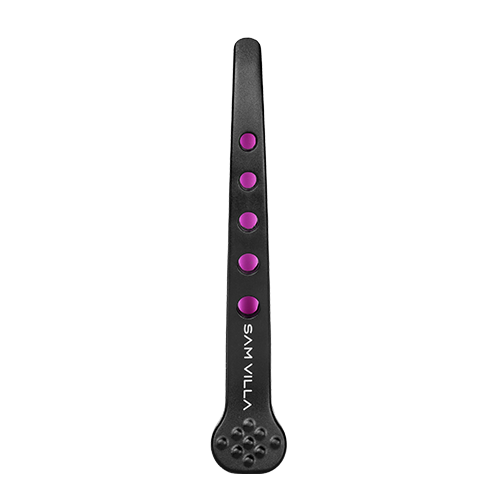 From blow dries to upstyles and unique braided looks, sectioning clips are a must-have no matter where you are or what style you're creating. Dry Sectioning Clips won't put a dent in the hair and often prove more secure.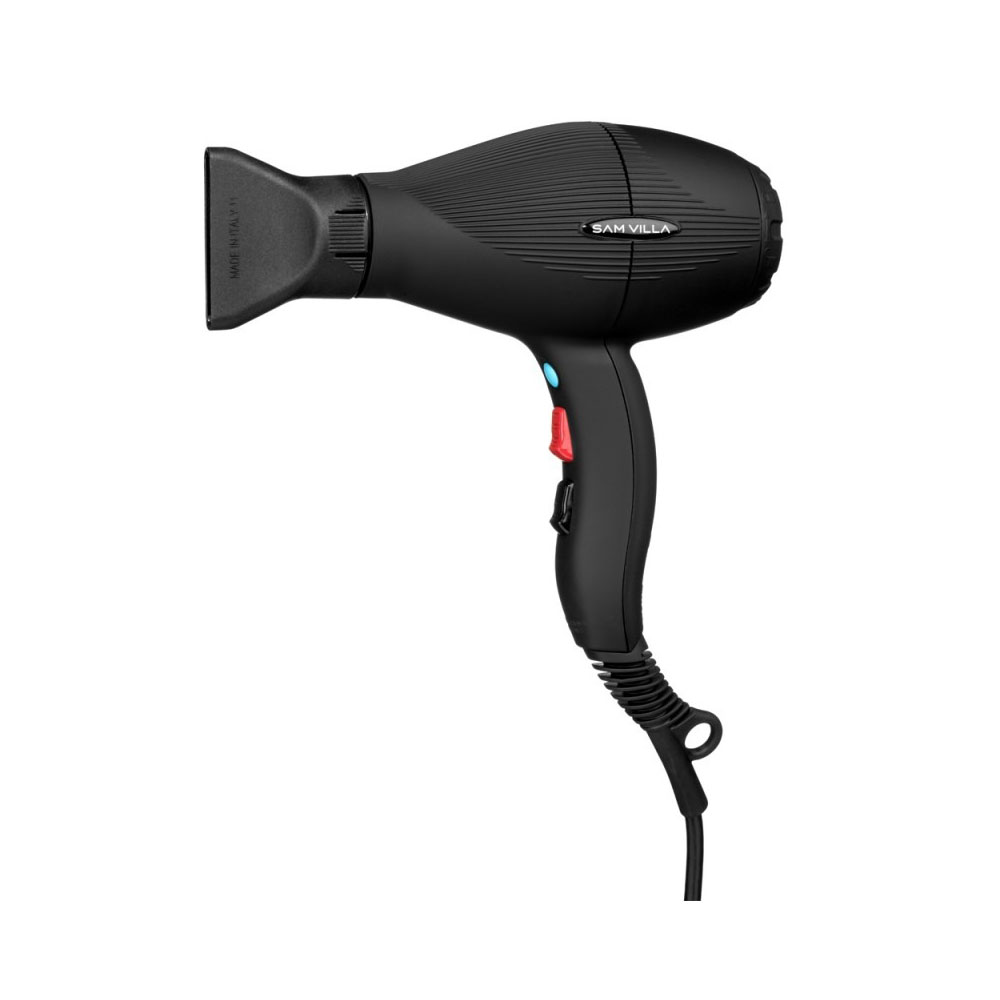 Every moment counts when you're in the salon and when you've booked multiple appointments back to back, timing is everything. To cut down on styling time, invest in this high-performance blow-dryer. Its powerful airflow dries client's strands quickly and efficiently to deliver shiny, frizz-free results. The other great part is it's lightweight, the ergonomic design puts less strain on your body, meaning your arms and wrists won't feel as tired by the end of the day.
---
For FREE education, special promotions and weekly inspiration and online workshops, be sure to sign up HERE!
Looking for even more hair care and styling tricks, be sure to stalk Sam Villa Professional on Bangstyle and check out all of his tools in the Bangstyle Store!