Ramona Krieger of Love2Braid has just debuted her latest collection, Black & White. Although her name is Ramona, her close friends and family have always called her "Moon". Inspired by the moon, Ramona often times finds herself hypnotized by the moon's beauty. Blending her nickname and her love for the celestial element, Ramona's collection is inspired by the phenomenal beauty of our solar system. Going a step further, the moon has both light and dark elements, which Ramona chose to showcase through the color of her model's hair. Combining natural texture, she wanted to use both the beautiful natural curls of her models with a touch of braids.
How To Get The Look:
Look #1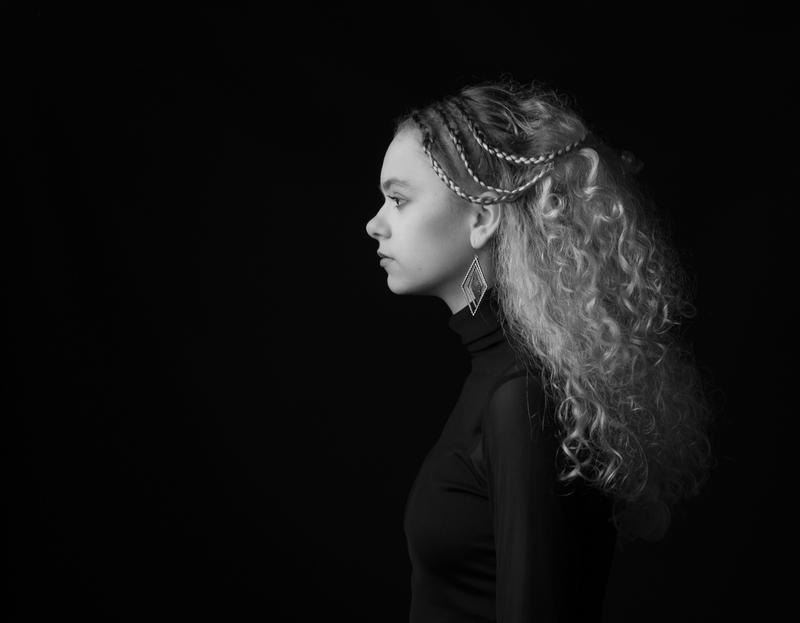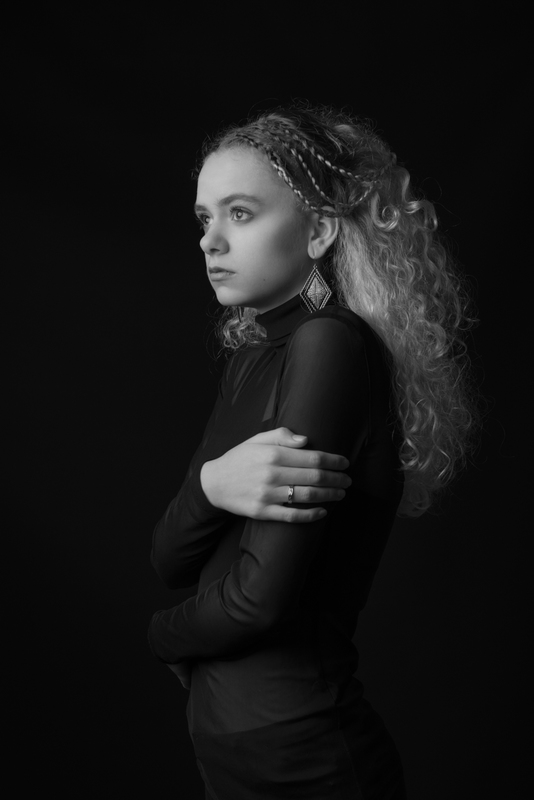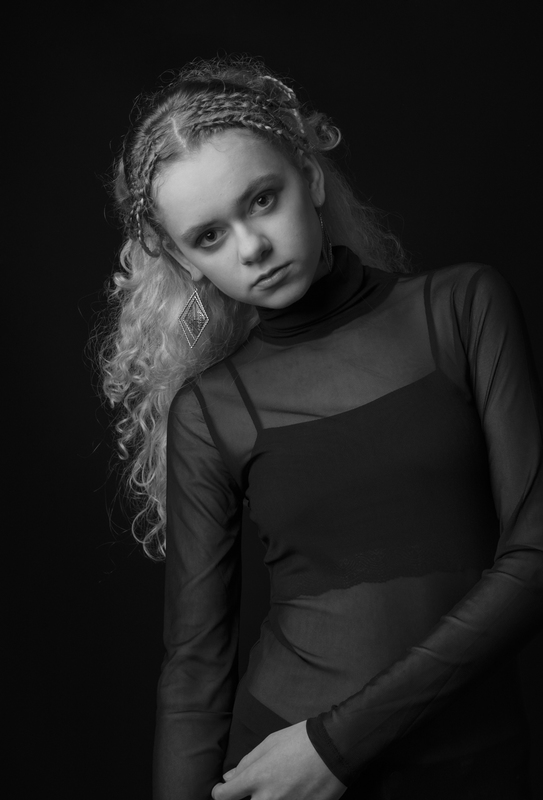 Being of Indonesian origin, 'Candra' is a name that connects me to my origin and it means 'Moon'. We created this half-up style with the steps below!
Section the hair in two parts. Leave the biggest part out and start working with the smaller section.
Divide the front section of the hair in two, and create three small Dutch braids on each side (six total).
Bring all six small braids to the back and place them carefully on top of the loose curls and secure them one-by-one with bobby pins to keep a natural 'flowing' look
Look #2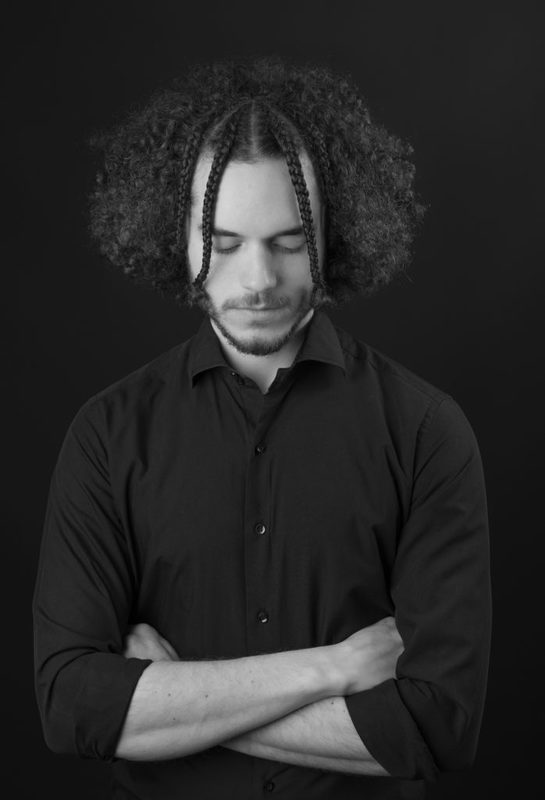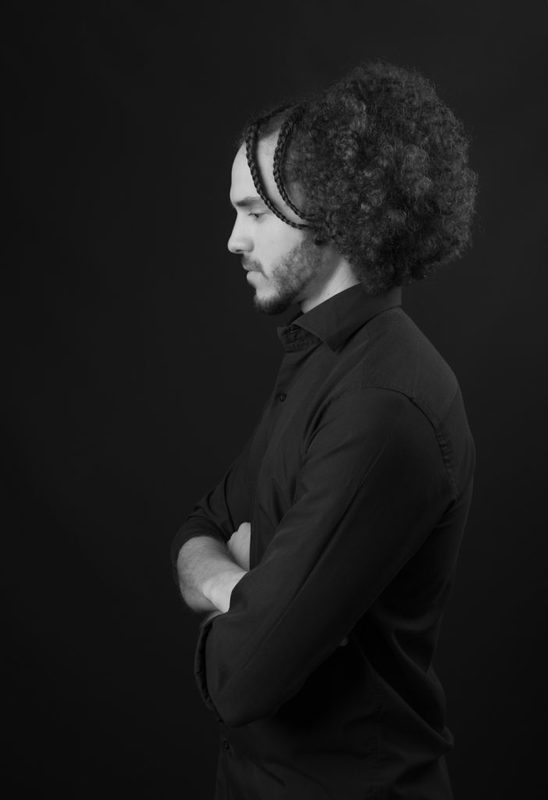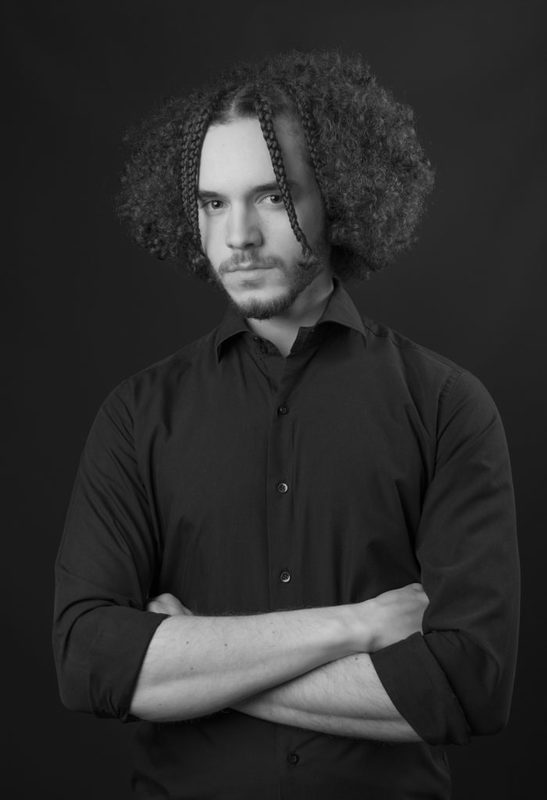 For the second look, we drew on 'Oberon', which is the outermost major moon of the planet Uranus. To create this look we started on the beautiful natural curls of our male model.
Section the front part of the hair into 2 equally divided parts
Create two Y-shapes to make 4 sections of hair
Create four Dutch braids at the front of the head and keep those braids sectioned out.
Look #3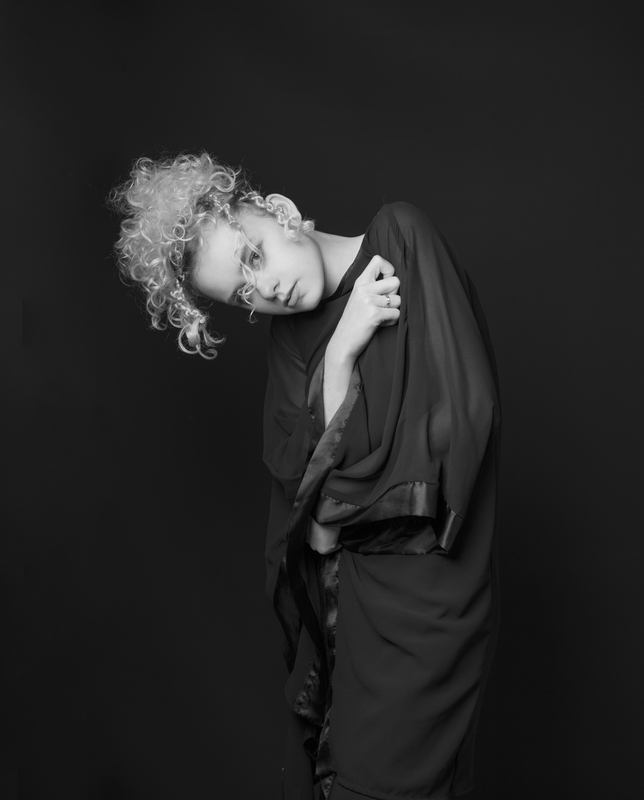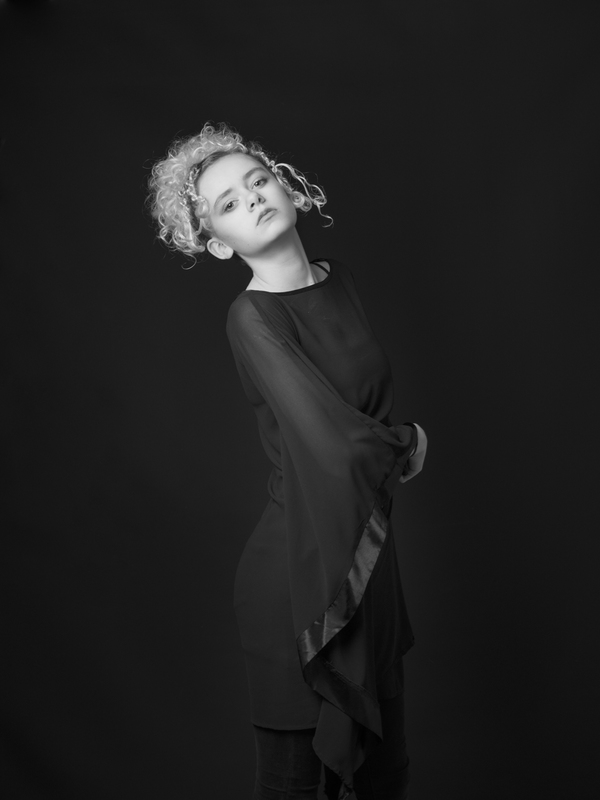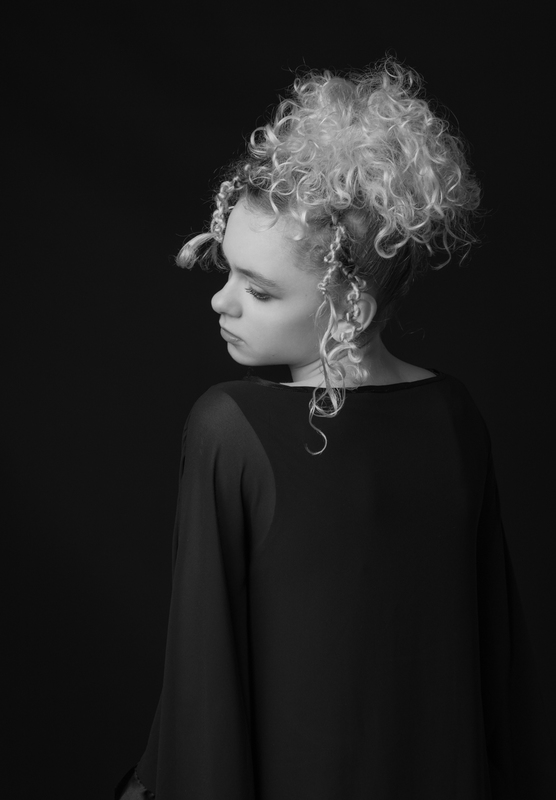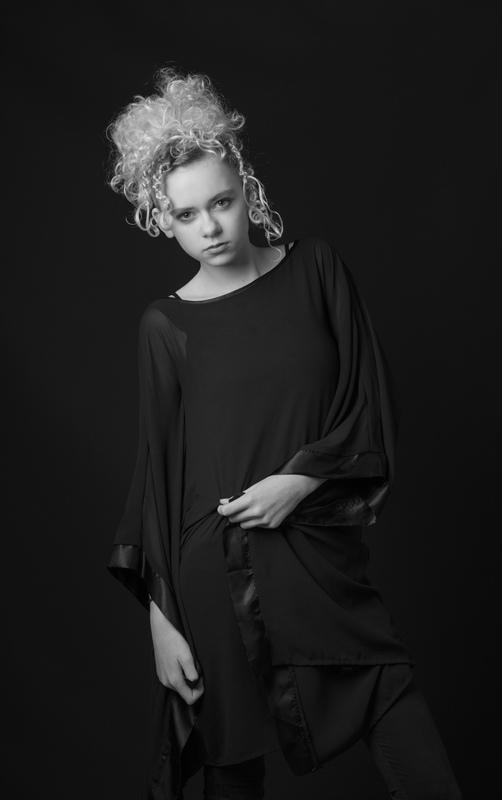 This look, 'Mahina', is a figure in Hawaiian mythology – the Goddess of the Moon. We've created an updo out of a ponytail and knotted braids.
Start off with a high ponytail and leave four pieces of hair sectioned out
Create four knotted braids out of the four pieces of hair that are left
Create some space from the scalp and knot them, leaving enough room for the curls to pop out toward the ends of the sections
Look #4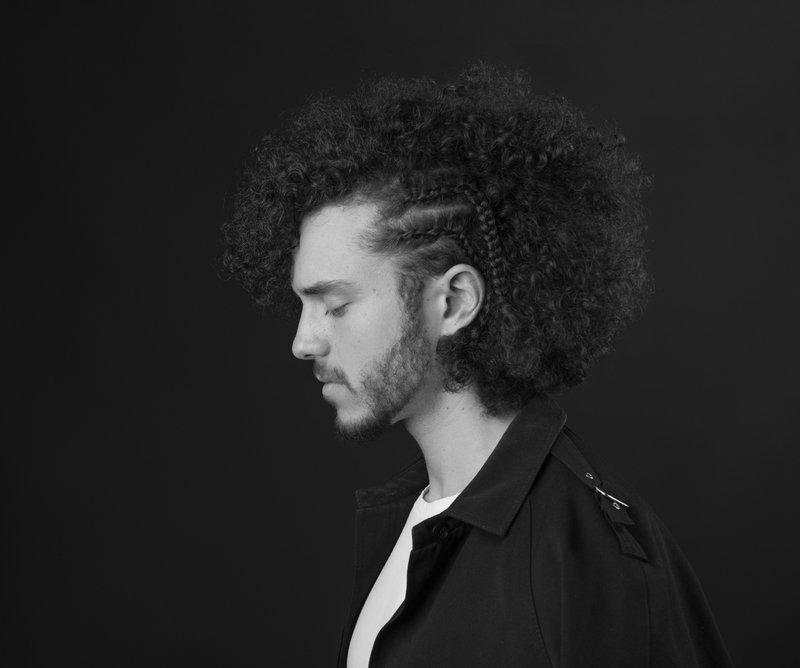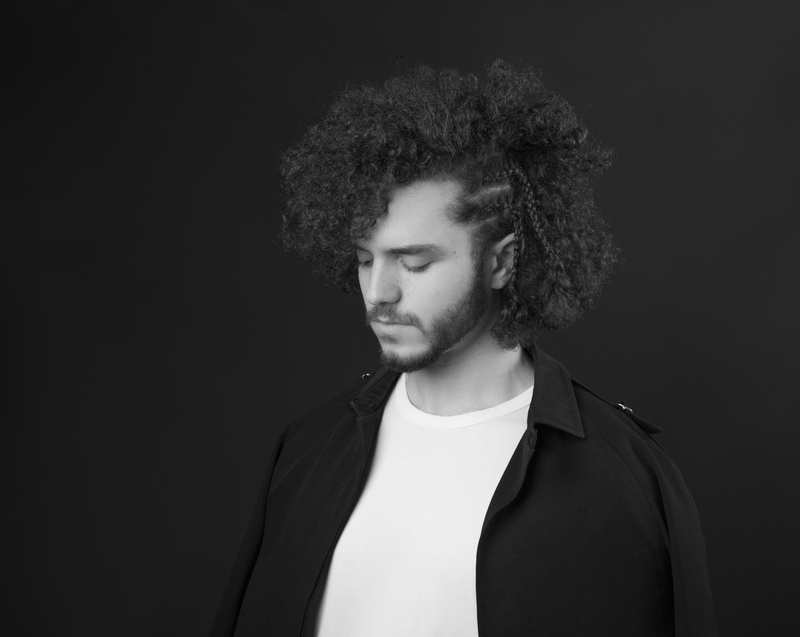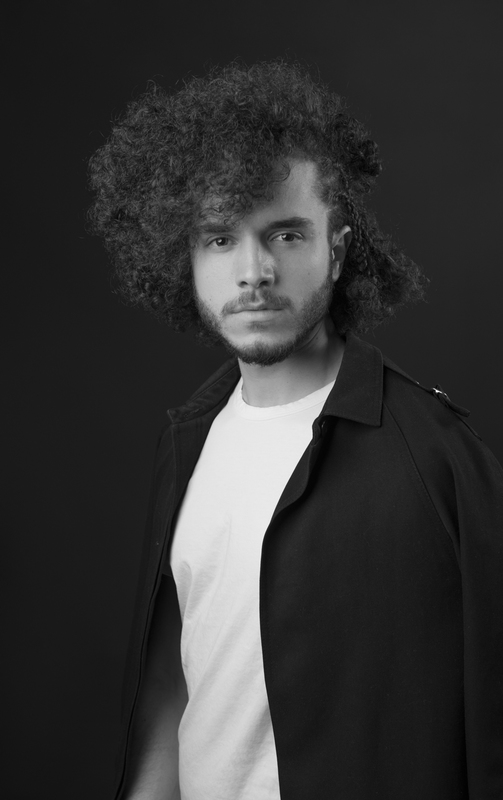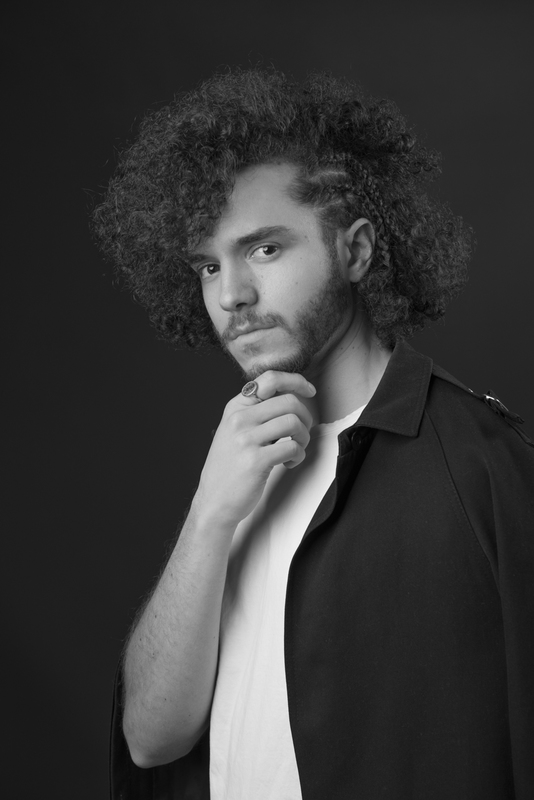 In Indonesian, 'Purnama' means full moon. For this look, the moon and its relation to the island of Bali inspired me. The moon is the island's timeline and guide. On the island, they celebrate a full moon, which also has a double meaning that relates to being complete, infinite and perfect.
For this look, we created half braids and half curls. Because our male model's hair was so beautiful, we only used a small section of hair to braid. We wanted it to be a small fashion braid that detailed his hair and his masculinity in a powerful style.
Look #5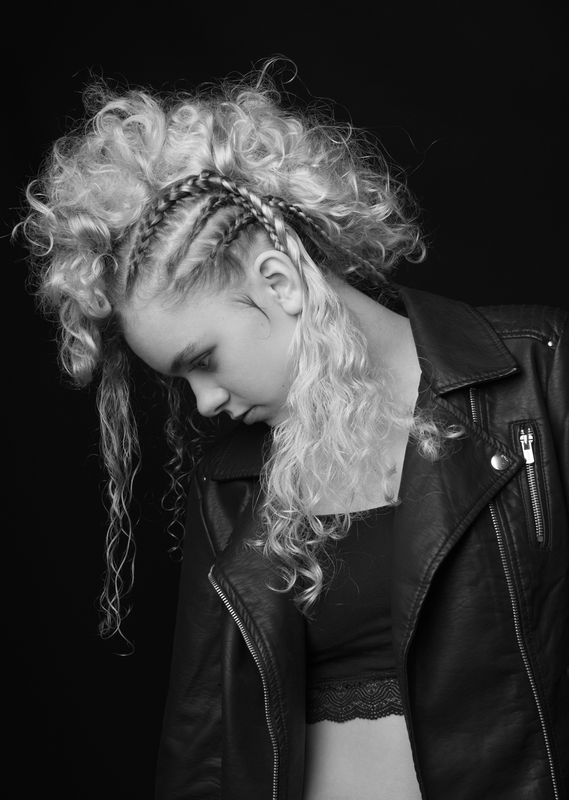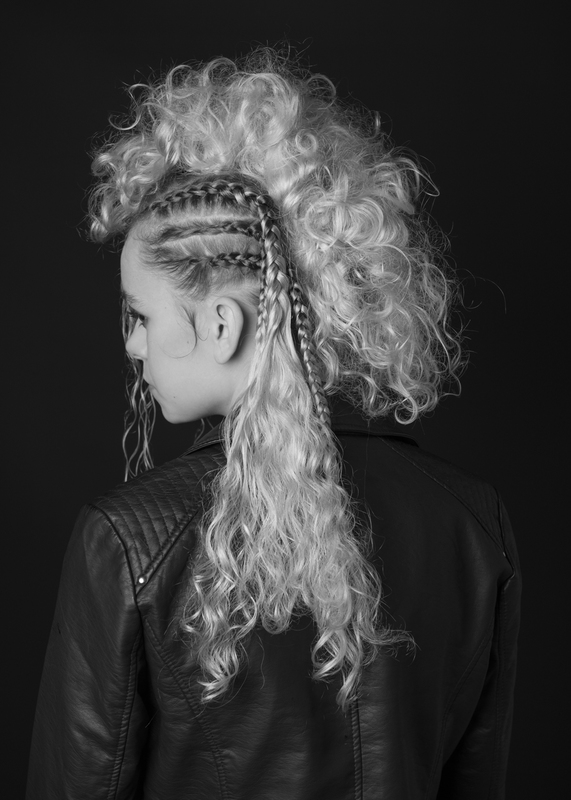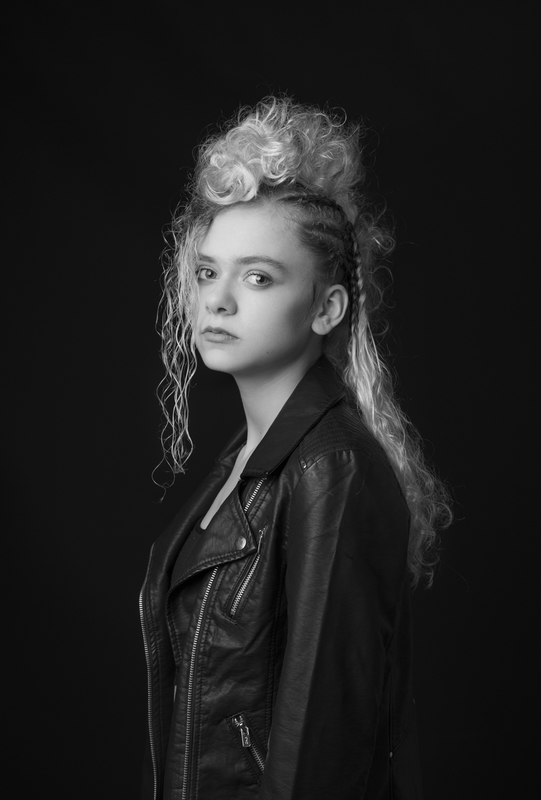 This look was named 'Neoma,' which is the Greek meaning for NEW MOON. To created this "new moon" we opted for a messy "moonhawk". To create this messy mohawk style you need lots of volume natural curls.
We started on one side and braided two large and one small Dutch braid.
On the other side of the Mohawk, we sectioned out some strands of hair and left them loose to create a messy-edgy finish.
Look #6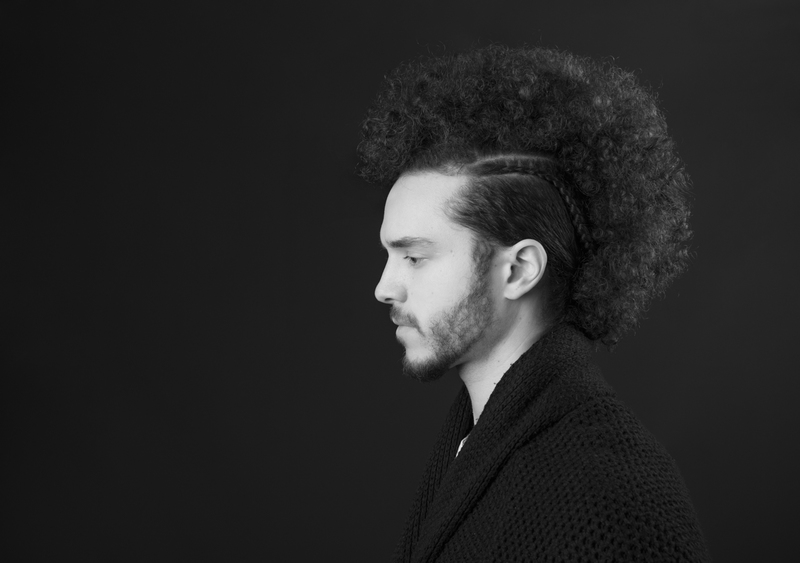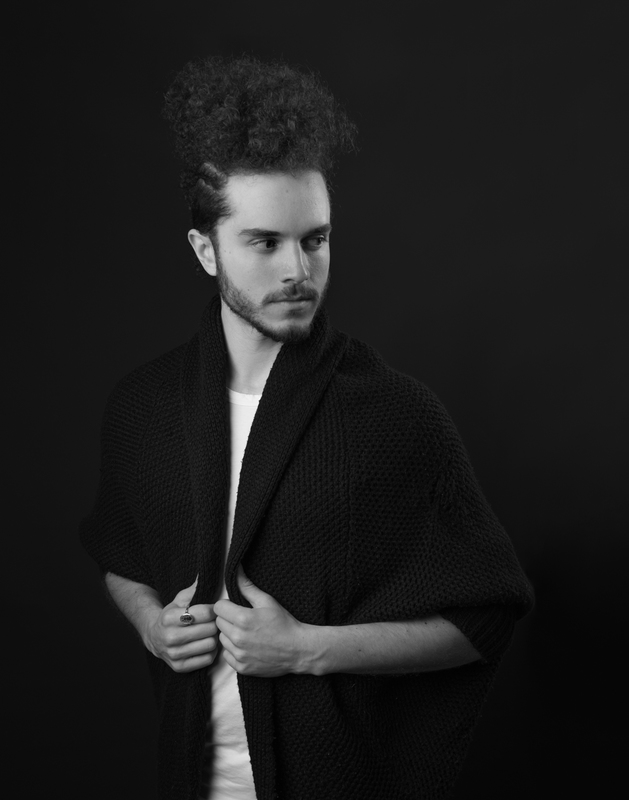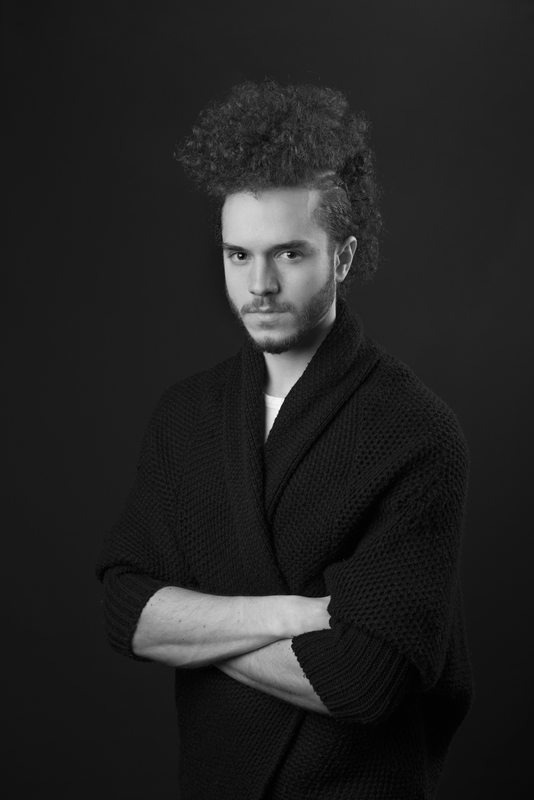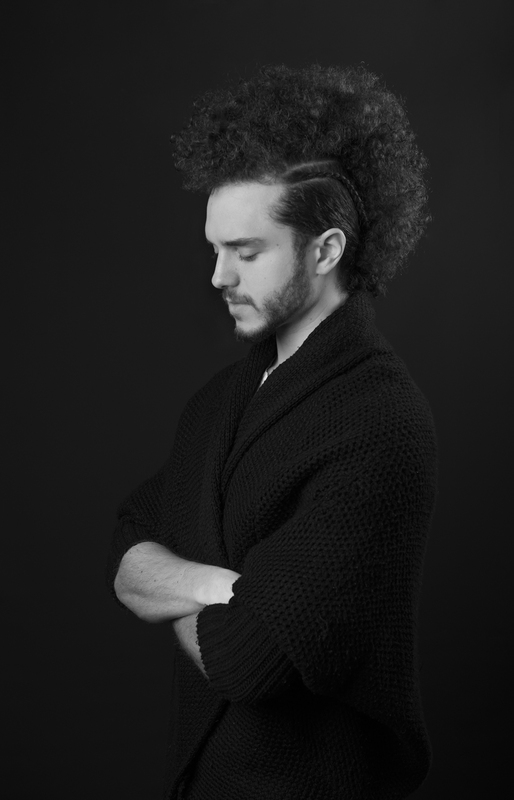 'Muraco' is the Native American meaning for White Moon, and for this look, we wanted to create a massive moonhawk. Our model, Daniel, had extremely thick hair, which was great! It made the Mohawk stand out even more, especially with all of the curly accents.
We started with the upper part, making it loose and defined.
Then, the side parts were equally divided and braided exactly the same to give a small detail of a cornrow braid. All other hair is very sleek and tight secured under all the curls. Because of this massive full look of curls, this moonhawk was my favorite!
Photographer and MUA: Belinda Terrisse
Models: Sydney van Mourik by Catharina Models and Daniel Ijland
Hair & Styling : Ramona Krieger / Love2Braid
Brand of products: Keune
---
For more fashion-forward styles and product picks and be sure to stock up on all goodies the Bangstyle store has to offer!