By: Lori Barsamian
The trends of the 70's have taken over the runways and are making their mark, once again, in the hair and beauty industry. Fringe is here to stay, seen on everything from shoes, to purses, and faces. Revisited, these trends are a welcomed change; why don't we take a look at where the flares, twists, embroidery, long waves, undone locks and geometric accents actually stemmed from, and what it was like to be an artist during this iconic time.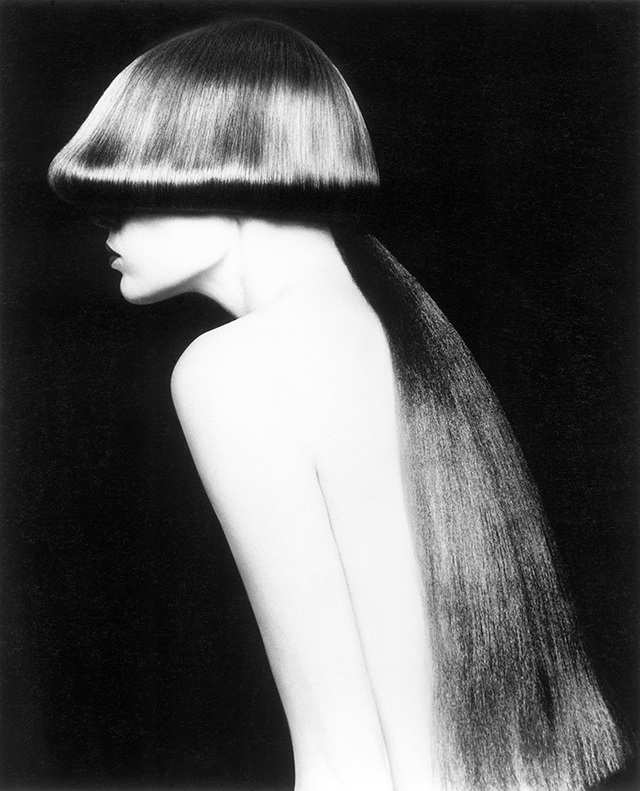 There is a kind of purity and fluidity in a geometric haircut, making it so adaptable to certain movements in fashion. Over the last 60 years the basic geometric shape has never gone out of style. This image is my second haircut to appear in print at the beginning of 1974. – Robert Lobetta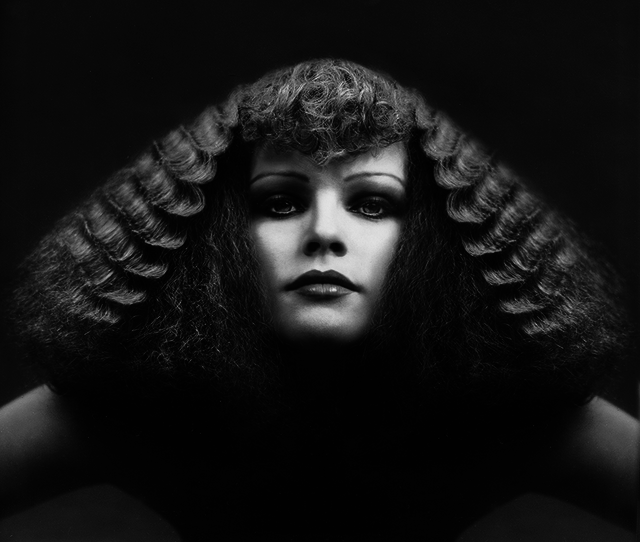 Midway through 1974 I felt compelled to break away from just cutting hair, and became fascinated with the Marcel wave that was predominately coming out of Paris. My viewpoint at that time was simple, could I find a way to make it look different, so I tried the Marcel wave on frizzy curly hair, and why not, after all there were no real rules in 1974. – Robert Lobetta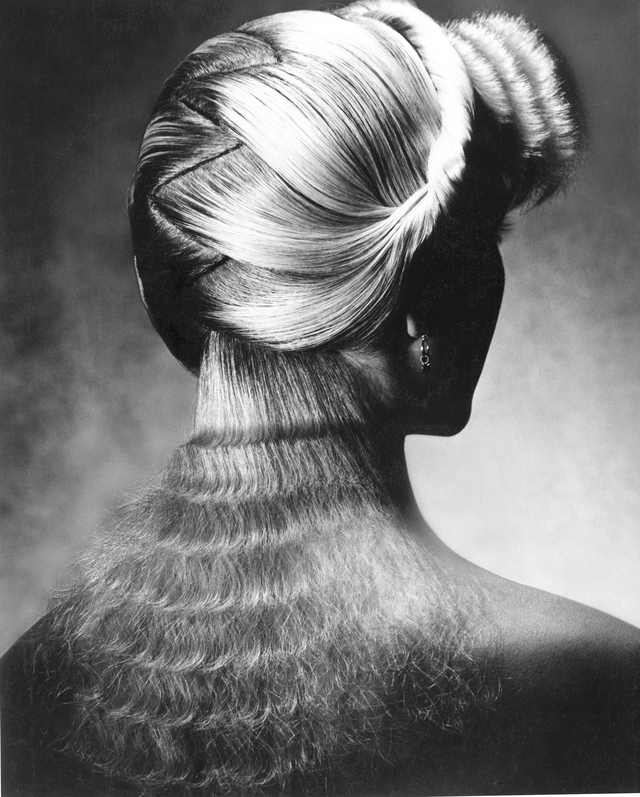 By the end of 1974 in my mind I thought dressing hair could rival cutting hair, I was still only 21 years old and trying to find my own sense of style, which inspired me to try out ideas and techniques that I hadn't seen before. – Robert Lobetta
Artist, Robert Lobetta has been, and will always be, ahead of his time. The first time I met him, he was sporting a 3-bun style, only later did I see this look walking all over the Red Carpet – move over Rooney Mara, Robert had it first. However, talking to Robert about styles and trends, he is usually uninterested. Inspired by the artistry of others, Robert's passion lies in creating uniquely beautiful pieces, not recreating those, which are already beautiful in their own right. A true artist, he creates styles to please himself and no one else, at least not intentionally. Due to this nature, he is free to truly create. Not worried about critics or "fitting in," he creates styles, images, and fashion that is fresh and unique, and often stand as an unyielding inspiration to others.
---
To see even more of Roberts amazing inspirations, be sure to stalk him on Bangstyle and follow him on Instagram and Facebook!