One look at the hairstyles spotted at the Autumn/Winter 2018 New York Fashion Week runways and you may think you've gone back in time. The '90s made a strong comeback, with models donning everything from claw clips to crimped ends, while fashion echoed a retro feel with a modern edge. So does this mean a full-blown '90s revival is in effect? Don't go grabbing your barrettes quite yet! Check out easy ways to rock your favorite runway styles without looking like you're stuck in "Blossom" rerun.
The Trend: Claw Clips
The Show: Alexander Wang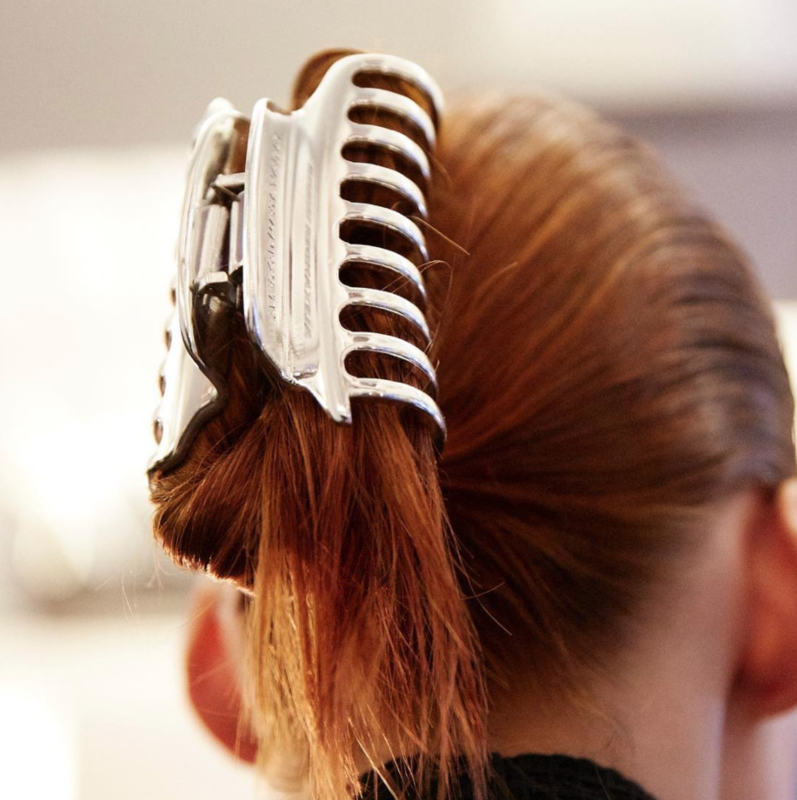 Inspired by '80s power dressing, models at the Alexander Wang show sported a surprising hair accessory: the claw clip. A top hair essential in the '90s, the larger clip added extra polish to models' sleek updos. Unless your claw clip is a high fashion find such as the one spotted on the runway, we suggest sticking to a smaller clip size and a looser style, such as a low bun, to keep the clip out of sight.
The Trend: Crimped Hair
The Show: Libertine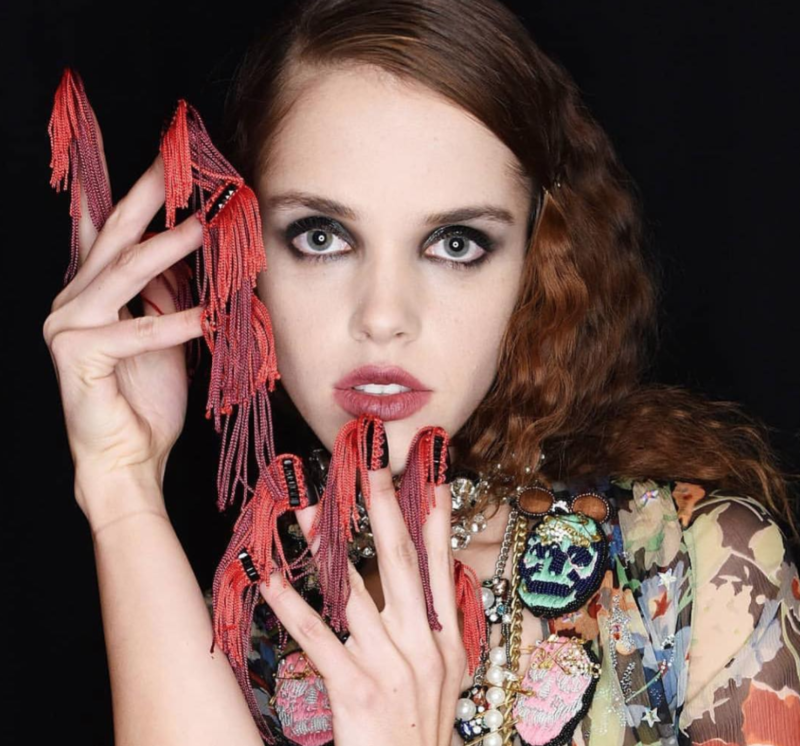 Image: Instagram/@OfficialLibertine
Crimped ends read grungy school-girl chic at the Libertine show. Though the look had a cool, edgy feel, the pinned style may be a little too young-looking for every day. For a more wearable take on the trend, skip the crimping iron and instead braid your hair when its wet and allow it to air-dry. This will create a cool, mermaid-like texture without looking like a crimped mess.
The Trend: Stretchy Headbands
The Show: Prabal Gurung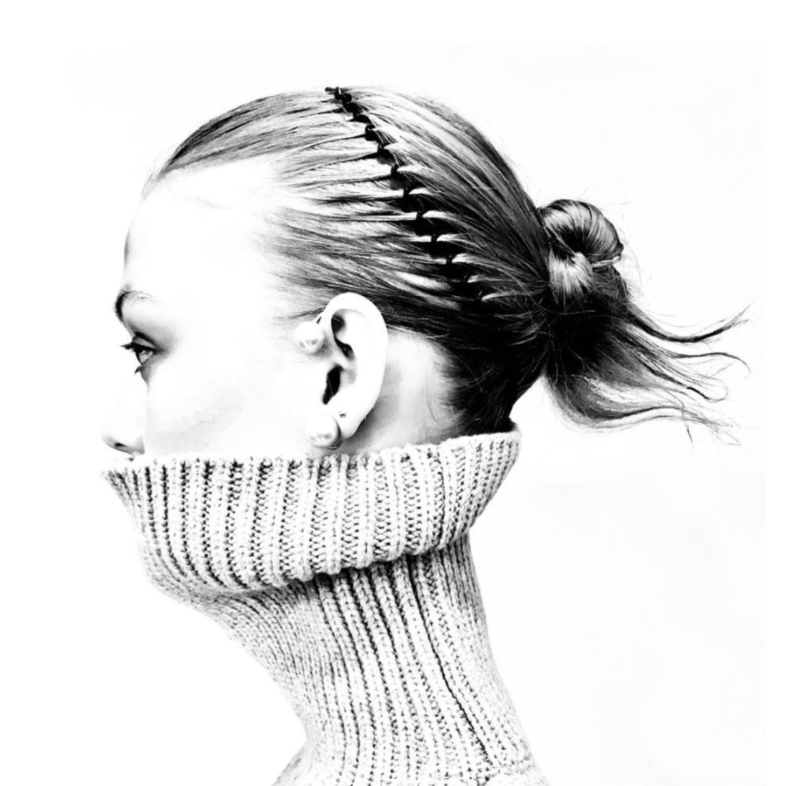 Image: Instagram/@AnthonyTurnerHair
Remember the stretchy headbands you used to wear to school when you wanted to keep flyaways at bay? They officially made their return at the Prabal Gurung runway show
as the unexpected complement to the designer's feminine silhouettes and bold color choices. So can you rock a stretchy headband in your everyday life? We think so! Follow the designer's lead by sticking with a headband that matches your hair color and a sleek, modern updo.
---
Fashion week got you feeling inspired? Check out all the goodies the Bangstyle store has to offer!