There was just something about the trends of the 90s with an "anything goes" flair and no matter where the runways take us, we can always count on the influence of this decade to make an appearance sooner or later. This timeframe shaped most of us in one way or another — from grunge to glam, minimalism and maximalism, layers, textures, culture and performance art — boundaries were pushed and history was made.
Apart from the fashion and the pop culture that emerged during this time, hairstyles were also largely in flux. With new innovations and new platforms to highlight movements, hairstyles were shaped and shared instantly. Looking forward, a few of our favourite trends from the 90s seem to be back again, in new modern takes.
The Trends

Middle Part + Low Pony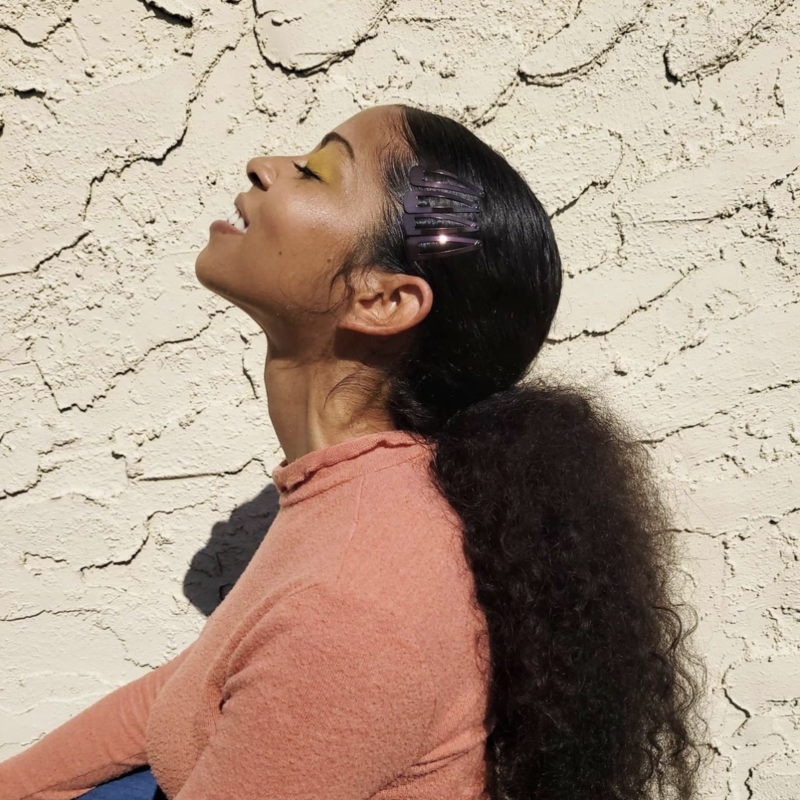 The middle part always brings up memories of a Donna Karan runway. Smooth, sleek hair pinned behind the ears or pulled back into a low pony. Working from this inspiration, the look has become modernized this season by adding a touch of texture.
Product Must-Have: BEDROOM.HAIR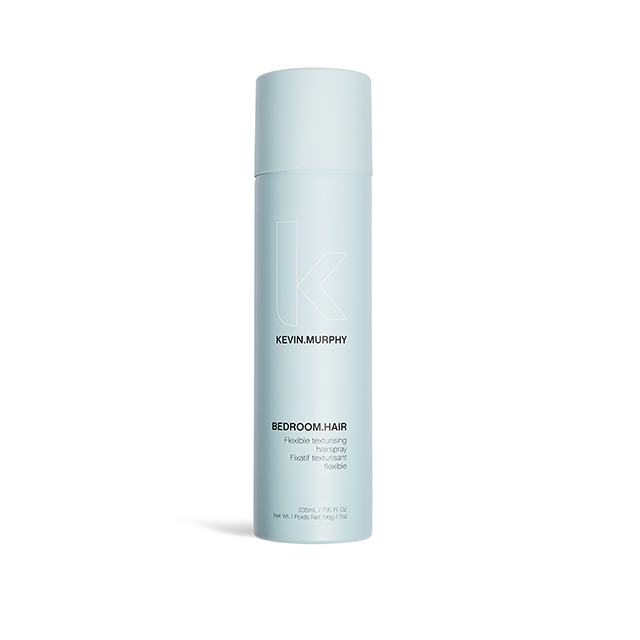 Fluffy Curls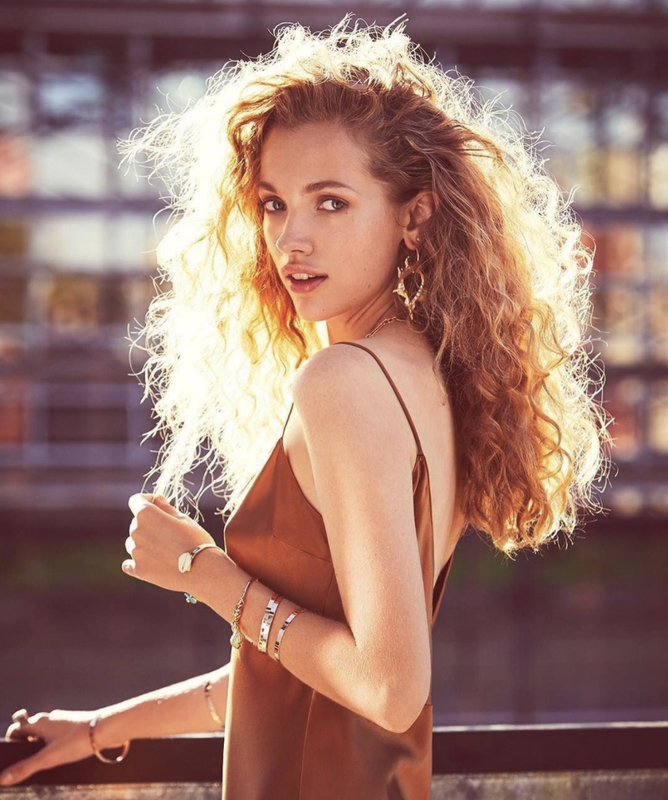 Curls in the 90s we slightly more defined than their 80s counterpart, but with just as much volume. Celebrities like Karyn Parsons in The Fresh Prince of Bel Air, Lisa Bonet in The Cosby Show, Sarah Jessica Parker in Sex and the City, and Julie Roberts in My Best Friend's Wedding embraced this trend and turned these classic curls into true icons.
Product Must-Have: KILLER.CURLS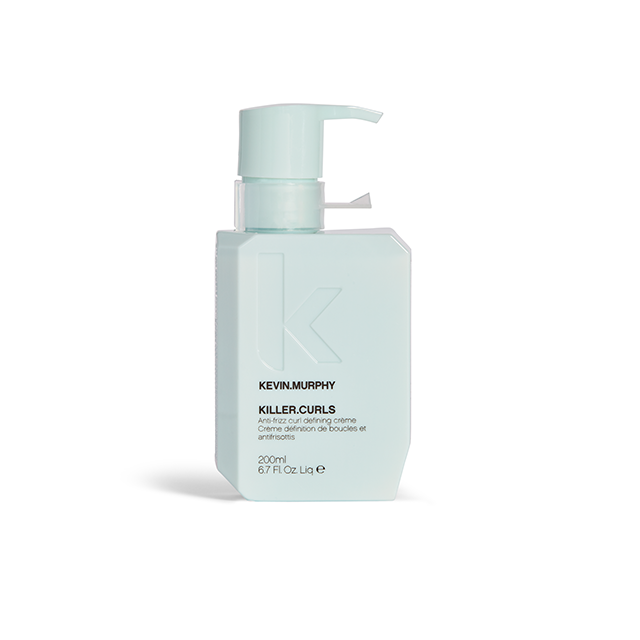 Messy Bun + Whisps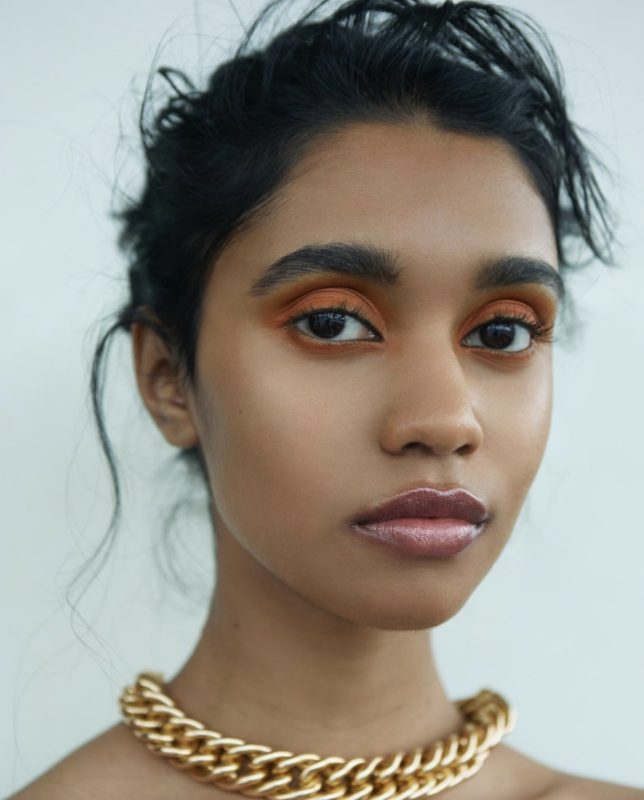 The easiest way to upgrade an up style is by pulling down a few whisps of hair around the face to add interest. She's All That and Clueless originally made the addition of tendrils to any ponytail a thing, and as we update this for a fresh new feel, smaller sections and weightless undone texture easily modernize this trend for the better.
Product Must-Have: DOO.OVER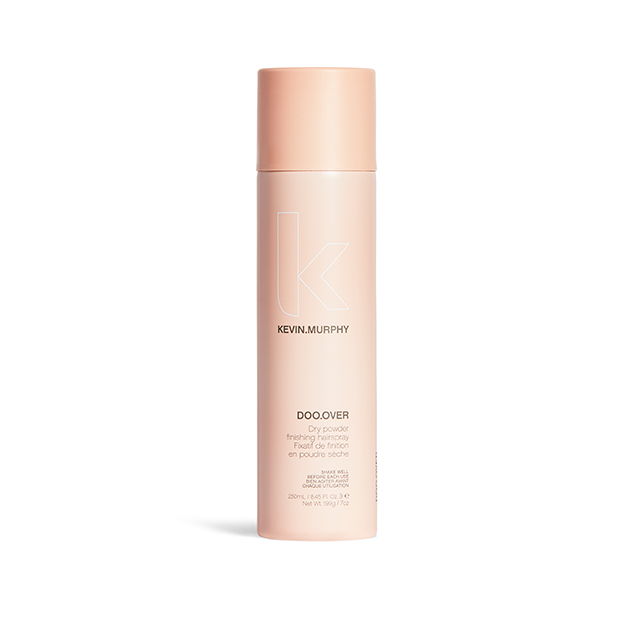 Braids – Mini & Box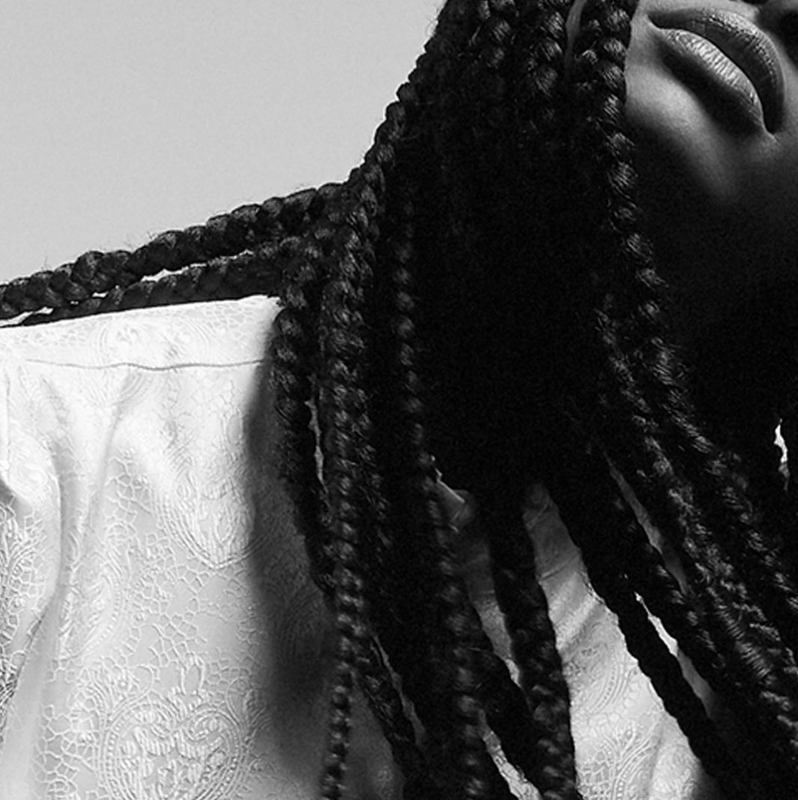 Mini, box (or any other type of braid) has been a welcomed trend throughout time. In recent season's, Big Little Lies and High Fidelity star Zoë Kravitz and Euphoria and Malcolm & Marie actress Zendaya, has brought this beautiful movement back into the limelight. With a variety of shapes, sizes, colours and finishes we're excited to see this trend pick up speed again.
Product Must-Have: LEAVE-IN.REPAIR