What's not to love about America Ferrera? Shes got a great smile, an amazing vibe, and cares about the world surrounding her. This week at the Golden Globe Nomination Annoucements in Los Angeles, we fell in love with her style. Styled by none other than Celebrity Stylist Sascha Breuer, he gave us the insider look into how he got this sweet style!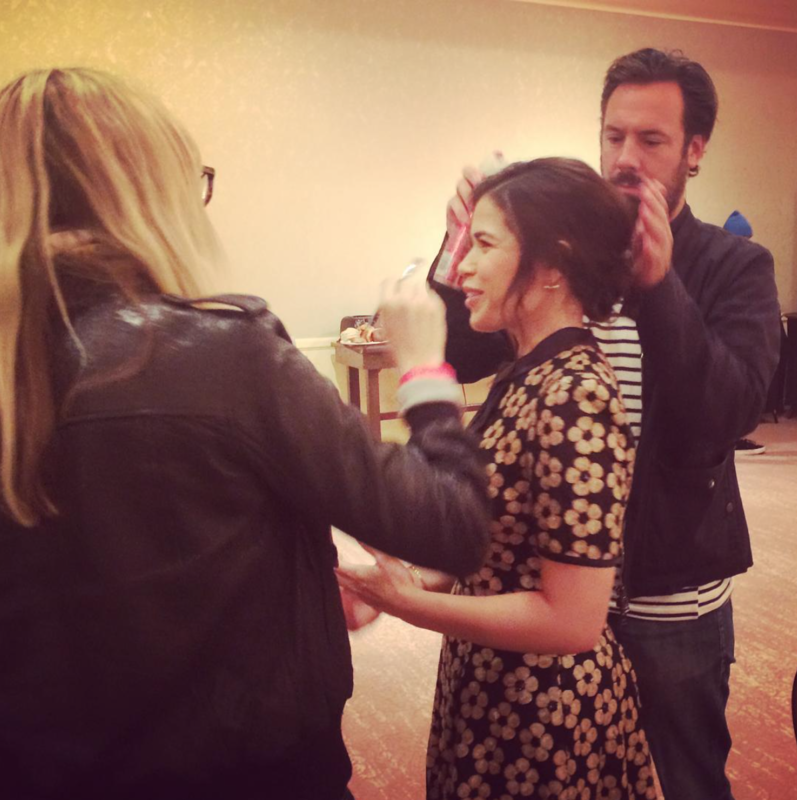 1. Start by using a Volumizing Mouse such as Wella EIMI Root Shoot directly on to the roots of damp hair. The mouse will help add body and hold and it's a great way to set the style in. It'll also make hair more pliable and easier to work with.
2. Begin blow drying the hair using a skeleton brush, and then use your fingers to create texture & lift. Once the hair is fully dry, backcomb the roots of your hair at the back of your head for added Volume.
3. Gather all hair into a loose low sitting ponytail at the nape of the neck and secure with an elastic. Then coil & wrap the tail into a messy bun. You can even pull out a few strands to create a lived in feeling and to loosen the bun. Secure the hair with bobby pins.
4. Mist the hair with Wella EIMI Stay Essential Hairspray, tease & personalize the shape & maximize the volume at the crown using your hands or a tail comb. Spray a little more product onto finger tips and work it into the single strands to help define the pieces and create a slightly disheveled texture. Secure the final look with a few more pins.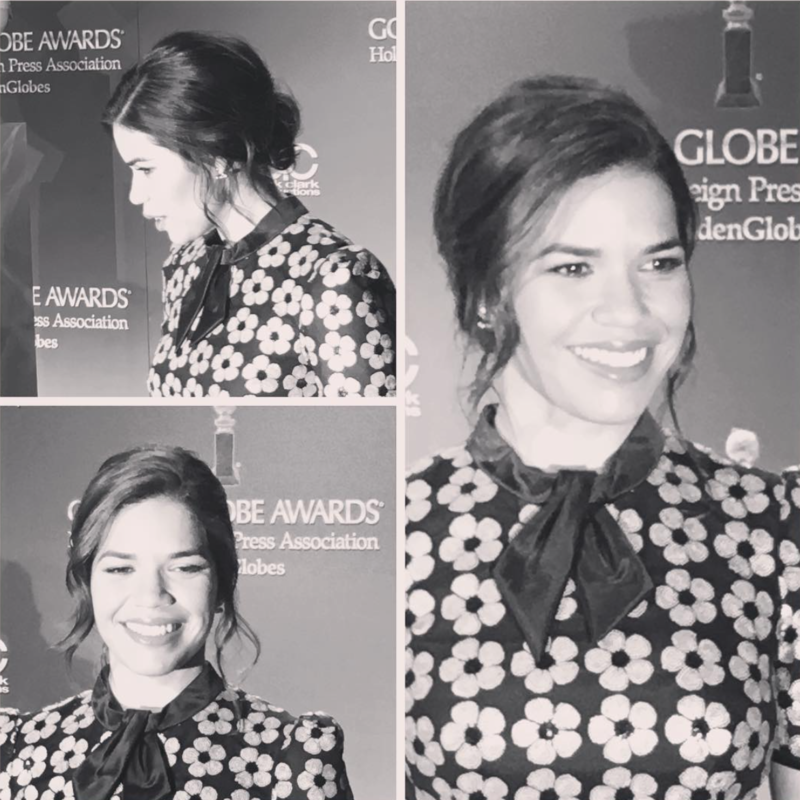 Be sure to stalk Sascha on Bangstyle for more amazing hair art! & check out his site and Instagram for all of his work!