As any true artist, Nikki Porter is positively passionate about hair. She has been in the industry for 11 years now and currently calls Melbourne home. She is in partnership with her boss, Kaye Rubi and Michelle Meade and is the Managing Director of the 3rd Rubi Hair salon in Malvern, Melbourne. She believes that the only way forward in this industry is to continually educate yourself, and we couldn't agree more! Take a peek at Nikki's gorgeous collection, Illuminate, it is sure to have an impact on your inspirations.
---
This was my first black and white photoshoot. My inspiration was actually to experiment with light and texture with an emphasis on the head shape and how to morph and play on it.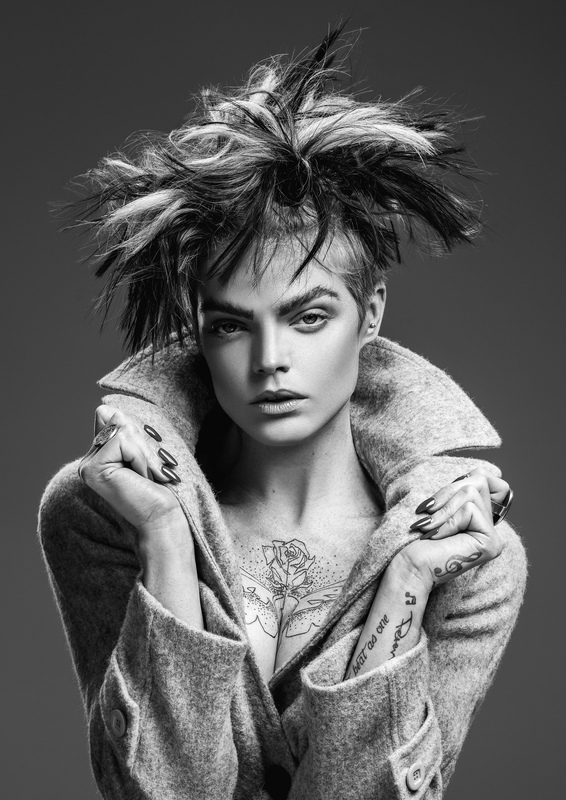 This theme of texture was also threaded through the styling with the use of a double denim androgynous feel infused across the collection; this was then elected in the hair, complementing it well.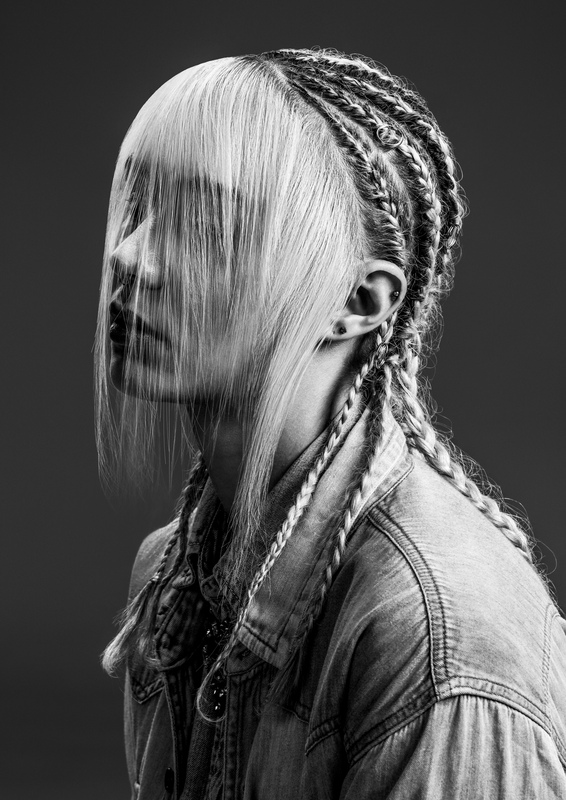 Using a combination of braiding, jewellery and paper to create Illuminate touches, such as leaving regrowth to elicit more texture within the look and creating a grunge feel were used.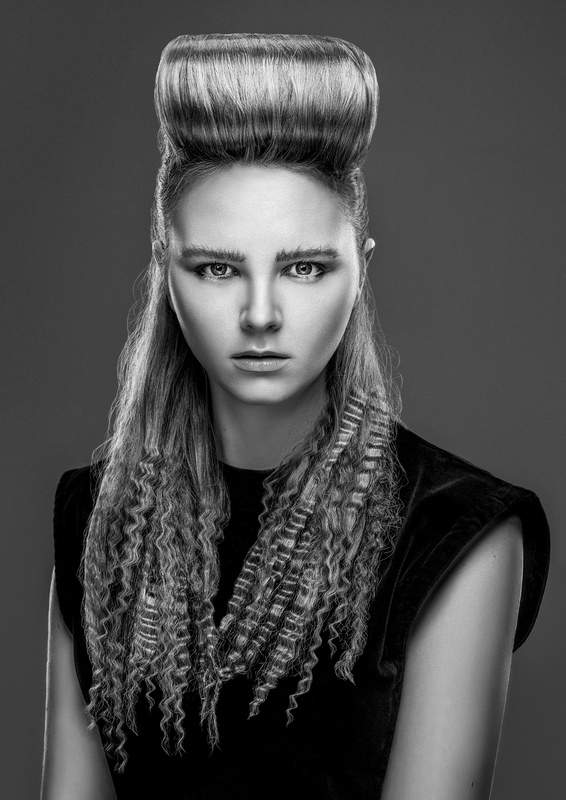 The inclusion of a haircut and colour combination really defined the head shape, and the variation of using paper and crocheting hair through holes in the paper, produced and undone, messy frizz to the look.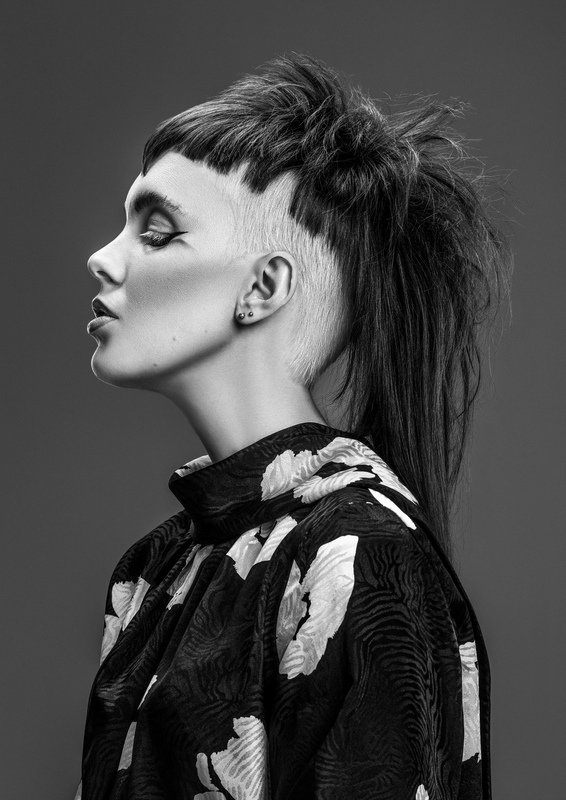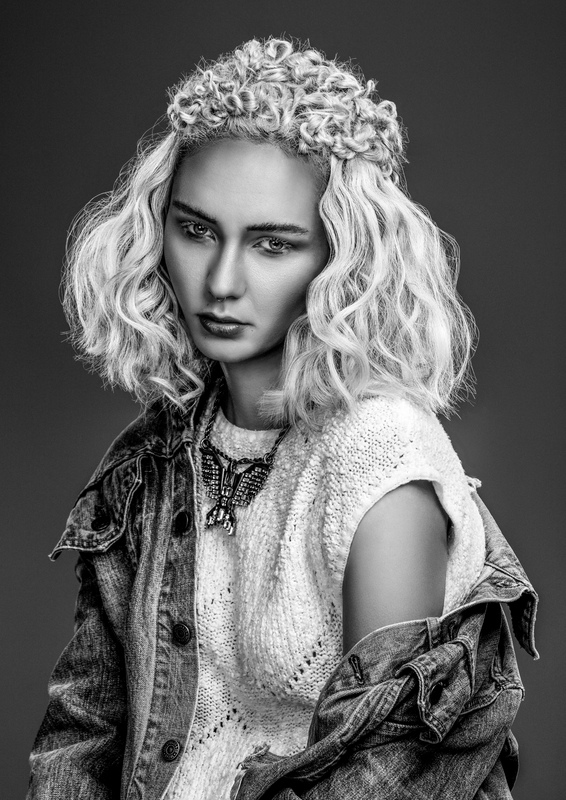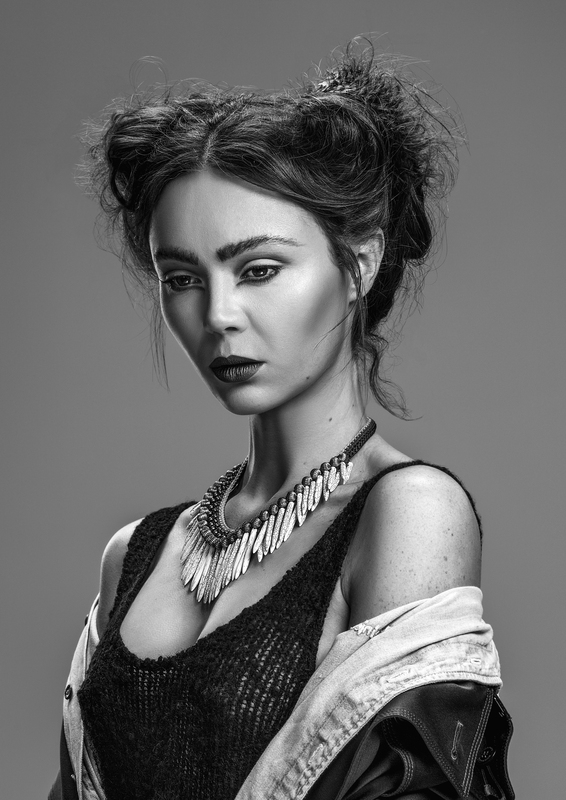 We love the contrast Nikki Porter demonstrated in this beautiful collection, it is a true test of looking past gorgeous colors and just seeing hair for the fibre and texture with which to work. We hope you enjoyed this just as much as we did and encourage you to stalk Nikki on Bangstyle to see all of her latest uploads.
---

Hair: Nikki Porter, Finalist 2016 AHFA's Newcomer of the Year
Photographer: Nick Dale
Makeup Artist: Tess Wilks
Stylist: Kylie Andrew
Salon: Rubi Hair Malvern