Craig Rhodes' new collection is a fantastic ben of editorial, yet wearable hair. The soft lines and chic styles we want to try. We asked Craig to share a bit more about himself and his new black and white collection….here's what the talented Aussie artist had to say….
What was the inspiration behind your collection? How did the creative process unfold?
I was lucky enough to be mentored by the photographer Carl Keeley (who inspires me immensely) for the planning in this shoot. He taught me to find your style, and shoot what you love. I'm a big fan of natural, real looking images. We went through thousands of images looking for my style influence slowly narrowing it down to a concept that was my style of work. once you know what you are shooting becomes a naturally flowing process.
What is your "Recipe" for an amazing shoot?
Play with like minded people…if you all love the same things it's sure to be a success.
What's on your "Pump Up" playlist?
I'm being a bit nostalgic at the moment…The Cars, Ramones and Devo are on high rotation.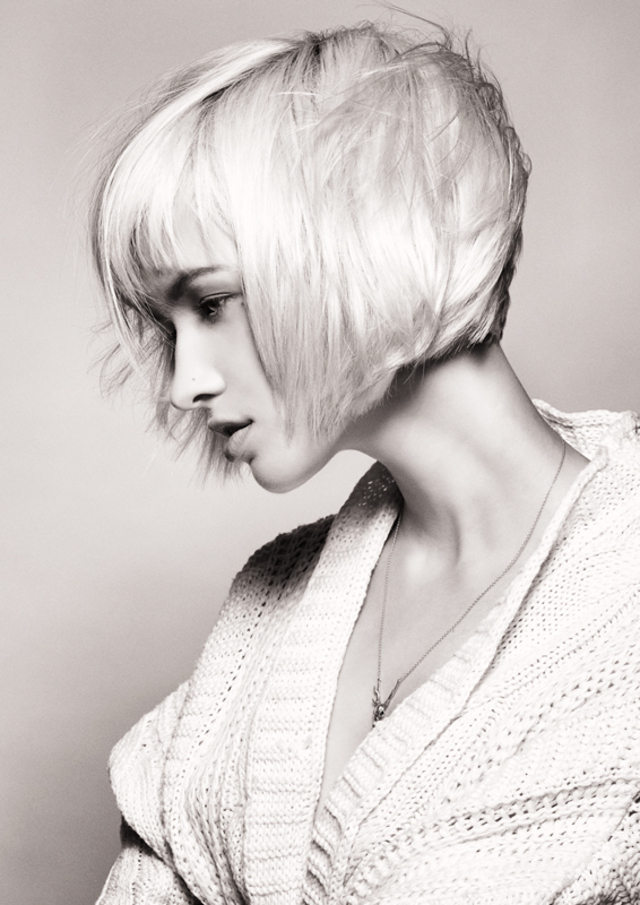 What hair trend are you loving right now?
I'm loving texture with movement and frizz. You know…that style that looks like it's a mistake but is done to well and impossible for you to achieve at home.
Any Hair Trends you would like to revive? 
I'm playing with perms at the moment, but not your classic style. Shaping hair around odd shaped things then using the perm solution. Lots of fun.
What is the one tool and/or product you can't live without?
You can't limit it to that!!! Oribe Surfcomber Tousled Texture Mousse or Volumeista and my YS Park Curl and Shine 50G brush. That was sooo hard.
What is your favorite aspect about being a Hair Artist?
Where it can take you…I'm no longer confined to being just on the floor (even though I do enjoy it). I like to spend my time traveling doing runway shows when possible. I think the madness of a show behind the scenes is where I'm most comfortable.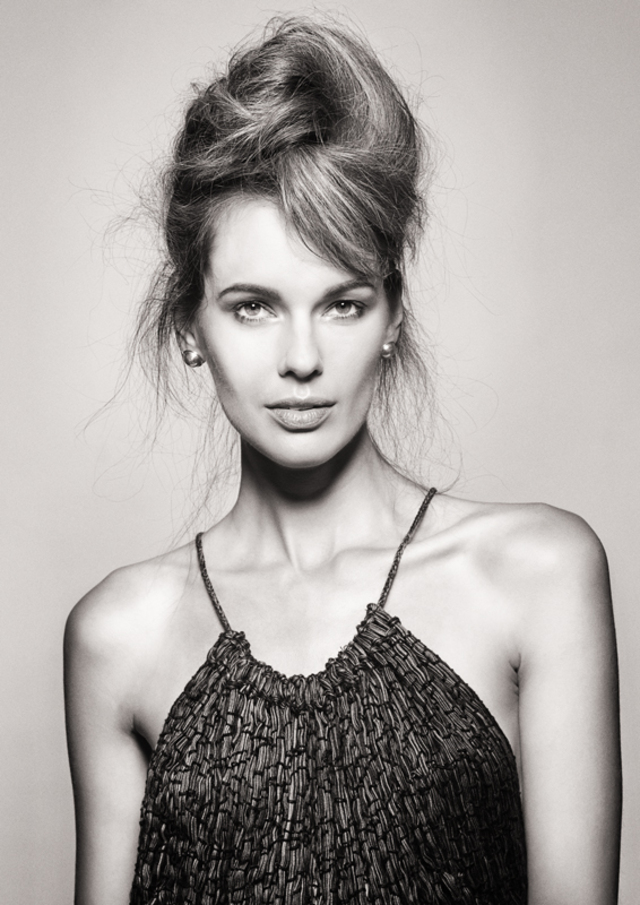 Who are your style icons?
Anyone that's a little different. My icons come from everywhere…I love people watching and looking at great combos. I wish Tom Ford and Rick Owens would smash something together though…that would be awesome.
Who would be your ultimate shoot dream team?
Where to start?? Photos with Will Davidson, he's an amazing young Australian photographer who's style I love, Rae Morris and her make up, Andrew Zumbo or Mark Vassallo styling, Gemma Ward…Abby Lee Kershaw (can you see an Australian theme happening here?) BOOM!
If you hadn't found Hairdressing, what would you be doing instead?
It would have to be something with coffee…my second addiction, or travel…or a tramp.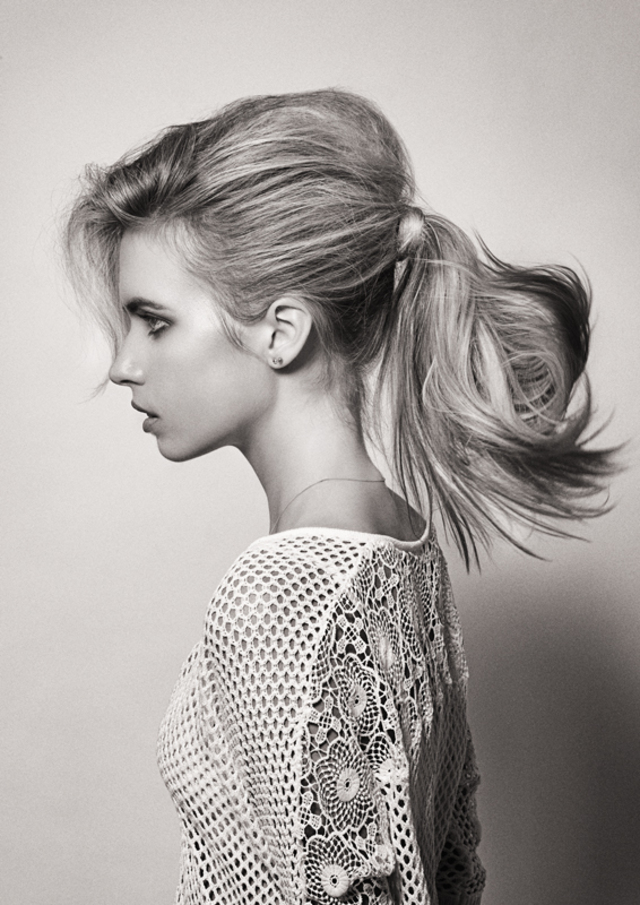 If you could have anyone in your chair, who it would be and what would what you do with their hair?
Your questions are all too hard. Emma Watson…cut it short again. Noel Fielding…I'd just give him a little trim and talk crap and laugh a lot.
You're trapped on a deserted island, what 5 items do you bring?
Is there power?…No…well then…The Alchemist by Paulo Cohelo, a machette for cutting open coconuts, Hendricks gin, matches, fishing rod…almost everything you need in life (no I didn't bring my wife and children because I'd rather them be not trapped. PLUS…they'd eat all of my coconuts).
Be sure to Stalk Craig Rhodes on Bangstyle to keep up on all his hair art!