Cover Style: Michael Albor
Whether you're heading back to school or need a style pick-me-up, take a peek at these must-have styling tips. From beach waves to straight and sleek and the latest in beard trends!
Check out this month's "CAN'T MISS" scoop from the Brands we LOVE... That's the Jam!
---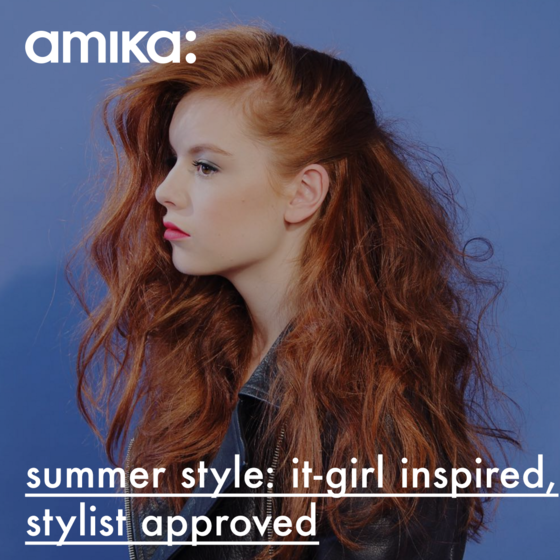 With beach waves being a fan favorite, we never thought we would see the day whenstraighter styles would regain popularity for the season, but it's true – straight is back in style, just in time for school!
---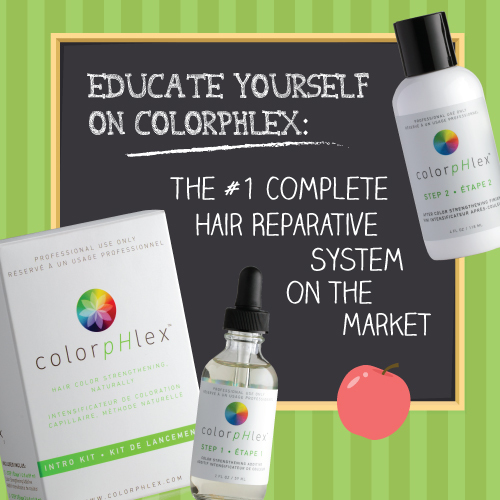 ColorpHlex is a perfect marriage of science and nature. The most advanced technology of its kind, this #1 complete hair reparative system, made with ColorStrong Complex™, penetrates the hair and fills in sites of damage, which results in stronger and healthier looking hair.
If you are interested in furthering your colorphlex education, let us know where you are located so we can keep you updated on educational events near you.
---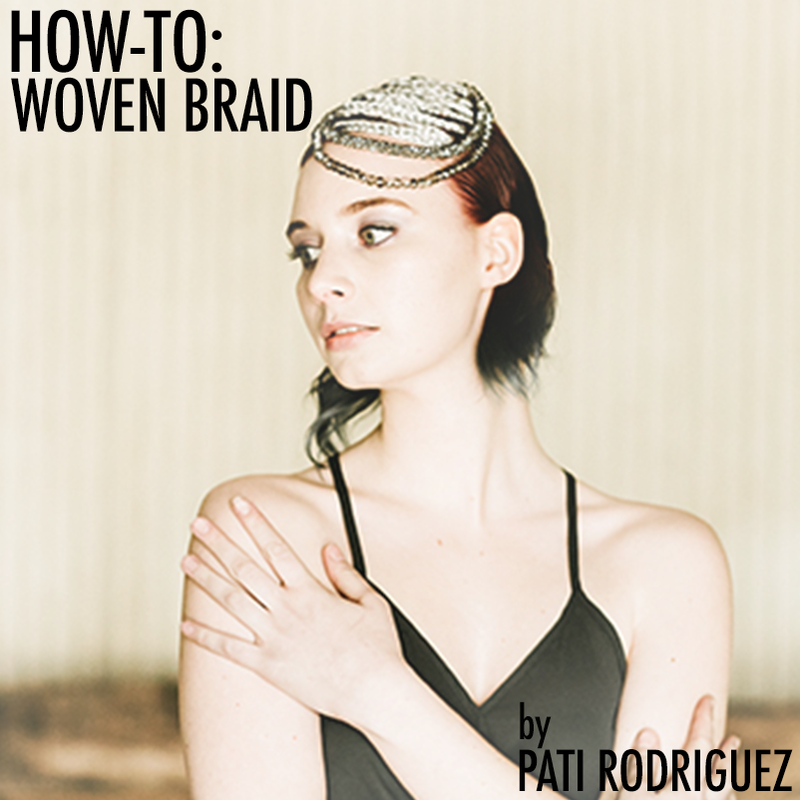 This STITCH Tutorial by Pati Rodriguez for Daniel Roldan uses a mini braid of synthetic hair that's eccentric enough for going outand understated enough for a fall wedding.
---
Want longer, thicker locks? Achieving this may be easier than you think, and it all starts off with the worlds most widely consumed stimulant, Caffeine. Find out how this simple substance will enhance your locks, decrease hair loss, and increase hair growth!
---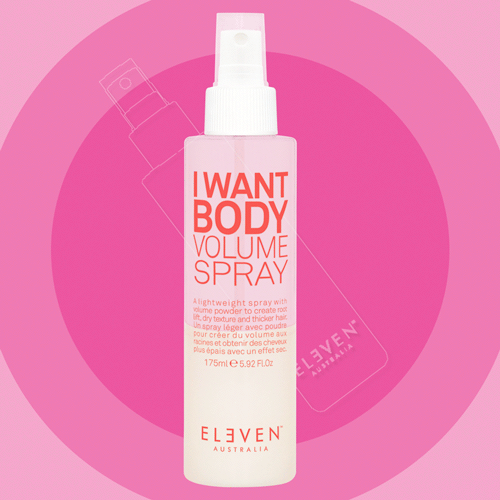 I Want Body Volume Spray is your new go-to styling product for creating must-have hairstyles this fall. Why? Textured looks are perfect for Autumn. Unlike other hairstyles, textured hair looks best when it's not too placed. It needs to have a lived-in feel with movement.
Click here to read more.
---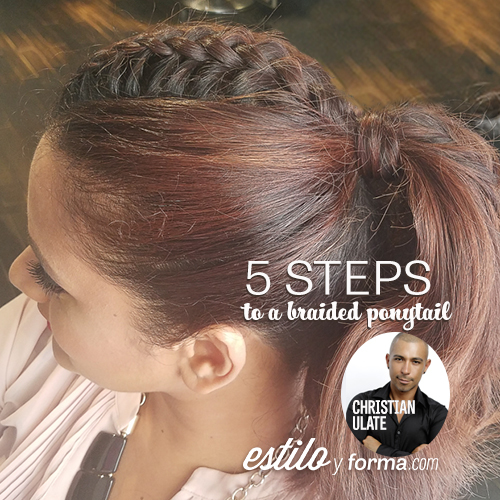 NYC Artist, Christian Ulate, shows you aquick-and-easy summer style to keep you looking cool during the final days of summer.
Christian Ulate, Artista de la Ciudad de Nueva York, le muestra un estilo de verano rápido-y-facil para mantenerte mirandofresca durante estos últimos días de verano.
---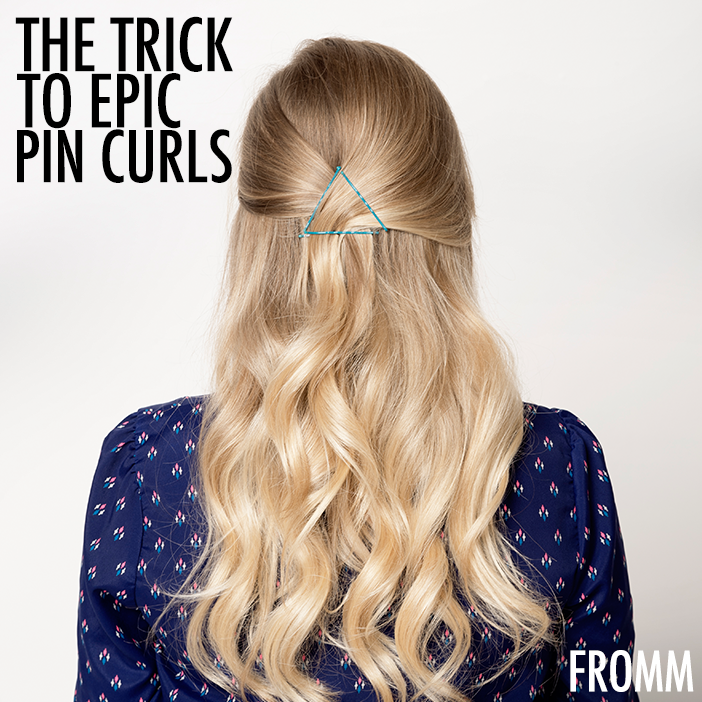 Want to know the secret to lasting curls without a curling iron? Simple…PIN CURLS!
All you need is a brush, a blow dryer and a few pin curl clips to go from a regular blowout to big, bouncy, long lasting curls.
---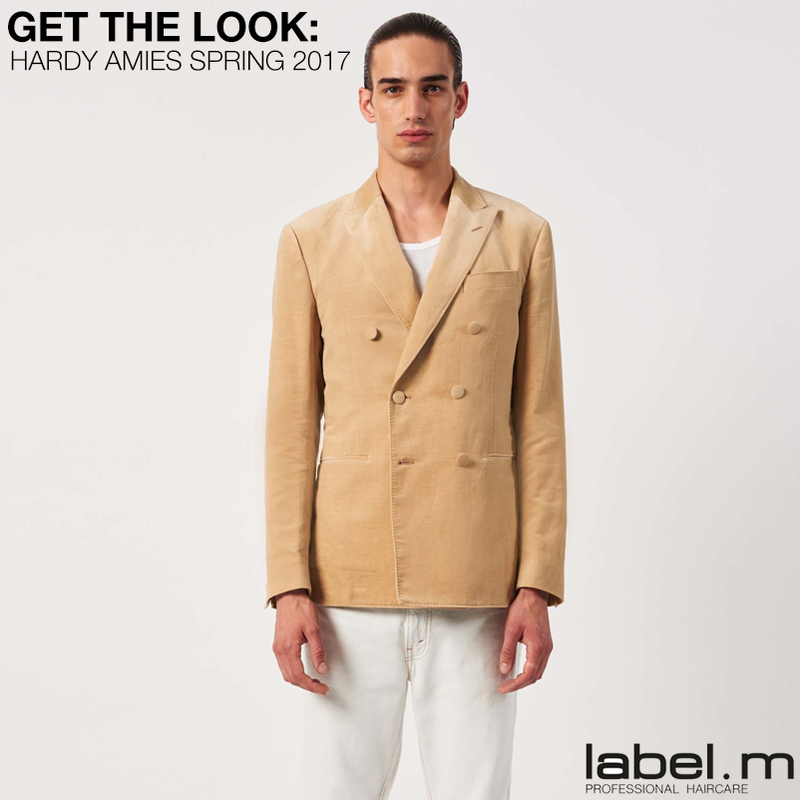 With sleeker cuts and slicked styles, label.men unveils the latest in men's fashion and grooming. Take a peek and get ready for the newest styles of the season.
---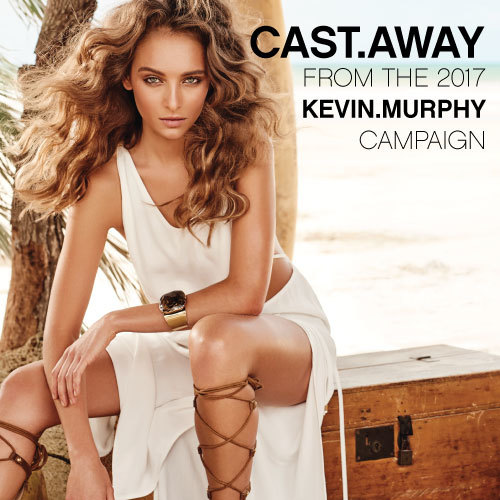 Our new CAST.AWAY collection is all abouttexture and curl, featuring sought after colour and style: the ultimate in beach luxury withaccessories that shine, along with glowing skin. Get the look (and more!) on our newly integrated KEVIN.MURPHY and COLOR.ME byKEVIN.MURPHY channel.
---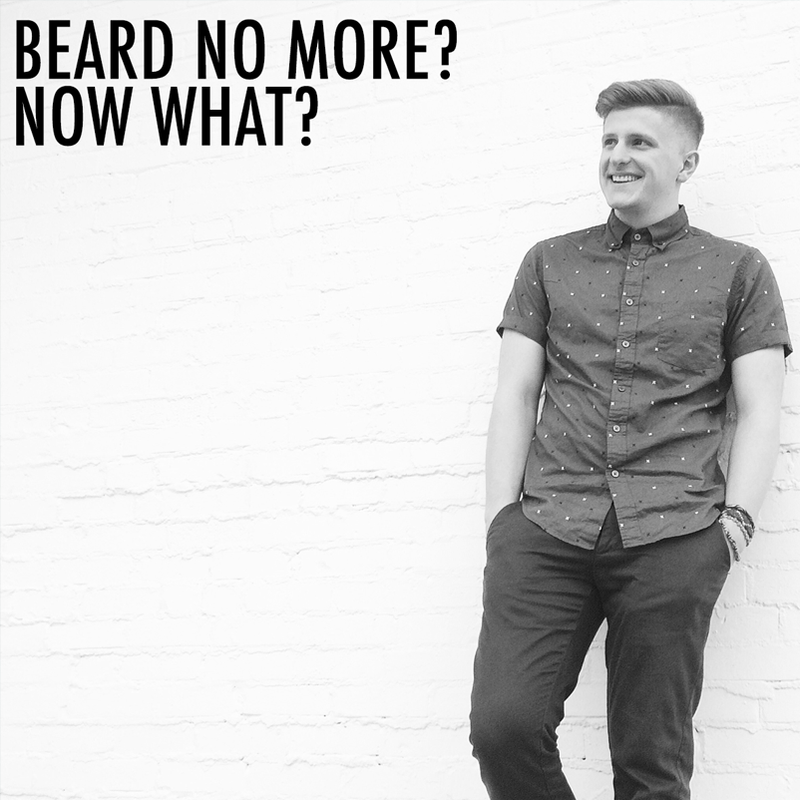 What's the new beard style for fall you ask? Based on stylists, bloggers, and men all around, it's the no-beard beard. Welcome, the Yuccie; beards are out and faces are back in. What does this mean for your style? It means you need to take a deeper look at your haircut, because it will now be the main focus.
---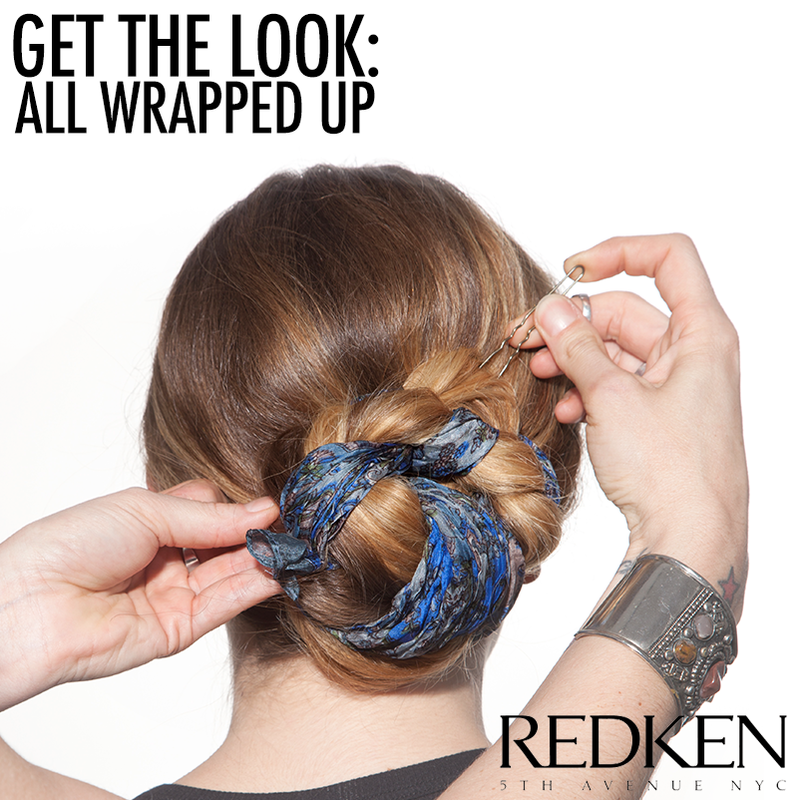 Redken Artist, Eyliana Gibson created the perfect hairstyle to rock for back to schooland into fall. Follow along below to see the steps to get the look!
---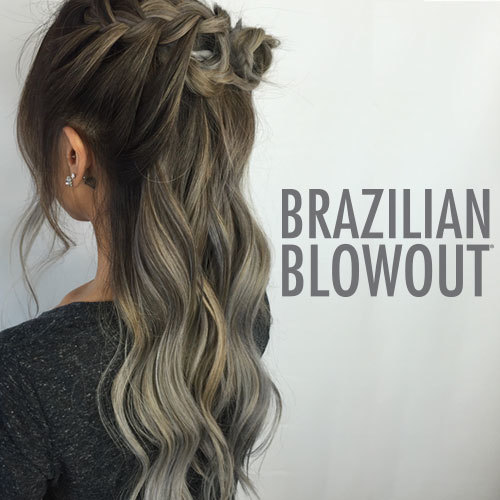 "This beautiful half-up braid and half-downwaves are very simple to do - they help keep your hair out of your face so you can focus in class. The braid adds texture and style; it keeps you looking fresh for fall."- Stylist Jay Rua @jayrua_glam
---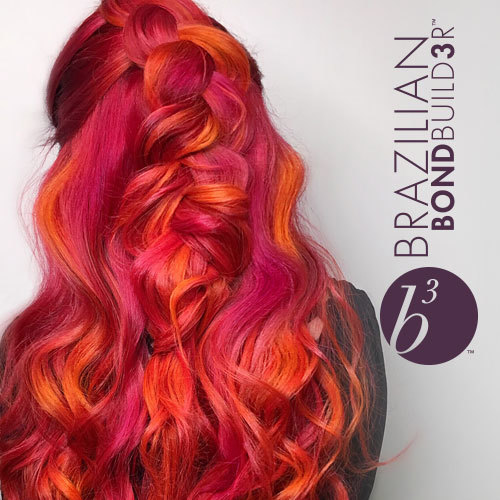 "Fall is the time to warm things up! Reds and coppers are always a fun way to change your hair for fall, so spice it up and match your hair with the fall leaves for the school season! "- Colorist Neal Malek @nealmhair
---
With less blow-dry time and product, Cezanne treatments make your hair more manageable and frizz-free—perfect for busy, back-to-school schedules.
---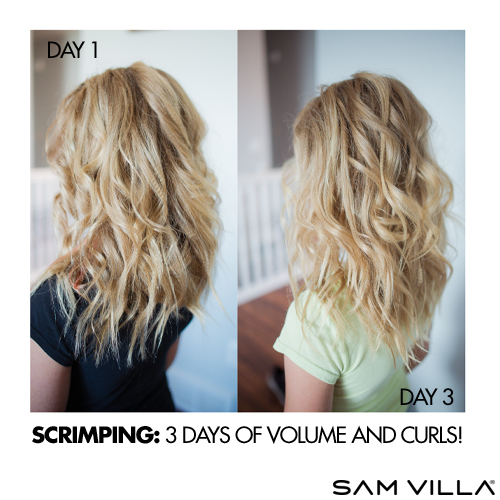 One simple technique that not only adds 3x the volume to your curls, but is the perfect prep for 4-5 days of beautiful hair.. perfect for back-to-school!! Get the full tutorial here.
---
Be sure to stalk all of our fabulous brands to see their latest uploads, inspirations, and tutorials!