Whether heading out for a movie date, a graduation party, or a night out on the town, the basket weave is the perfect accessory to add to any ponytail! To get the look, follow the steps below to recreate Daniel Roldan's signature STITCH look.
---
1. Section hair in the front of the ear and gather the rest into a ponytail. Starting at the crown of the head, carefully weave STITCH into the hair behind the section, pointing the tip downward to weave in and upward to weave out. Tip: Roll the tool between your fingers to easily move the tip of the STITCH up and down.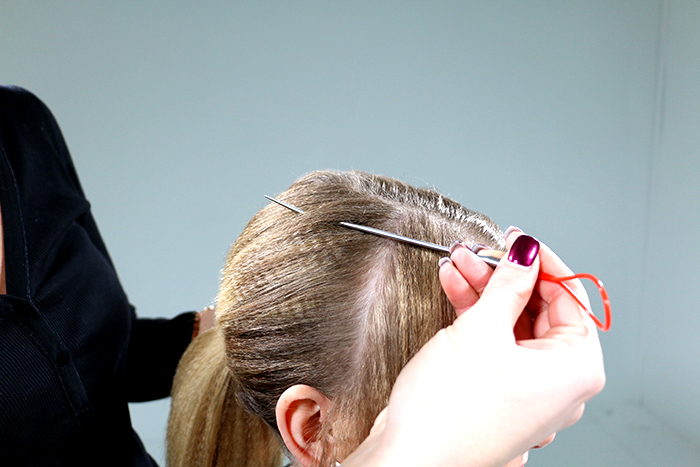 2. Holding both ends of the STITCH, gently slide the tool up and down to release tension and create space in the hair so the sections can pull through easily.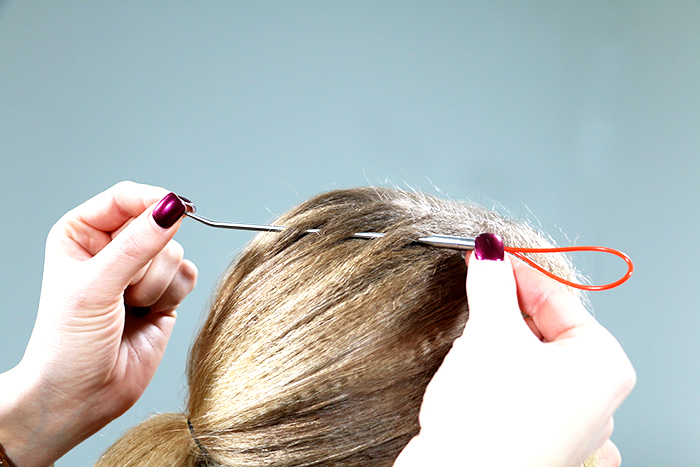 3. Gather hair from the front section and feed through eye loop.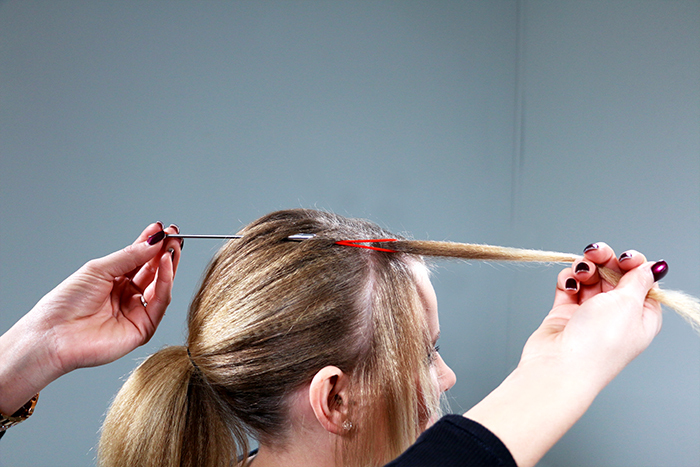 4. Pull hair through with STITCH to create first row. Repeat steps 2-5 down the head until you run out of front section.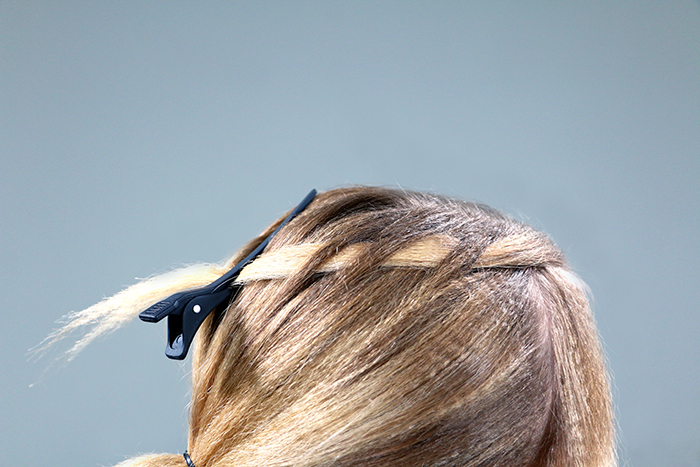 5. Incorporate the ends of your Basket Weave into the hairstyle by feeding into the ponytail with STITCH.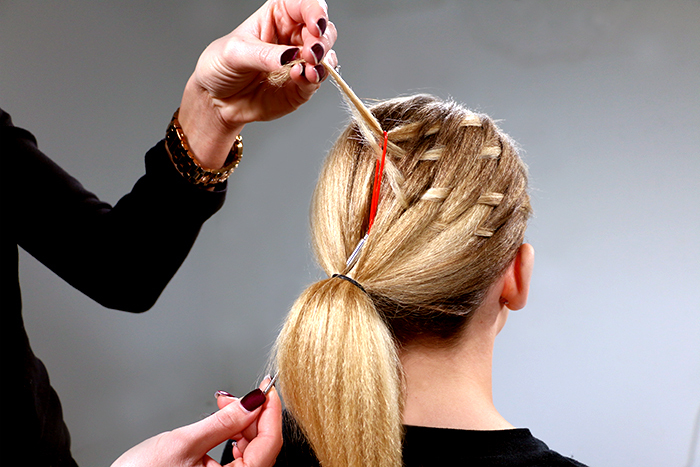 6. Basket Weave is complete!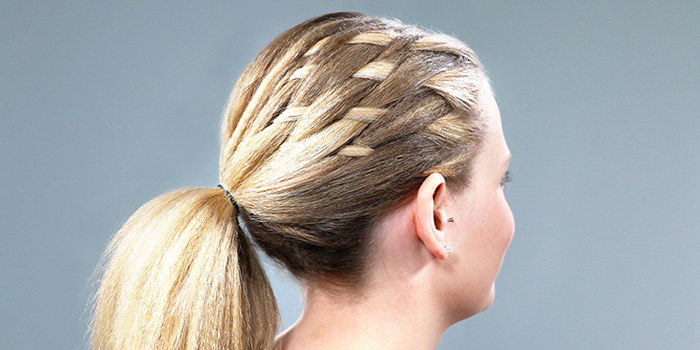 STITCH by Daniel Roldan weaves the hair to create intricate, rich patterns of texture and dimension in an impressive amount of time. To see Daniel Roldan's latest looks, follow him on Instagram and Facebook. You can find more tutorials in his blog.