Cover Photo, Styling: Jules Tognini
Author: Lori Barsamian
Are YOU lumbersexual?
You may feel a bit confused with all the beard terms as of late… beard transplants, beard farming, wizard beard, beardsgiving, and the transition into "Yuccies". The sudden onset of beard centric products; beard oil, beard shampoo, beard kits, and Dollar Beard Club's can be dizzying.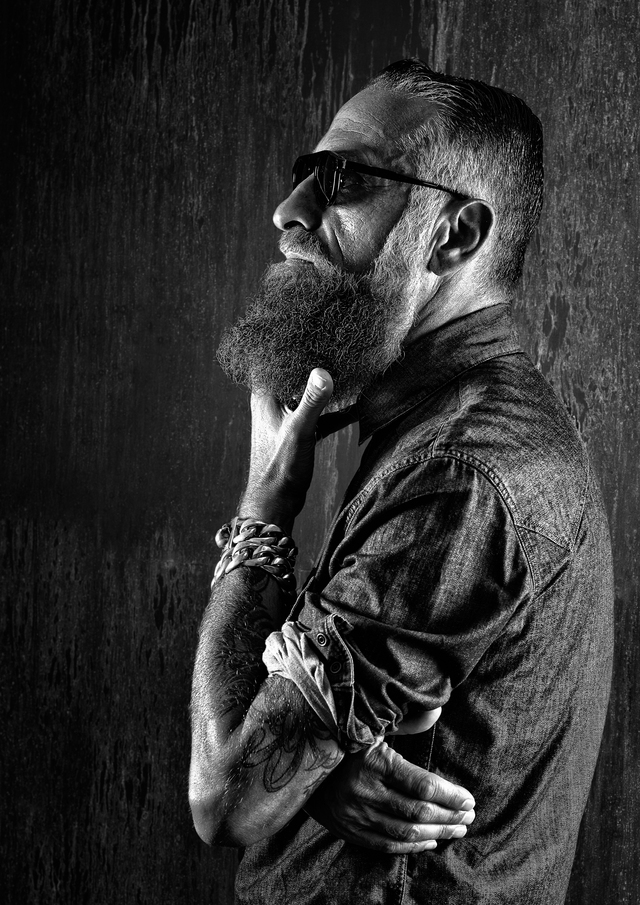 Styling: Marco Natali
Since we know it can get confusing for a dude - and you may be wondering where you fall in the beard category, take a gander at some of our faves:
Five-O'clock Shadow: You may be one of those lazy morning men, opting for a few extra minutes under the sheets, either that or your shadow makes an early appearance around lunchtime - you consider letting it grow longer but opt for a babyface.
Styling: Savills Barbers Styling: Jason Macphee
Scruff Town: Whether you're a barista in hipster town or a budding musician, I'm convinced scruff can make ANY guy look sexy. You can pull off everything from a T-shirt and jeans to a suit and tie and you most likely can play a few riffs on the guitar.
Styling: Jonas Wixner Styling: Terry Graham Styling: Savills Barbers
Mini-Beard: You haven't crossed over to the dark side yet, the scruff has grow into something in-between. It's not quite beard-ome but the skin below your nose is no longer visible. You got away with "No Shave November" for work, and are contemplating going full beard.
Styling: Joe Ribera Styling: Savills Barbers
Lumbersexual: When people call you a "hipster", you take it as a compliment. You're the opposite of the famous "Metrosexual" - you command your sexuality from a place of chopping trees and building fires, yet you live in a studio apartment in West LA. Think "Brawny Man" - plaid shirts and blue jeans are your uniform and you aren't opposed to beanies and boots, even though the last time those boots saw dirt was when you took the trash out. You either have a man bun or are trying to grow one. I would probably date you... and then beg you to shave.
Styling: Jonas Wixner Styling: Jasmine Heckenberg
Off all the beard categories, lumber sexual is quite possibly my favorite, who doesn't love a man who looks like he should be chopping wood shirtless?!
What's your favorite? & can you guys think of any other "beard" categories we're missing?
Peace, Love & Beards
Xoxo Bangstyle