Want to know the secret to lasting curls and bouncy volume from a blowout, without a curling iron? Simple…PIN CURLS! Whether you don't know how to handle a curling iron, or you simply don't have one… no need to worry all you need is a brush, a blow dryer and a few pin curl clips to go from a regular blowout to big bouncy curls.
Begin a blowout in your normal fashion; apply products, section, and begin drying. Once you finish each section, simply use your fingers to roll each section as you dry and place a pin curl clip to hold in place.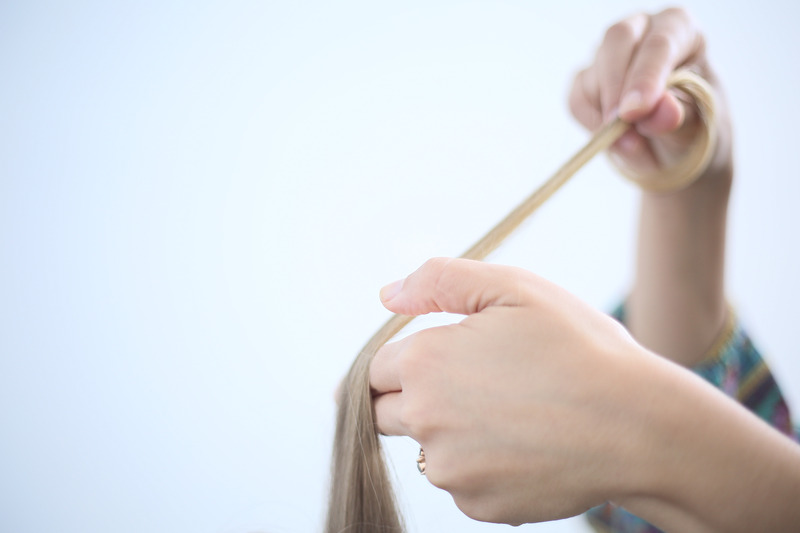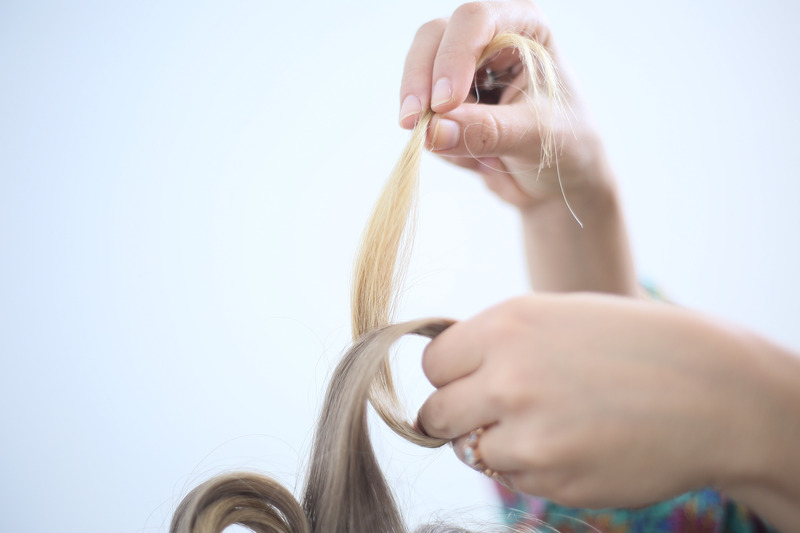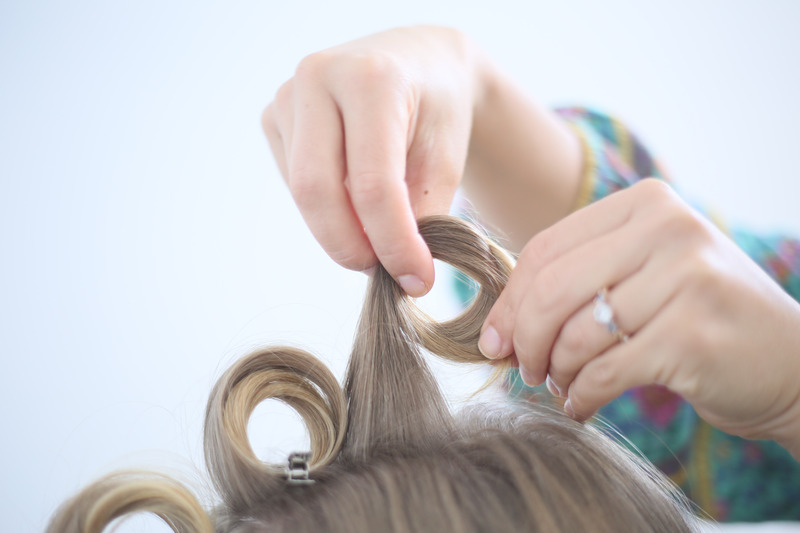 There are a few different ways to place clips (under directed, over directed or neutral). Over direction will add more volume, while under directed curls will create a flatter, beachy look.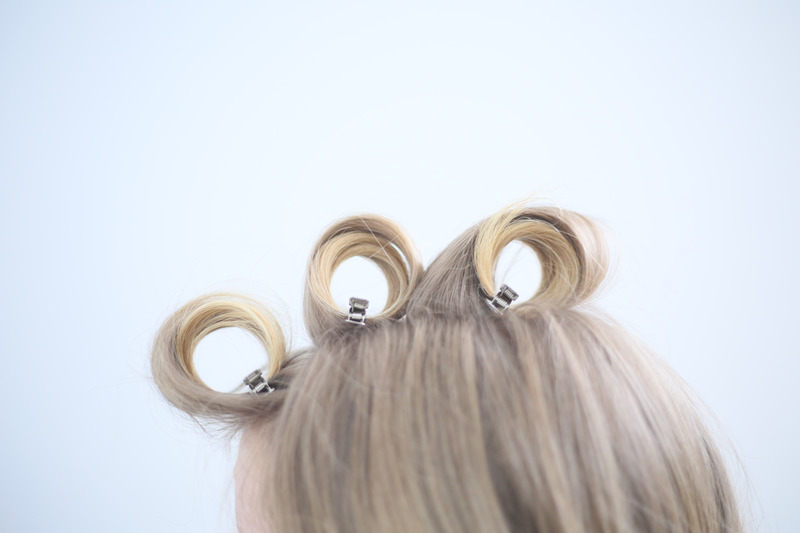 Keep these pin curls all over the head or in areas you need a little extra oomph. Once the hair is dry and cool, spray all over with a flexible-hold hair spray. Let curls down and rake through with fingers for a messy look, or a styling brush for a sleeker style, then spritz a strong-hold spray for a lasting hold.
Elevated pin curls are also the perfect option to keep your hair out of your face while blow-drying without creating a kink in them. They may be a little difficult to get used to at first, but soon you'll be hooked. Here's to a season ahead of perfect curls!
---
Be sure to check out all the best goodies for a blowout in the Bangstyle store and these tips for a perfect blowout and for a little more inspiration!