As we begin to gear up for Labor Day and make plans with our friends before the summer sun sets, make sure to try out this beautiful style and keep it in your aresenal for the season ahead. This bohemian style braid has a textured twist and will help you stand out in the crowd. Follow along below to get the look!
1. Apply a amount of a bodifying mousse and blow dry hair with a center part. Spray each section with hair spray and wrap hair on a 1.5" SULTRA Bombshell wand to create beautiful waves in the hair.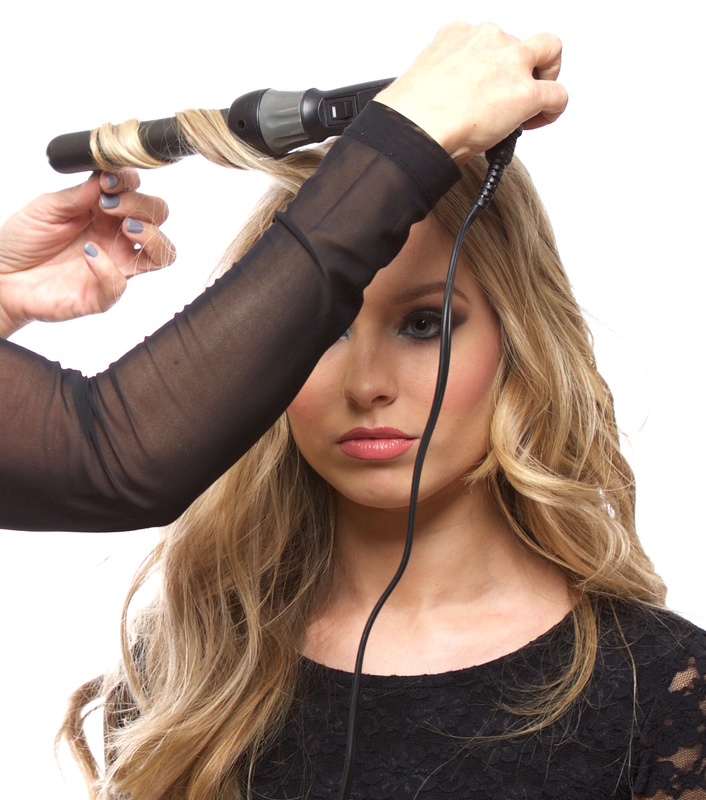 2. Lightly tease the top crown section and pull to the center back and secure with bobby pins.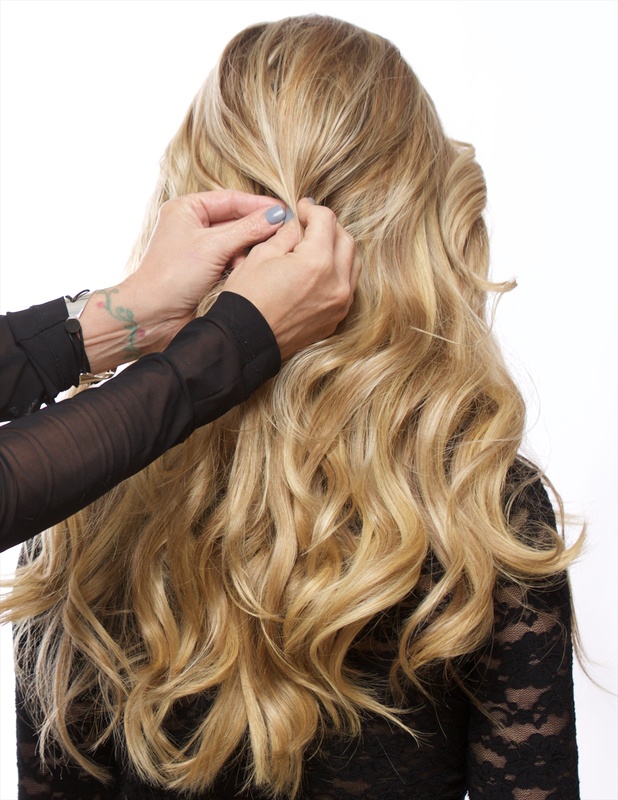 3. Take a small section from the front top on each side and twist back away from the face. Lightly pull on the twisted rope to make it looser and larger.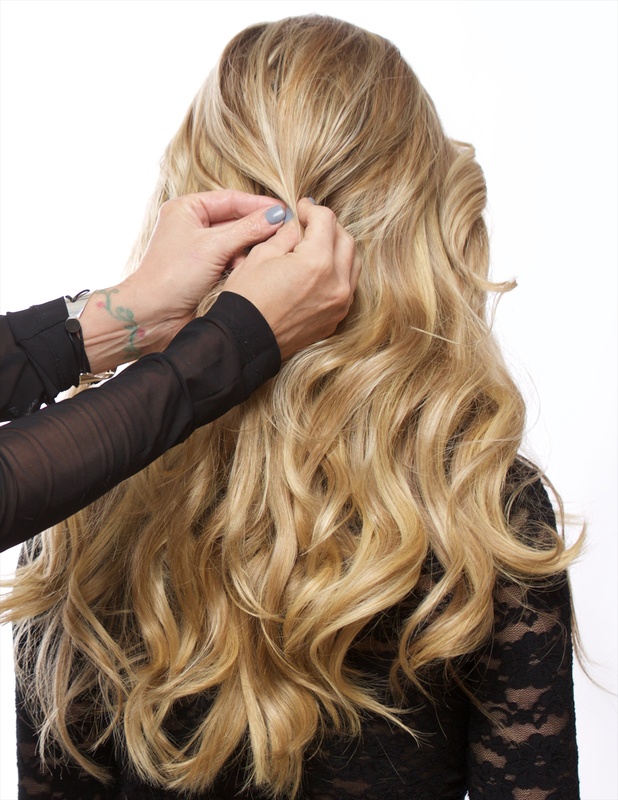 4. Direct each twisted section to the back and slide in a few bobby pins. Keep the pins closed for a tighter hold.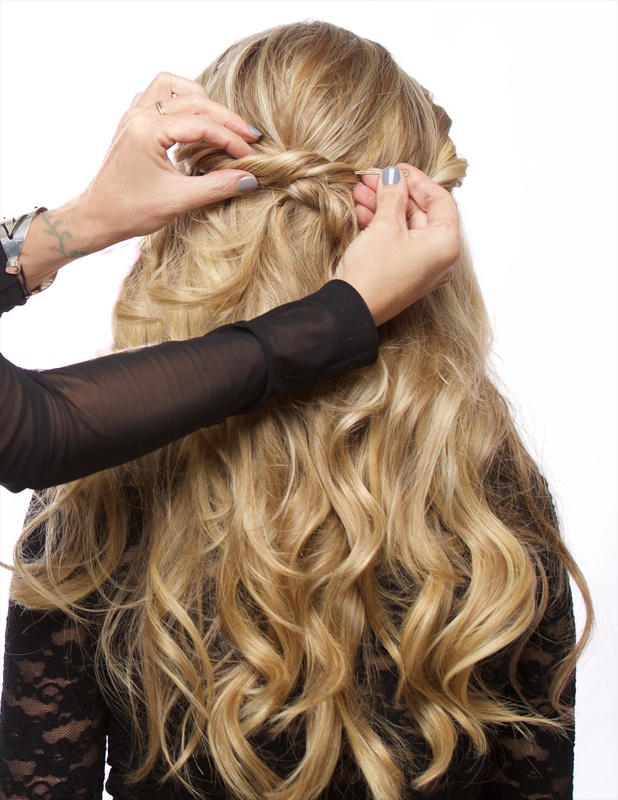 5. Braid the hair framing the face in the front on each side. Allow a few pieces to gently drop out. Be sure to hold the sections toward the back and gently pull the braid out to make it larger.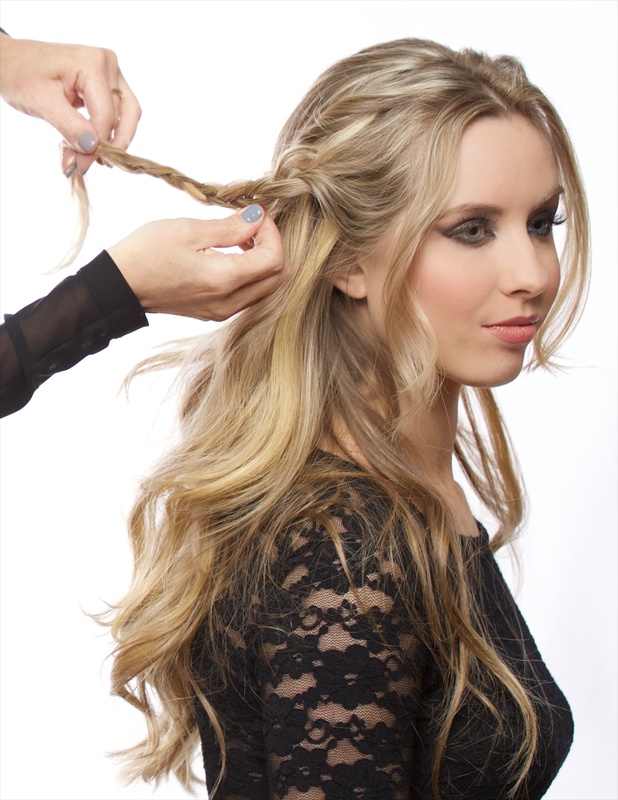 6. Drape the braids to the back and slide in a few pins.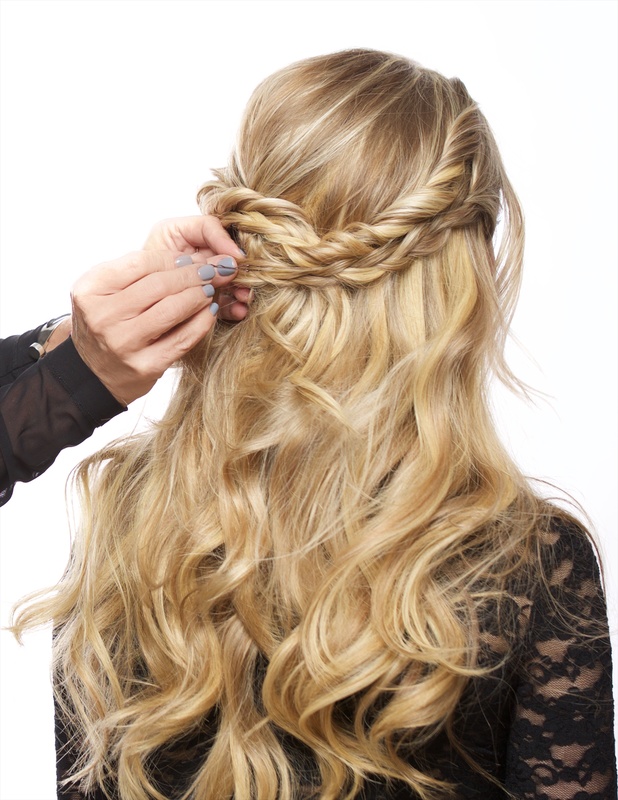 7. Mist with Sherri Jessee hairspray for humidity control and hold.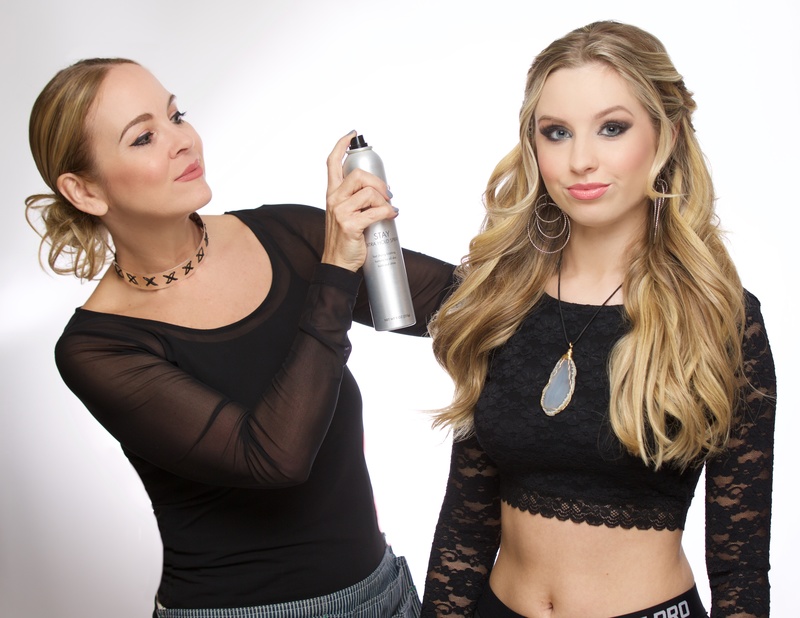 ---
Be sure to stalk Sherri Jessee on Bangstyle to see all of her latest tutorials and inspirations!
CREDITS:
Hair & Makeup: Sherri Jessee
Photography: Mickey Baker
Model: Olivia Green
Necklace: Joshua Ivan Leonard