By: Nicole Boyle of Hourly Stylist
As a colorist, it is extremely important to always keep in mind the integrity of your client's hair. You can achieve beautiful color, but if it doesn't style well it won't last long. Bond builders are a colorist's best friend, but you have to find one that works well for you. In my case, I had been coloring my client's hair for a while, so I was able to see the difference it made in her color on a first hand basis. See my steps below to learn more about how I used colorpHlex in my color and what I thought of it!
THE STEPS
Step 1 - Apply base color to root. Used 6ab Redken Color Fusion with 10 Volume plus colorpHlex. Apply at base and one inch down.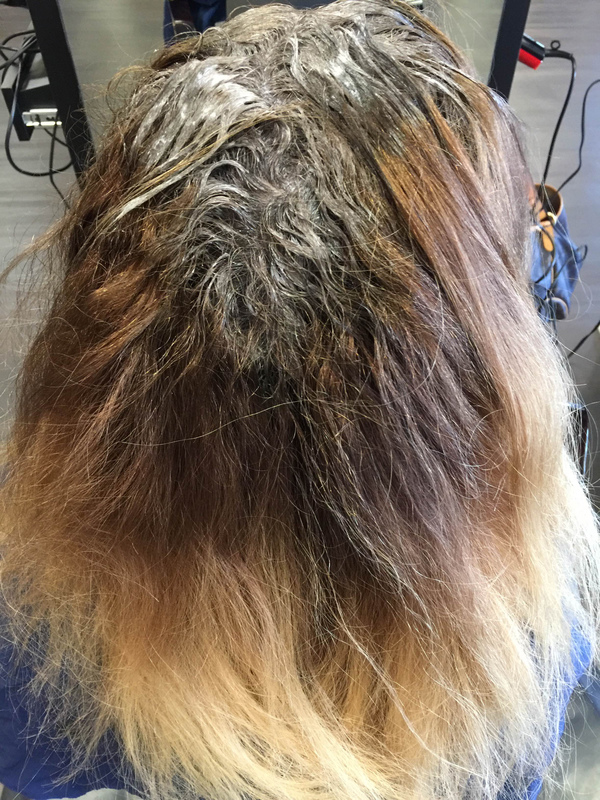 Step 2 - Mixed Redken Blond Dimensions with 40 Volume cream devopler and colorpHlex. Balayage from nape of neck using a V pattern. As you get closer to top of head, add in a few babylights as a face frame to add softness.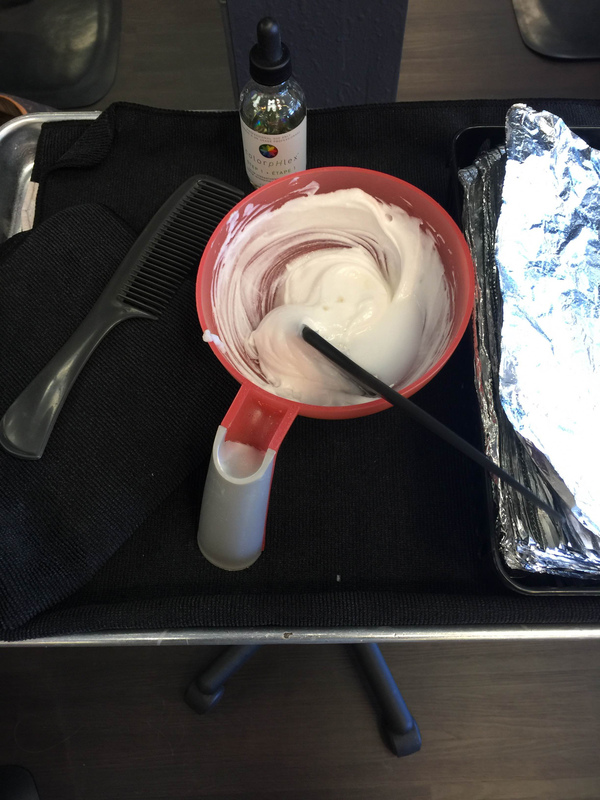 Step 3 - Rinse hair at the shampoo bowl; shampoo once and add toner. Our toner formulation was 9P with 1/2 clear and processing solution. Let the hair tone in the bowl for 5-10 minutes. Then rinse hair well.
Step 4 - Add colorpHlex step two to towel dried hair at bowl. Begin to work colorpHlex through the hair very well and let it sit for 10 minutes. Then, rinse well and style as usual.
Using colorpHlex improved not only the quality of the hair; it also enhanced the color application and outcome! After using colorpHlex, I immediately noticed that the hair was easy to brush, with little effort and no tangles. I ended up using 40 Volume… yes, 40 Volume, and was able to achieve the tone I wanted. While blow-drying I didn't see any breakage or extra damage, which made both my client and I very happy! Usually when we color her hair she see's much more breakage, and this time, with colorpHlex, her hair was shiny, soft and supple and there was no breakage to be found!
---
Be sure to stalk colorpHlex on Bangstyle and stay up to date with all of the latest inspirations and education!