Jessie Tay gives us a behind the scenes look at this amazing color transformation using Continuum by DS Labs! Her client had been using a box die on her hair and luckily Jessica knew exactly how to combat the box!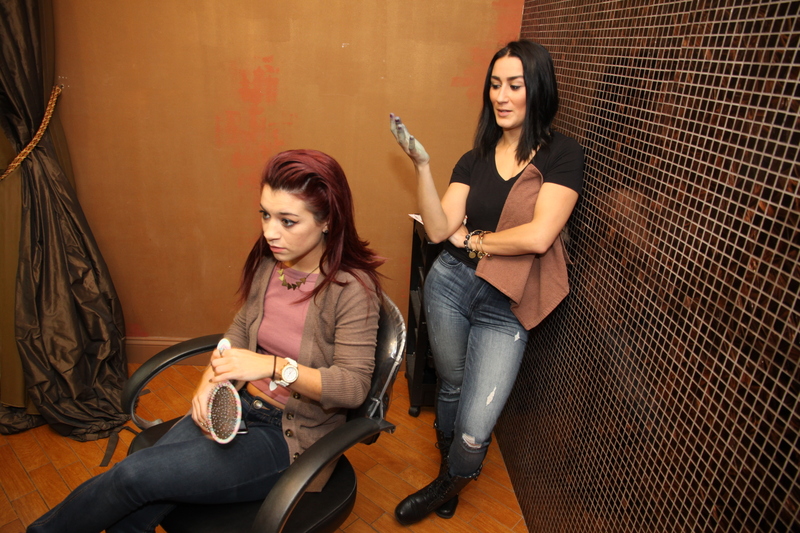 ---
"Fire" 
Box color is always the scariest thing to someone trying to add in some "lighter" shades of red. There is so much "unknown" when trying to understand what's in the box. But, with Continuum I never have to worry about the integrity to get us there..

Steps:
I started by touching up the roots to midshaft with Schwarzkopf 5-88, L-88 & 30volume with 7.5 ML of Ro-Maxx
Then I free handed balayage leaving "shadow" pieces. No Board, No Problem. The soft sombre seamless look is better without a board. As long as the tension stays tight. 
I used Schwarzkopf Blonde Me Lightener with 20volume and 7.5 ml of Ro-Maxx. 
*Typically with open air I use a higher volume to really lift. But this color correction didn't need the higher volume.
Processed for 30 minutes. Rinsed, and shampooed with Nia by DS Laboratories, Towel Dryed & left Continuum step two Ro-Zen on for 15 minutes!
Rinsed out and blow dried!
---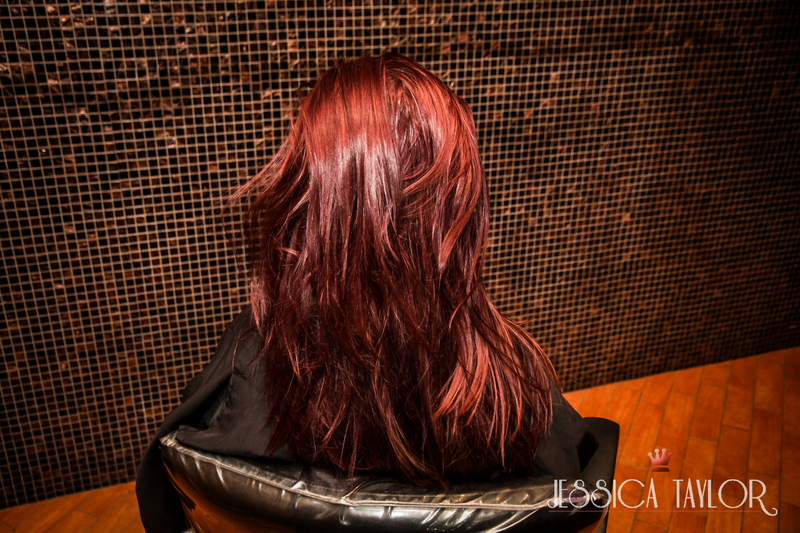 ​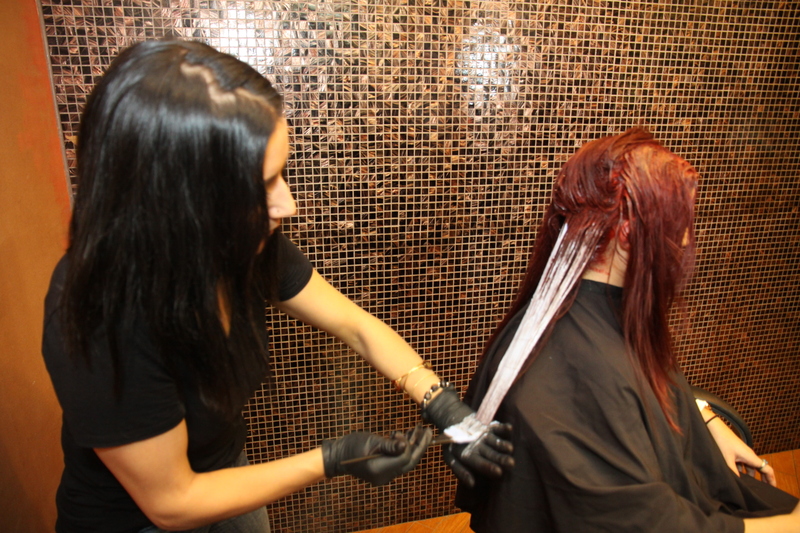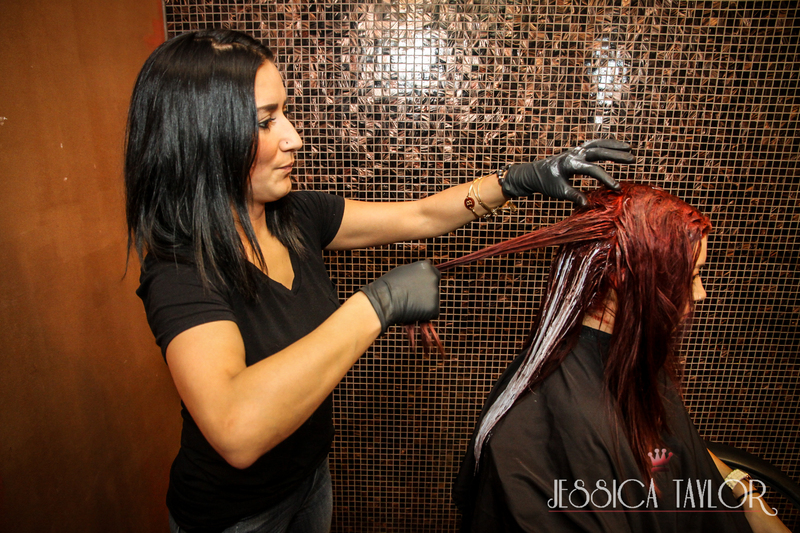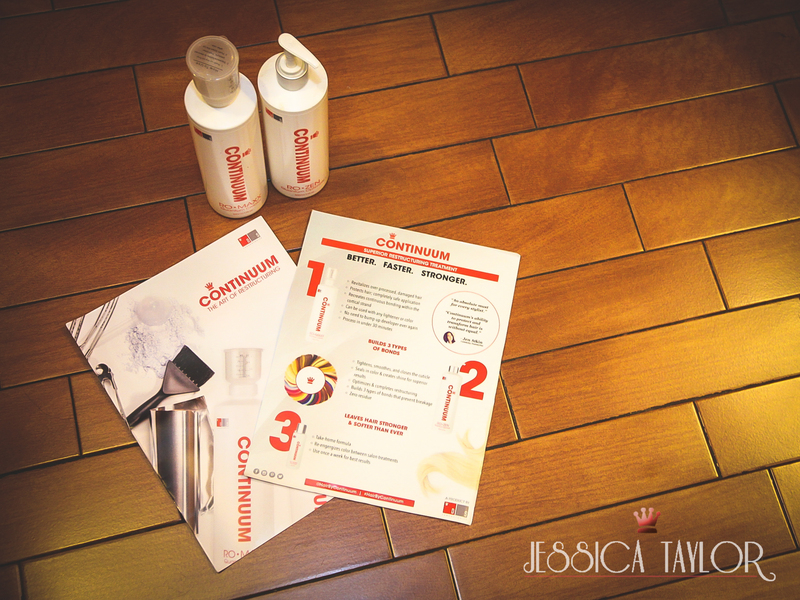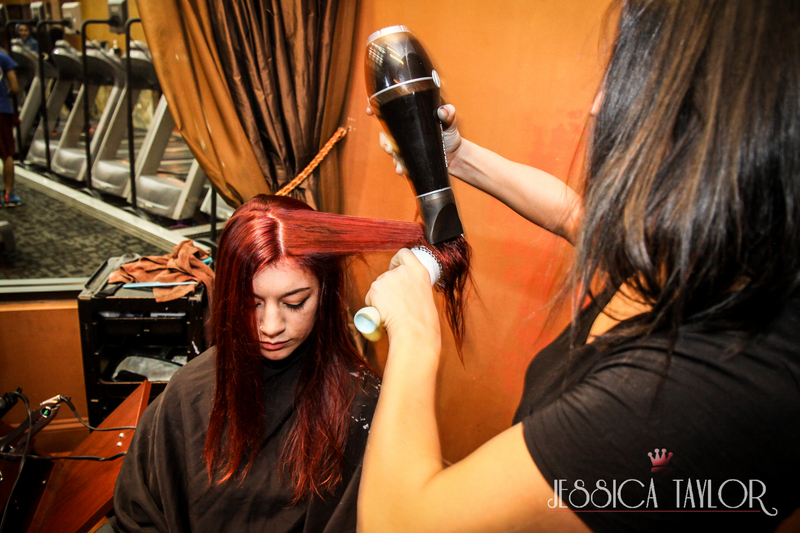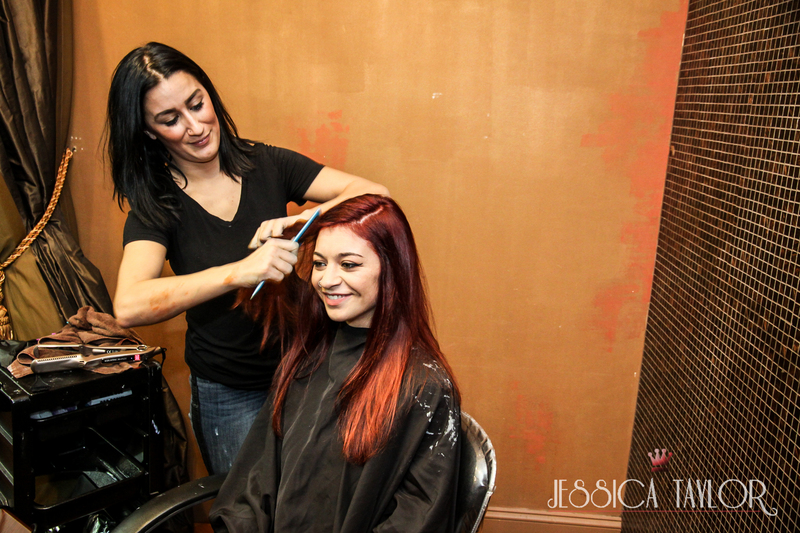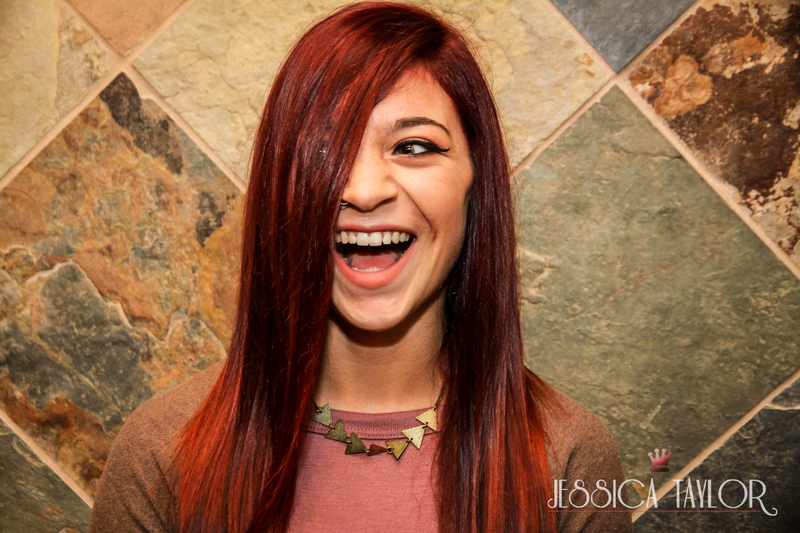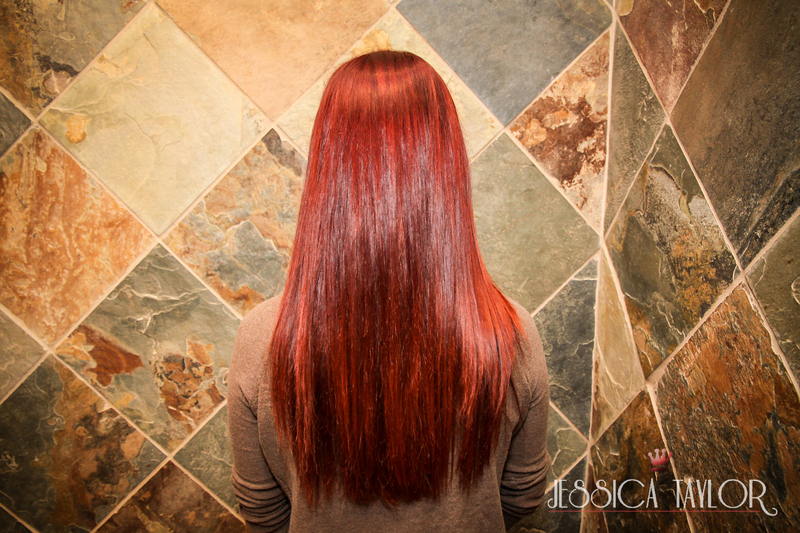 ---
Be sure to stalk Jessie Tay on Bangstyle to stay up to date on all the latest DS Laboratories Transformations!