By: Ramona Krieger
It's amazing to see that, for the last two years braid styling has gained popularity on catwalks, red carpets on stage during Fashion weeks worldwide. Braids were always around, but we can take it to the next level now and make the ordinary extraordinary.
I want to see more fashion in hair and I believe that Braids & Hair jewelry can do that. Which is why I created this Masquerade Braid Tutorial. Be sure to follow the steps below to get the look!
---
'MASQUERADE' by Love2Braid
Step 1 : Take a small piece of hair from the middle of your head & start braiding a 'French Braid' towards your forehead. The rest of the hair needs to be tightened in a low ponytail.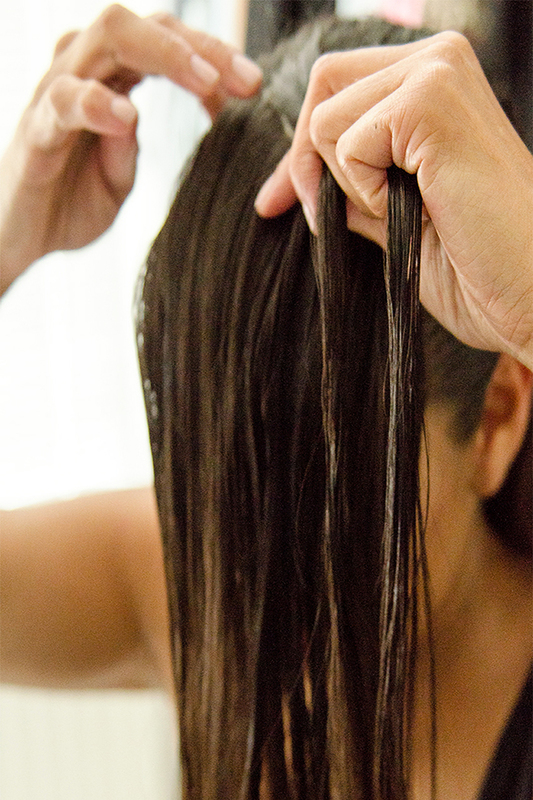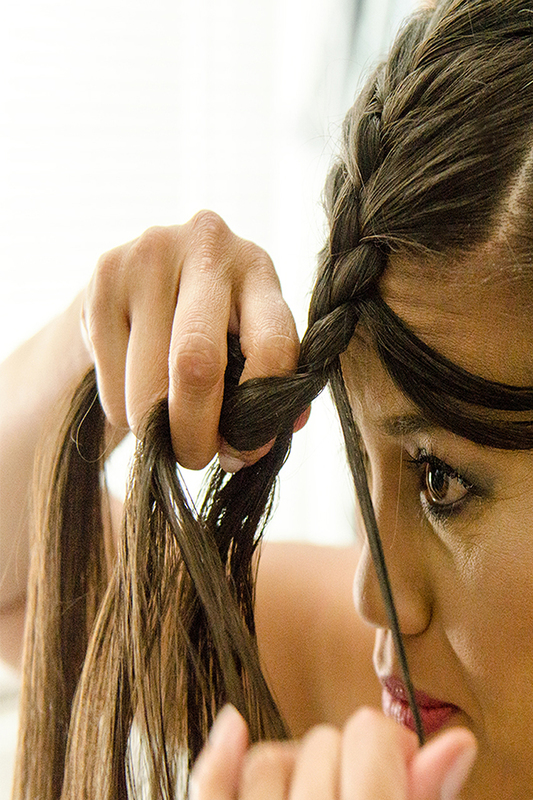 Step 2 : As soon as your French Braid is placed on your forehead, you leave a 'small strand behind' while braiding all the way down in a straight line.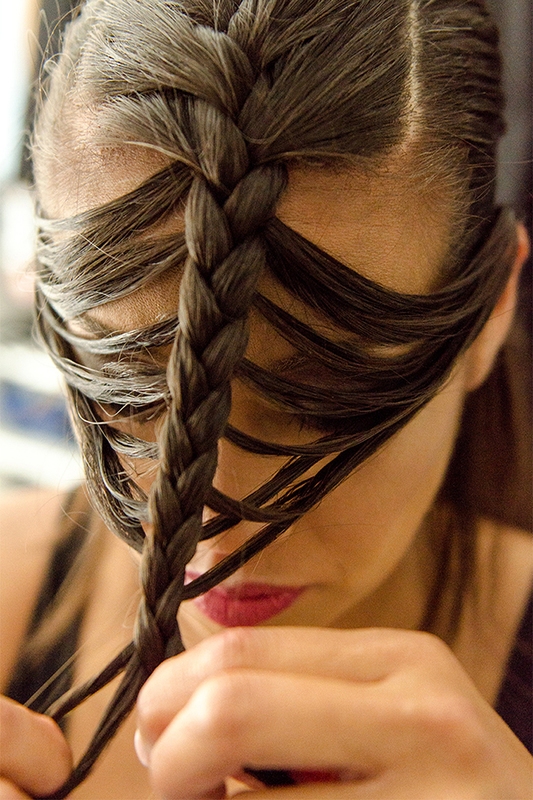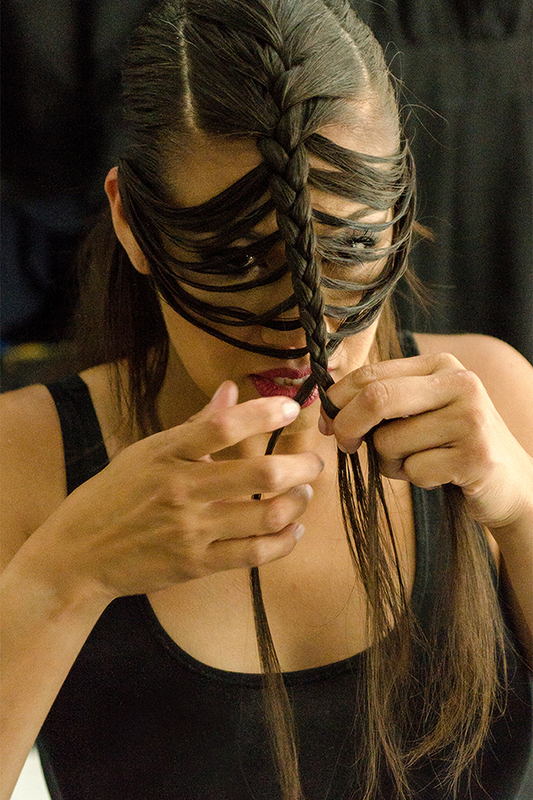 Step 3 : Place those 'loose strengths' behind your ear and secure them 'all at once' with a bobby-pin & the Love2Braid 'Masquerade' is created.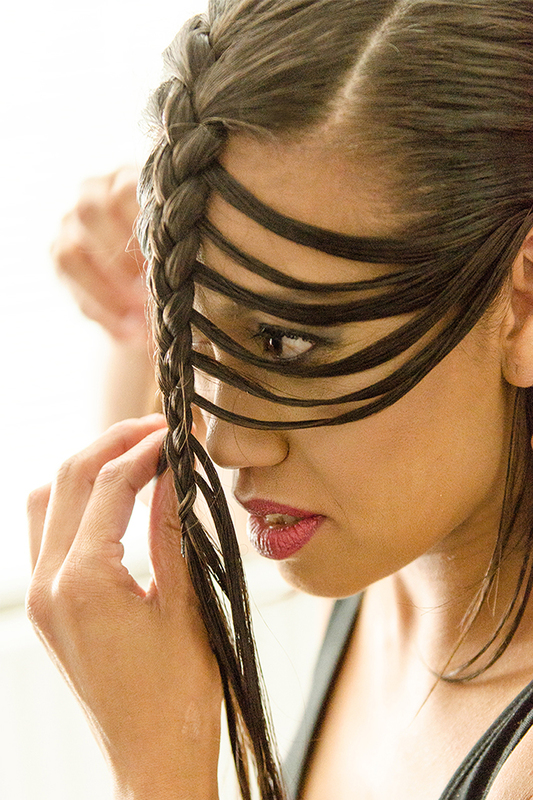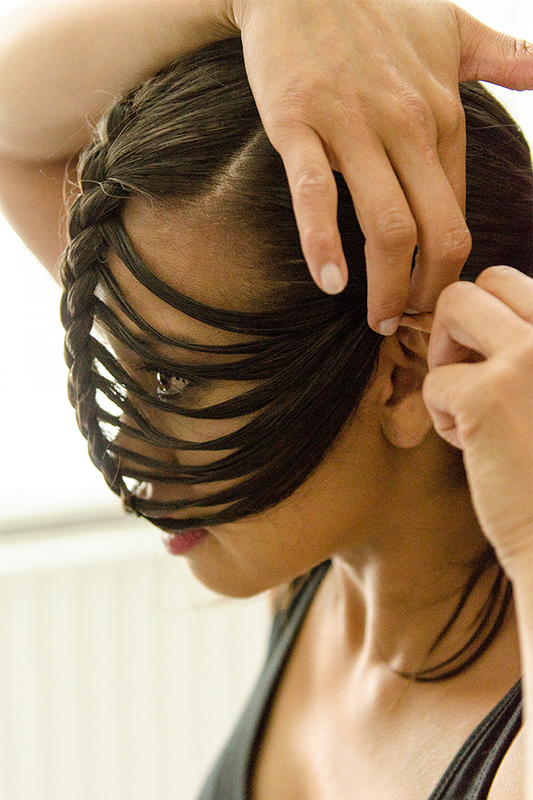 I'm constantly working on new things to add a new phenomenon to the Hair & Beauty Industry, which is why I created the term 'Braidstylist'. I want to share my vision on Braids and show how you can spice up a hairdo with braids. I love to share my passion and educate others with my techniques I developed throughout the years.
Being nominated in The Netherlands for the 'Hair Influencer Award 2016' by L'Oreal Professional, I realized that a door opened for Braidstyling. So I keep on doing what I love, so that I never have to work again!
---
If you have any comments or questions please feel free to leave them in the comments below and be sure to stalk me on Bangstyle!