Who doesn't love a great braid? Jasmine Heckenberg dazzles us with this fabulous style perfect for an everyday look or even when you're looking to get glammed up! Lucky for you she gives the steps to the completed look!
---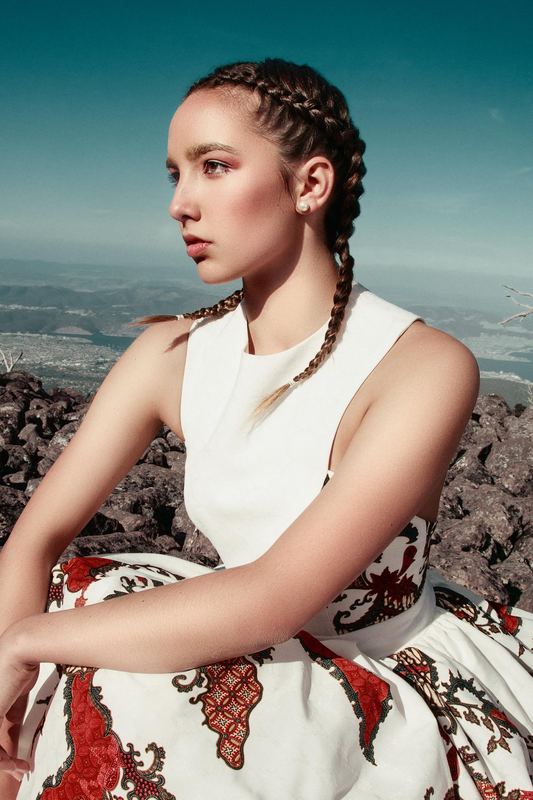 Supplies:
- Four sectioning clips
- Tail comb
- Water spray
- Full volume extra mousse L'oreal techni art
- Liss control smoothing gel cream L'oreal techni art
- Elastic bands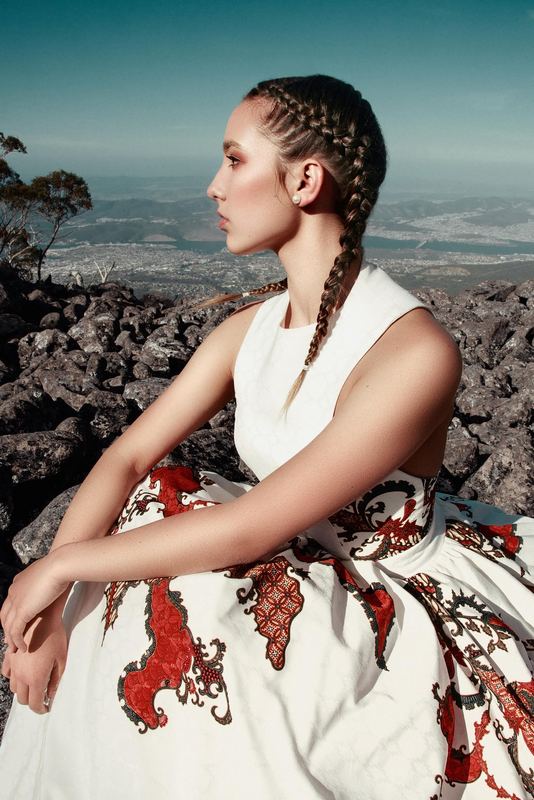 To Prep The Hair:
(hair can be shampooed prior to braiding)
Mix L'oreal Volume extra mousse and smoothing gel 2:1 in a tint bowl and apply with tint brush on to root area.
Start with a central part and clip one side.
Finding the high point of head begin to make your triangle section. Clip away the hair that will not be incorporated in this part of the braid.
Section out three parts of hair at the point of the triangle and begin you left handed braid.
Once you reach the front hairline remove clip and start introducing the hair in small sections working towards the back of the head to the nape.
Repeat the same on the other side, remember to spray hair with water as needed.
Be sure to stalk Jasmine Heckenberg on Bangstyle to see all of her amazing editorial styles!
Credits:
Hair: Jasmine: Heckenberg
Photographer: Kishka Jensen
Stylist/Fashion: Designer Suryadi Sur
Model: Steph Duncombe