As their special day gets near and they are left with butterflies in their stomach, last minute details to wrap up, and pressure to look perfect, having a hairstyle planned, perfected and carried out to perfection will ensure their day is perfect. Bridal hair and beauty expert, Anna Sorbie unveils the ultimate does of inspiration and preparation with this tutorial on how to find and create the perfect bridal style.
---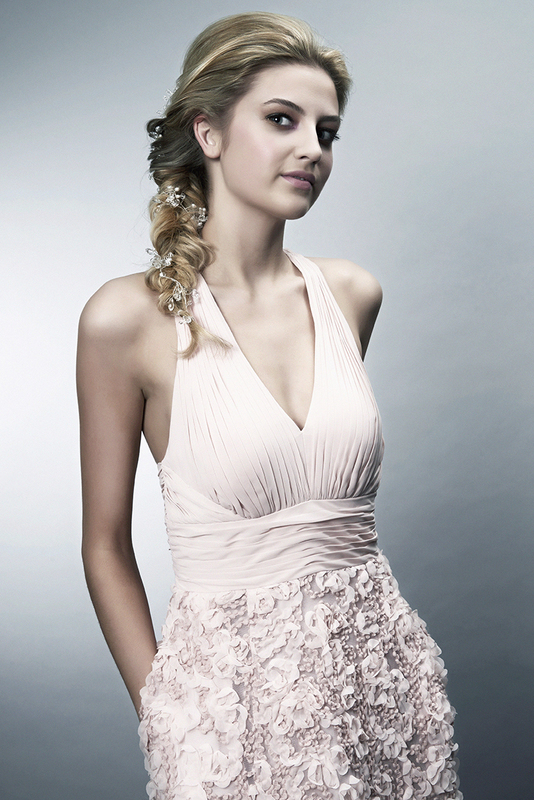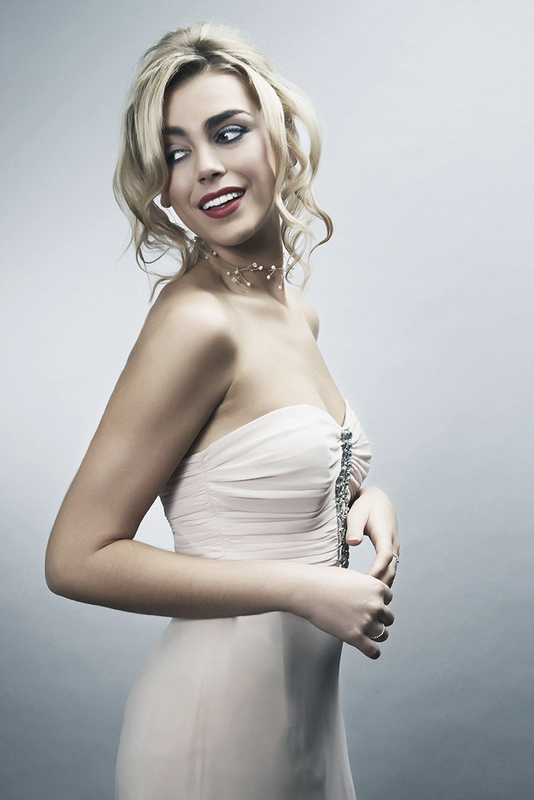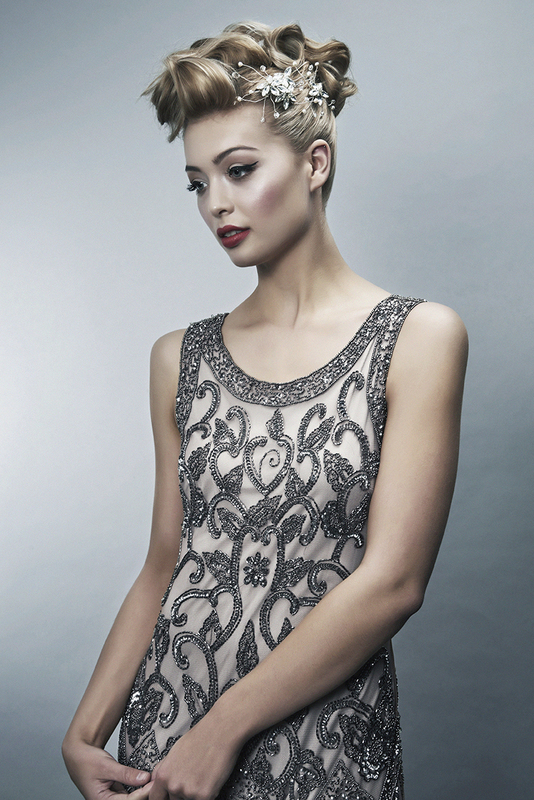 Face facts
Face shape plays a huge part in determining the styles that suit you. If a bride with a particularly round face shape wanted to wear her hair in an up-do I would recommend a half-up, half-down style, to help slim and elongate the face. A good bridal hairstylist will know exactly which styles suit and flatter your face shape.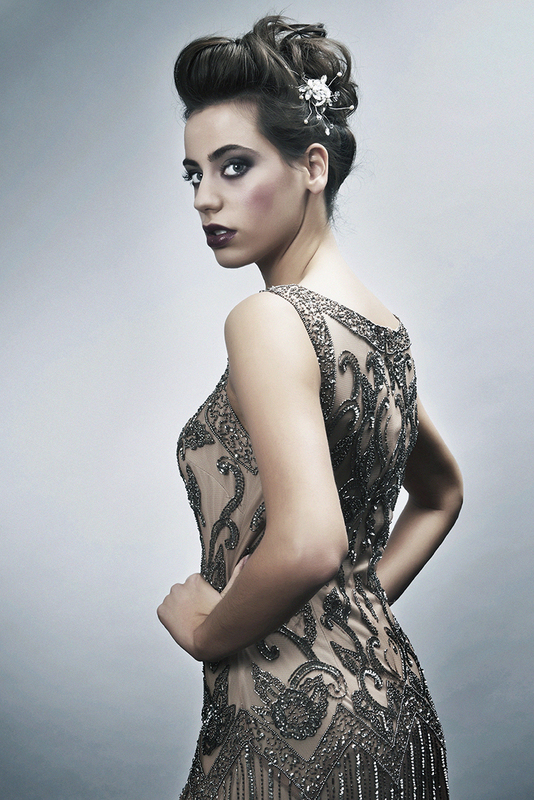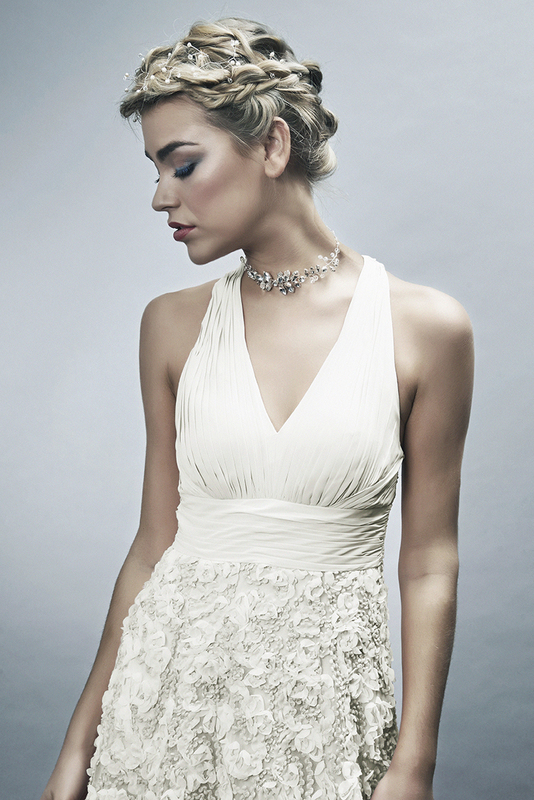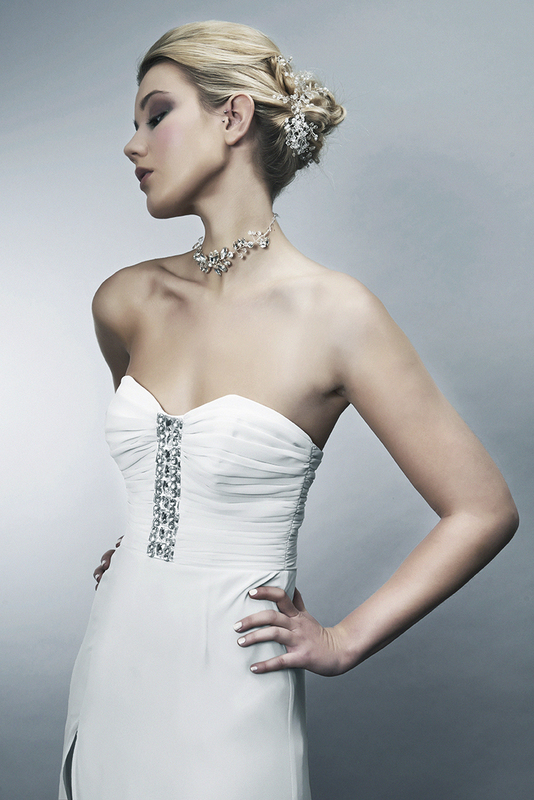 Play to your strengths
If you have naturally curly hair, it would be a shame to wear your hair blow dried straight on your big day. If your long locks are your crowning glory, consider wearing them down, tumbling and loose over your shoulders. However it's important to remember that what you consider to be your hair flaws can also be dealt with and shouldn't be a barrier to achieving your dream style. If your hair is very fine, consider professional extensions, permanent or temporary, to add bulk and body to your 'do. If frizzy, coarse hair is the bane of your life, a professional smoothing treatment can create much smoother, more manageable locks, to style.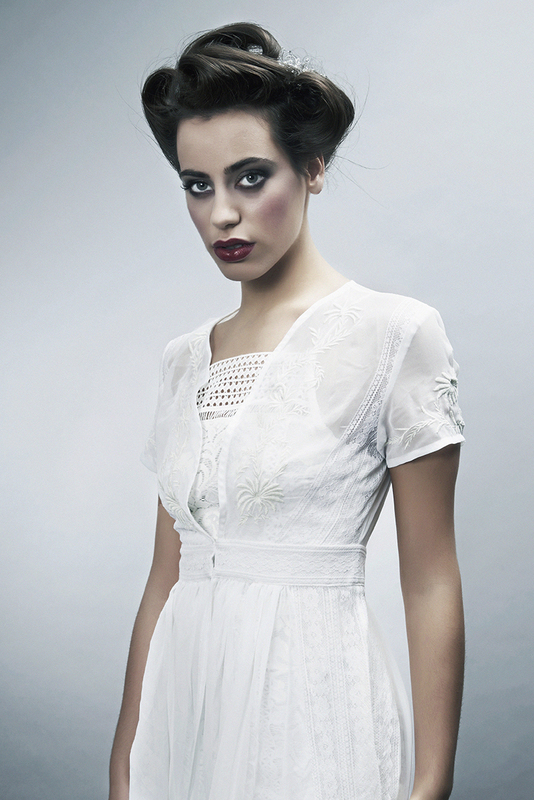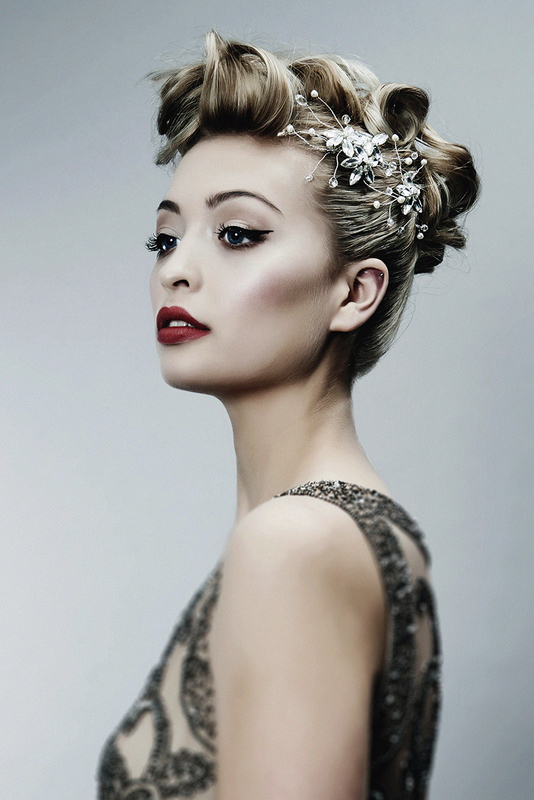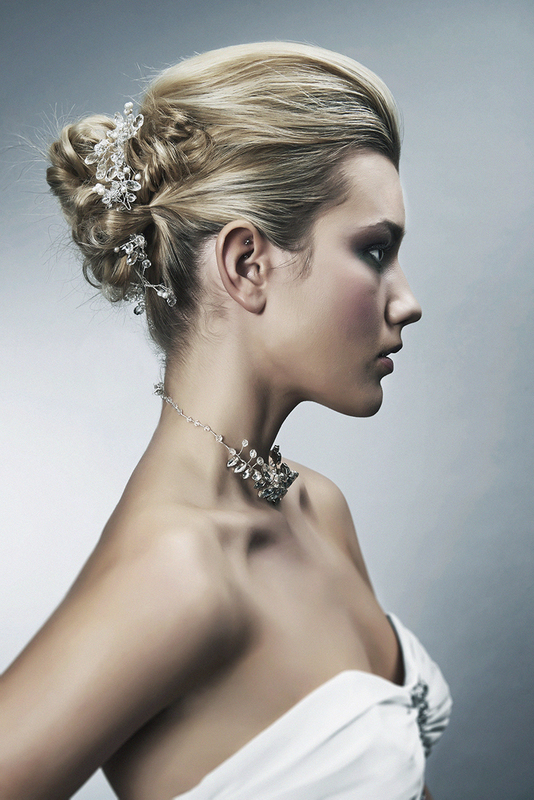 Dress to impress
It's crucial to take the dress in to consideration when deciding your hairstyle. Firstly think about the style of dress: is it traditional? Is it relaxed and informal? Make sure the style of hairdo fits the dress. Next, consider the finer details. Look at the neckline, the material and any detailing that you'd like to draw attention to. For example, a backless dress with a beautiful button-down finish would look stunning with the hair worn in a fishtail braid, down the back, to draw attention to the detailing.
Think about your venue
It's really important to take your venue in to consideration. While a black-tie affair in a stately home may require a formal up-do, if you're getting married in a more relaxed venue, such as a barn or garden, a more bohemian style, such as a dishevelled braid, would probably be better suited. If you are getting married abroad, you may wish to wear your hair up and away from your face, particularly if the weather will be very hot, and if you are getting married in humid climates, you may wish to consider a professional hair smoothing treatment to help keep frizz and unwanted curls at bay.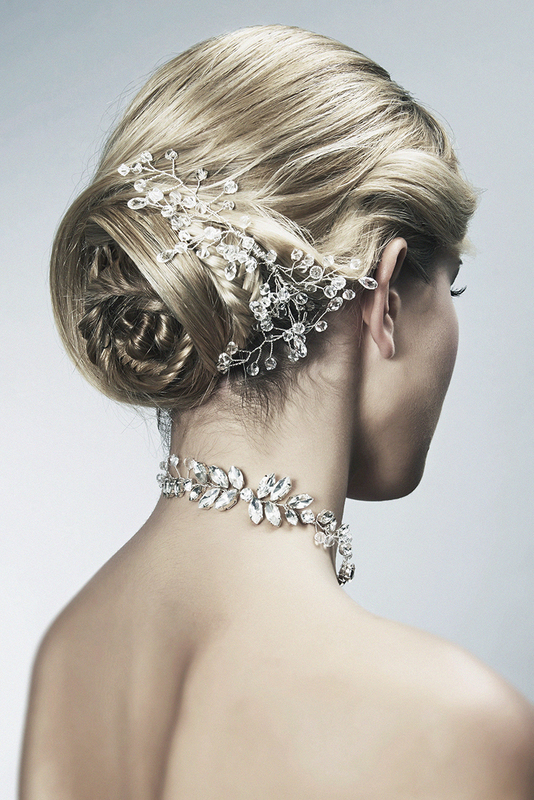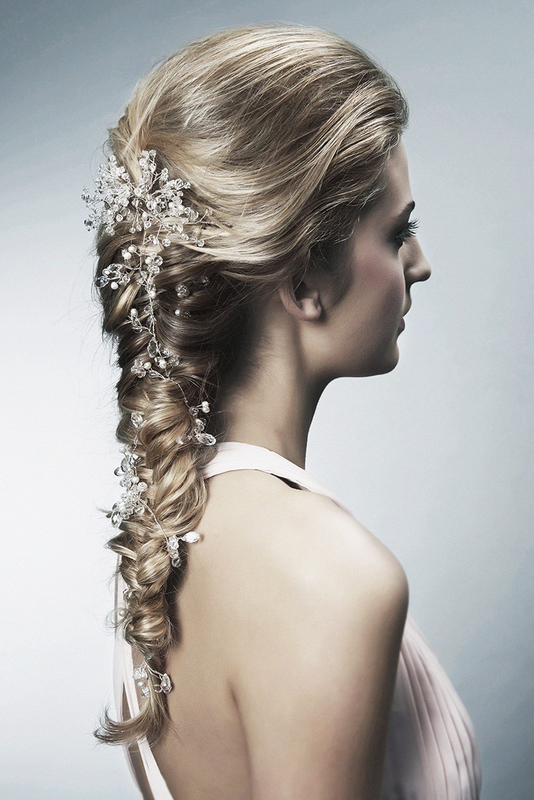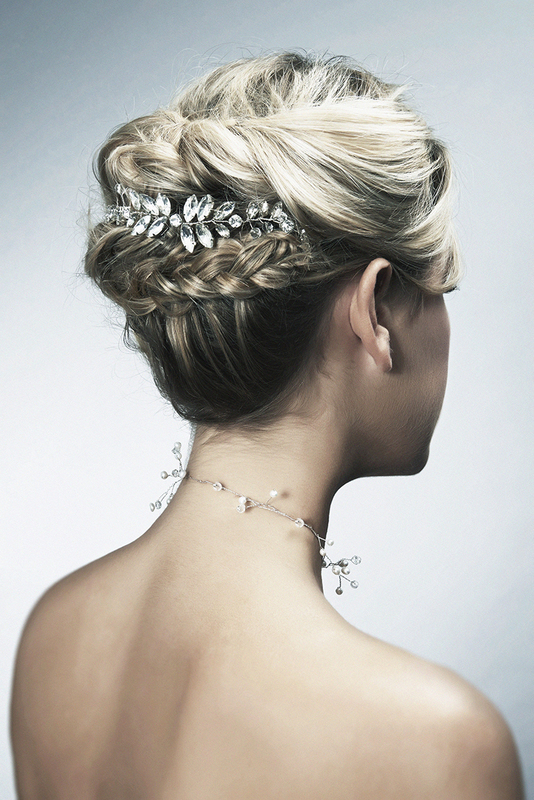 Be open minded
Just like when choosing a wedding dress, often a bride ends up picking a hairstyle they didn't originally envision. Give your wedding stylist a really good indication of your likes, dislikes, personal style and wedding details, but then be open to their suggestions. At your bridal hair consultation play around with different styles, take plenty of photos – from all angles – and ask a trusted friend or family member for their advice. A good wedding stylist will be able to inspire you, provide you with plenty of options and should be able to help you think a little outside the box.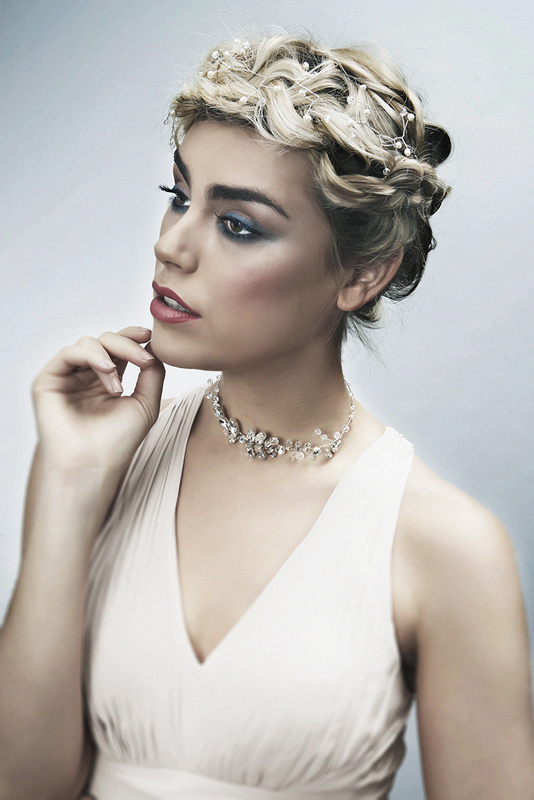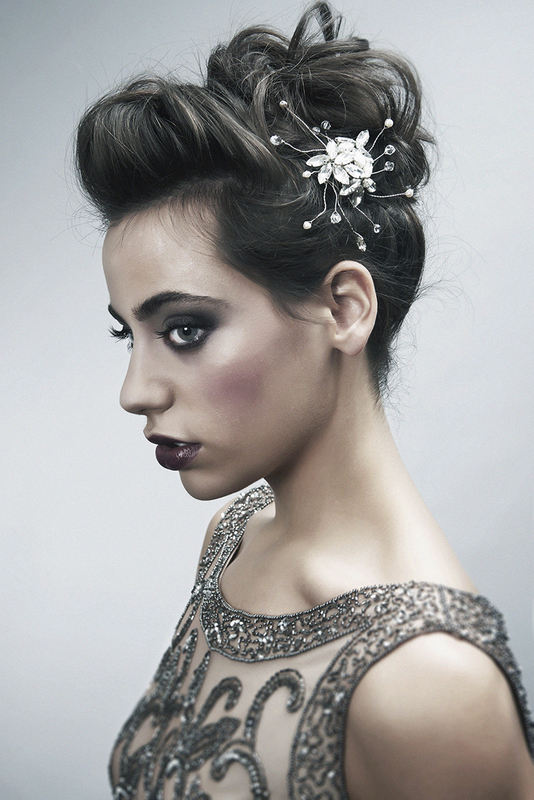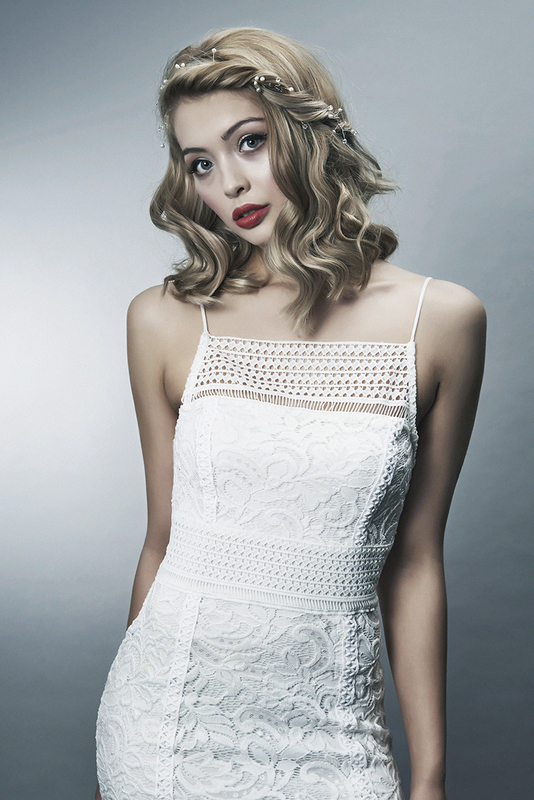 Aim to be the best version of you
Your wedding day isn't the time to try out a totally new look or a style that really doesn't fit your look or your character. I always find out how a bride wears their hair on a day-to-day basis, as well as on special occasions, before I start to advise them on a bridal style. I like to know how each bride would describe their style, the way they dress and how they wear their make-up. I aim to make a bride look the very best version of herself on her wedding day, rather than looking like someone else. A bride won't feel comfortable – which means she won't look her best – if she is wearing a style that is not completely 'her.' Likewise, from the groom's point of view, we want the bride to look like the woman the groom fell in love with, not a totally different person!
---
Want even more style inspiration for Bridal, Avant-Garde and Editorial? Be sure to check out all of our how-to's, tutorials, and trends, here!