Of course I want great hair, who doesn't?! That's like when a server asks, "would you like to see the dessert menu"? Duh!!!
I want great hair and I would looovvee to have a closet like the one they have at Vogue, or at least in the Devil Loves Prada Movie, full of designer clothes, hair and skin products. But, I am not sure how to make that happen in conjunction with my paycheck. Can you have movie star hair on a Mc Donald's budget?
Yes! You can have amazing hair without spending $250 dollars each week on product. First, let's start with your needs. You need a great shampoo and conditioner. There are many salon brands that are sulphate, paraben free that are cost effective. The key is to find the right one for your hair type. Yes, hair type. This is a question best answered by your stylist. Chances are, if you ask what Shampoo and Conditioner are right for your hair type when at the salon, it will eliminate buying excess product that isn't the best fit. Let's not waste extra money on a pretty bottle. It's always the pretty bottle that get's you.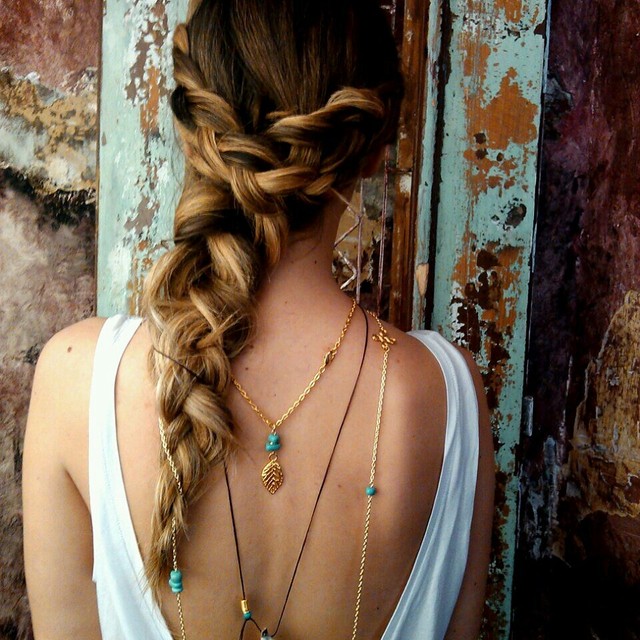 Hair by Juki
Next step. What hairstyle is your go-to? Do you curl it everyday? Blow dry it straight? Your follow up question to your stylist should be "what product is something I can use for these 3 looks I wear most often?" There are style specific products, and others that are great for several different styles. This eliminates your buying 10 different things you don't really know how to use and may not be designed for the styles you want/wear. Let's go straight to the one that works (pun intended).
Last, salon visits. We know they are expensive. But, you are paying for their time; expertise and the peace of mind that you are going to go home loving your hairstylist. Not crying. Like when the time, in the 80's, when that girl in New Jersey cut my hair and made me look like the Liberty Bell (evidence below). Yes, it happened. Any hoo…. When you consider the quality of the products used in salon, the education the stylists have received and professional environment you are in, it's not really all that pricey.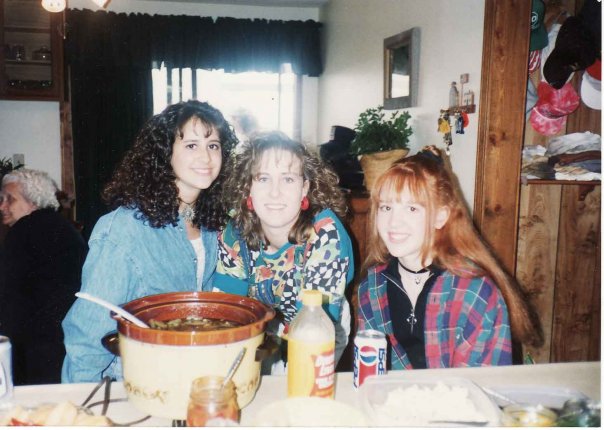 Now, slip on those heels you splurged on, toss your new fabulous hair over your shoulder and have confidence you can spend your hair earned money on that bag you have had your eye on!