Our salon spotlight this month is shining on RA_ Bar Beauty in West Hollywood, California! We connected with Co-Founder Audrey Rae, and she spilled all the details on this gorgeous salon for us.
Tell us about yourself.
Owners Kennedy Van Dyke and Whitney Olson were born and raised in Los Angeles, while third owner Audrey Rae is originally from Ohio. The three of us have been doing hair for over a decade; we all started when we were in our teens, since we always knew our passion was in the beauty industry. Kennedy is a third generation hairstylist trained at Cristophe in Beverly Hills, while Whitney honed in her skills at Warren Tricomi NYC, and Audrey worked beside Jonathan Antin immediately upon her arrival to Los Angeles in 2006. We all came together at Warren Tricomi LA, working side by side for over five years before branching off to start our own venture, RA_.
Tell us about your salon and describe your salon's culture.
 The RA_ Hair House is a private bungalow tucked away in the middle of West Hollywood that we transformed into a full service luxury salon - it's like our own secret oasis. We offer hair services, along with makeup, eyebrows, spray tanning and eyelash extensions. We love that our space is so unique; we have a photo booth, ample outdoor space for entertaining, and we use our walls as an art gallery, switching out the art every three months to showcase different artists (all of the unique art pieces that we feature are available for purchase in our salon). Our culture is about community and the arts, not just beauty. We're always striving to make people not only look good but feel good; we'd like everyone who walks through our doors to feel at home and well taken care of. To us, every client is a VIP client - complete with champagne in hand!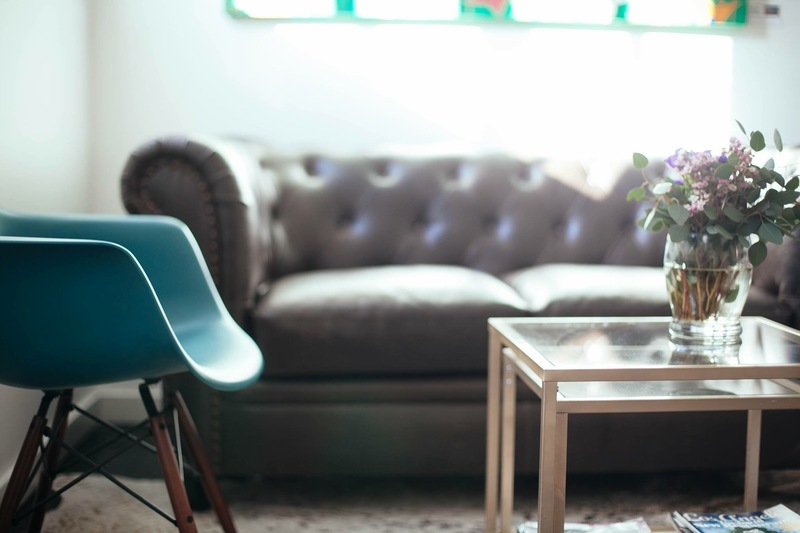 Describe your clientele.
Our clientele consists of entrepreneurs, artists, executives from the entertainment industry, fashionistas, musicians and more. We love catering to those who appreciate the finer things in life and enjoy luxury, yet still have a 'down to earth' mindset. We are lucky to have the clientele that we do; they are such a pleasure to pamper!
What inspires you?
 We love seeing others thrive and succeed! Our work is also inspired by nature, art, high fashion, festivals and music.
How do you keep your staff inspired and engaged?
We have monthly meetings where we give our artists a platform to express themselves and discuss anything happening in the Hair House, and we offer continuing education classes for our assistants and junior stylists to stay up to date on the latest styles and trends. We also host many events in which all of our artists get to participate (we love event hosting!). Overall, we aspire to create an environment that invokes creativity and openness within our salon.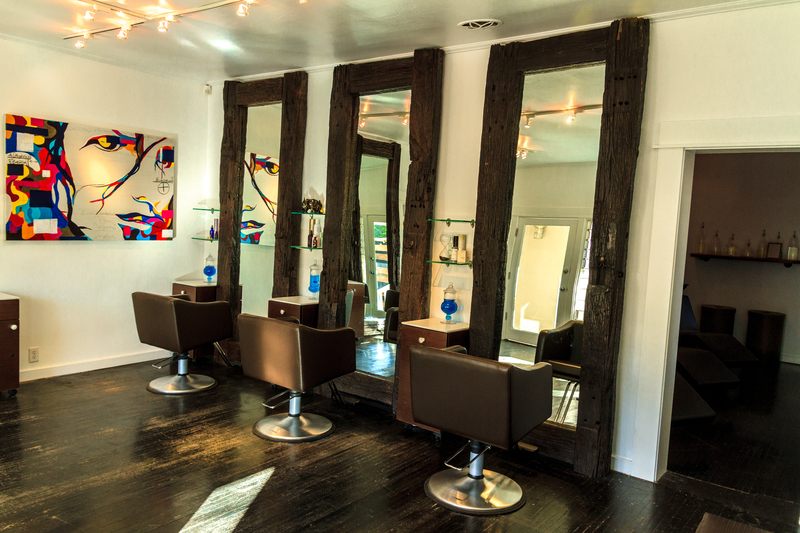 How long have you been using COLOR.ME in the salon? How has it changed your colour business?
We just started using COLOR.ME, and we completely fell in love with the line! The results are absolutely beautiful and our clients love the fact that it is ammonia free and cruelty free.
What is your favourite COLOR.ME formula?
To create an awesome lowlight that tones down overly lightened hair, mix equal parts 9.3 VERY.LIGHT.BLONDE.GOLD + 8.34 LIGHT.BLONDE.GOLD.COPPER + 10 VOL. CREAM.ACTIVATOR.
Favorite colour trend right now?
We love the shadow root trend! It's so much fun for us to add a pop of bright colour to the roots. We also love natural looking hair colours. Babylights and sun-kissed hair are a few of our favourite techniques; we love taking inspiration from the look of a child's hair after summer vacation!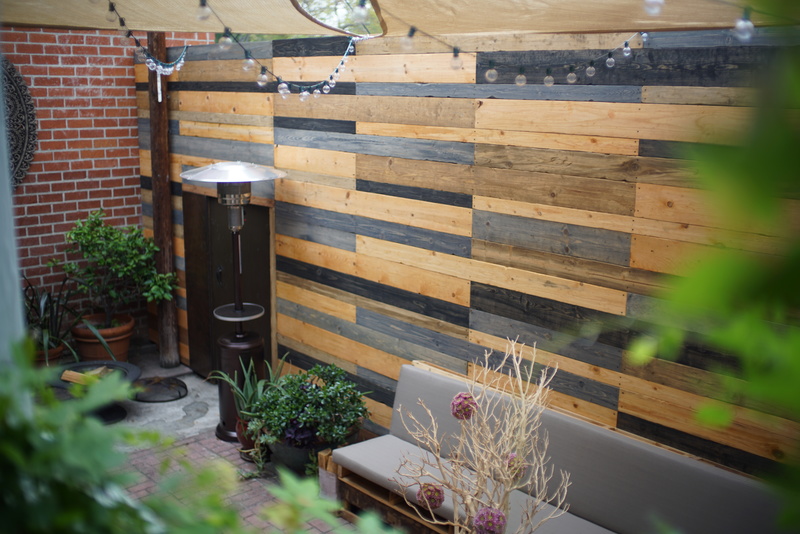 What are your favorite KEVIN.MURPHY products to use on colour treated hair?
We are obsessed with BLONDE.ANGEL! The wash and treatment make up the perfect regimen to keep blonde hair bright and beautiful. Another favourite of ours is YOUNG.AGAIN treatment oil, which brings hair back to life after over-processing.
Best piece of advice you ever received?
The best pieces of advice that we've received include, "never say no", "fake it 'til you make it", and "know your worth". We've been told not to miss out on opportunities in our careers, and to always test our bounds by going out of our comfort zones. Most importantly, we learned to never let anyone take advantage of us!
Do you have a mentor?
Kennedy's grandmother, hairdresser Gail Ryan, has been a huge inspiration and mentor for all of us.
For more details about RA_ Bar Beauty and the story behind their name, visit rabarbeauty.com.
---
For more information on COLOR.ME be sure to stalk them on Bangstyle and check out their other social media! @colormebykm