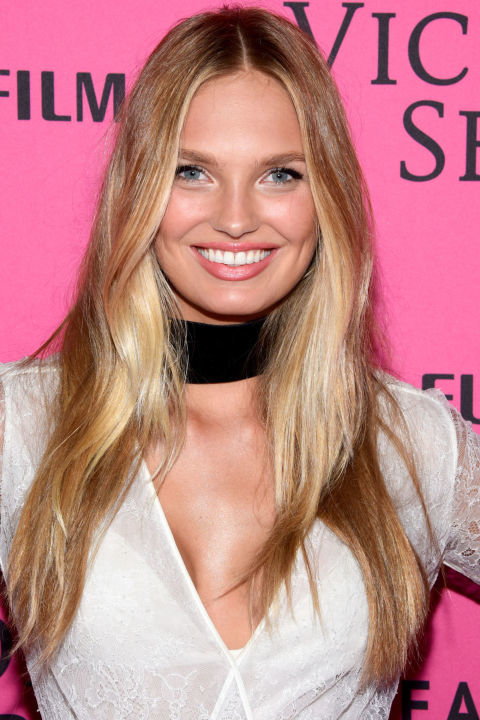 "Under Lights" are the latest trend passed down from the fashion gods, forever in our favor. A combination of an ombre and peek-a-boo lights that graciously highlight our best feature, the face. Concentrated on the inside layers of our locks, with extra attention to our ends, the placement is suitable for any cut or style. This trend is so fresh, many of the celebrities haven't even caught on yet… except Romee Stijd. She's breaking the trend hard core with her gorgeous new hair color.
---
From The Pro's
Under Lights are a low maintenance, high impact hair color application allowing you to have fresh looking hair without the high maintenance of constant salon visits. This new trend is an evolution of Balayage. The quickly emerging trend is lighter from underneath creating a fresh look and feel to lift any long look.
- Kate Reid
Color by Kate Reid for Color.Me
---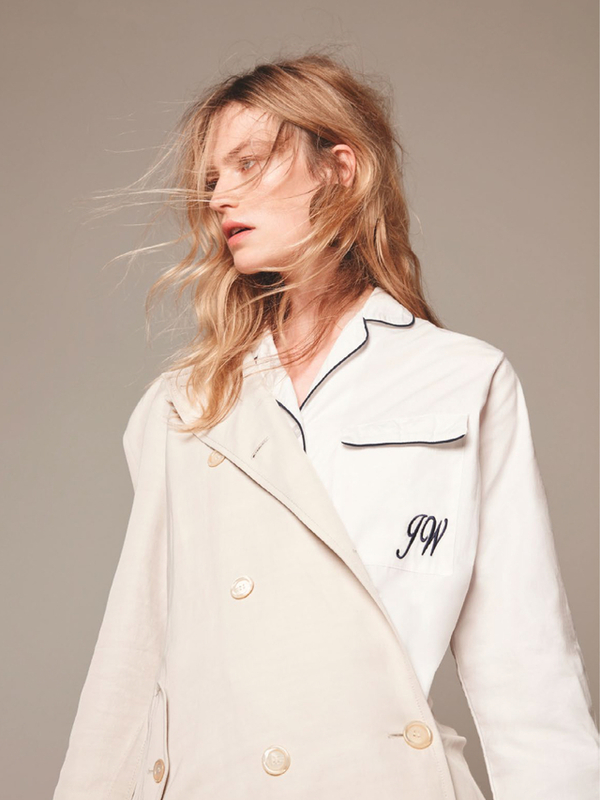 It's all about location, location, location in this month's hottest trend! We are loving the "inside highlight" almost as much as we love a little side boob! The look is achieved by highlighting the inside sections of the hair to almost create a halo effect around the face frame. This lit from within look can vary in lightness according to your base and skin tone. With no roots to worry about it offers the perfect low-maintenance look for anyone
Hair by Brad Mullins
---
Be sure to check out the Trend Report for even more style advice from the Pro's!