Written By: Janine Simons
Achieving the right colour for your client can be tricky, and there are many factors to consider before jumping in to the colour process. As much as we all love inventing our own rules, some things just can't go by the wayside. Keep in mind the following rules to ensure success for all of your clients' colour needs!
---
STEP 1: CONSULTATION IS KEY
Be sure that you and your client are on the same page when it comes to the colour outcome. It is highly likely your idea of RED is very different than your client's! We recommend using digital tools such as Pinterest, Google images and Instagram for visual reference, and remember to ask your client open-ended questions, such as:
"What DO you love about your hair colour right now?"
"What DON'T you like about your current colour?"
"What is the most important outcome for you today (grey coverage, shine, high fashion colour, a cooler/warmer result)?"
If you are lucky enough to have FRINGE.BENEFITS in your salon, be sure to use this innovative tool to take your COLOR.ME consultation to the next level.
By eliminating any misunderstandings up front, the colour consultation will help you select and formulate the right colour that aligns with your client's expectations.
---
STEP 2: KNOW YOUR CREAM.ACTIVATOR
Understanding the lifting ability of the COLOR.ME CREAM.ACTIVATORS will help you determine mixing ratio, application technique and development time. CREAM.ACTIVATOR comes in various concentrations to create a tailored colour result for your client. Ask yourself the following three questions:
"What is the initial hair colour in DEPTH and REFLECT?
"What is the target colour?"
"Which SHADE/CREAM.ACTIVATOR should be selected?"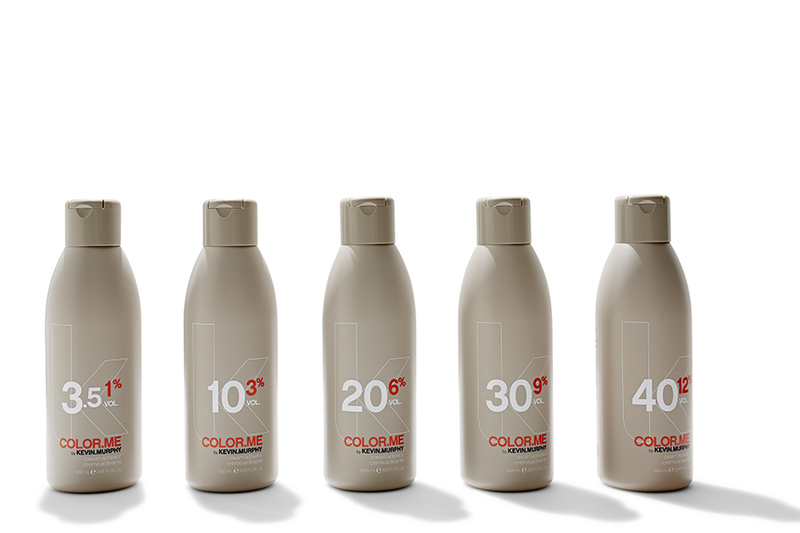 With COLOR.ME, your choice of CREAM.ACTIVATOR will determine your finished colour result. Remember to use the COLOR.ME Technical Guidelines to help you with your CREAM.ACTIVATOR selection.
---
STEP 3: LOVE YOUR COLOUR WHEEL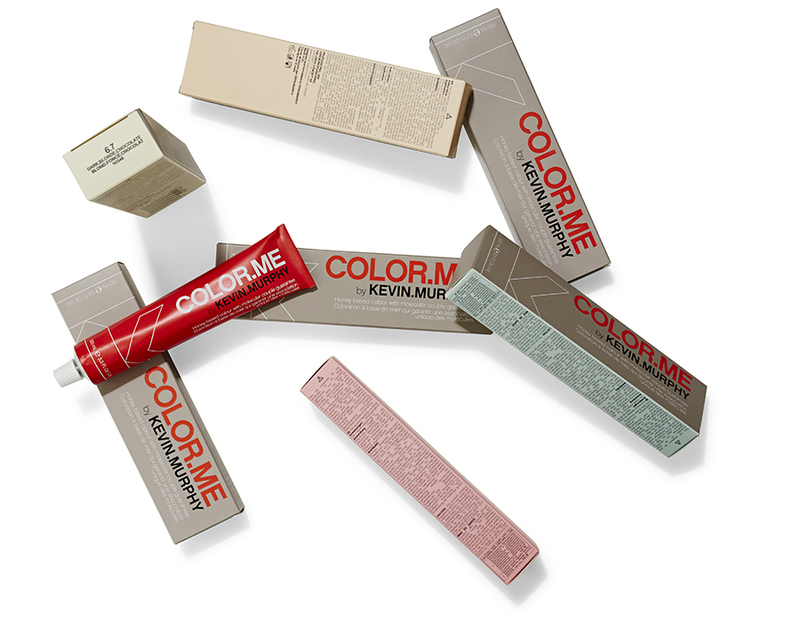 Understanding colour basics and the relationship between colours will ensure that you formulate the right shade for your client's hair. Hair colours will range in depth from a Level 1 (BLACK) to a Level 11 (ULTRA.PLATINUM.BLONDE). All of our natural and coloured hair depths have an underlying colour pigment, and knowing these undertones as well as your starting depth will allow you to decide whether to work with the natural undertones or counteract them when you are lifting or depositing.
---
STEP 4: NO SHORTCUTS WHEN MIXING AND DEVELOPING!
Following mixing ratios and proper development time is vital to your colour success. Colour results such as grey coverage, soft colouration, high lift and sun-kissed looks will be determined by the amount and strength of the CREAM.ACTIVATOR. Just be sure that you measure correctly and allow your COLOR.ME formulation to develop to the recommended processing time. Key factors in determining your development time and mixing ratios are:
*The porosity of the hair
*How many levels of lift or deposit
*The texture of the hair
*Percentage of white or grey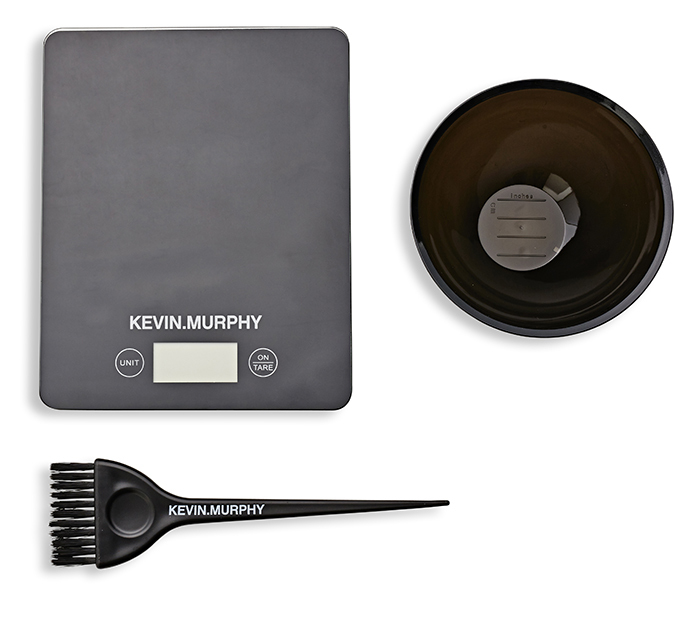 ---
STEP 5: UNDERSTAND THE SHADES OF GREY COVERAGE
Mother Nature's sparkles happens to everyone, however, the majority of our clients are keen to cover them up rather than embrace them. Coverage is the key! COLOR.ME shades give full coverage to grey hair with a beautiful and natural looking multi-tonal result.  For grey coverage on resistant or coarse hair, try adding .00 INTENSE.NATURAL SHADES, which can be used on their own or mixed in with your chosen target shade.
---
STEP 6: USE THE KEVIN.MURPHY APP
In the true KEVIN.MURPHY visionary style, formulating COLOR.ME recipes is even easier through an innovative app, available for free download on your iPhone or iPad. Use it in the salon to create a custom colour formulation for your client, educate your team on all things COLOR.ME and stay up-to-date on the latest collections by the international COLOR.ME team.  Download the app today and start creating colours your clients dream about.
---
Learn more about COLOR.ME by KEVIN.MURPHY by visiting www.ColorMebyKM.com.