Amy Laing's latest collection had us at "Hello", with the dreamy Twiggy inspired images - hair and makeup to match. She took us to a time we all wish we could have lived in - just for the fashion, hair and classic cars. Take a peek at the looks and hear about the work that got her into the semi-finalist round for a Contessa.
How did you dream up your collection for Contessas?
I have always been drawn to the 60's. I love the feel, the glamour, the attitude. It all started with a photo of Twiggy.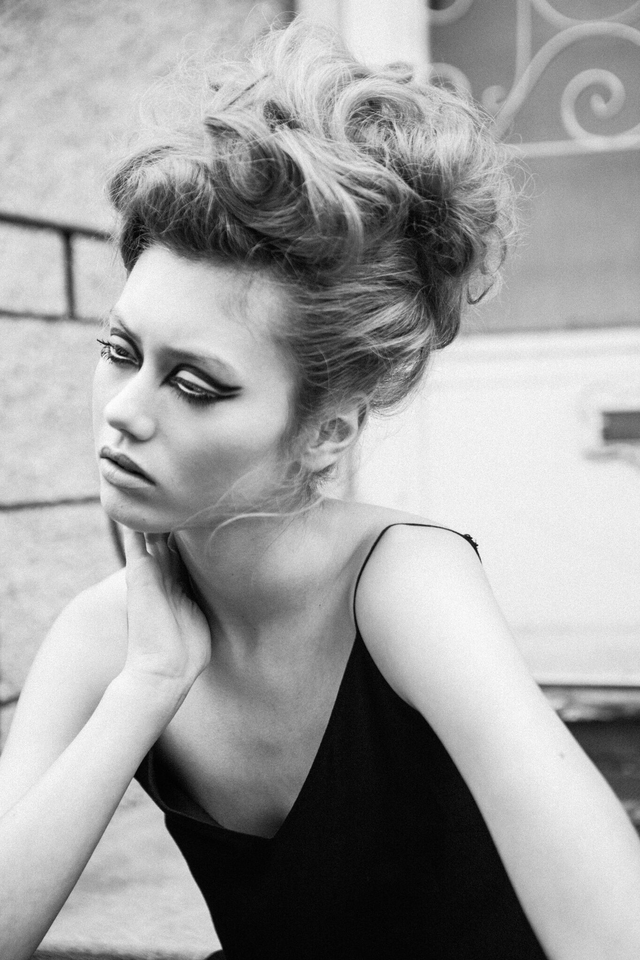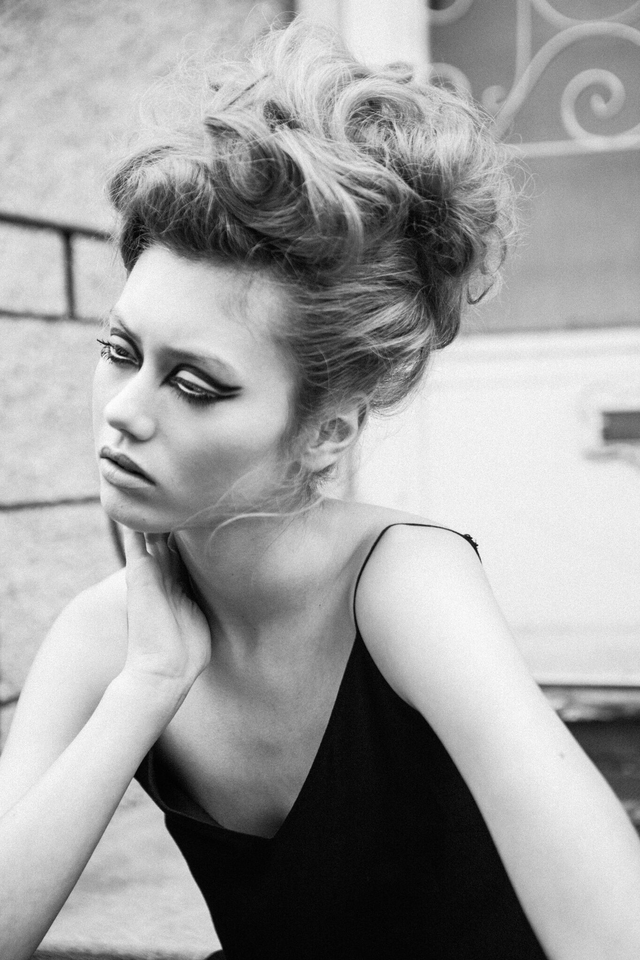 What do these awards mean to you?
They are incredibly inspiring. It's a real opportunity to get a glimpse of the massive amount of talent across Canada. Plus, it's a chance to bring us all together as a community.
How do the Contessas impact your styling career?
They make me want to be better! Every photo I see pushes me to to dream bigger!
What were the influences behind this collection?
Cindy Crawford, Claudia Schiffer, Kate Moss, Twiggy. I know it sounds like a mish-mash, but I wanted a strong 60's vibe with 90's supermodel glamour.
What was your favorite aspect of this shoot?
Without a doubt, the team. It's such a blessing to find a group of people that make shooting fun and easy. I like to laugh a lot, so I love working with fun people who can get the job done. It's so great to know you can implicitly trust the people you are working with.
What was your biggest challenge in bringing this collection to life?
I really wanted it to have an editorial feel, we chose to shoot it out of the studio. Which means dealing with weather, and in this case never ending rain. We ended up using a neighboring restaurant (shout out to "3 Boars" in Edmonton!) until we had a break from the rain.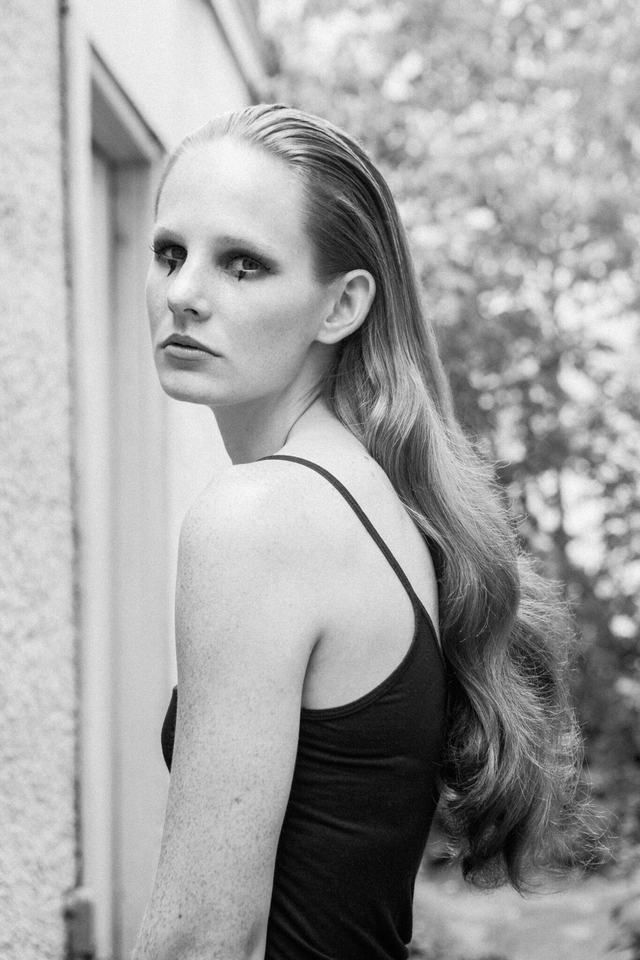 What tools do you use to promote you art?
Social media mainly. Bangstyle (huge love!), Instagram, and Facebook, and Twitter.
How did you develop your style as an artist?
I grew up dancing, so everything I do, I imagine it moving. How would it live in the real world? 
Are there any tips you want to share with younger stylists about how to brand themselves?
Be clear in your mind on what it is you have to offer, and who you think your target client is. Finally, do everything with thoughtfulness, kindness, and integrity. 
Do you have any advice for artists thinking about entering the Contessas next year?
Plan, plan, plan! Practice your looks, create an inspiration board for the whole team, and know your models. With the right planning, a shoot is nothing but execution and fun!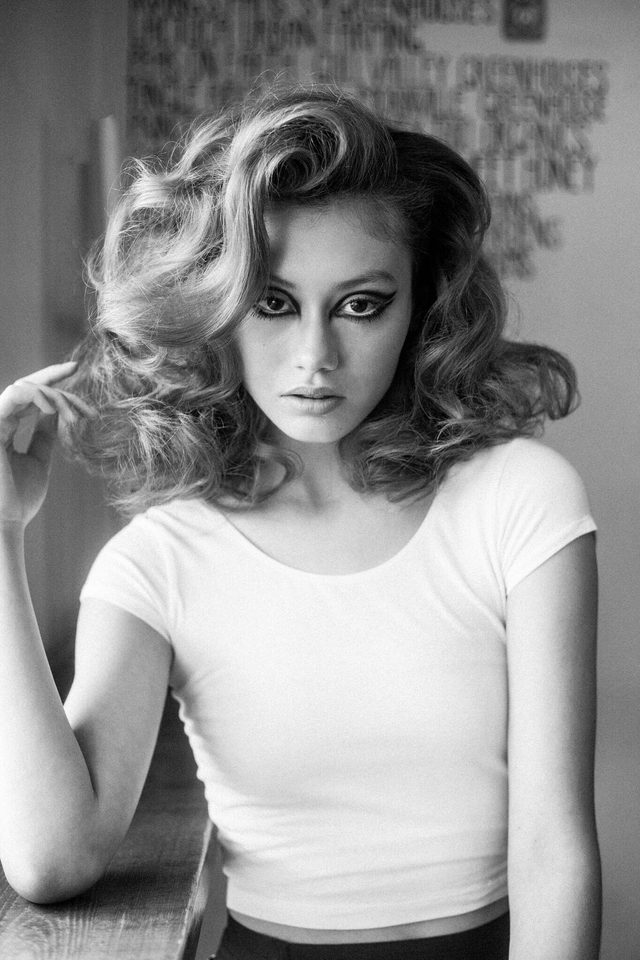 If you could have a super power what would it be and why?
Cool question. I would have to go with photographic memory. I'd be unstoppable (evil laugh)!
With this competition: What was the biggest challenge/learning curve for you?
By taking it out of the studio, I had less control over the specific shots. Hey, wind and rain can actually happen! I really had to surrender and trust that we would get the shots we wanted. I'm really fortunate to work with a photographer (Ashley Champagne) that has the ability to crawl into my brain and know what I'm looking for. 
Be sure to stalkAmy Laing to be transformed by more of her amazing work!
THE CONTESSA SEMI-FINALISTS HAVE BEEN ANNOUNCED! CHECK OUT PALMA N'SHELUVZIT AND HER NOMINATED COLLECTION.... - SEE MORE AT: Amy Laing