---
Heidi Kenney gives us an inside look into her "Rare Elements" collection for the 2016 Contessas, for which she is a finalist in the Master Colorist Category. Heidi chose not to use professional models for this collection. She shares with us more about what went into the collection, how it came to fruition, and the before and afters of her breathtaking models - wait until you see the hair art a creative colourist can make!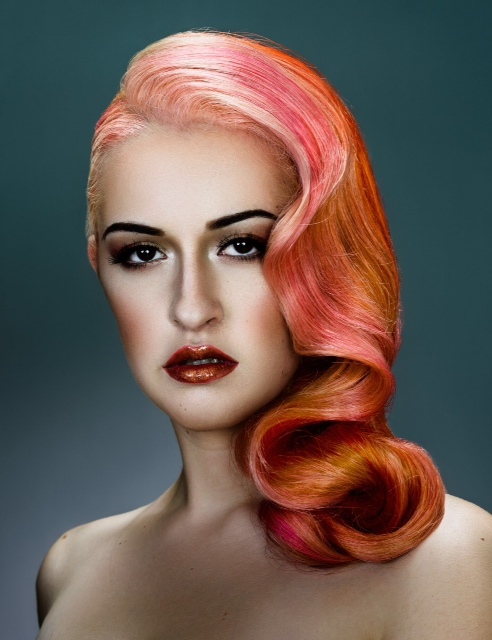 Did you always know that you wanted to be a Colourist?
I decided to become a hairdresser when I was 8 years old and never changed my mind despite the dismay of my teachers and mother I pursued my passion. The color passion came later
How did you perfect your techniques?
Mostly through trial and error, and a lot of education.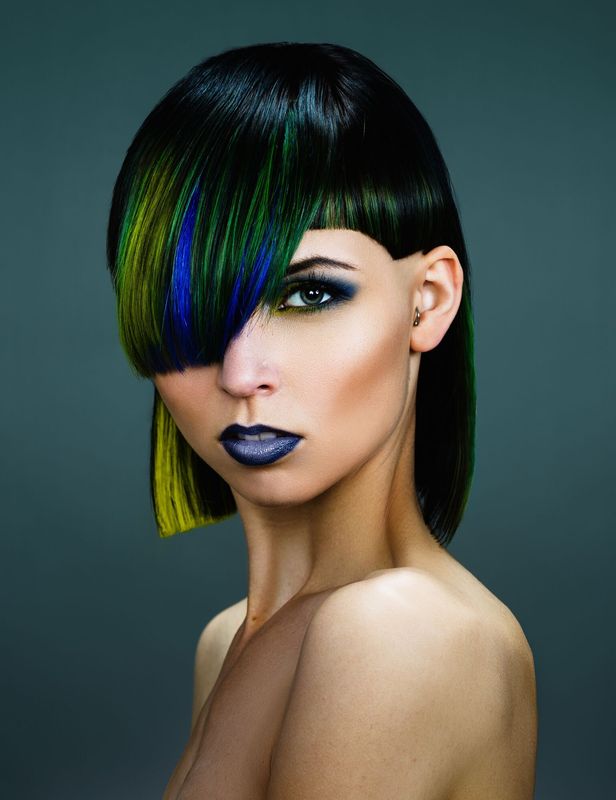 What do these awards mean to you?
A year ago I was asked to analyze my career and make a list of the things I would need to do to be more successful. The first thing I wrote on the list was to enter Contessa and make it to the finals in the Master Colorist category.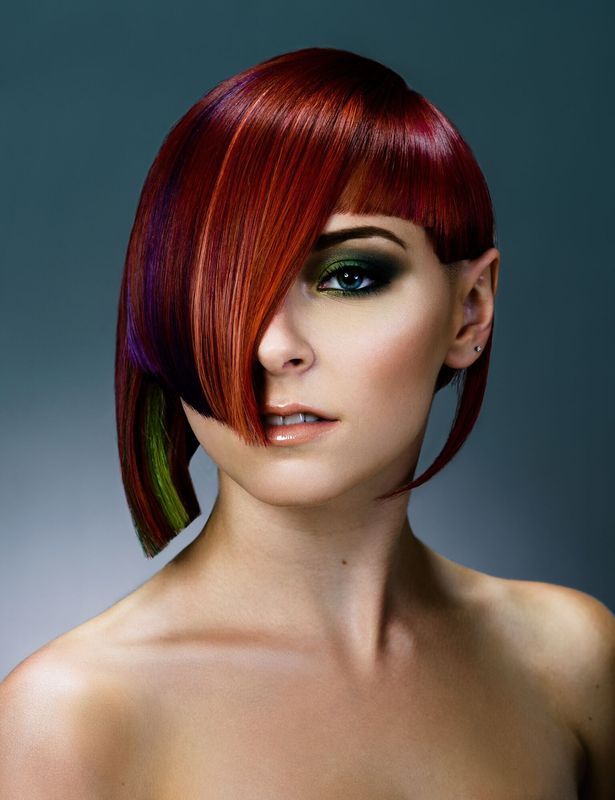 How do the Contessas impact your styling career?
My goal was to have my work seen, which will hopefully give me more credibility as an educator, making it easier to sell my color programs that I teach
What were the influences behind this collection?
I love juxtaposition, so I loved the idea of very contemporary color on very classic haircuts and styling.
What was your favorite aspect of this shoot?
Everything really! from the research, the model prep , and my amazing team. I loved every second of it.
What was your biggest challenge in bringing this collection to life?
Logistics, in arranging to bring a team together.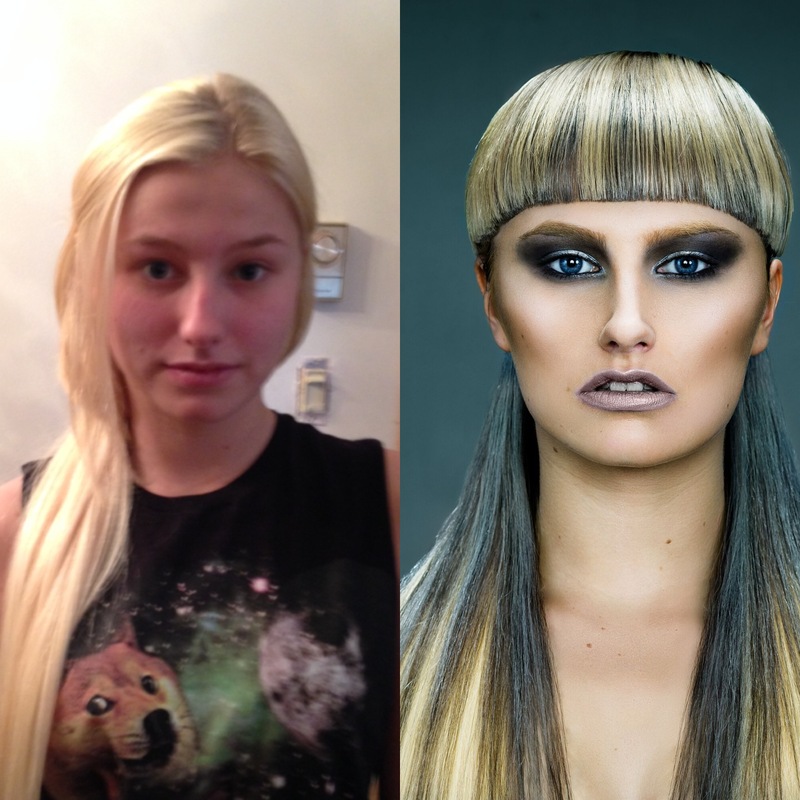 What tools do you use to promote you art?
Social media is amazing , and I use it all. The internet has changed this industry so much, mostly for the good.
How did you develop your style as an artist?
I have tried many approaches to hair coloring but I always come back to one thing and that is that I love beautiful hair. It can be any color but it must be beautiful. I love the least amount of work for the most impact in coloring, and what that comes down to is knowing where to place color for the most impact. I also love a huge makeover!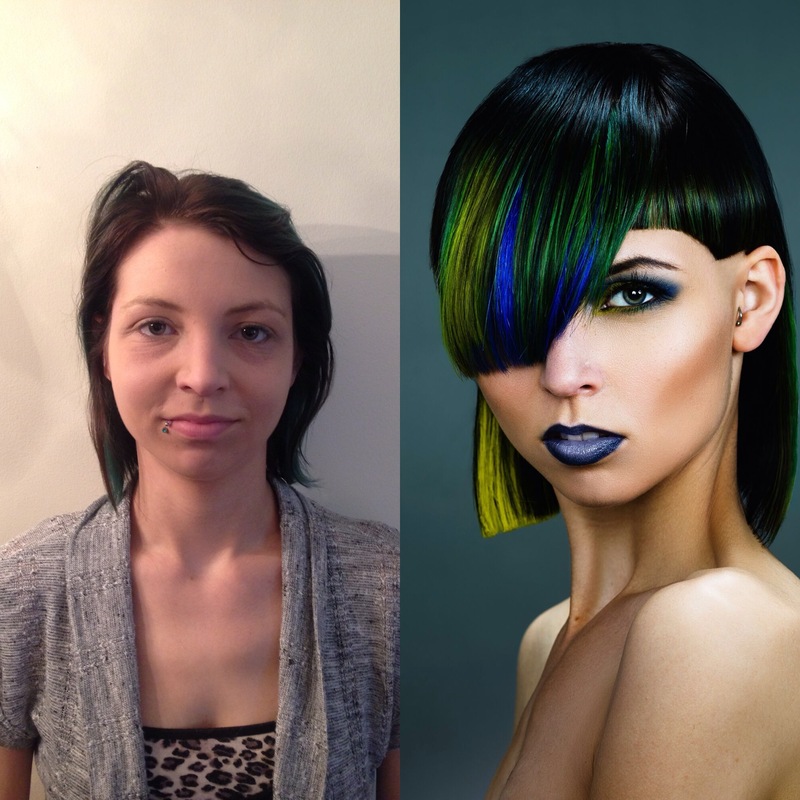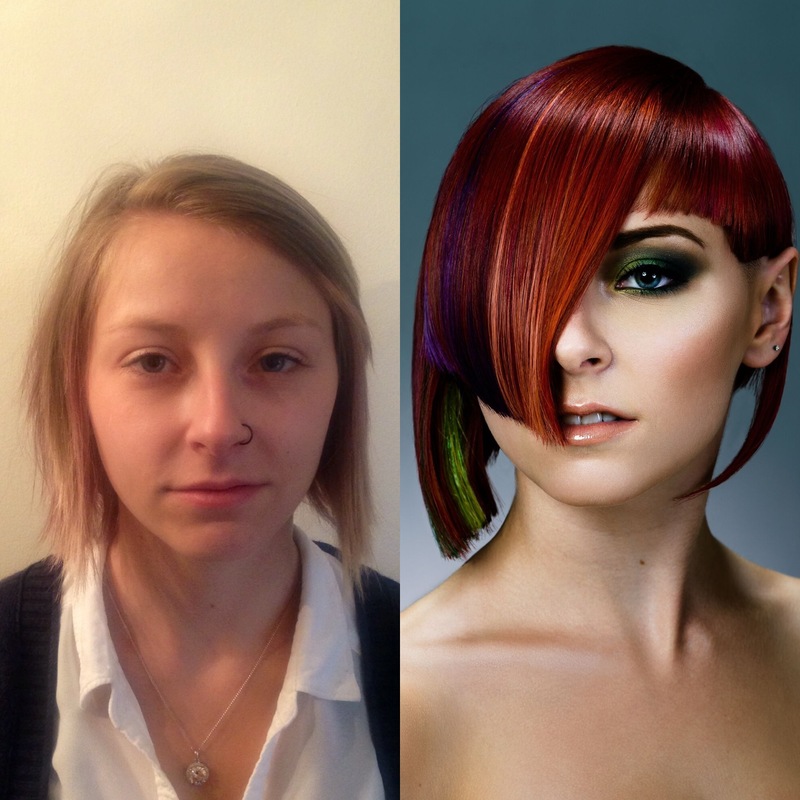 Are there any tips you want to share with younger stylists about how to brand themselves?
The industry is so competitive these days that my advice is to establish a very very high level of Service for your clientele. It is all about the experience that the client has while having their hair done with you, make it so lovely that they can not wait to return.
Do you have any advice for artists thinking about entering the Contessas next year?
DO IT !!! Through my research I tried to come up with looks that I had not seen before. Practice on mannequins. Build a good team of talented and honest people.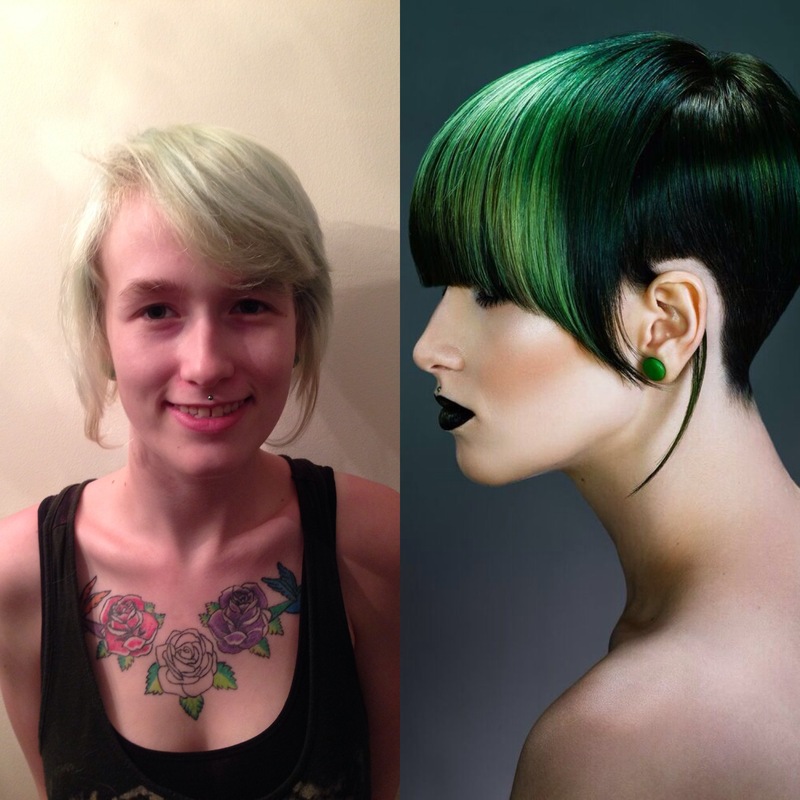 If you could have a super power what would it be and why?
I would love to be able to fly ..avoiding airports would be great!
How did you dream up your collection for Contessa?
I have always found inspiration in many things, originally I wanted to do a very metallic collection but the inspiration evolved into the Rare minerals or Elements.I love all the amazing color combinations we find in nature.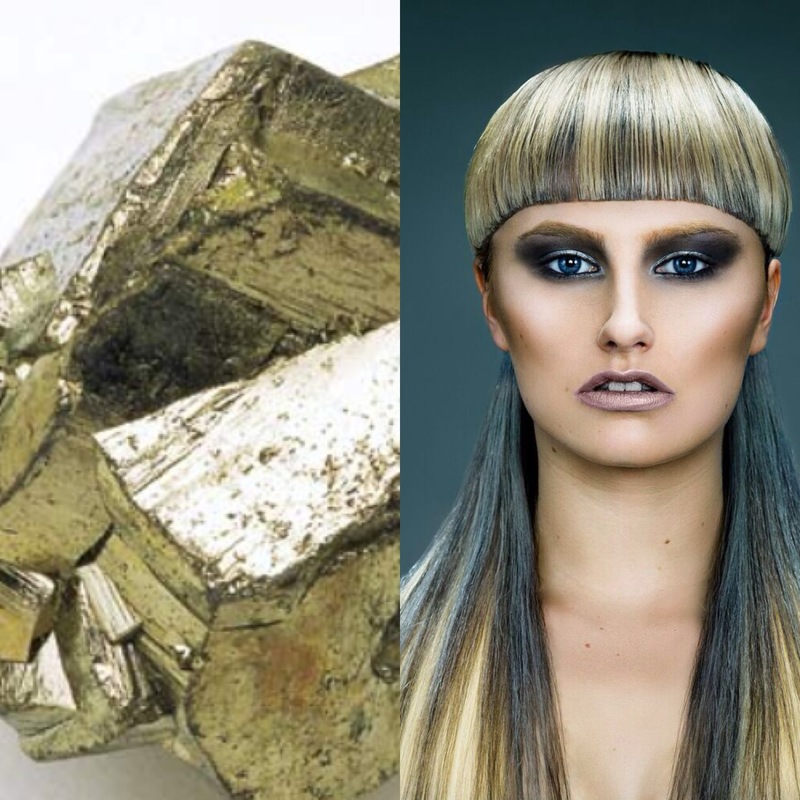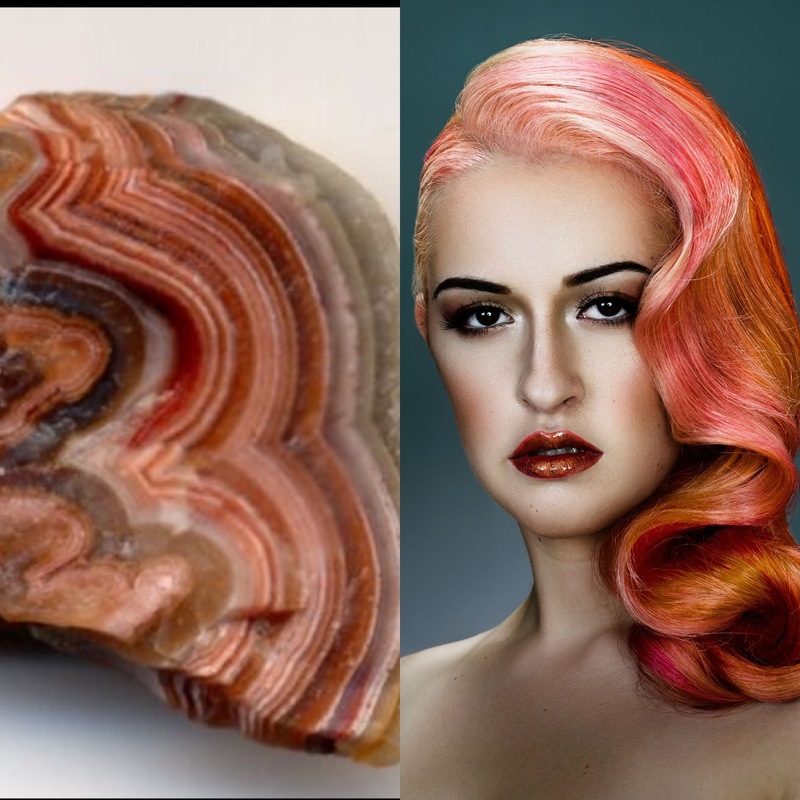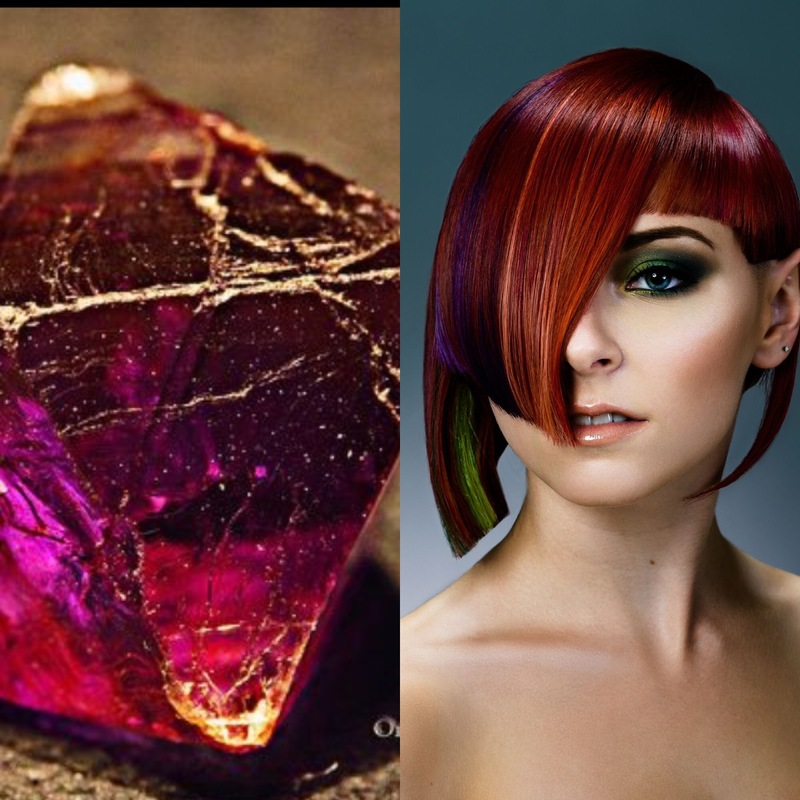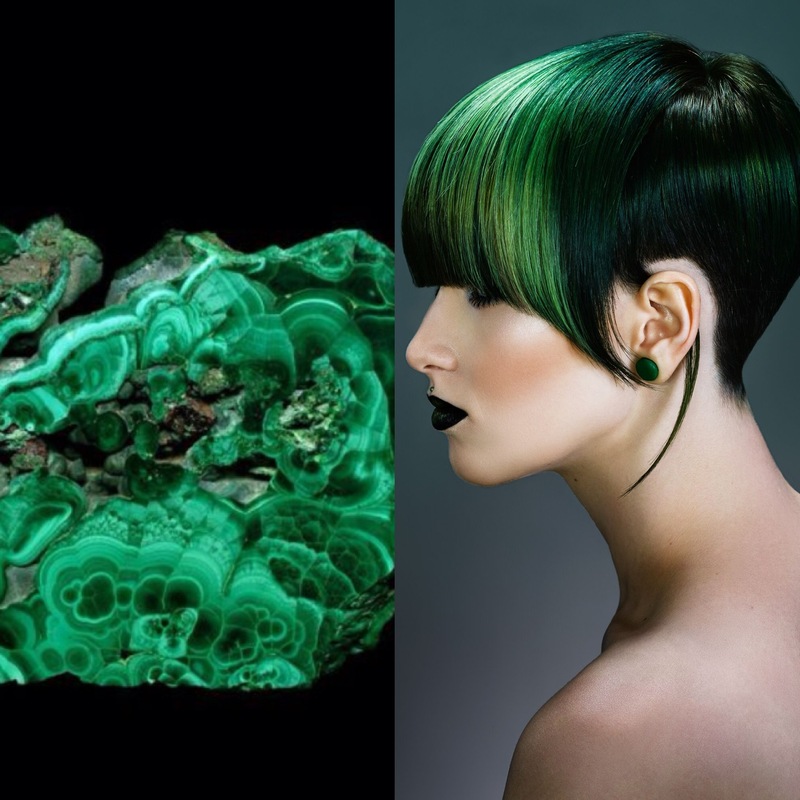 With this competition: What was the biggest challenge/learning curve for you?
The courage to share my work and to be judged. It finally became obvious to me that the floor we stand on and the geographic area we live in has little to do with Talent. Courage, curiosity, focus, dreaming big, and surrounding yourself with talented, generous and inspirational people is what positions us for success.
Be sure to stalk Heidi on Bangstyle for more inspiration, creativity and collections!