KEVIN.MURPHY STYLE.MASTER Marianne Jensen created a beautiful '50s inspired upstyle for the Spring Summer Lovechild Presentation at Copenhagen Fashion Week.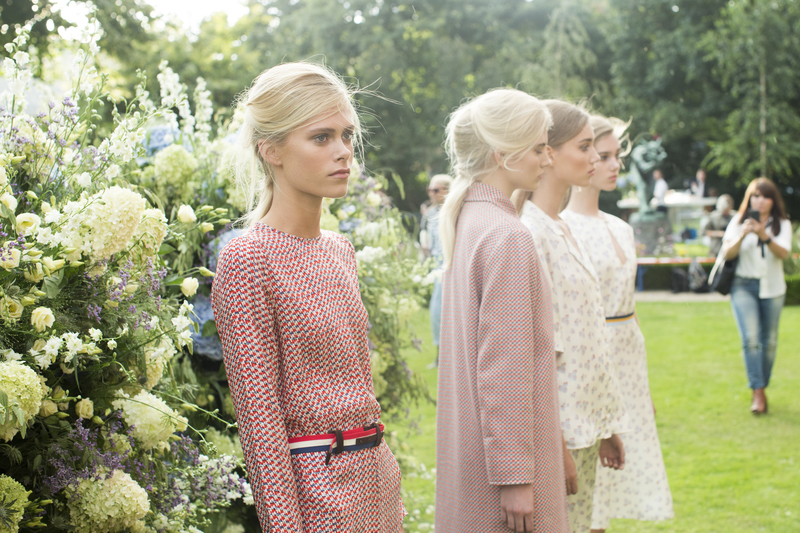 This season, influxes of designers have chosen to take the fashion off the runway and straight into the hearts of their fans. In a move to make her styles more attainable to the consumer, Anne-Dorthe Larsen forgoes the traditional runway show to host a lunch at Beau Marché in Copenhagen. With her Spring/Summer 2017 collection on display, and a chance for clients to meet the designer personally, Anne-Dorthe Larsen starts a new trend for her timeless label.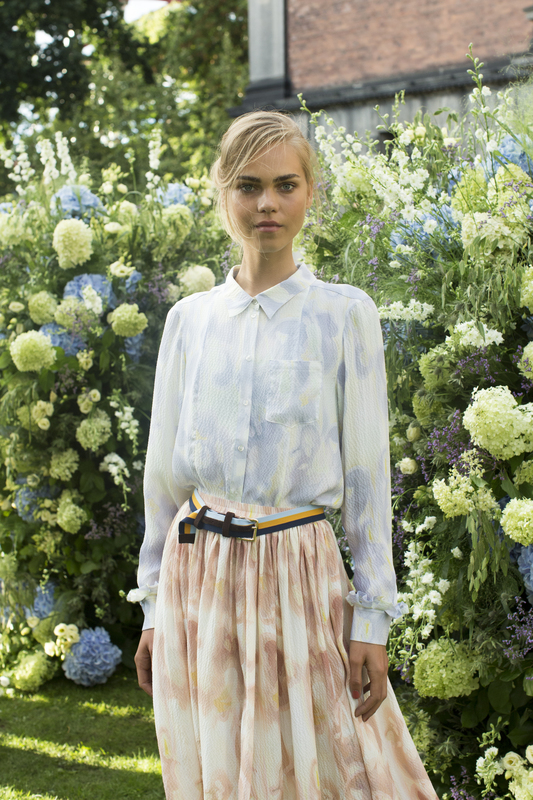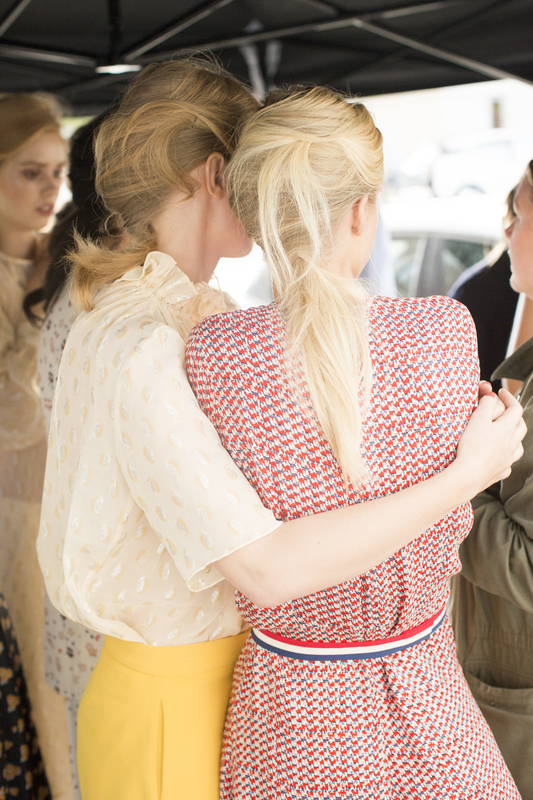 Lovechild begins to introduce more feminine flair within silhouettes and in this presentation Anne aimed to create a line that could be used across multiple seasons and for diverse age groups. To accentuate the look, Marianne Jensen led a team of stylists to create a modern French twist for the ladies who lunch. In a combination of a ponytail and French twist, the hair had loose tendrils creating an almost ethereal look.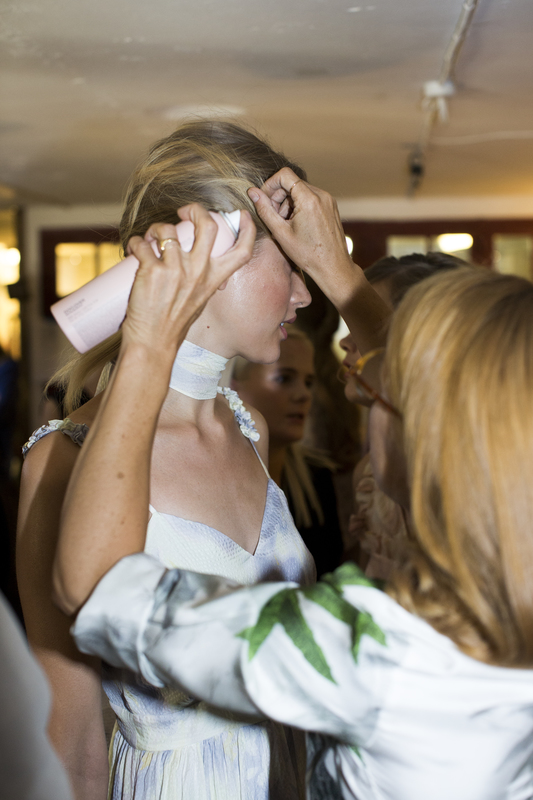 Get The Look:
Step 1: Apply ANTI.GRAVITY throughout and comb hair back as you blow dry the hair.
Step 2: In the bang area, use a large hot tong to roll hair up on, creating a soft wave.
Step 3: Bring the bang section forward and make a big side part to make it feminine and playful.
Step 4: As you bring hair back into the twist use SESSION.SPRAY to hold the style into place.
Step 5: Finish by spraying DOO.OVER to create a matte finish.
---
Check out the looks below to see even more of the Lovechild SS17 launch & stay tuned for my styling tips and tricks from KEVIN.MURPHY!
For more color inspiration, tips and tricks, visit KEVIN.MURPHY on Instagram, Facebook, Twitter and Bangstyle!