colorpHlex strengthens the hair from this inside out - During color services it uses vegetable derived protein molecules that penetrate your hair to strengthen weak and broken bonds inside the strand. To push the limits or color and bleach while maintaining the integrity of the hair, to highlight this they did 4 Colors in 4 Weeks!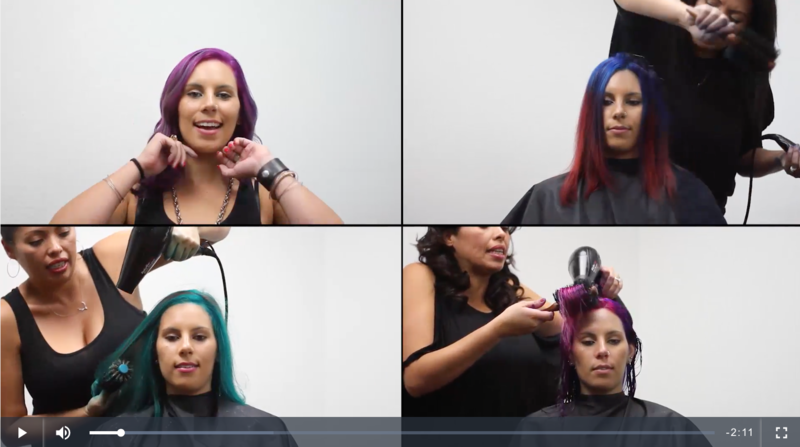 colorpHlex is made with ingredients that are naturally derived and stand out in the marketplace as being one of the more natural bond builders. To make a complete look, Adina Ferra, the incredible artist that designed these colors, took most of her inspiration from two things.
1. Elements of Nature - since colorpHlex is naturally derived, she wanted to show elements of nature in her color combinations.
2. The Model's Lifestyle - the model has a very colorful lifestyle, she is a musician and spends most of her time either performing or going to both indoor and outdoor performances. Which is why the artist chose to accentuate her colorful life!
Each week was a new color combination and inspiration:
Week 1: The Sunset - when there is moisture in the air and the clouds are purple and the sky is pink.
Week 2: The Forest - with it's colors changing from green to orange as the seasons change and leaves begin to die or trees begin to fade.
Week 3: Fire - with its many dimensions it changes from blue at it's hottest point to red then orange as it breathes in more oxygen.
Week 4: Fantasy Unicorn - she wanted to bring it back to where she started, but go more vibrant.
Throughout this project Adina wanted her color combinations to be dimensional, inspirational, and unique. She did not want to be influenced by anything anyone else was doing. Her goal was to achieve the types of looks that could shift and change; so that depending on what angle you looked at the models hair, you would see something different.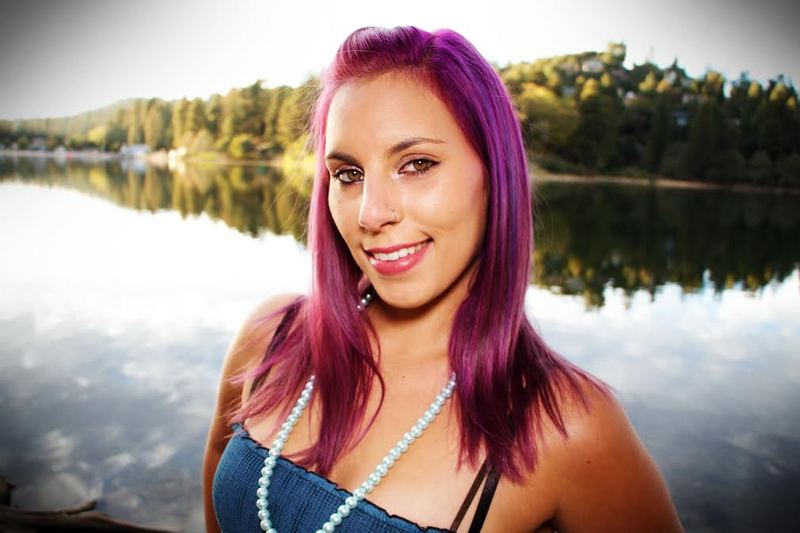 We thought these came out great! What do you all think?
Be sure to stalk colorpHlex on Bangstyle to stay up to date with all their latest looks!