By Erin Noha
Whether you curl, microcrimp or prep the hair with mousse or pomade, your finished STITCH style is sure to have dimension, texture and volume.
Want to know the best thing about STITCH? You don't need anything to start. From long to short hair, grab your STITCH and a little inspiration and you're good to go.
However, we all go through the dreaded sophomore slump sometimes. It's the moment when your mind goes completely blank and void, unable to muster any more ounces of creativity or even just a "little inspiration." If you're shaking your head up and down screaming "YAASSS" to my last sentence, well, you should know there's a way out.
When you're stuck in a creative rut, try prepping the hair beforehand to dramatically change the look and feel of your style. The original philosophy remains—all you need is STITCH—but play around with these prep methods and you'll be sure to have a whole new creation on your hands.
1. Mousse Gives Texture, Pomade Controls Frizz
Mousse is a great way to build texture, while pomade works to control frizz and flyaways before you use the STITCH.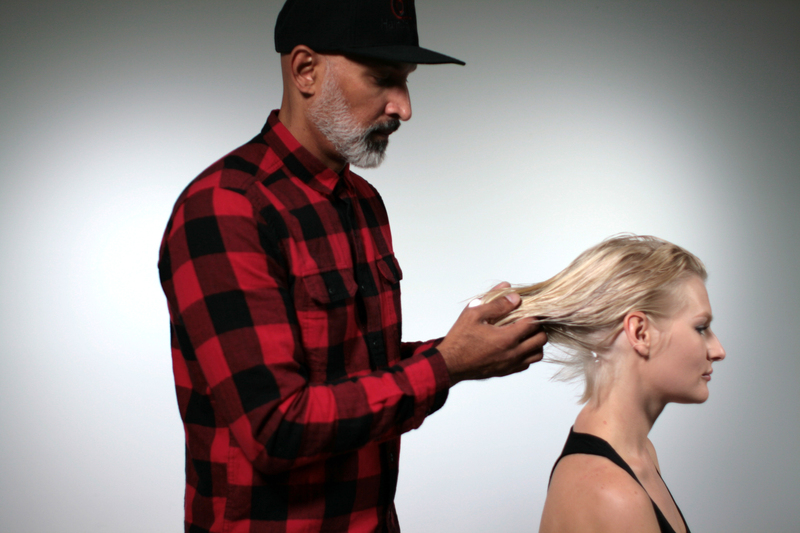 2. Microcrimp to Add Volume and Texture
Microcrimping magically turns fine hair into thick hair and gives you a lot more volume and texture to work with. Alternate throughout the hair with the Sam Villa 1-inch Texturizing Iron and a 1-inch flat iron to create a smooth look.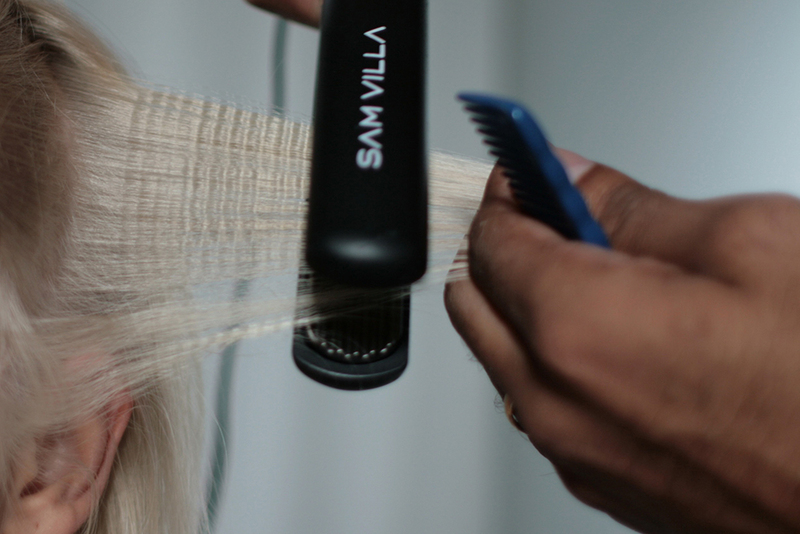 3. Curl for Interesting Dimension
Curling the hair makes for an interesting STITCH pattern. After a basketweave pattern is finished, pull the curled pieces out a little farther from the head. The curls should create a wave that even Daenerys Targaryen would envy.
Now that you have all the prep necessary, it's time to get to work! Pick up the STITCH & stay updated on all Daniel's looks by following him on Facebook, Instagram, and Bangstyle!