Written by: Viki Howell of Salon Prestige
Think that those long locks can look much better? You are right! Learn how to maintain long hair with these easy tips and enjoy the results!
Maintaining long hair is not easy, because it requires a lot of time in the morning and patience throughout the day. Here are some essential tips that long-haired ladies should aim to practice: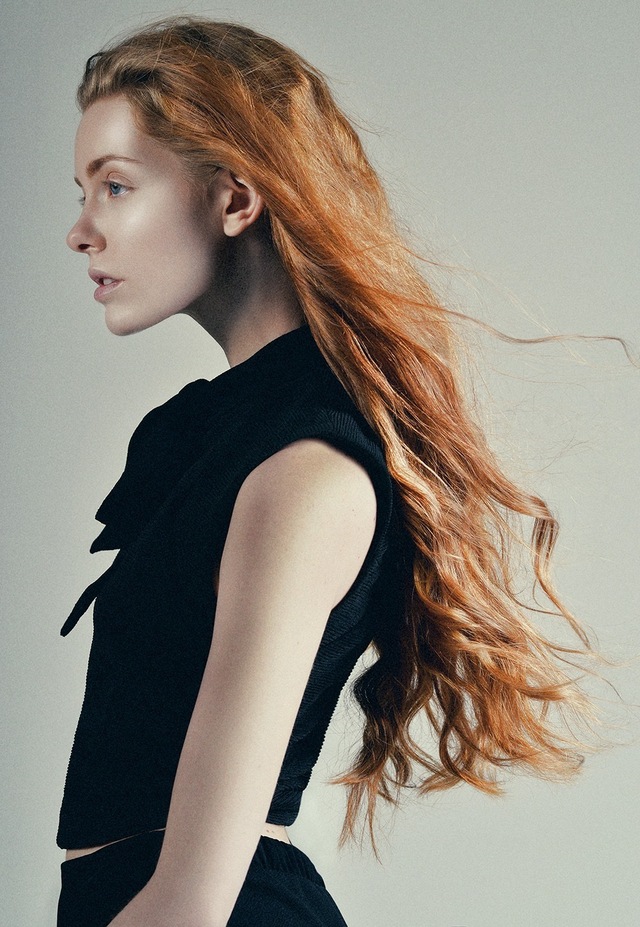 Hair by: KornelHairbert
Tip #1 Wash sparingly
You shouldn't wash your hair more than 3 times a week to avoid dryness. Opt for a dry shampoo in between washes to lengthen the life of your style.
Tip #2 Use conditioner properly
Conditioning is an essential part of a good hair care routine. Although some forgo the use of conditioner for styling purposes use your conditioner each time you shampoo to keep your hair well-nourished and hydrated. If you feel that conditioner weighs down your hair prior to styling, try this trick!
Tip #3 Style wisely
Heat appliances and styling products can help to create an awesome look. But too much is never good, so be careful with these things. Opt for air drying or using a heat protectant any time you style!
Tip #4 Trim your ends
Just the ends, not the length. You hair ends are the weakest and oldest part of your hair, that's why you should get rid of them every 2-3 months. Doing so allows the majority of your hair to grow in long and strong. The reason we often have breakage is because these ends are so damaged. By creating an even length you hair becomes stronger and grows out together.
---
For more style tips and product picks click here!