As the mentor for the Fellowship For British Hairdressing Project X team, Errol Douglas MBE dreamt up and inspired the concept as two equal parts, light and dark. Creating an opposition to each other to bring out the embellishments in each. The transformations between 6 models and 15 looks are surreal. Take a peek below and hear what Errol Douglas MBE had to say about the inspiration behind them.
---
What was the inspiration behind this collection?
Inspiration behind this collection was to draw in all the elements of creativity and that means an open book for me. Mentoring this team to their full potential. We had two different collections 1 dark and 1 silver and light.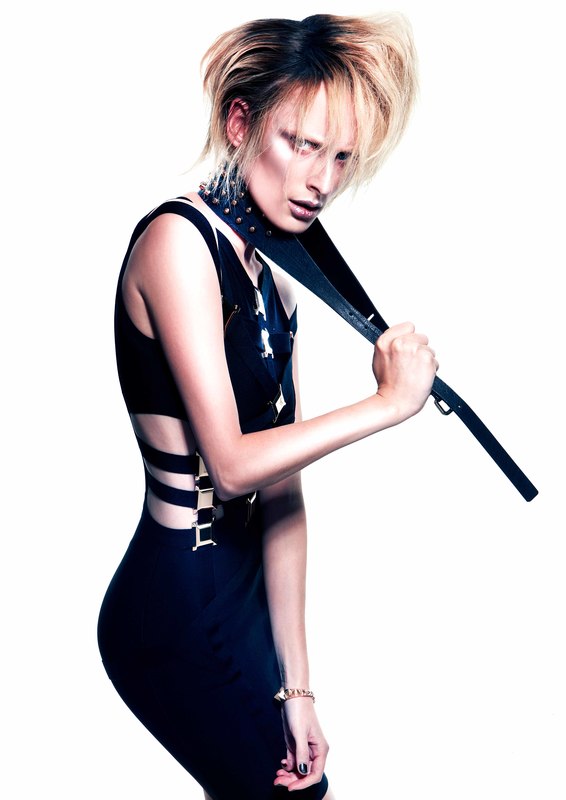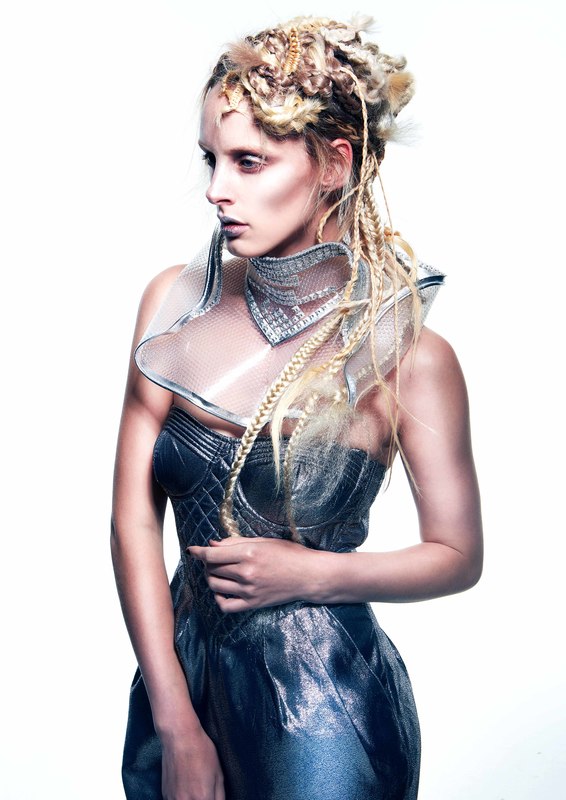 What do the "dark" elements represent?
The dark elements represented the opposite to light. This was more of an avant-garde inspiration. Embellished fusion with catwalk.
Do you have a favorite image?
My favorite image is a model called Egle and she has a very simple cut influenced by the Alexander McQueen show where he had wet gel pierces of hair tipped with silver dripping Colour.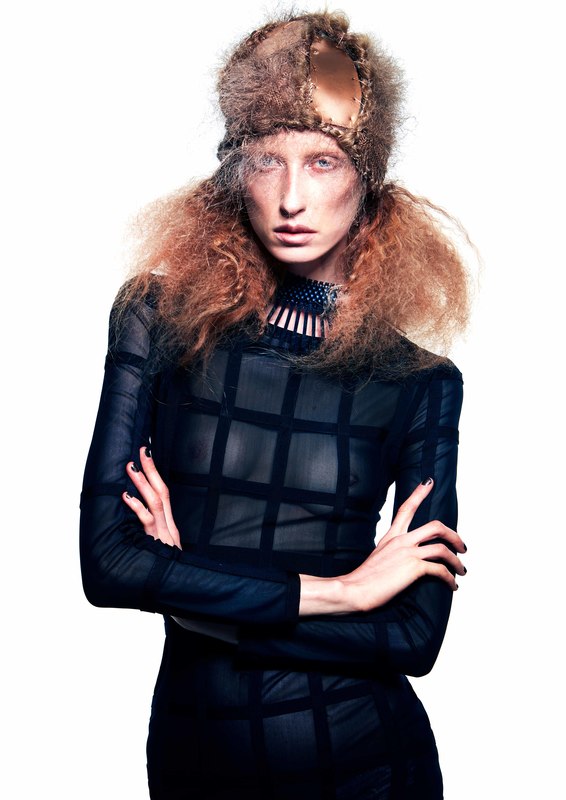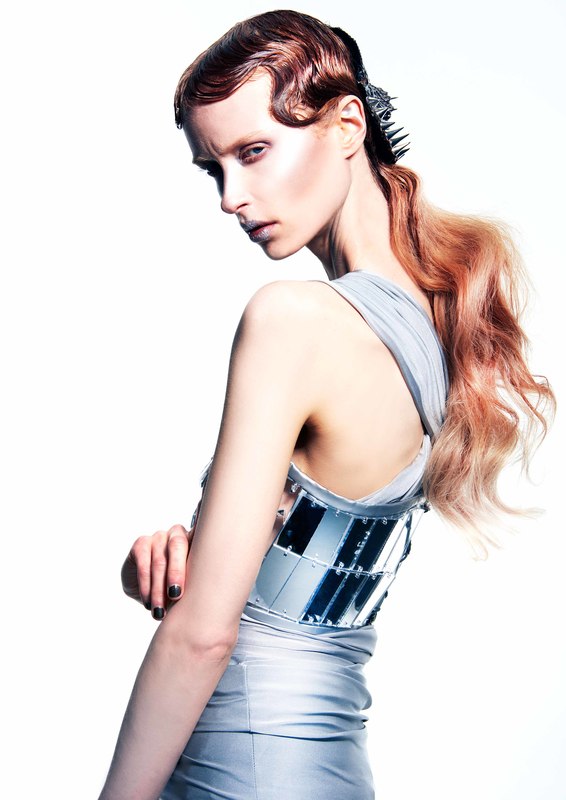 What is the take-away you want your audience to grasp?
The impact for me for this is to show how you can transform 6 models into 15 different looks. The impact of styling was very important because each look had a very individual feel and completely transformed the models.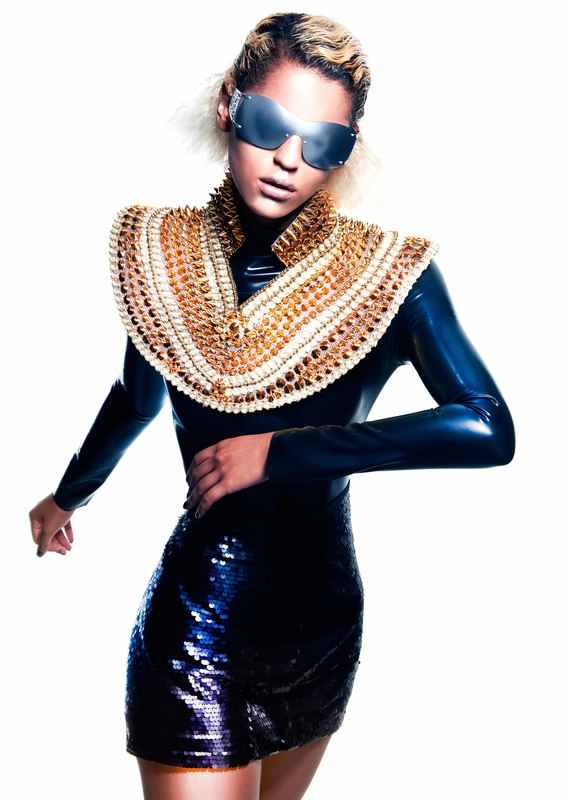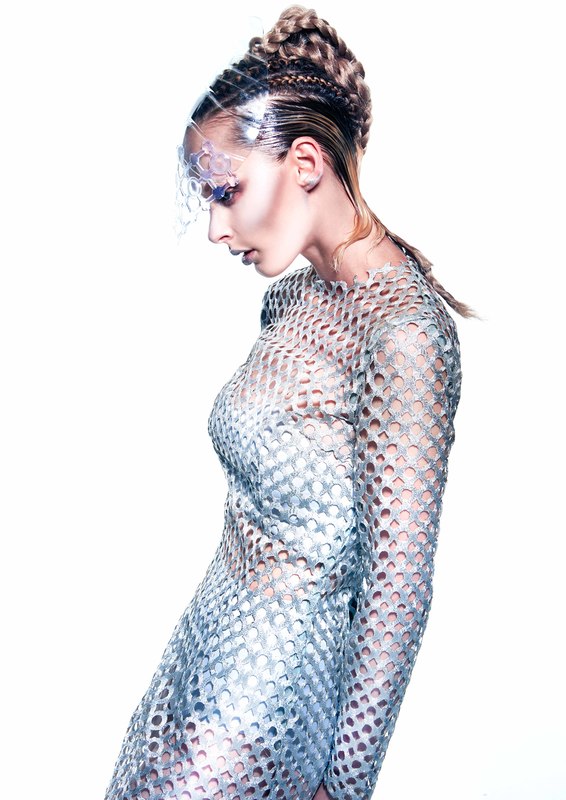 Your art is defining the scope of texture in new ways, where do you hope this trend will go from here?
These trends are forever evolving more and more. A trend is taken from a decade and continued and transformed to present day. This is a challenge for any hairdresser or educator and the future is endless with creativity.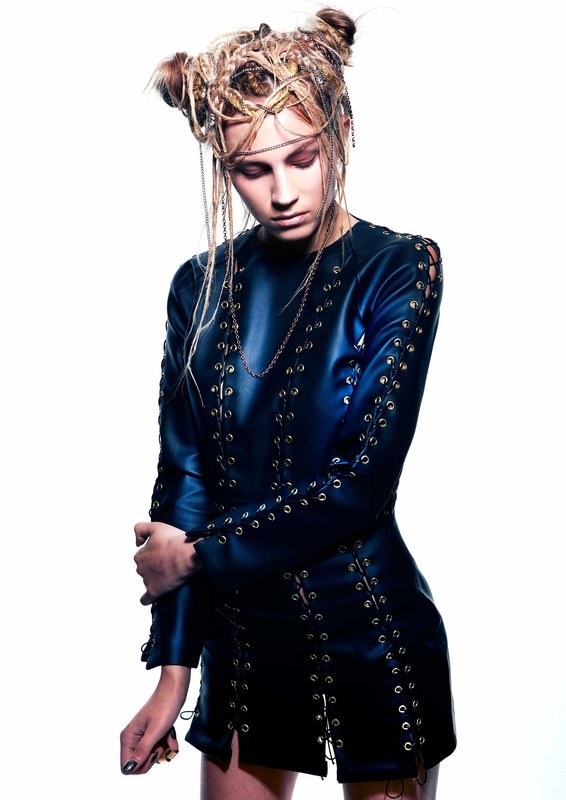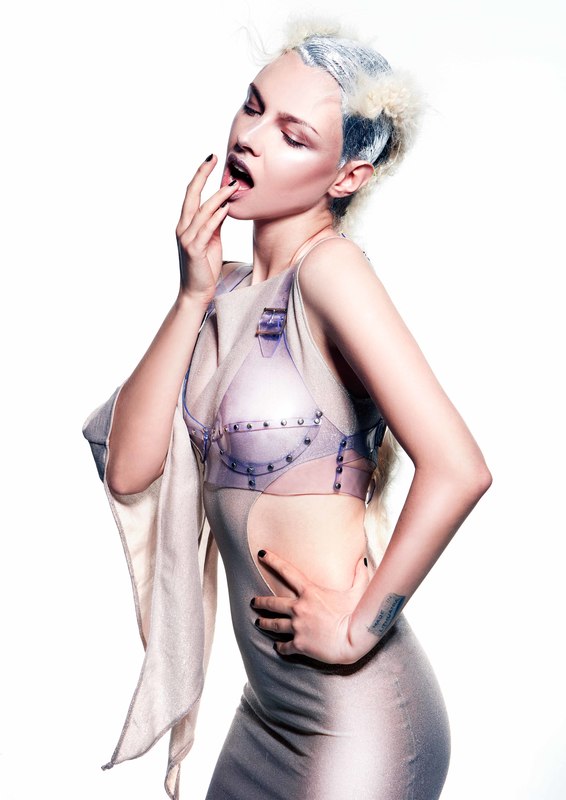 If you could describe your collection in one word, what would it be?
Diverse.
What do the behind the scenes of a collection such as this look like?
The "behind the scene" is organized chaos. This shot was such a big production we had pre days beforehand so the hair was rehearsed before. If we didn't have models we rehearsed on mannequins.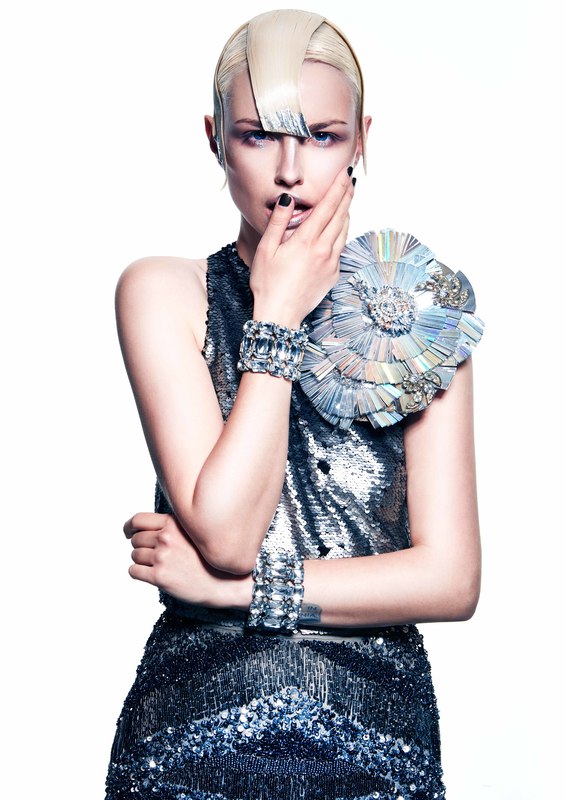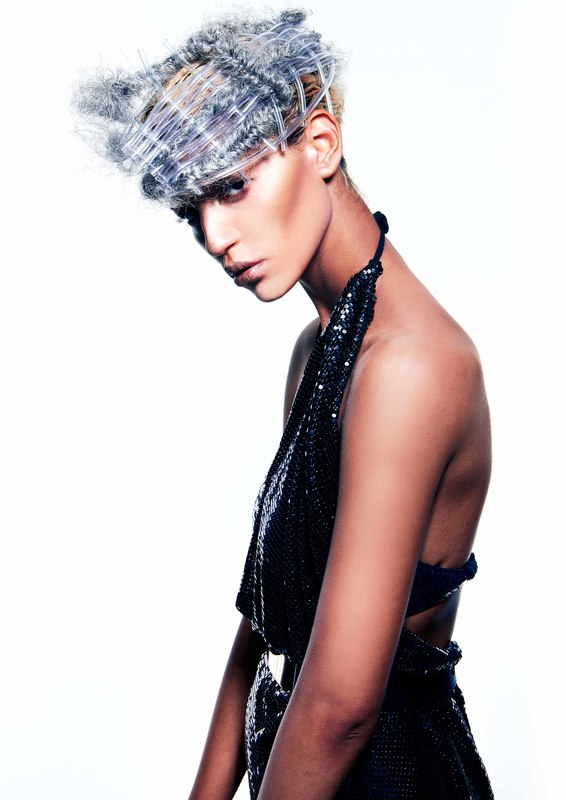 What is your favorite aspect about creating a collection?
All the planning, researching and casting models. Obviously making sure your collection is as original as possible but the main thing about a collection is to inspire on a global level.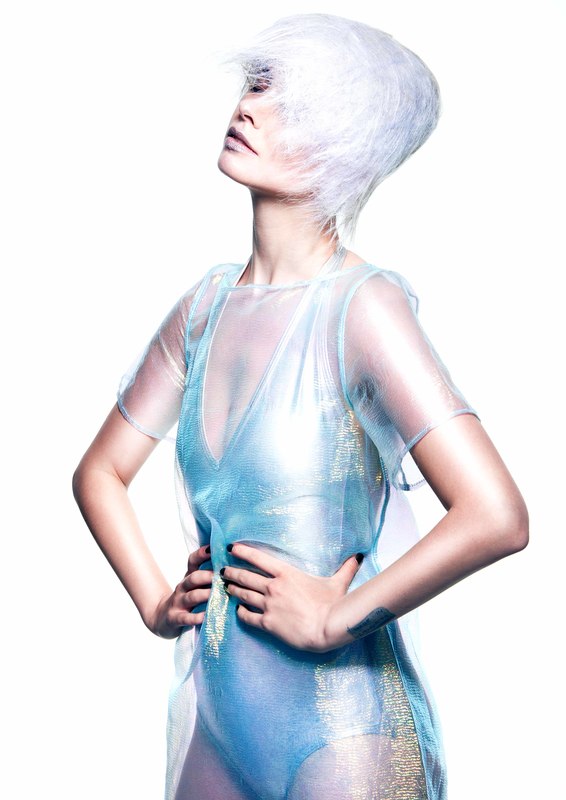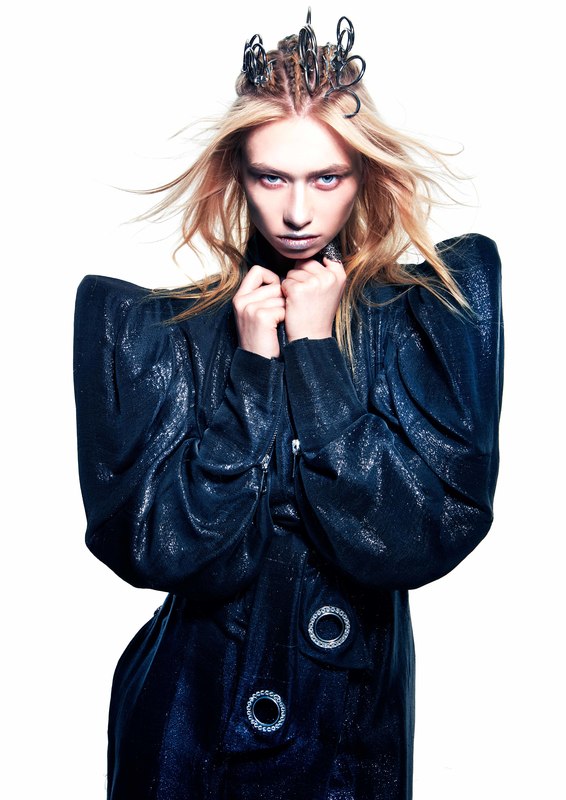 What's next?
ED re branding, ED launches the long awaited electrical range and continuation of mentoring the future young generation hairdressers. Watch out for Evangeline Barrett, Yolanda Douglas and Ruben Douglas.
Be sure to stalk Errol Douglas MBE and The Fellowship for British Hairdressing on Bangstyle and stay tuned for even more inspiration!