In the Australian brand Nevenka's new campaign, 'The Rose' is a whimsical and ethereal woman with a strong confidence and feminine demeanor. To complement the line's airy feel, SESSION.MASTER James Nicholson created a hairstyle that seems effortless, yet has some texture with strategic movement.
STEPS
Apply STAYING.ALIVE and HAIR.RESORT.SPRAY to damp hair.
Using a positive/negative technique, blow dry the hair with a nozzle attachment and clip with pins to cool.
Once the hair has a chance to set, mist on a layer of FRESH.HAIR.
Lightly spritz UN.TANGLED to finish the look, with an application similar to the effect of walking in a mist of rain.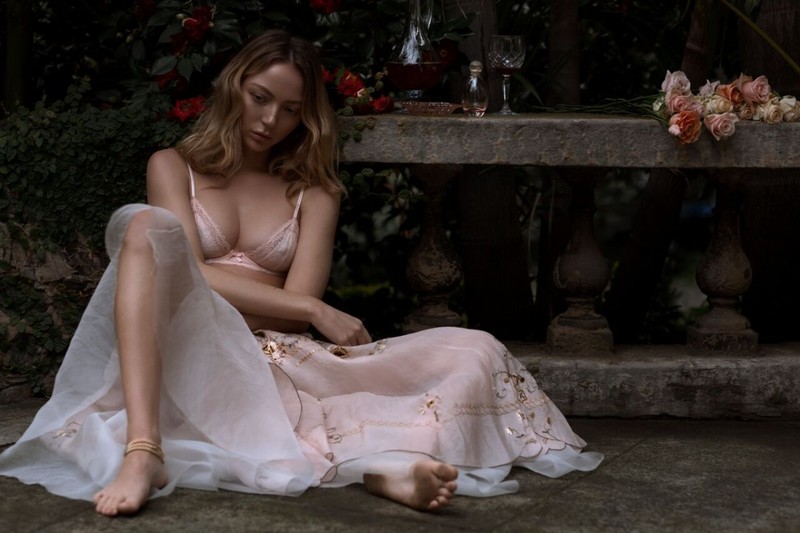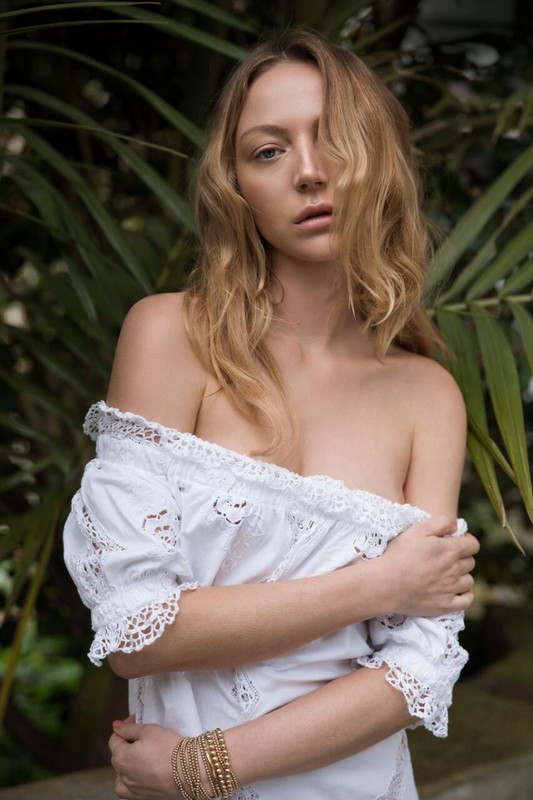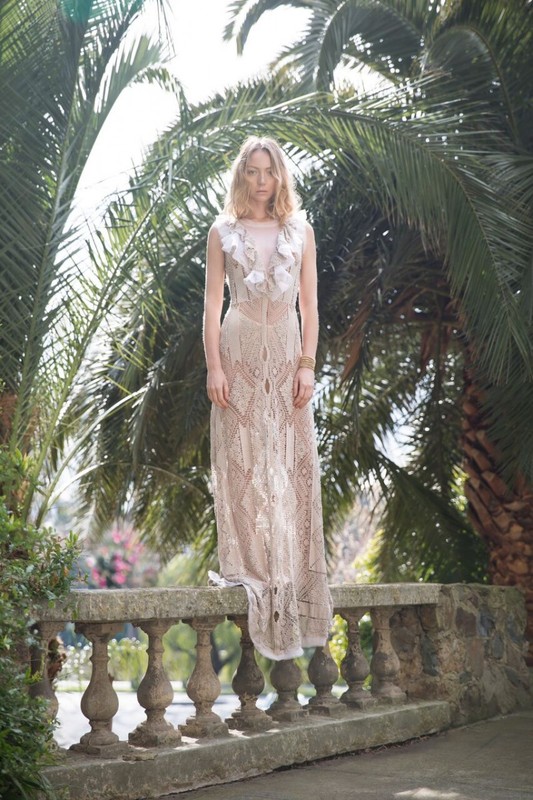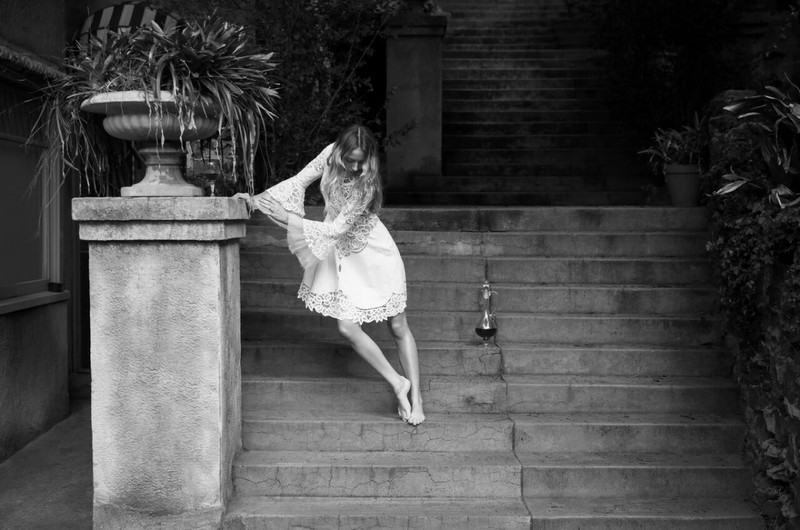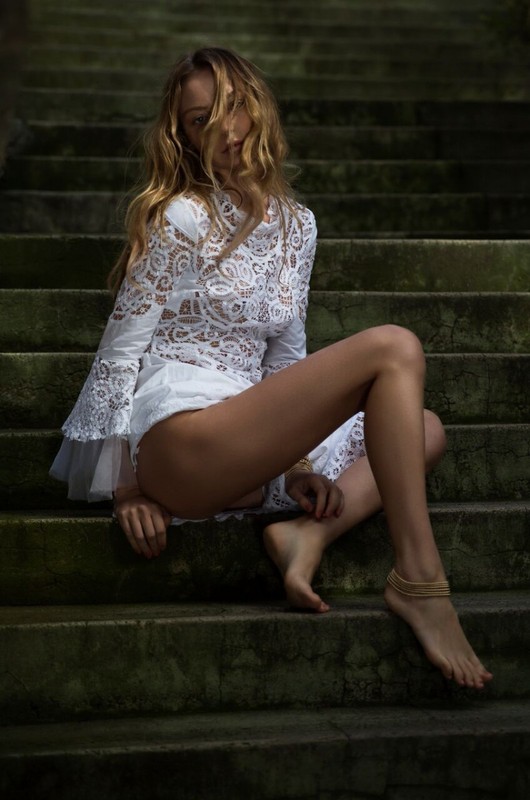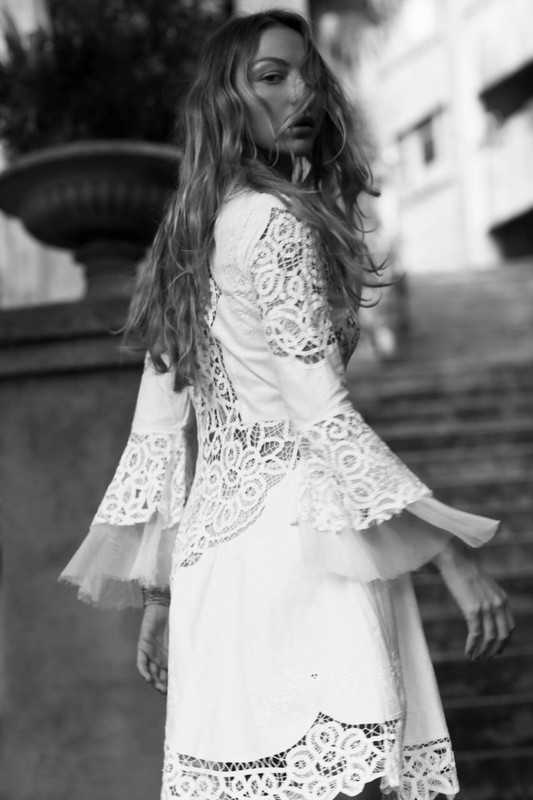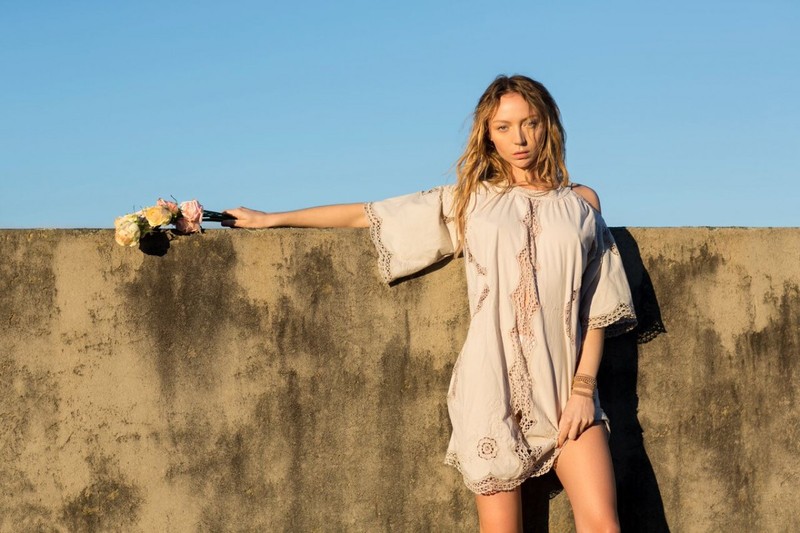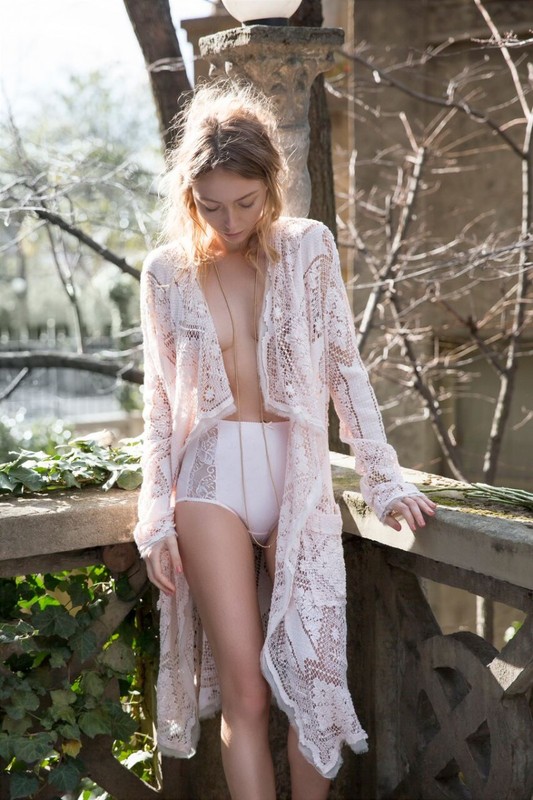 To get the products and tools you need to create flawless styles, find a KEVIN.MURPHY salon near you. For more hairstyle tutorials and inspiration, follow James Nicholson and KEVIN.MURPHY on Instagram and Bangstyle!
---
CREDITS
Hairstylist: James Nicholson
Photographer: Jennifer Stenglein
Model: Louise van de Vorst
Styling: Rosemary Masic for Nevenka Melbourne