PHOTO CREDIT: MELBOURNE SPRING FASHION WEEK, DESIGNER RUNWAY 4
HAIR CREDIT: KEVIN.MURPHY Session Salon Team
FASHION WEEK COLOUR TREND REPORT COLOR.ME by KEVIN.MURPHY
From Paris to Prague, London to Melbourne and everywhere in between, nature-inspired hues rocked the runways everywhere at Fall Fashion Week proving once and for all that understated ≠ overrated. Brilliant, multi-tonal colour, reminiscent of the subtle variations of shades found in nature while transitioning between seasons, makes this season's hottest colour trend, well, a natural. Here, our take on how to wear this fall's most flattering shades:
Blonde: Golden, honey wheat blonde hair is seasonally correct and oh-so-chic for fall no to mention neutral enough to complement all skin tones (and wardrobes!).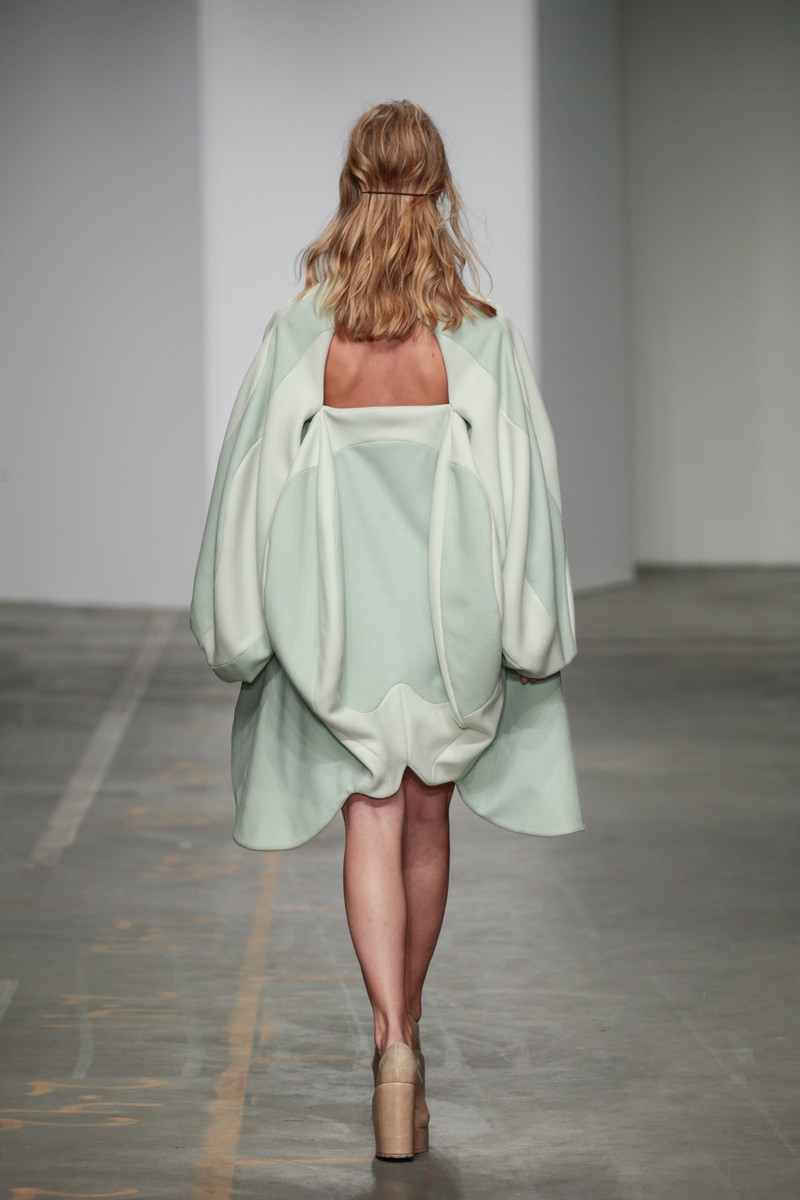 FASHIONCLASH
Session Master / Style Master:ILOONA DE LEUW
Photo Credit: PETER STIGTER
Brunette: The bold brunettes flaunting glossy, global colour covering the catwalks just goes to show that rich, shiny colour never goes out of style.
STOCKHOLM FASHION WEEK
Style Master: JUHA-MATTI MANNINEN
Photo Credit: RASMUS SIGNEUL PUNSVIK
Red: Multi-faceted, autumn leaves-inspired shades of natural copper and apricot make this fall's go-to reds wearable for seasons to come.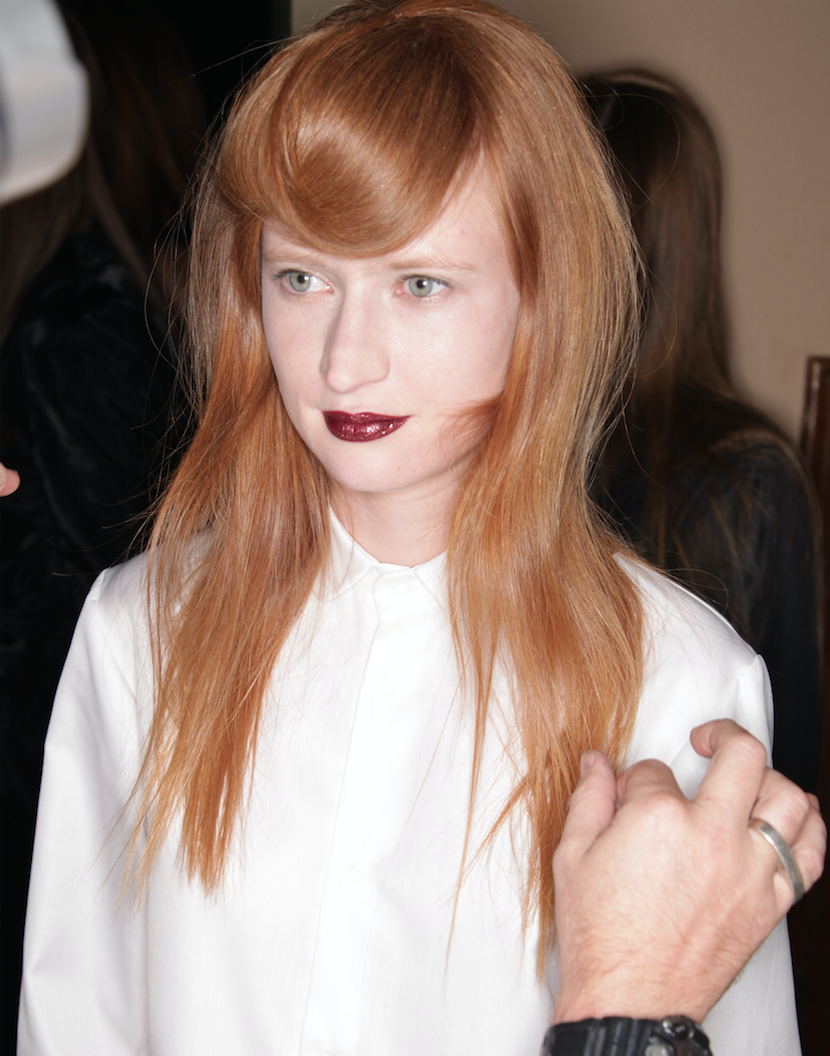 PRAGUE FASHION WEEK
Session Master : CRAIG HUGHAN
International Team: EMMA HALLSTENSSON, MICHAEL BIRRER
Photo Credit: LUCY BABICKOVA
Want to catch a look at COLOR.ME backstage at Fall Fashion Week? Check us out on Facebook, Instagram and Twitter! Facebook , Twitter , and Instagram !
For more colour tips, imagery and product info….be sure to stalk COLOR.ME by KEVIN.MURPHY on Bangstyle!