Of all the looks we've seen this year at fashion week, the embellished features really caught our eyes. From school girl partings to the "Cartoon" hair spotted at Fendi, the soft swept fabrics placed at Rodarte, and the over the top plastics at Maison Margiela, one thing is certain; hair accessories are back!
We'll admit it's been a while since we flaunted barrettes, clips, and headbands in our hair, but this year we are beyond excited to bring these favorites back!
With East Coast Chic, West Coast Cool and Put A Bow On It FROMM has all of your hairstyling needs covered with chic headbands and fun ties.
East Coast Chic features headbands with a classic twist, stylish colors, with timeless design that allow for simple styling with their elastic insert.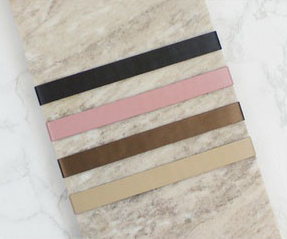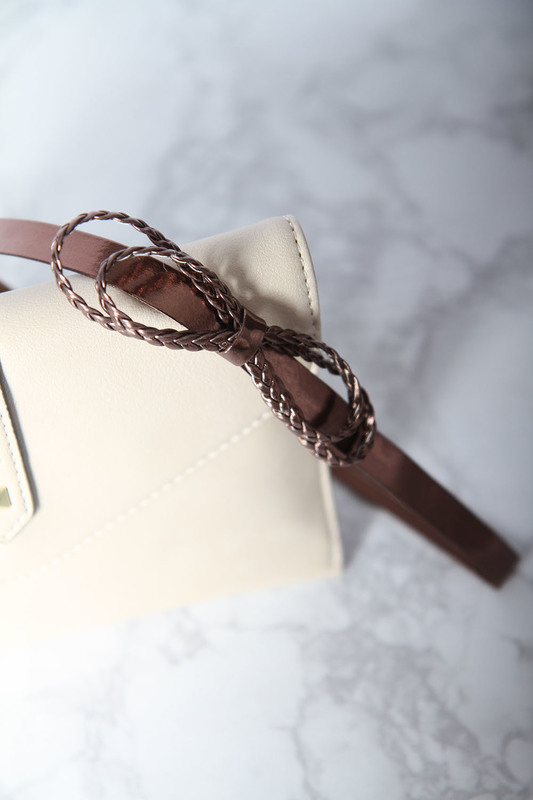 West Coast Cool puts a spin on things by adding braided metals throughout all of their headbands, whether metal on metal or mixed with fabric or vegan leather, these accessories are the cool counterpart to their sisters in the east.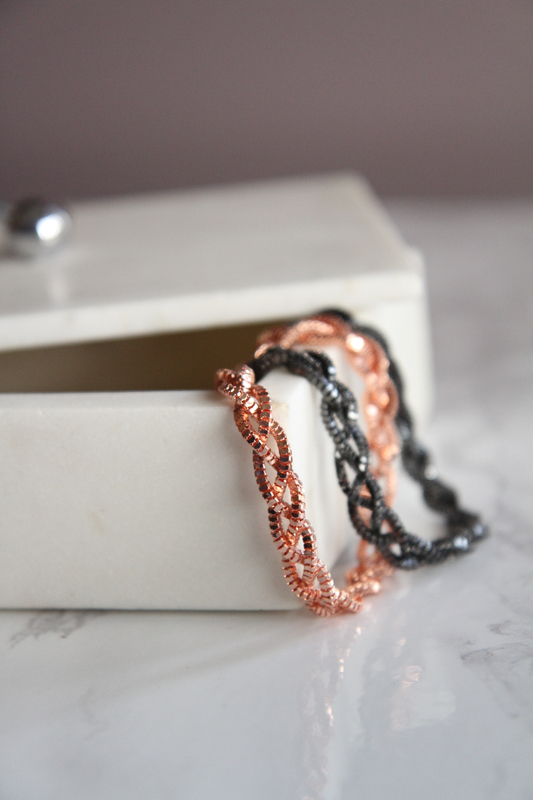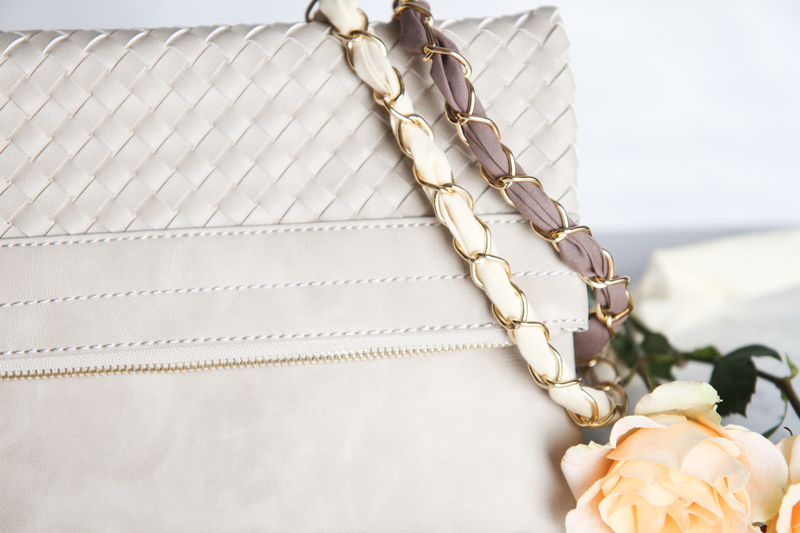 Finally for any coast, we have BOWS! These chic ties are made from vegan leather are come in an array of shades, perfect for any hair tone. With classic natural colors and a special pink pack of 4, these pink bows not only look cute they support a great cause! Partnered with Bright Pink, the sale of this pink 4-pack goes to support the prevention and early detection of breast and ovarian cancer in young women.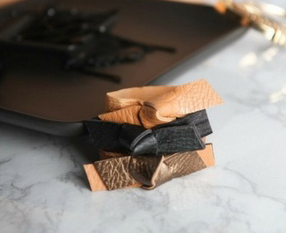 Looking great and feeling great should go hand in hand, so be sure to be mindful of all the opportunities you have to make others feel phenomenal!
Which will you choose for the season to come? Be sure to pick up a few because these accessories are also the perfect accompaniment for your holiday hairstyles!